Animation, Interactive Media, & Game Design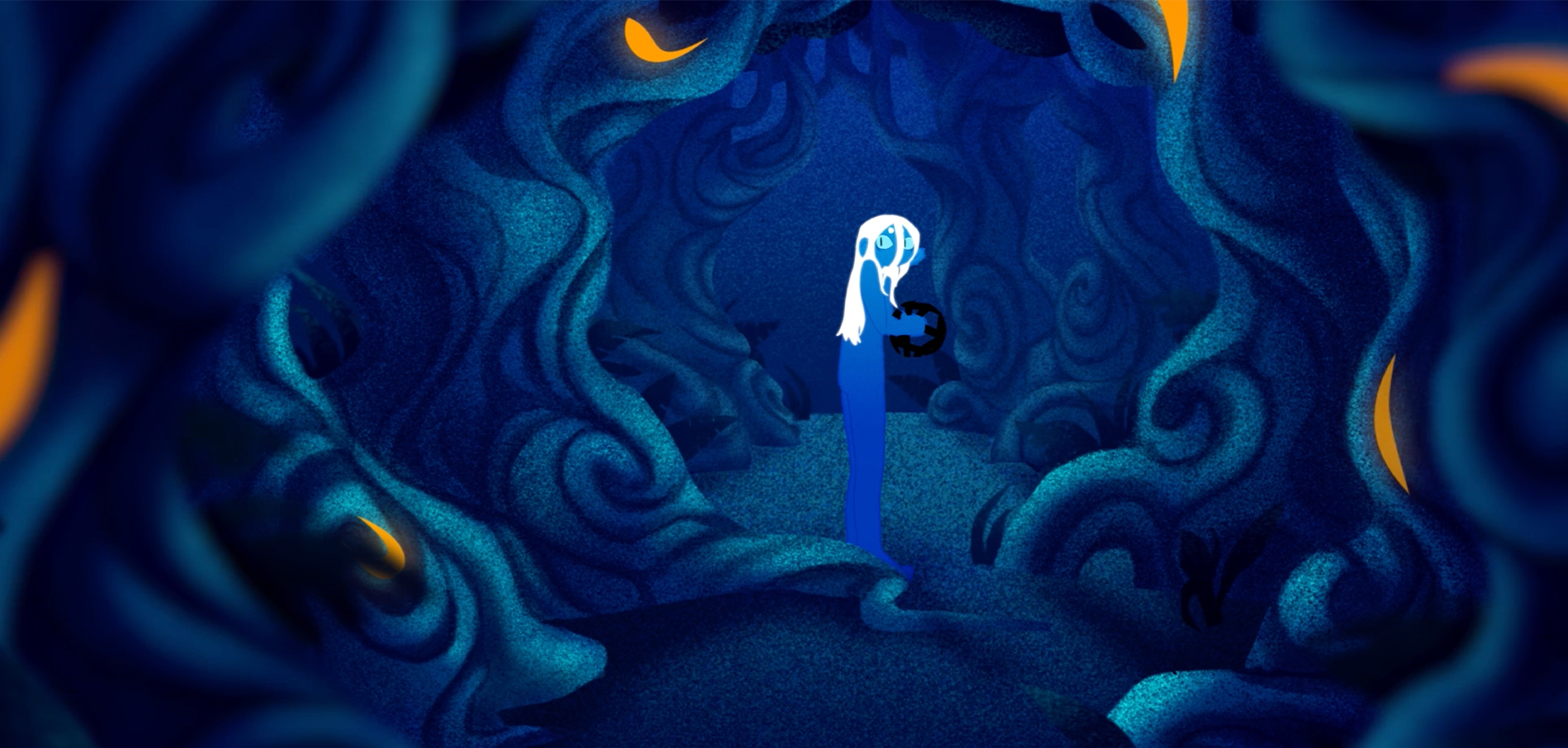 Information for Applicants
Put your storytelling abilities to work in a field with unlimited creative potential. Interactive storytelling, animation, immersive environments (AR/VR), game design, and the supporting technologies available will enable you to realize your personal artistic vision.
This program focuses on the skills and tools you need, from 2D and 3D animation to programming to game engines. Our close-knit community of faculty and students encourages you to develop your own original ideas and aesthetics.
You'll learn in a collaborative environment that mirrors the industry's production pipeline and be able to apply for an independent study mentored by an instructor. In just two years, you'll graduate as an accomplished generalist with top skills, ready to enter many fields, including 2D and 3D animation, game design, animation production, post-production, motion graphics, visual effects (VFX), and more.
Our Work
In the final year, students explore media such as performance, physical computing, projection mapping, virtual reality environments, augmented reality, computational cameras, and other emerging technologies.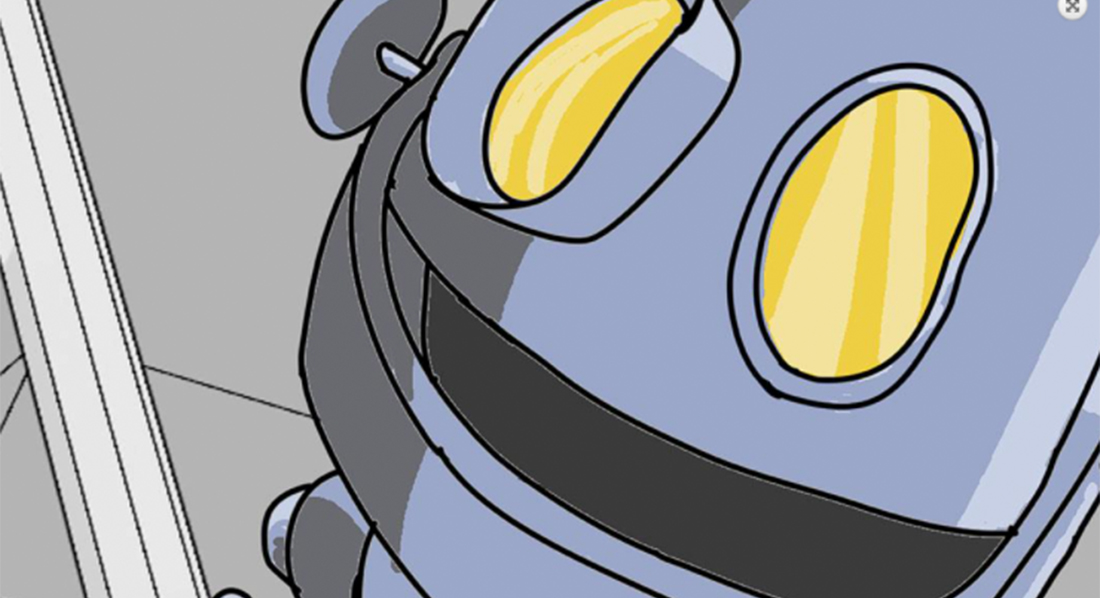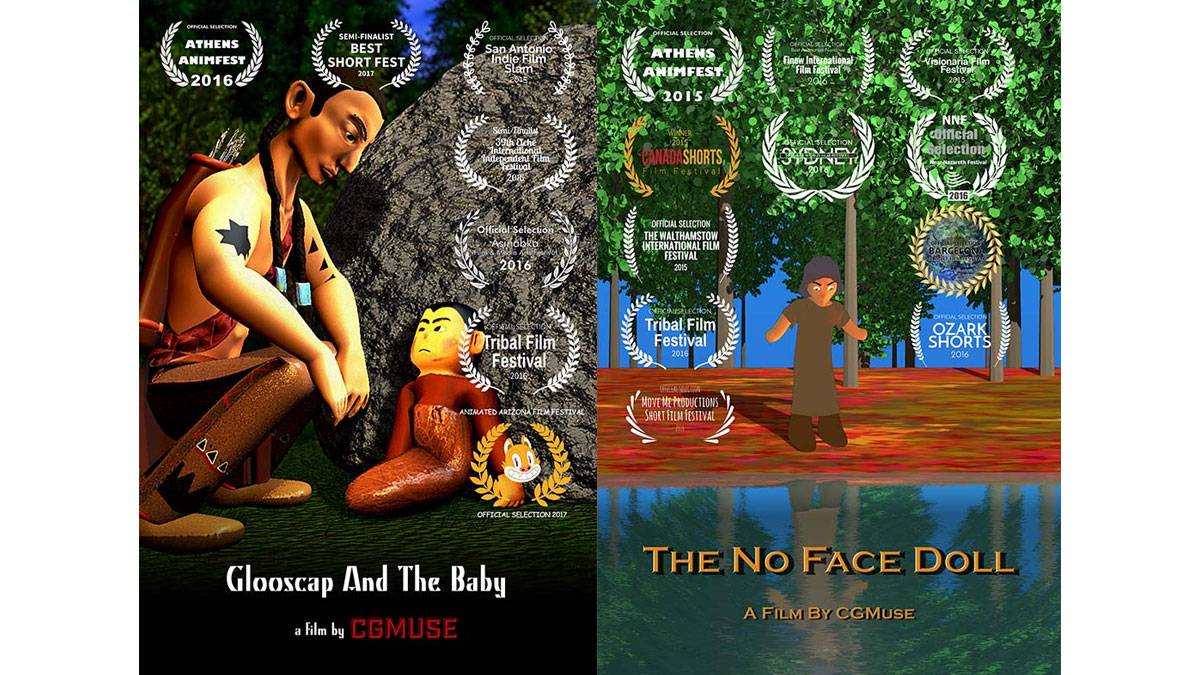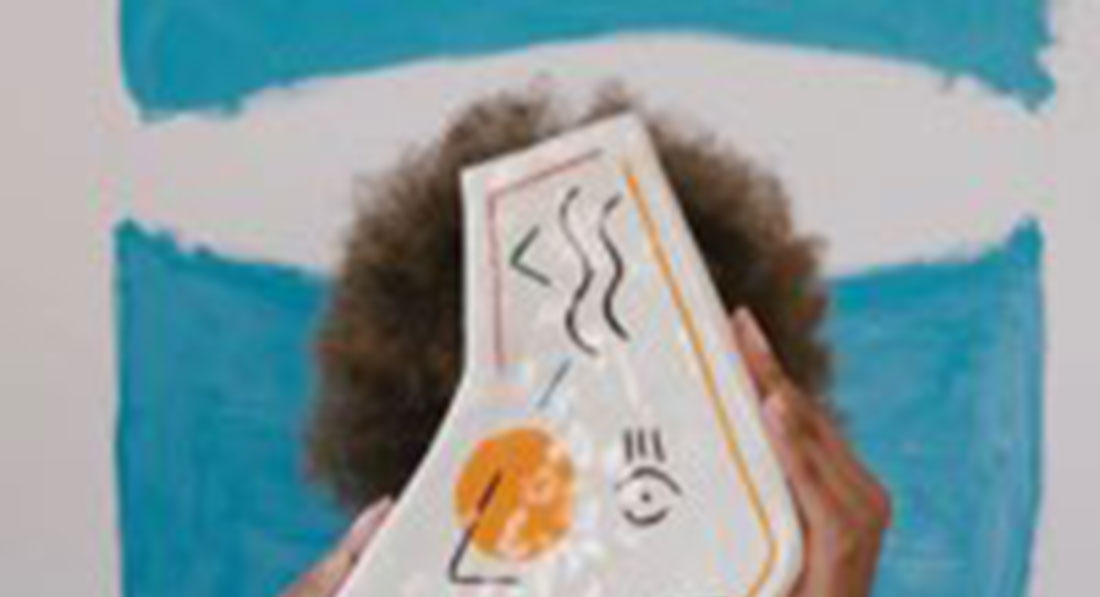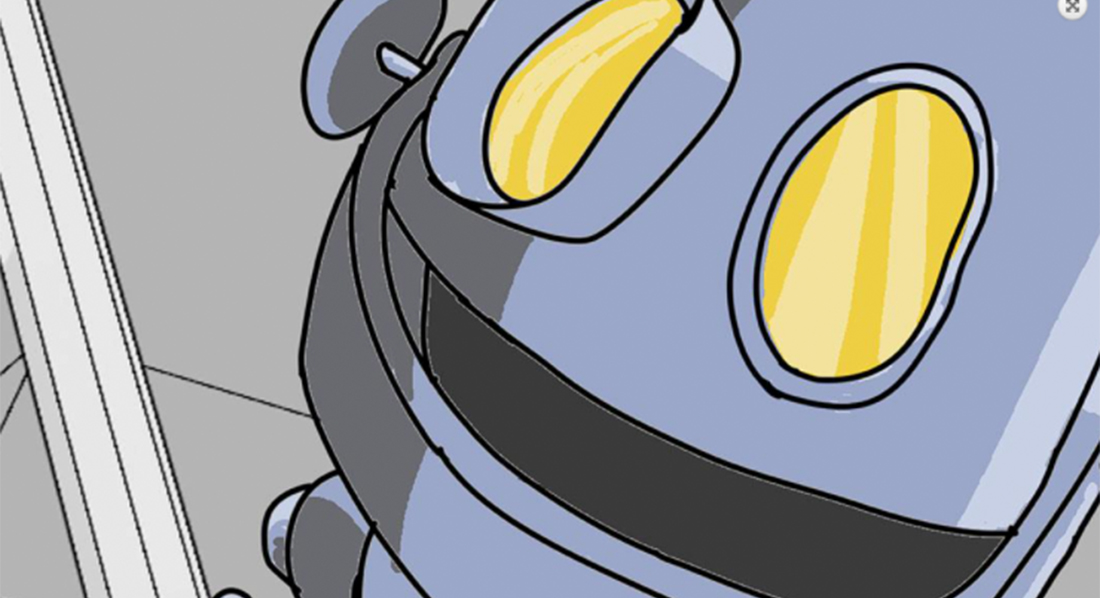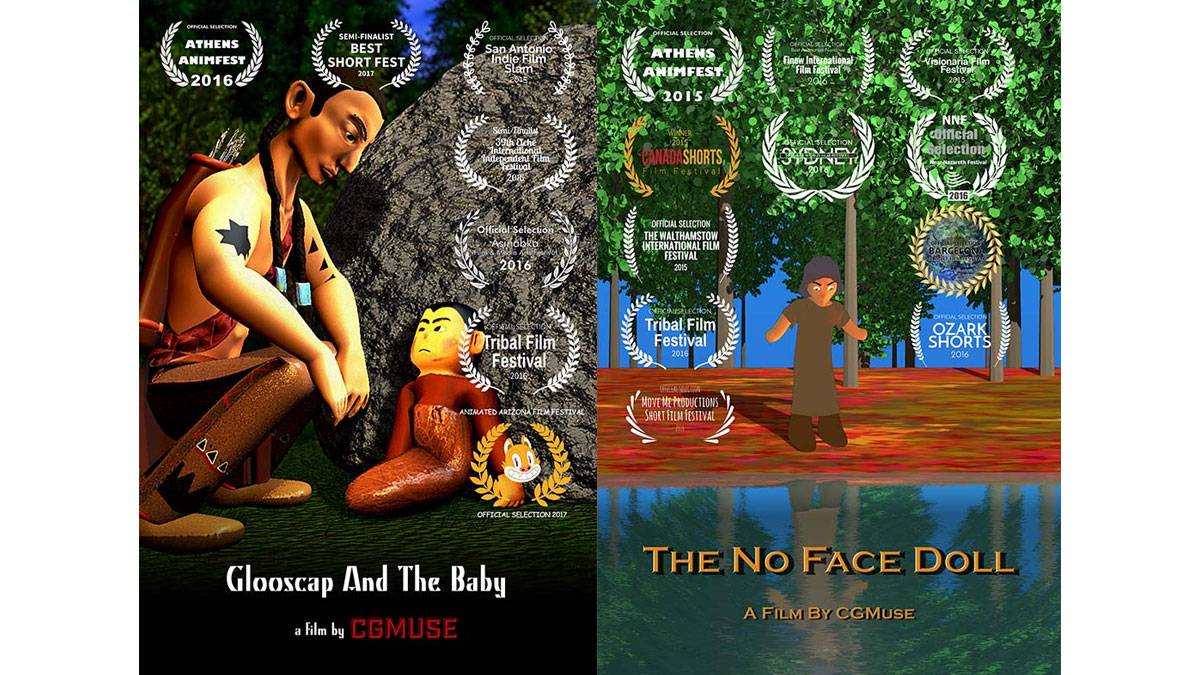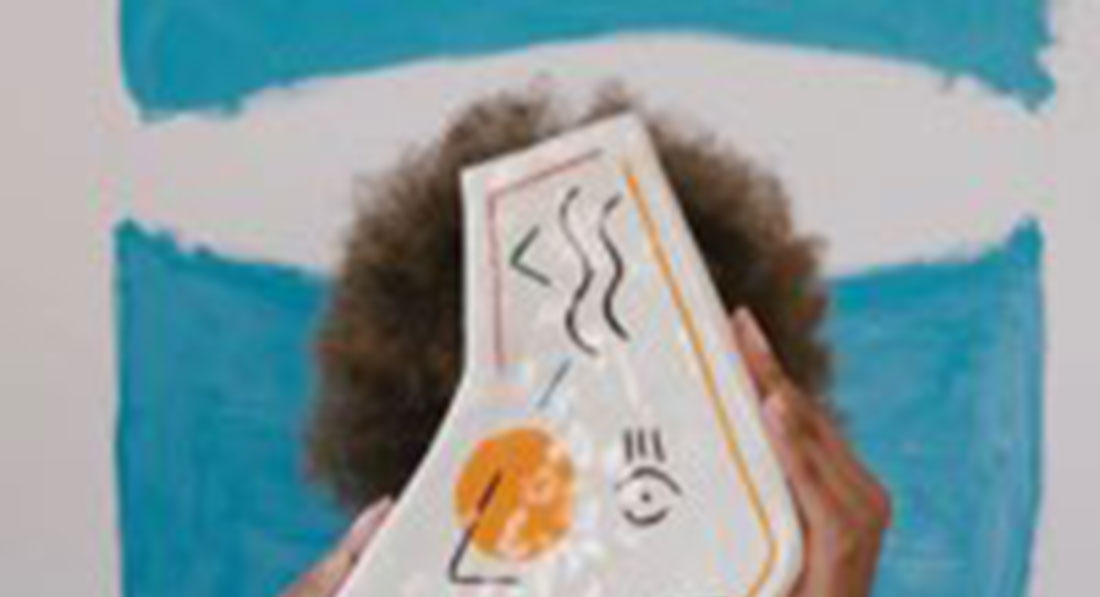 See More
Learn From the Best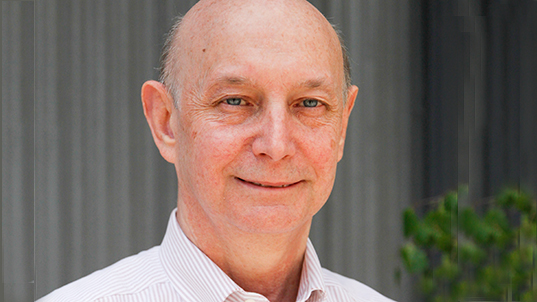 Hamilton "Tony" Johnson, Jr.
Over a 30-year career, Johnson has founded four computer graphics studios and created animations for clients including ABC-TV, Fox Television, AVID, NOVA/WGBH, NASA, and the Naval Research Laboratory. He has trained all branches of the military, the Central Intelligence Agency, and the Defense Information School in computer graphics. Johnson holds a bachelor's degree from Oberlin College.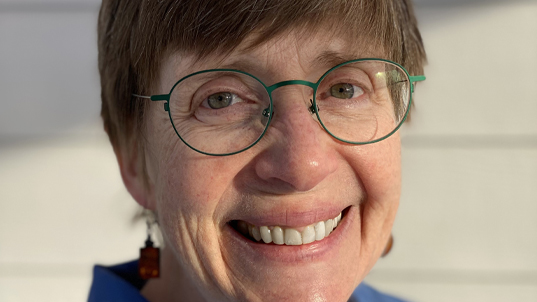 Judy Garnar-Wortzel
Judy Garnar-Wortzel sees computer graphics as an artist's medium. Through her passions for textiles, printmaking, and photography, Garnar-Wortzel has developed unique methods for teaching her students about light, color, and pattern. Throughout her more than 30 year career in teaching computer graphic design at FIT, she has evolved her approach to take advantage of successive generations of technology. She believes everyone can find joy and creative spirit in computer graphics. Garnar-Wortzel earned her BFA in Textile/Surface Design at FIT.