Degree Details
FIT offers the Associate in Applied Science (AAS) and the Bachelor of Fine Arts (BFA) degrees in Illustration. See eligibility requirements before you apply.
Take advantage of the rich resources of New York City, one of the world's largest graphic art centers. Develop a career-building network of contacts through industry events, competitions, and the Illustration Alumni Association. Gain an international perspective on the global world of illustration through a study abroad course in Italy. The Illustration Department is also closely affiliated with the Society of Illustrators, the industry's top professional organization.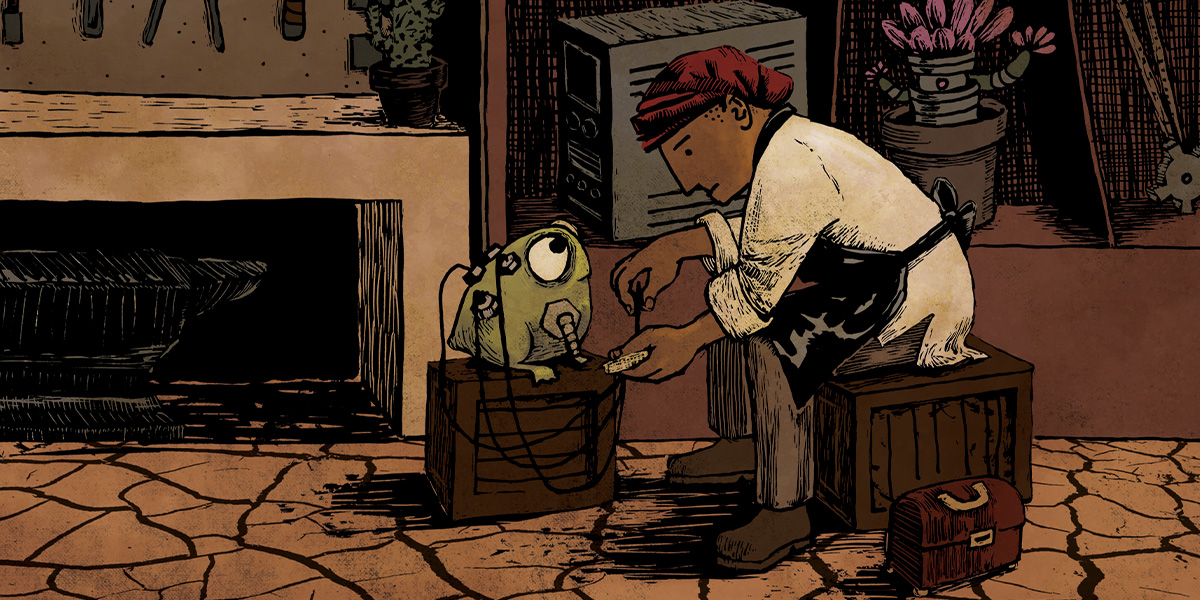 Courses in traditional drawing, conceptualization, and painting are integrated with a nine-course digital education that covers illustration, type, design, photography, and animation in industry-level computer facilities.
The two-year AAS curriculum includes projects modeled on real-world scenarios and helps you develop the skills you need to present a project to a client or art director.
Most students go on to the BFA program. That more advanced curriculum focuses on commercially applicable skills, enabling you to expand your portfolio and professional opportunities with additional training in animation, documentary art, book illustration, and computer-generated illustration.
You'll work with art directors who assign and critique your projects. In a mentoring workshop, you will be paired with an illustrator or art director who offers professional guidance. You'll have the option to learn the global language of illustration in a summer study abroad class in Florence, Italy.
SHOW US YOUR WORK: A COMPETITIVE PORTFOLIO IS REQUIRED FOR THIS MAJOR
Award-Winning Faculty Illustrator Discusses Culture and Art
Carlos Aponte's semi-autobiographical children's book Across the Bay is a colorful story that reflects the influence of his Puerto Rican culture and the importance of family.
Contact Us
If you have questions about this program, please reach out.
Illustration
School of Art and Design
Pomerantz Center, Room D332
(212) 217-5800