Home Products Development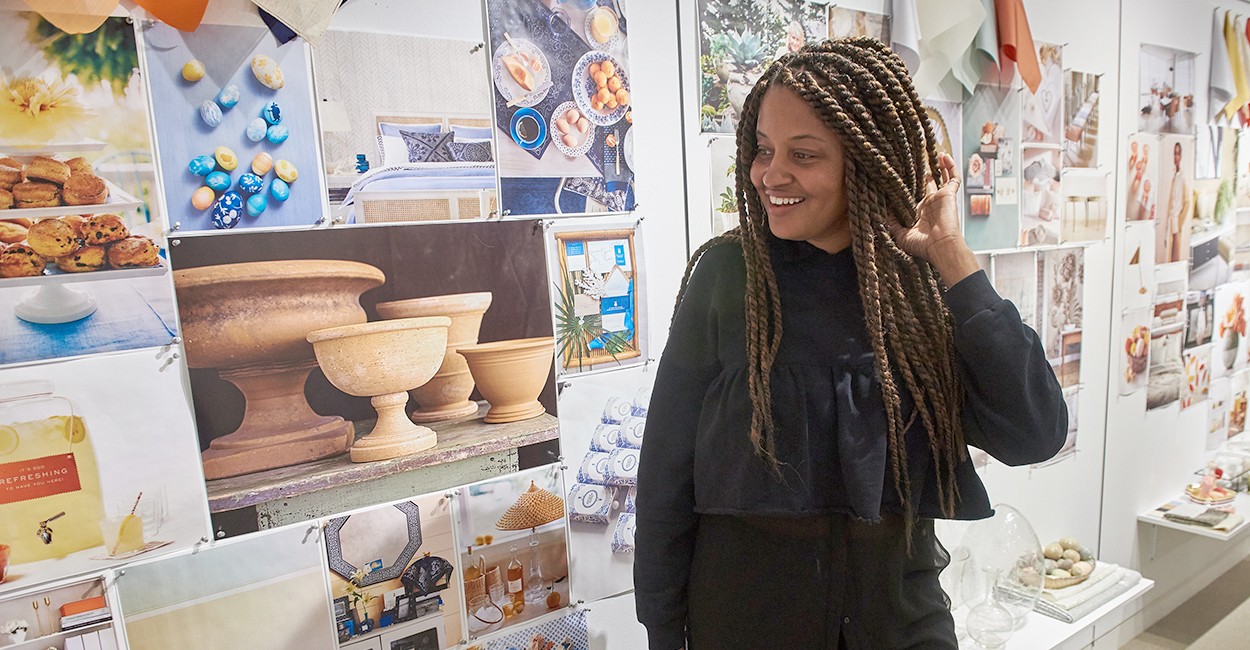 Information for Applicants
There's an entire industry behind almost everything we use wherever we live. Our homes, apartments, dorms, and beyond are filled with things we need, want — and even love. In this unique program, you'll learn to create products that meet consumers' changing needs and desires.
In a close-knit, collaborative academic environment, you'll learn to understand consumer trends and behavior, identify opportunities in the market, develop product concepts, and manage the product development process of taking new ideas from concept to consumer. And you'll benefit from the program's close ties to industry leaders in this growing field.
Our Work
We focus on all aspects of the development process to create products that are innovative, functional, and meaningful to consumers.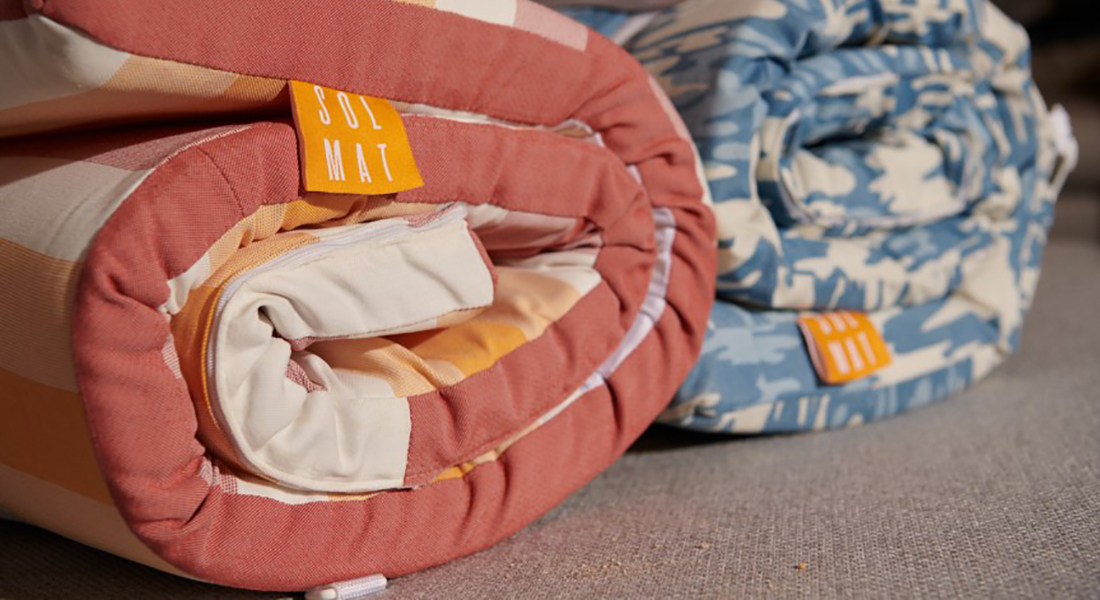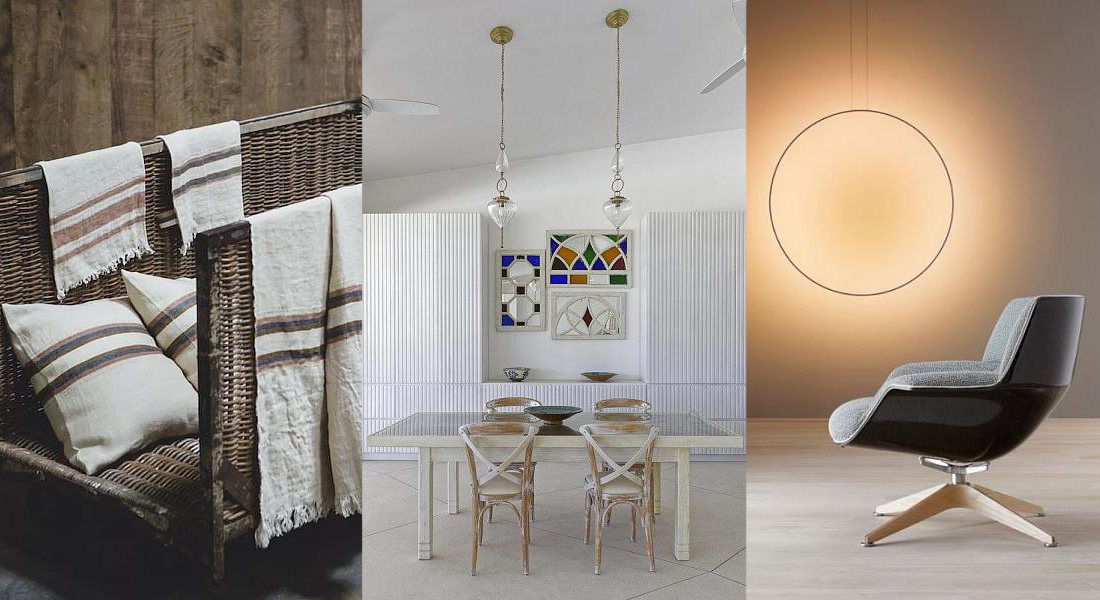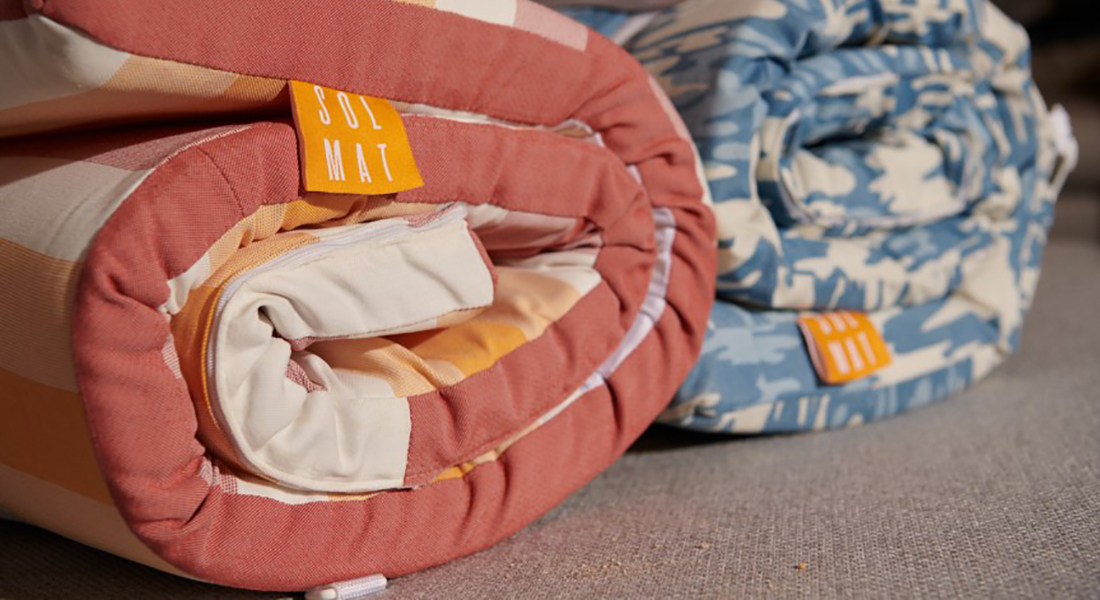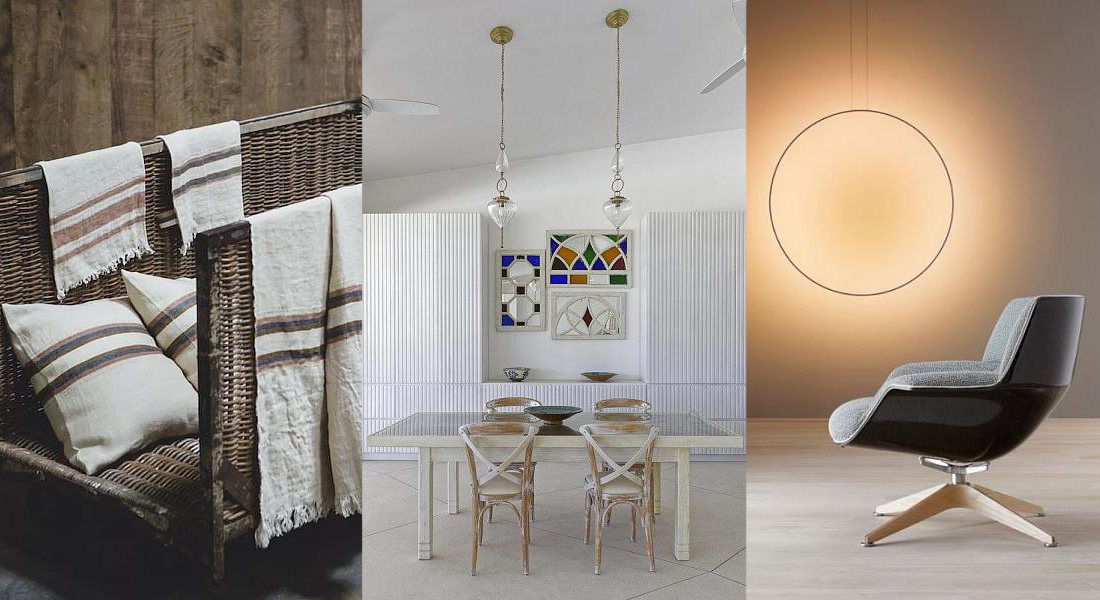 Learn From the Best
Our faculty members are working professionals in key executive positions who bring a variety of industry experience to the program. Meet more
Home Products Development faculty
.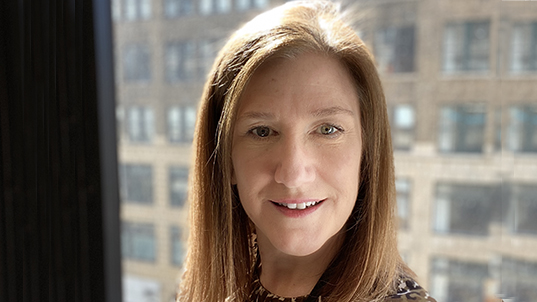 Shannon Maher
Shannon Maher is an assistant professor of the Home Products Development Department and dean of the Jay and Patty Baker School of Business and Technology. Maher received a master's degree from Marist College and completed a bachelor's degree at Marymount University.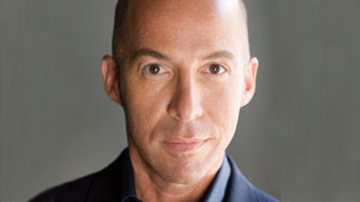 Edward Cardimona
Founder of the innovation lab SPRQ, Edward Cardimona has led global brands including Nike, Diane von Furstenberg, and IKEA, and developed celebrity partnerships with Serena Williams, LeBron James, Cindy Crawford, and Ellen DeGeneres. He holds a BFA from The New School.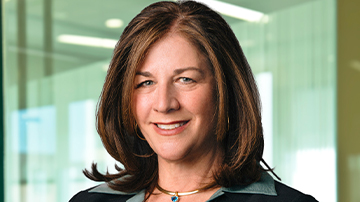 Carolyn A. D'Angelo
A managing director of brands at Gordon Brothers and president of Laura Ashley, Carolyn D'Angelo develops new content and geographies for the iconic retail brand's consumer home sectors. She has led the brand management strategy for Martha Stewart, Emeril Lagasse, and Sur La Table, and has worked with home goods brands at Ralph Lauren and Disney. She holds a BA and MBA from Pace University.