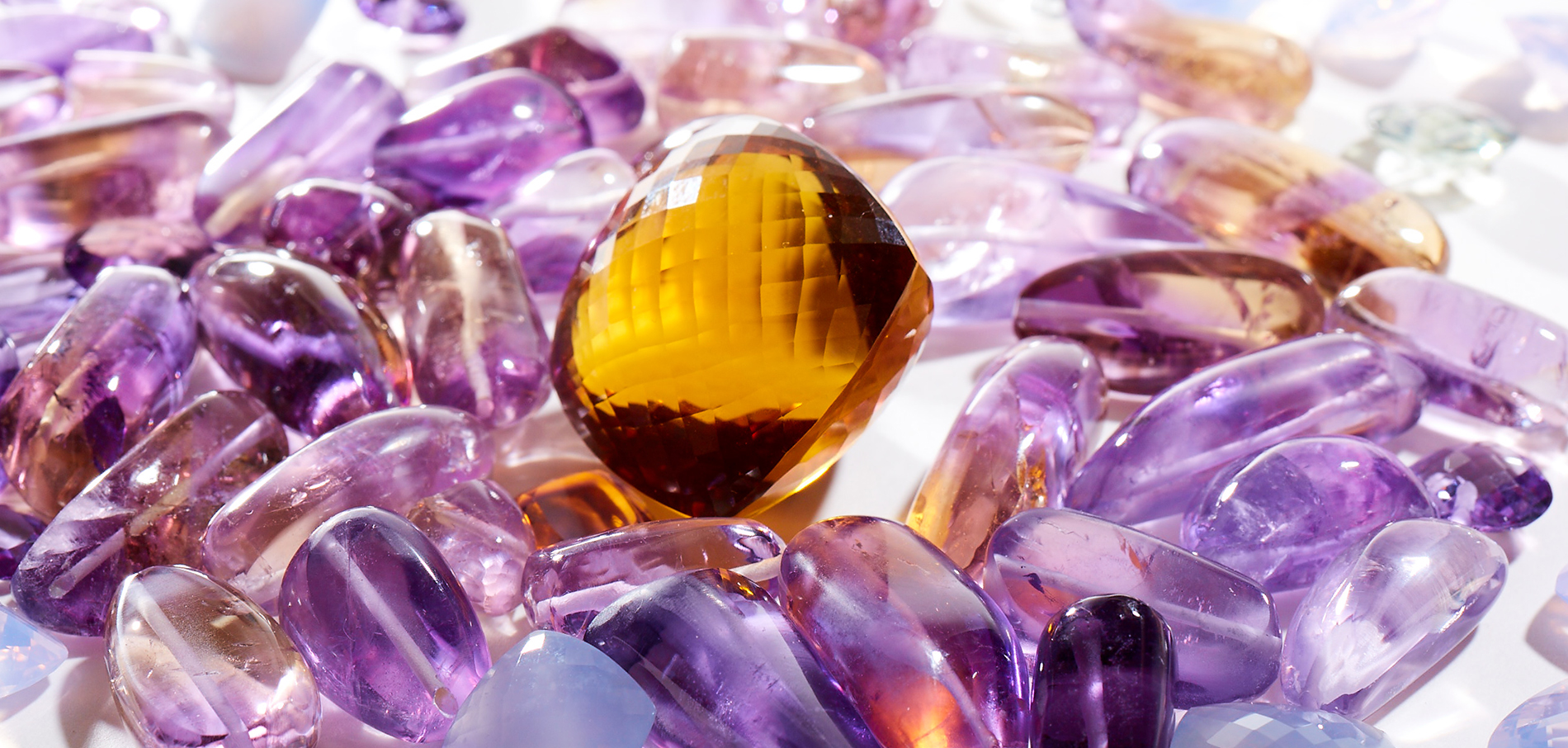 Information for Applicants
Jewelry is art worn on the body. Or a fun fashion statement. A precious keepsake or the perfect touch that completes an outfit. With materials, processes, and markets so varied, the jewelry industry lets you find your own path to success.
This program's breadth and depth are unique, covering design, fabrication, gemology, manufacturing, and business. Our outstanding resources include professional metal-arts studios, a substantial gem collection for study and use in student projects, and technology from CAD engineering and graphics software to high-resolution 3D printing. Technology, e-commerce, social media, and the global marketplace are opening new opportunities in this multifaceted field.
Our Work
Between our expertise and the individual attention you will receive, you are sure to create one-of-a-kind pieces.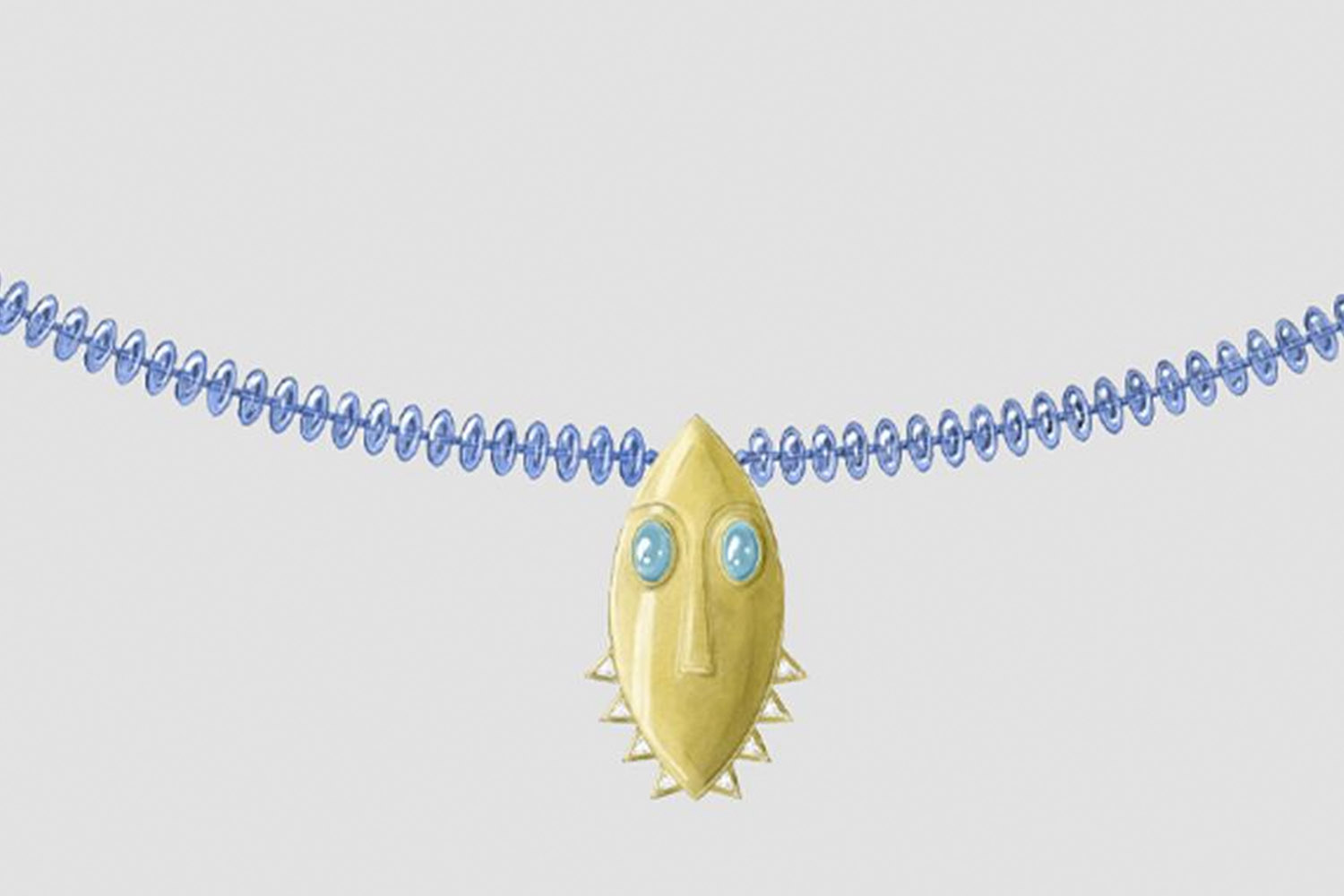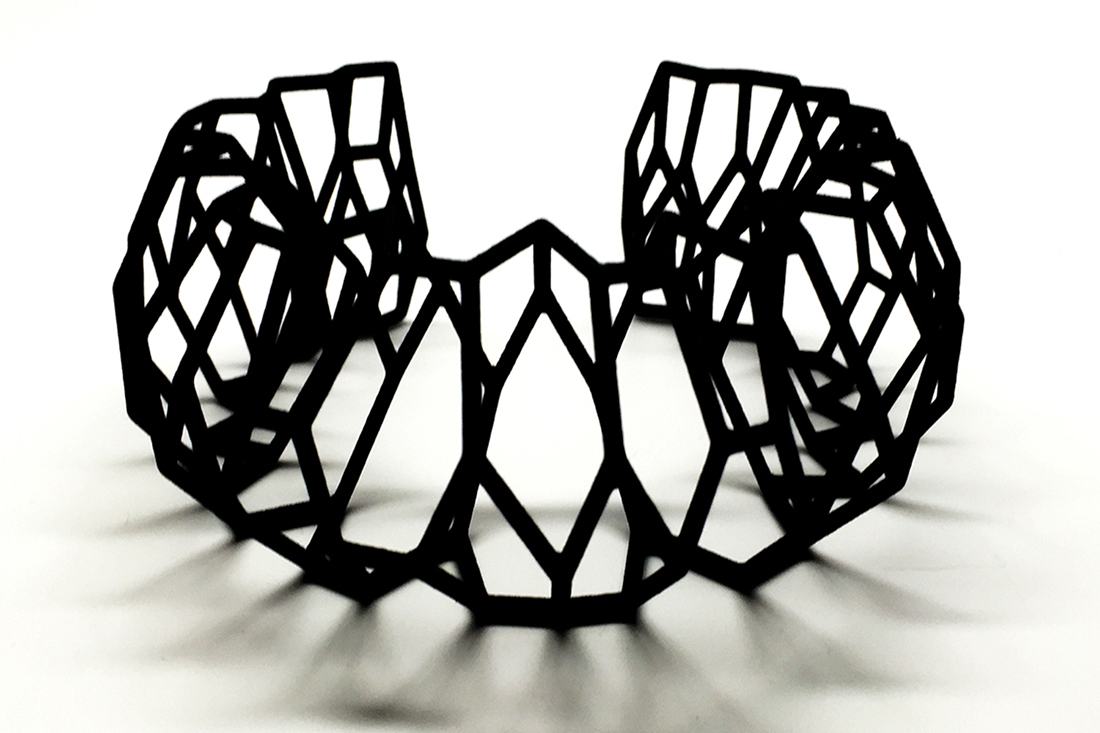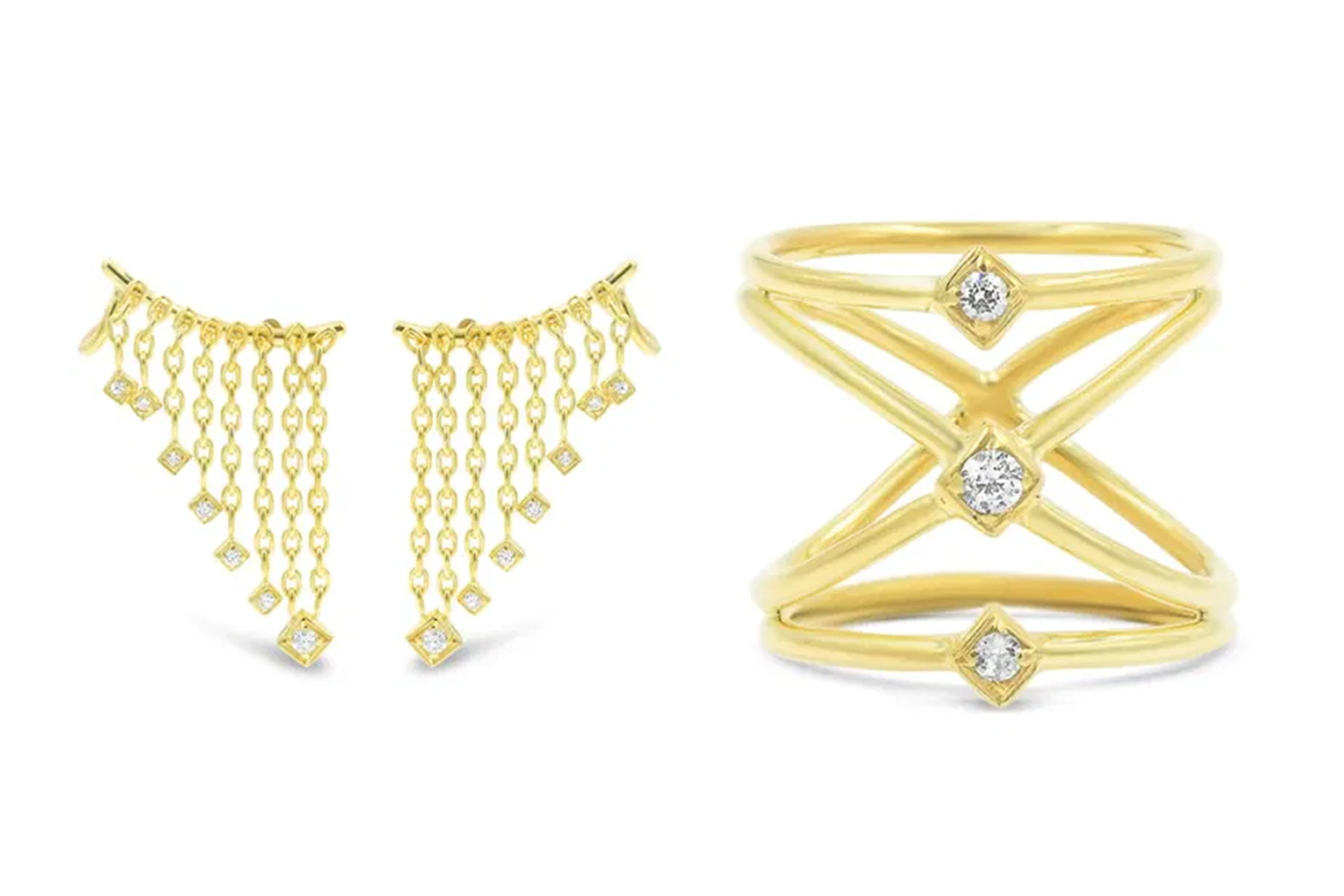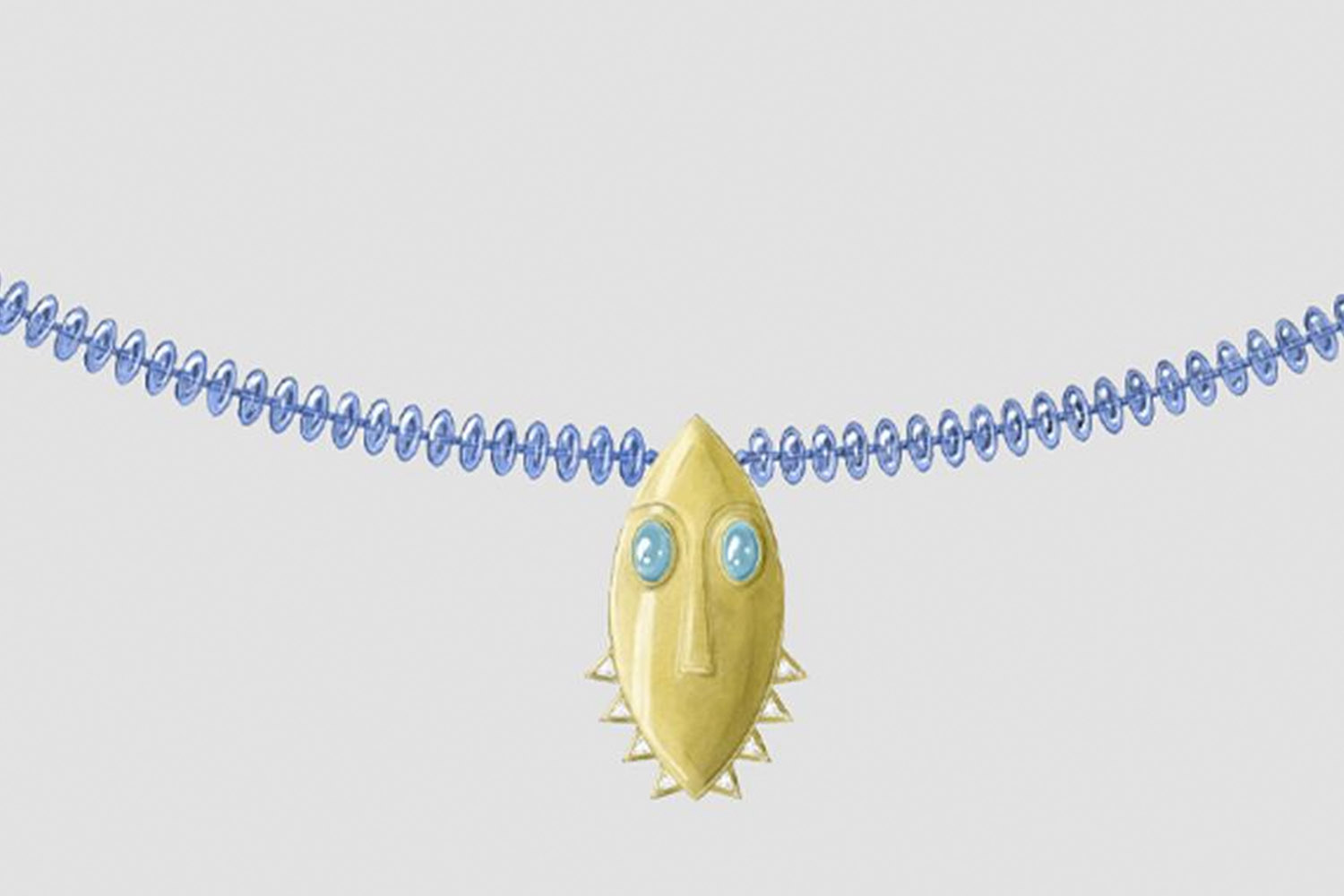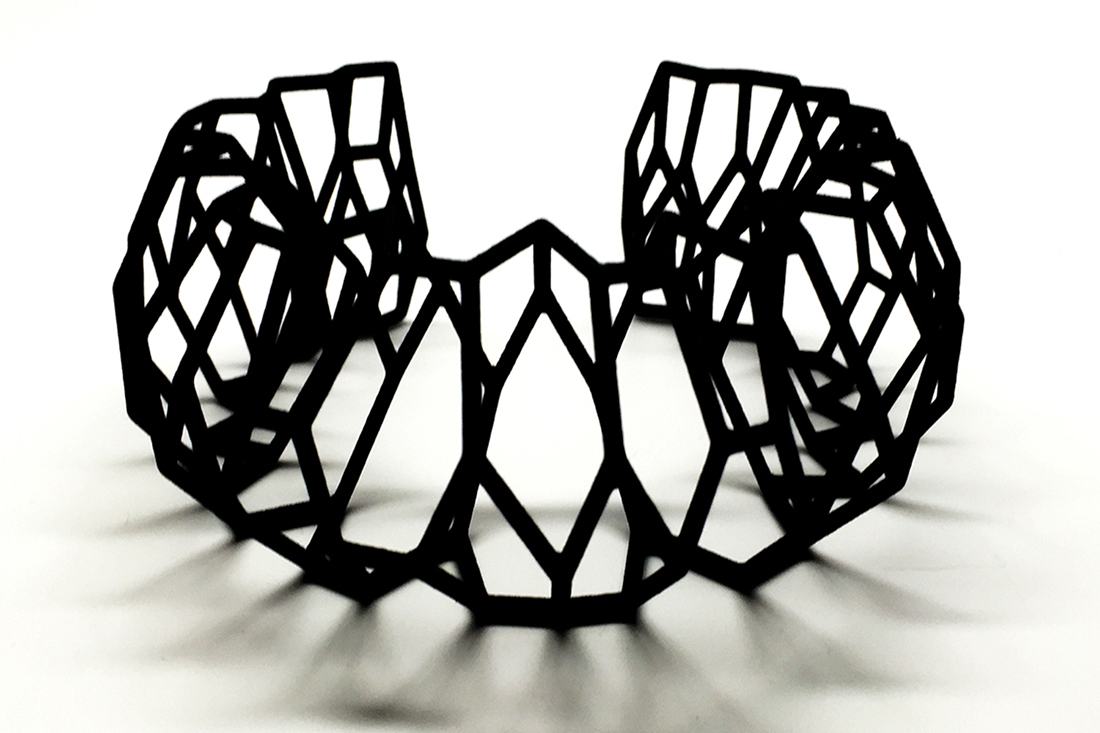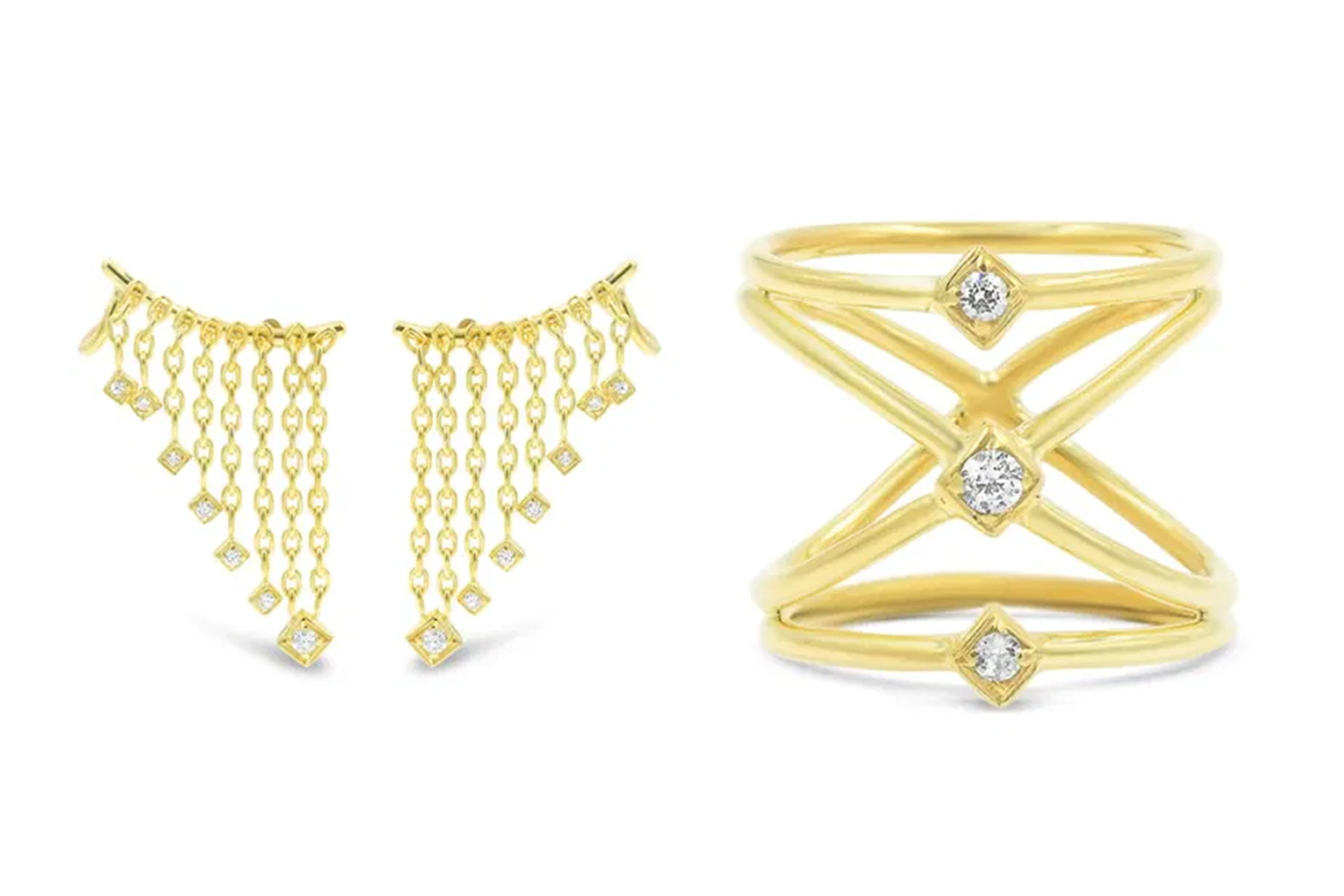 See More
Learn From the Best
FIT's program is closely tied to the industry, with a faculty of experts who bring firsthand knowledge of today's market into the classroom. As mentors, they guide you to find your own niche in this competitive, highly specialized field. Meet more Jewelry Design faculty.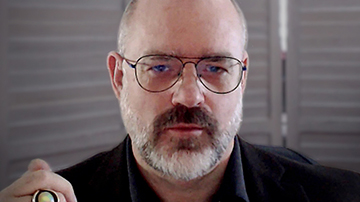 Kim Nelson
Nelson is an assistant professor of Jewelry Design. He received a Bachelor of Science degree from Utah State University and an Associate in Applied Science degree from FIT.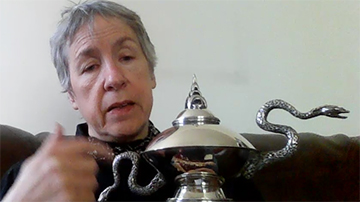 Wendy Yothers
Yothers, an assistant professor in Jewelry Design, is an expert silversmith, specializing in restoration, prototype making, and production smithing. She attended the Institute of Precious Metals Design and Production, at Copenhagen Technical School, the Croyden College of Art in England, and the University of Michigan, where she received her BFA.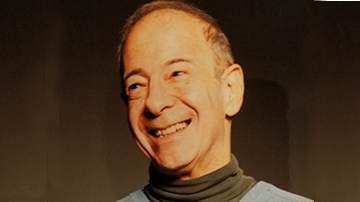 Michael Coan
Coan is an assistant professor of Jewelry Design. He received a Bachelor of Arts degree from the State University of New York at Albany and a diploma from the Gemological Institute of America.