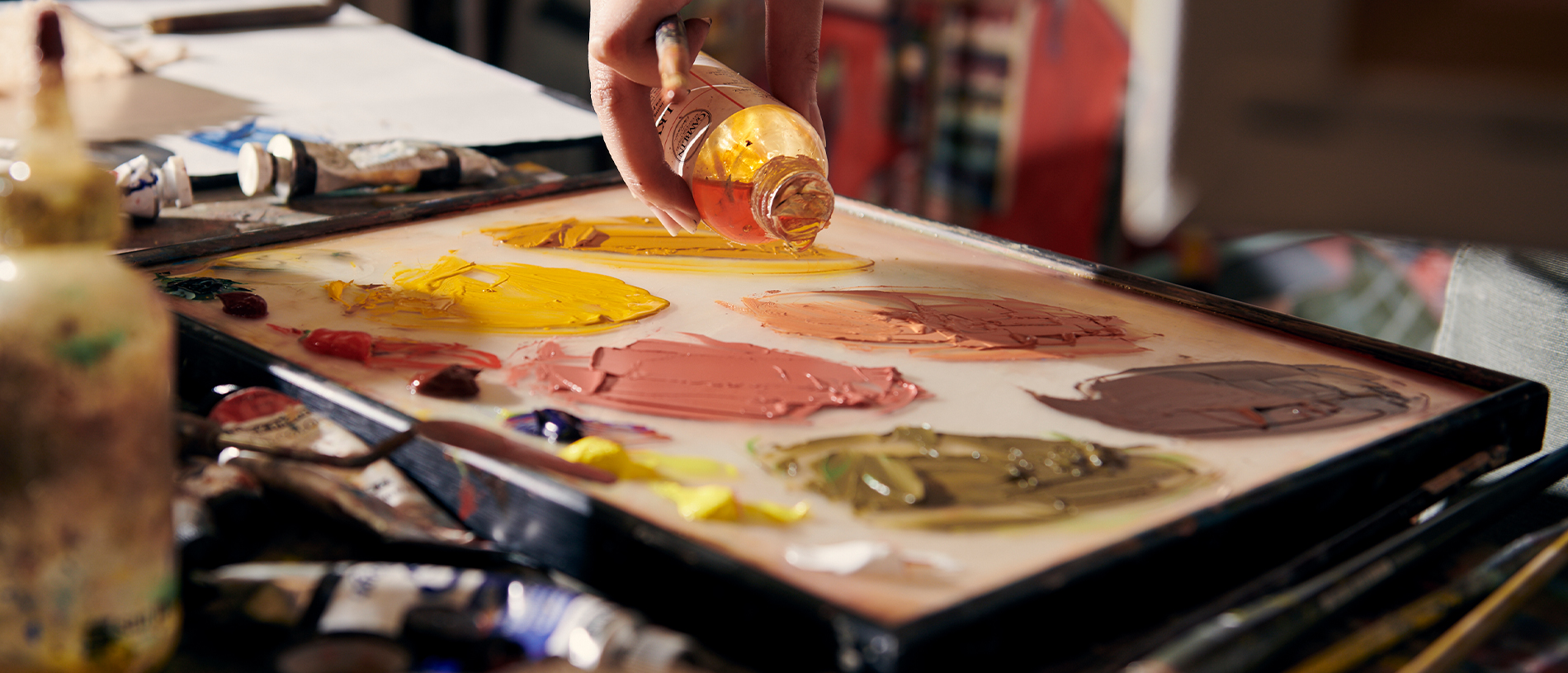 Information for Applicants
Located steps from the Chelsea galleries and not far from many top arts and cultural institutions, FIT draws on New York City's resources to immerse students in an unparalleled intellectual and artistic experience. In this program, you'll discover your personal creative voice and join a close-knit community of students and faculty who help you develop as an artist, inside the classroom and beyond.
You'll gain proficiency in a range of disciplines — painting, drawing, printmaking, and sculpture — and explore 3D design and multimedia. You will graduate with the skills to pursue a career in the applied arts or as a practicing artist.
Our Work
As part of a dynamic, creative community, you'll be encouraged to develop your existing interests and explore new ones.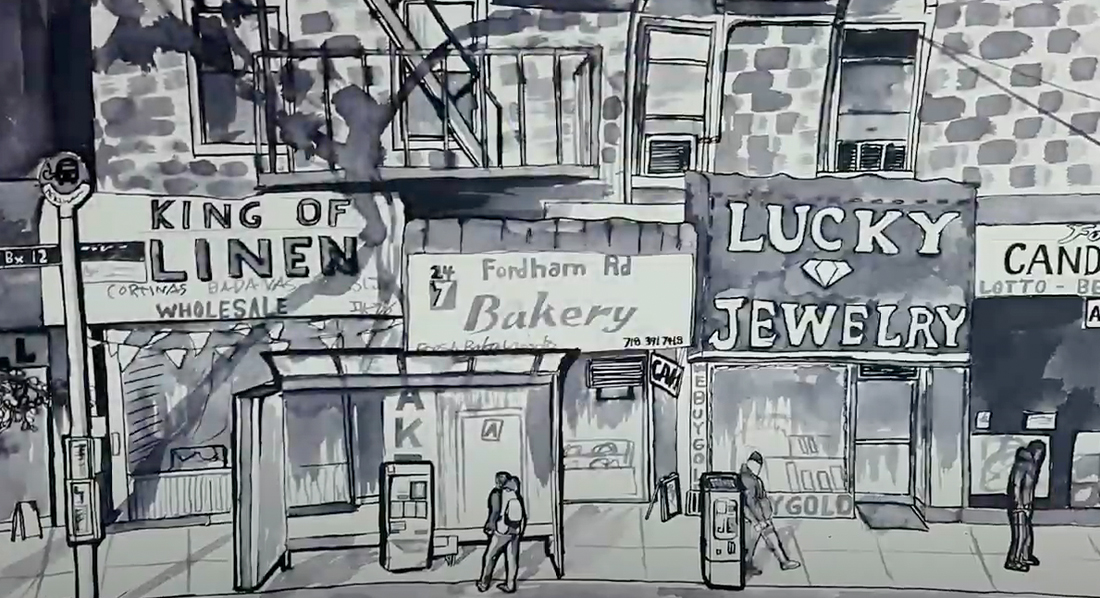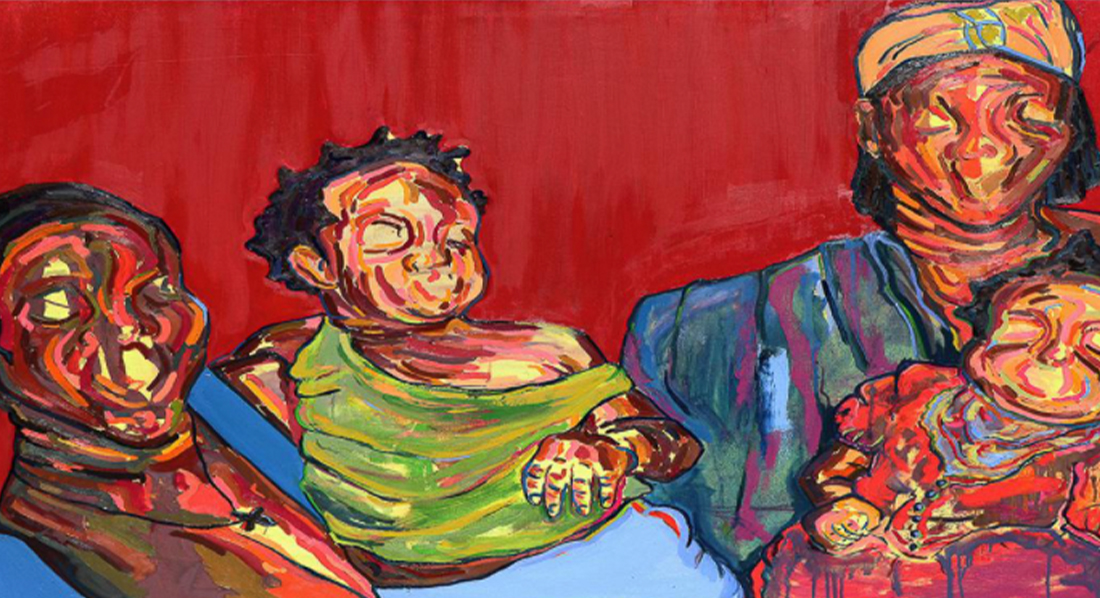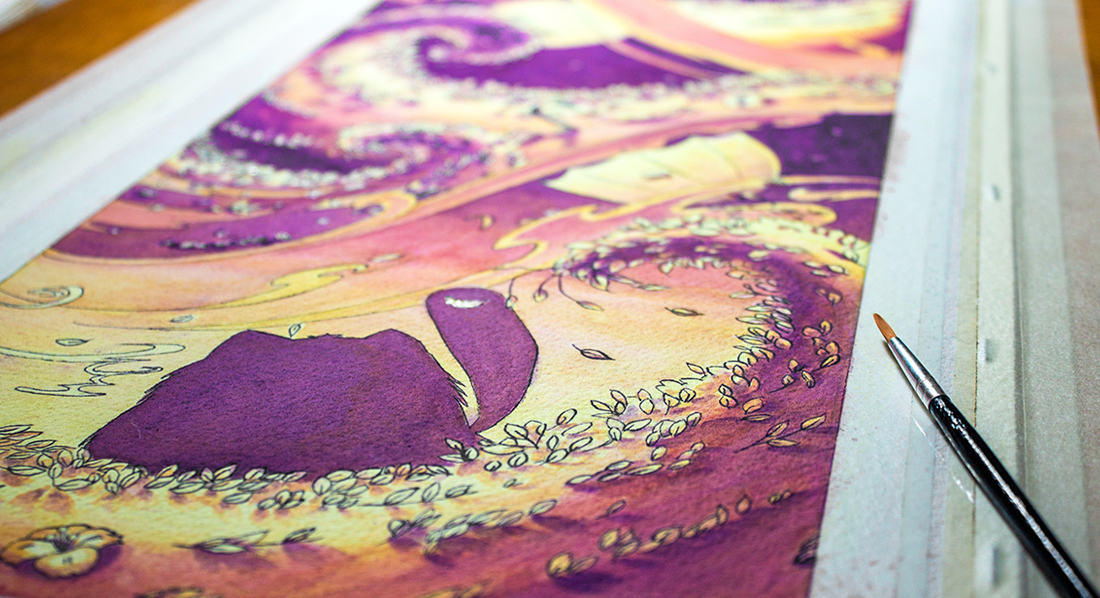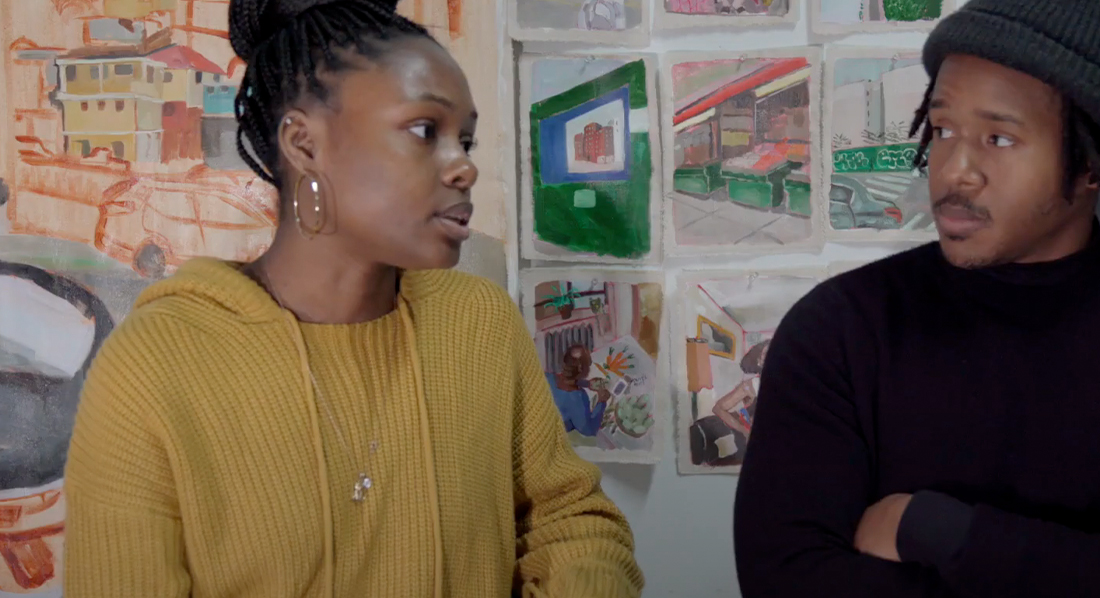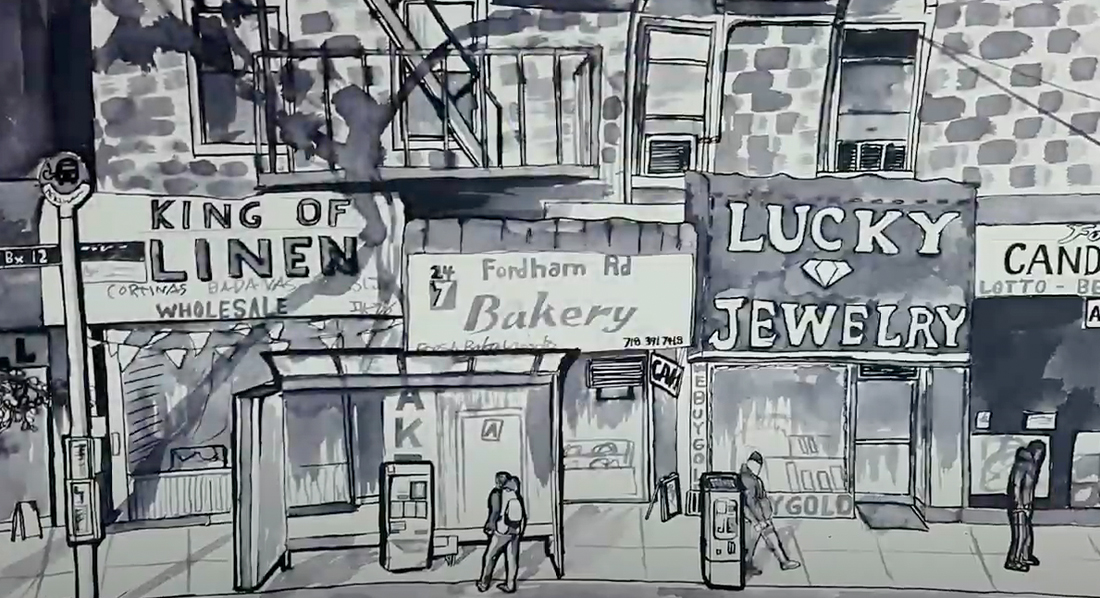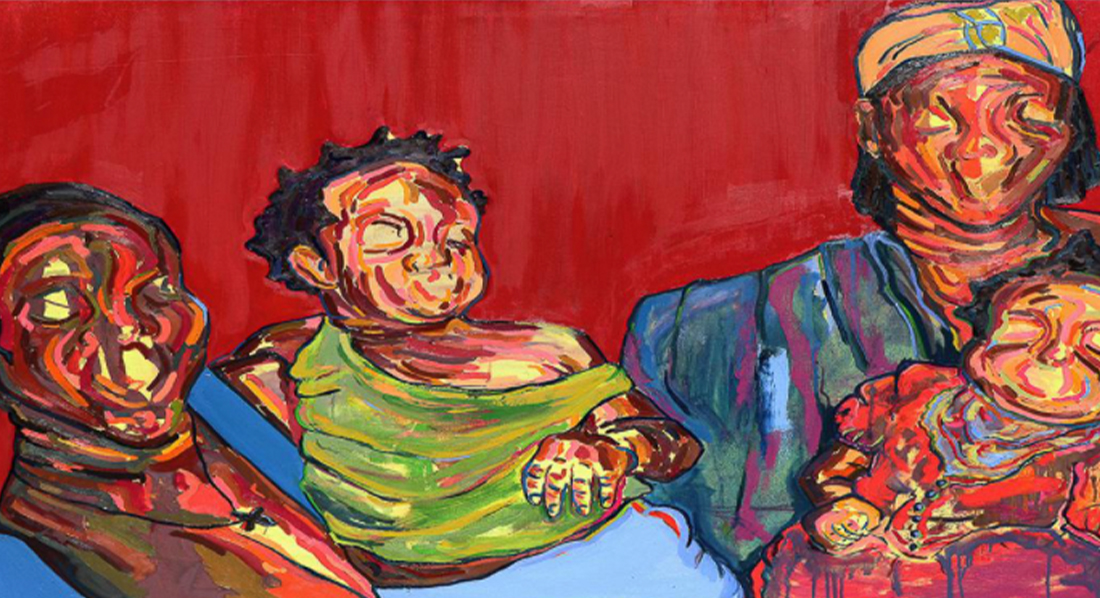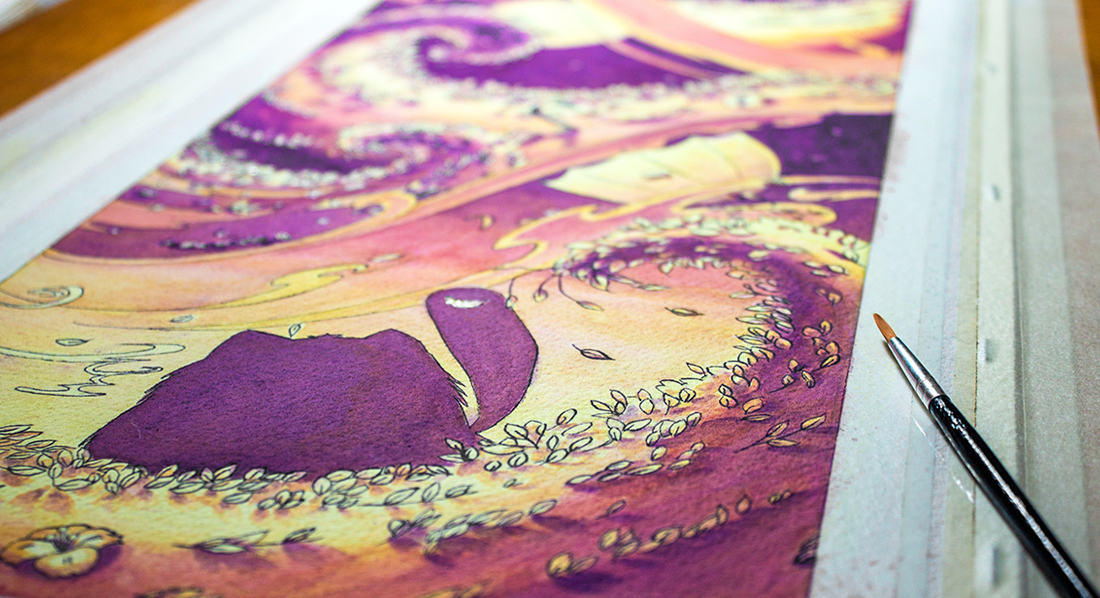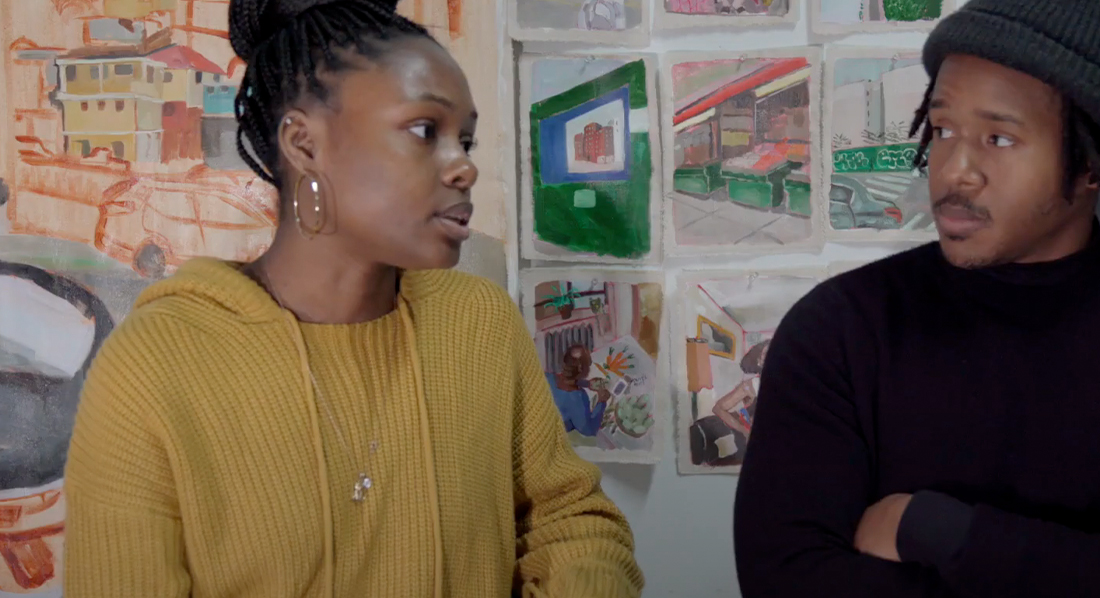 See More
Learn From the Best
FIT's New York location enables us to attract a Fine Arts faculty of renowned working artists, who are also gifted teachers and mentors. Meet more Fine Arts faculty.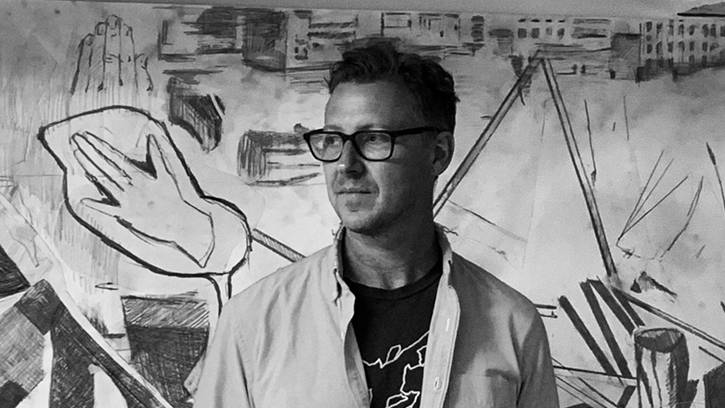 Werring is an artist specializing in painting and mixed media. Werring received a bachelor's degree from the University of California at Berkeley and a Master of Fine Arts degree from Yale University. He is currently an associate professor in the Fine Arts Department.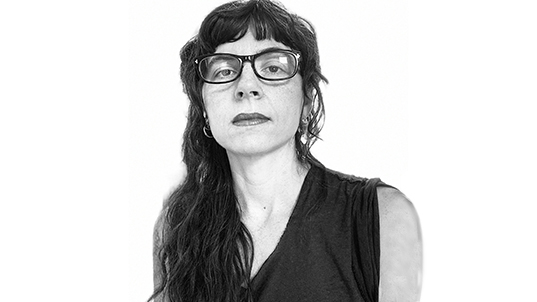 Pierce specializes in painting, drawing, and printmaking. An assistant professor of Fine Arts at FIT, she received an MFA from the University of Washington and a BFA from the Art Institute of Boston. Pierce completed a residency at the Centre d'Art Marnay, Marnay-sur-Seine, France, and received the Joan Mitchell Foundation Painters and Sculptors Grant.