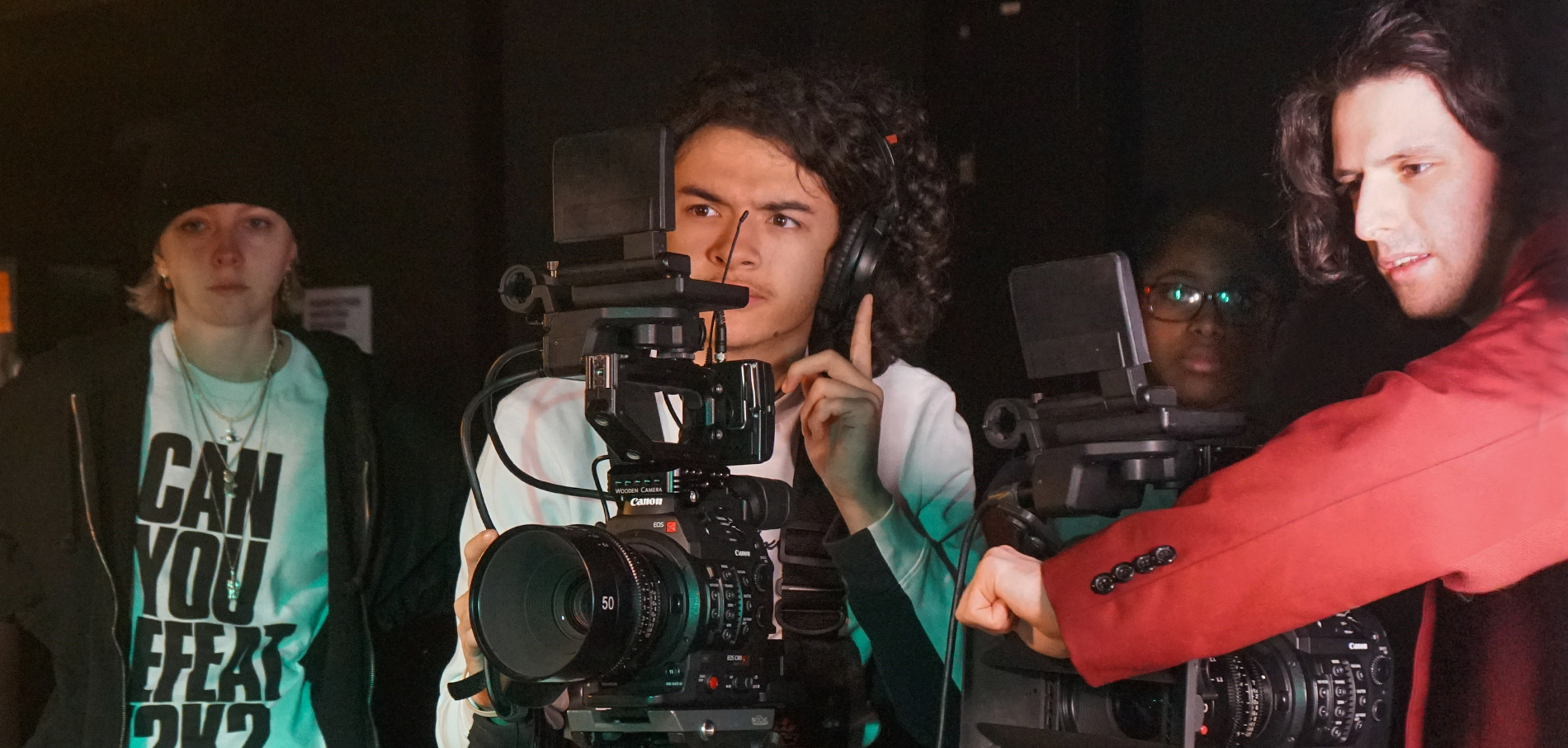 Information for Applicants
How do you want to change the world? The story you tell is up to you, but FIT's Film and Media program prepares you with a background in history and theory, paired with rich hands-on opportunities to learn digital film production.
We give you the skills and knowledge to go in any direction: feature films, short films, advertising, editing, and more. We are committed to the study of media—behind the camera and in front of the screen—and to helping our students develop their own personal vision and the tools to express it.
Movies do not just mirror the culture of any given time; they also create it.
Our Work
An interdisciplinary collaboration between the School of Liberal Arts and Sciences and School of Art and Design, this program prepares students to become innovative professional filmmakers, with a focus on developing their own artistic vision. Explore what our students and faculty have accomplished.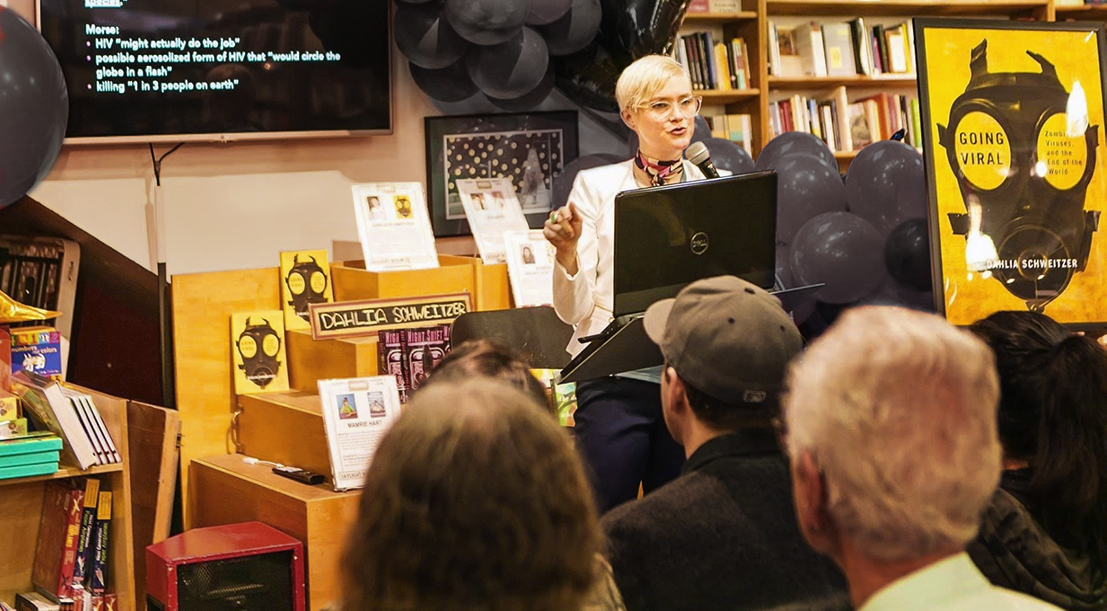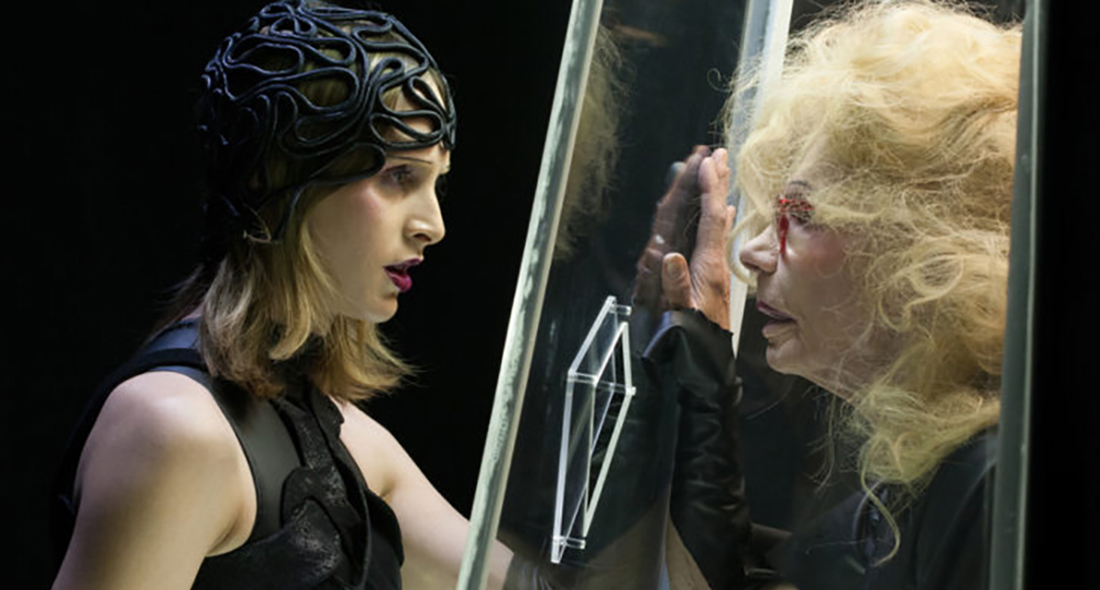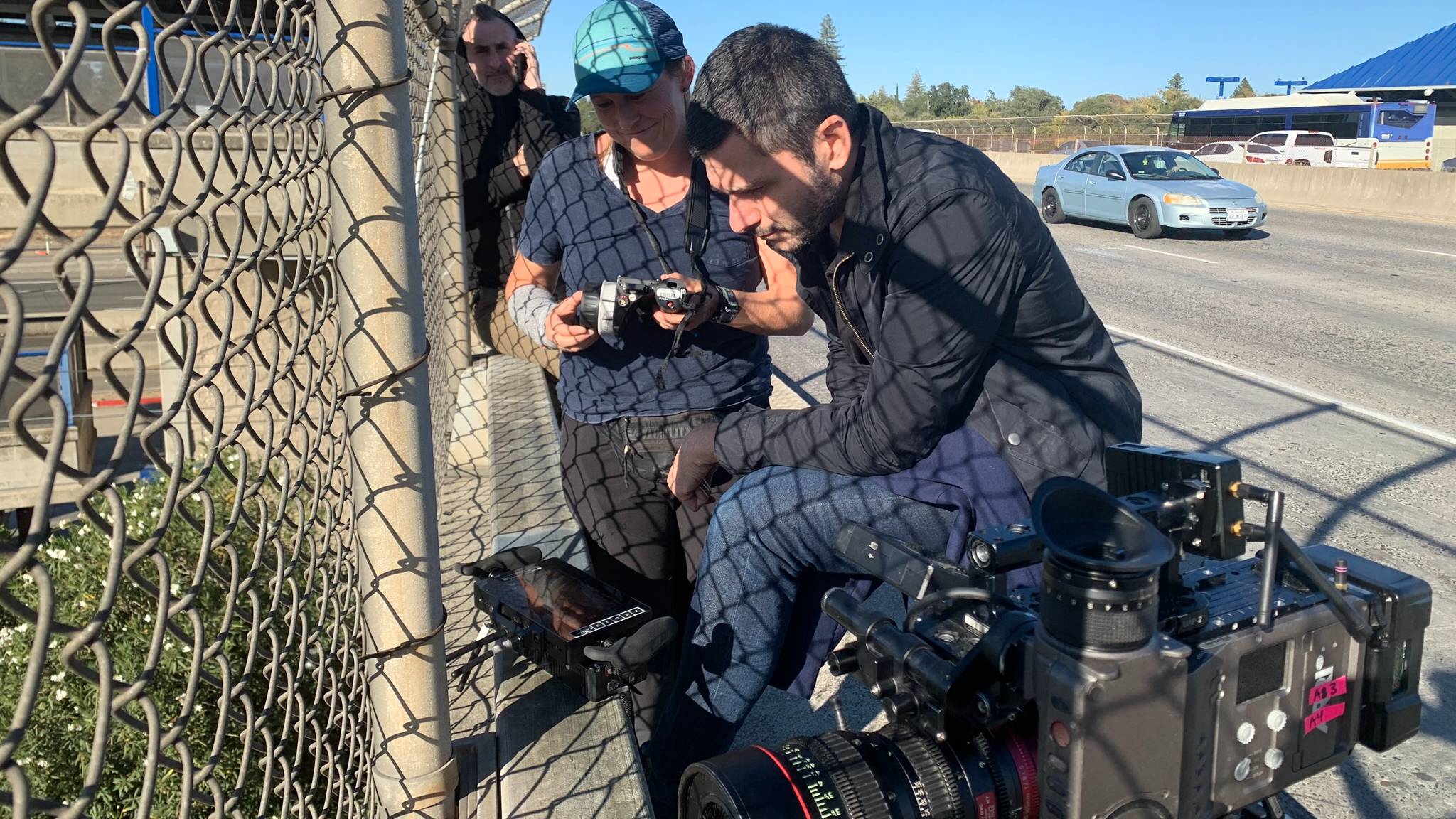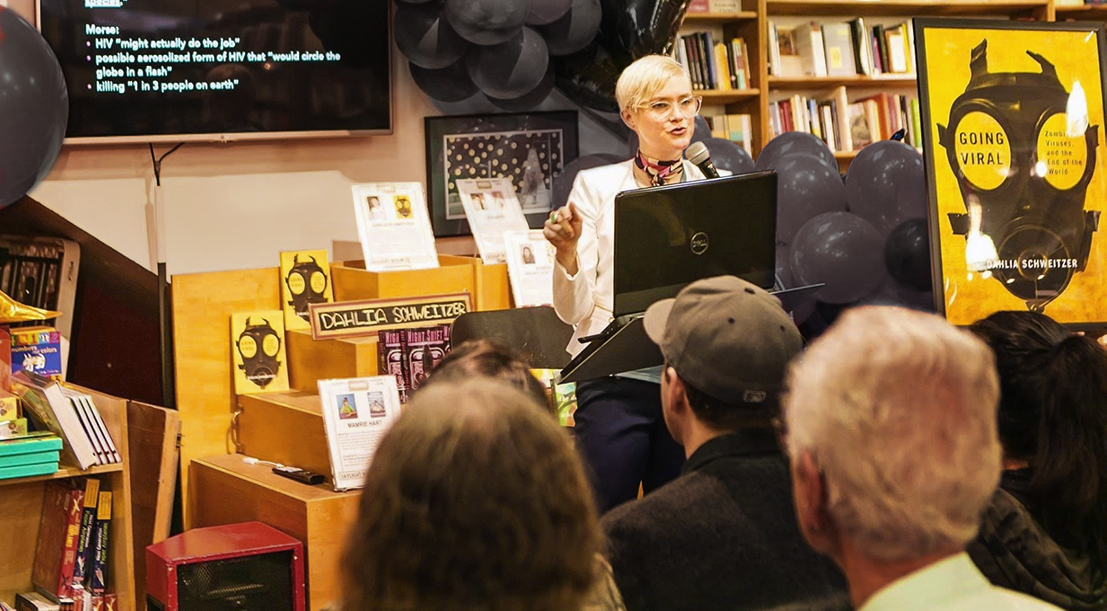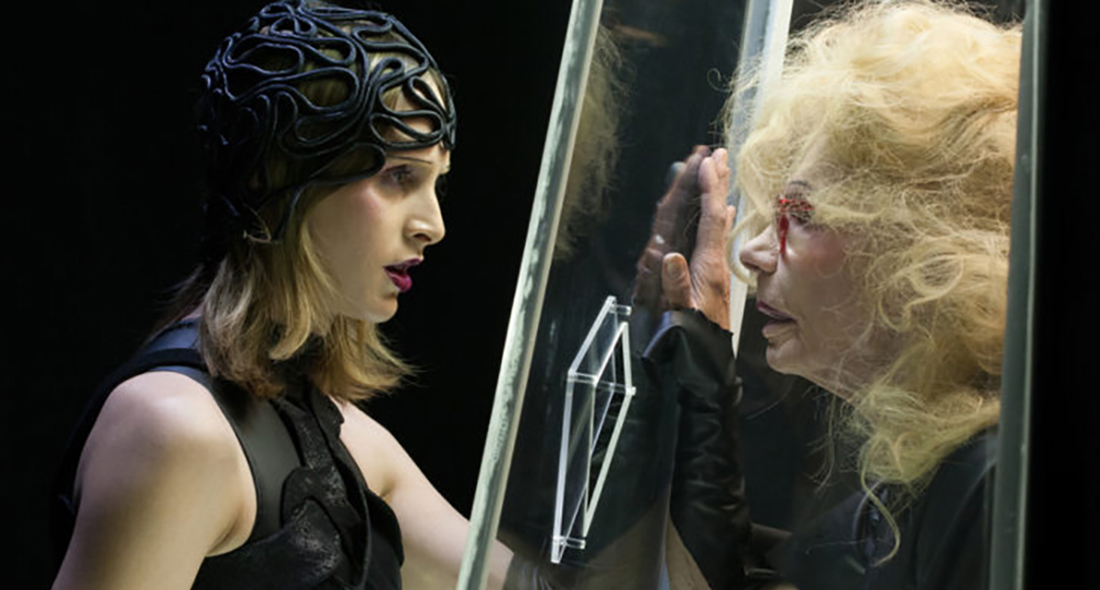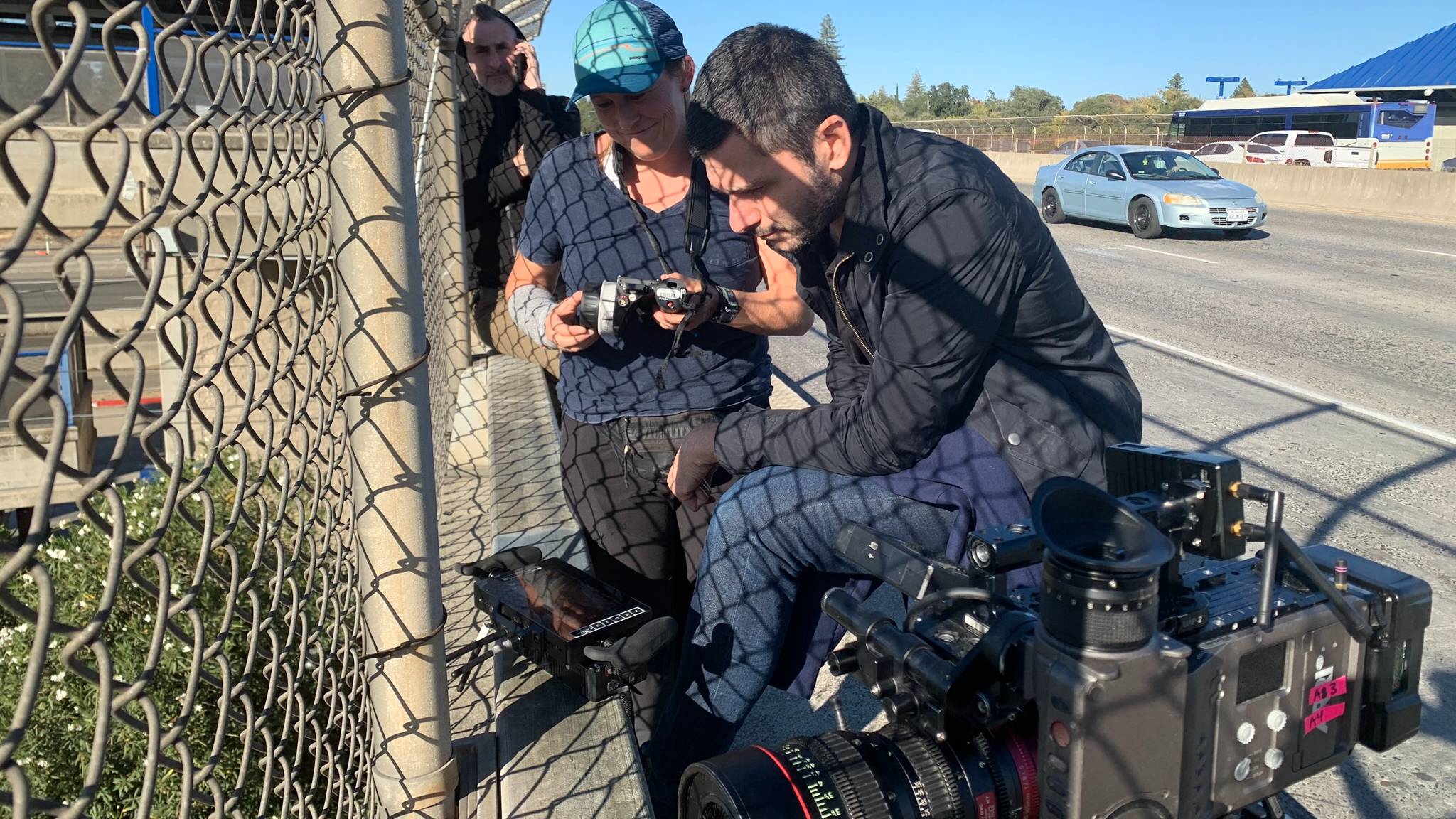 Learn From the Best
Our faculty of filmmakers and scholars have expertise in all aspects of film theory and production. Meet more Film and Media faculty.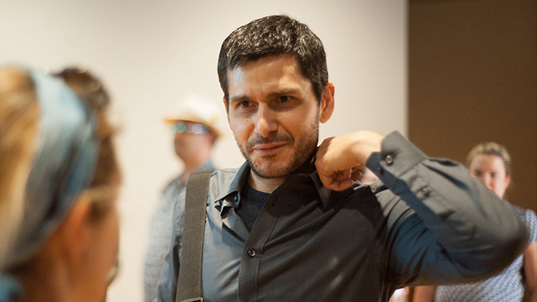 Joshua Koury
Koury is an accomplished director, producer, and educator with impressive and extensive industry experience and accomplishment in original documentary filmmaking. His timely and inspiring projects have premiered at some of today's most prominent film venues, including SXSW, the Sundance Film Festival, the New York Film Festival, and IFC Cinema.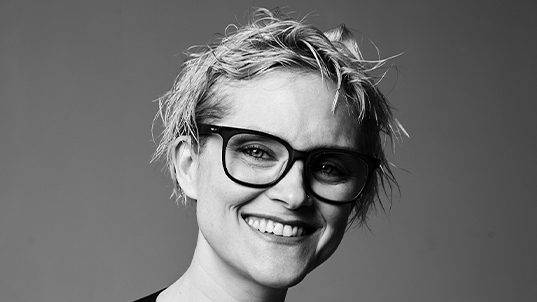 Dahlia Schweitzer
Dr. Schweitzer is a pop culture critic and writer. Described by renowned author Toby Miller as "one of the world's leading analysts of popular culture" and by Vogue as "sexy, rebellious, and cool," Schweitzer writes about film, television, music, gender, identity, and everything in between. An associate professor at FIT, her work can be found across mainstream, academic, and emergent channels.