International Trade and Marketing for the Fashion Industries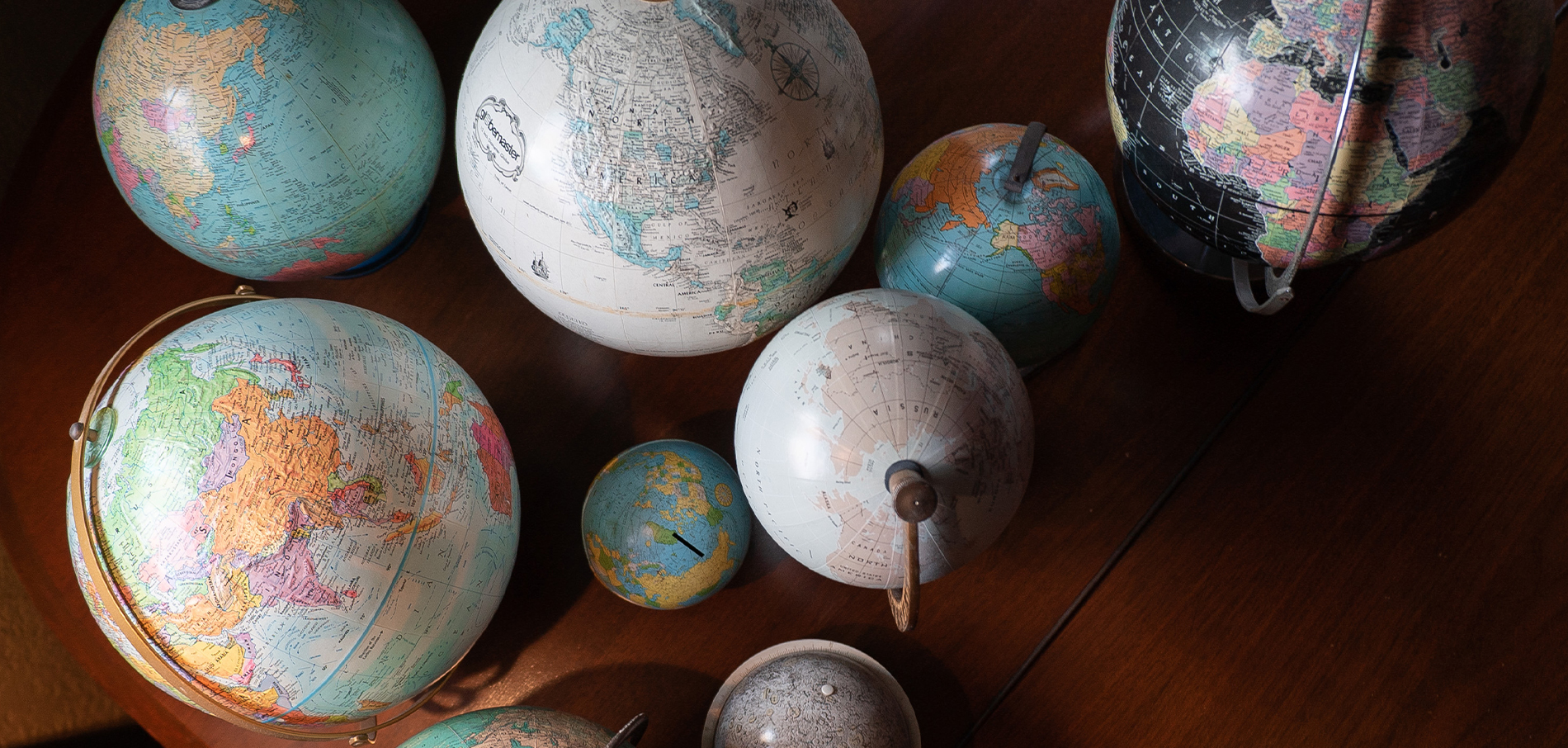 Information for Applicants
The global fashion industry operates in a world of constant economic, political, and social change and in countries with different trade policies, political challenges, currencies, laws, infrastructures, and cultures. No wonder expertise in international trade is always in demand.
This award-winning program enables you to discover how and why fashion companies cross borders and navigate a complex marketplace while being good corporate citizens. You'll learn the strategic, management, critical thinking, decision making, and communications skills you need to succeed in many segments of this dynamic field.
Programs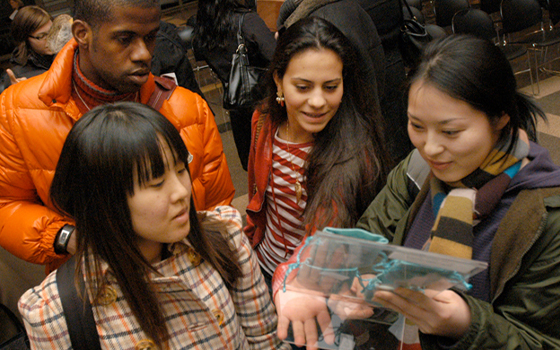 International Trade and Marketing for the Fashion Industries BS
You'll be able to navigate the complex international marketplace, including the financial, legal, logistical, and intercultural aspects of importing and exporting, with an emphasis on sustainability and social responsibility. You'll also study international finance, business strategies, fashion law, compliance, management, and market research strategies. Classroom studies are supplemented with visits to corporate, customs, finance, government, and international sites.
If you have an associate's degree or have completed two years of a four-year degree, you are eligible to apply. Learn more about eligibility for this program.
Degree Details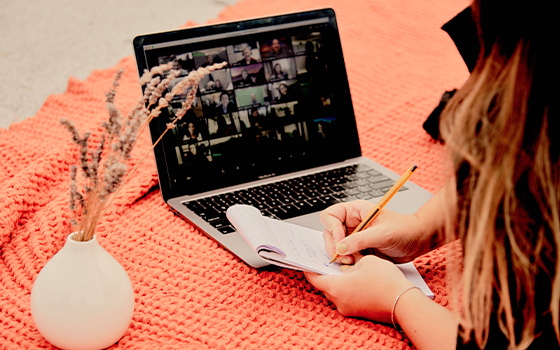 International Trade and Marketing for the Fashion Industries BS (two-year, fully online)
This two-year bachelor of science degree program is open to students who have an associate's degree or at least 60 hours of college credit.
Degree Details for Online BS
Our Work
In the only program of its kind in the country with a focus on the fashion and creative industries, our students gain hands-on experience in global business and graduate prepared to work in multinational fashion companies or to operate their own enterprises.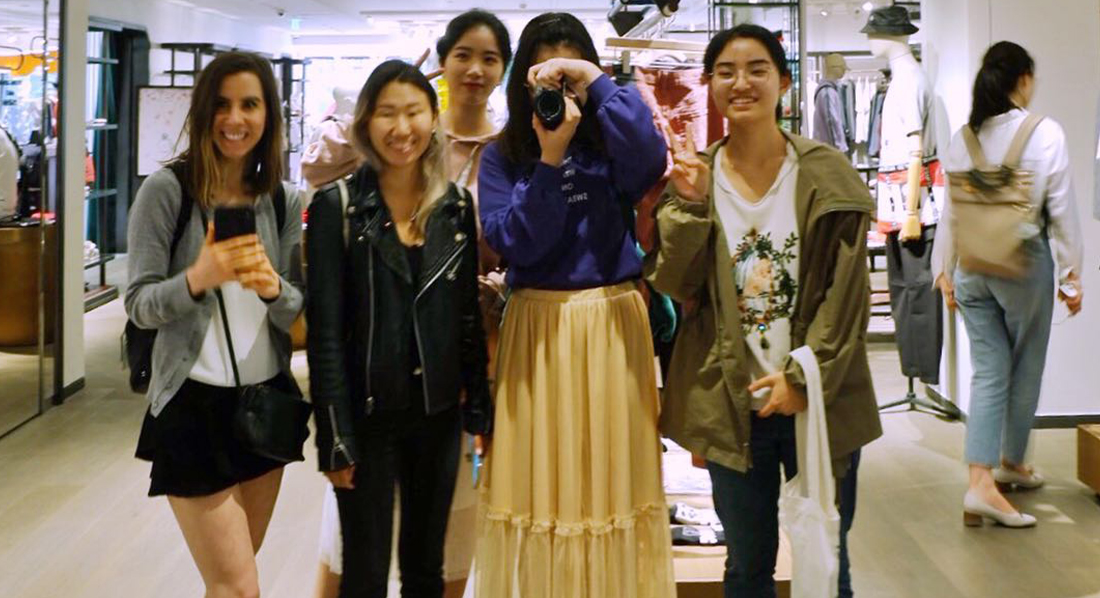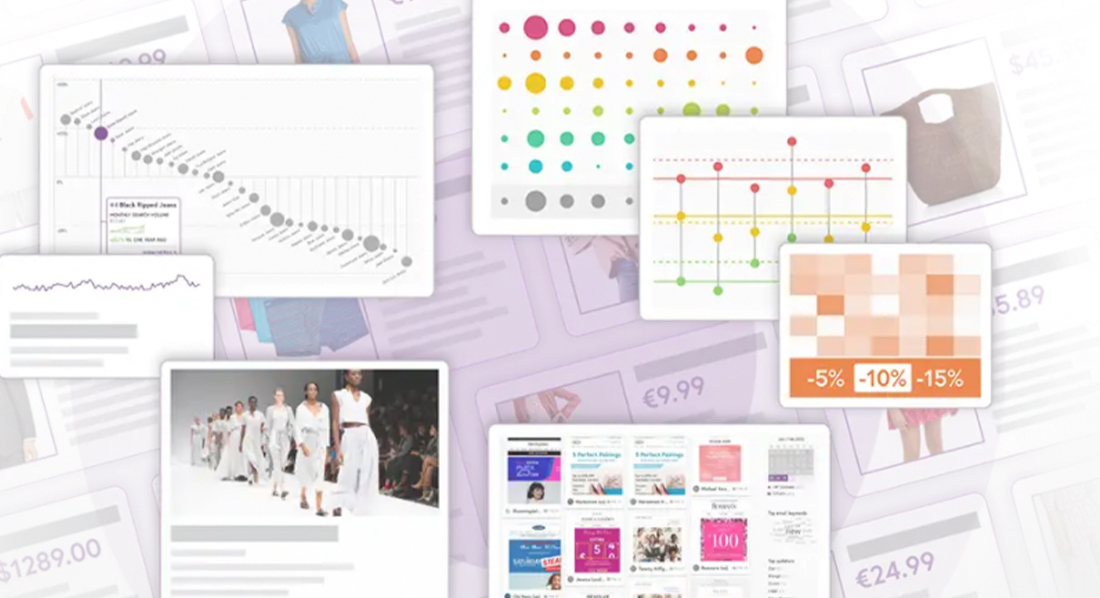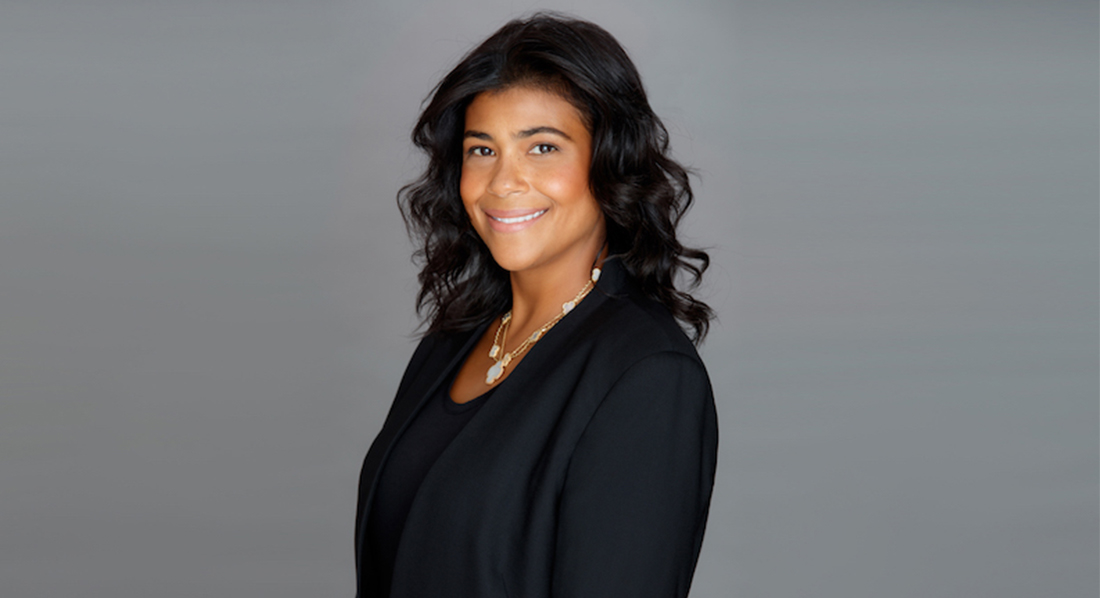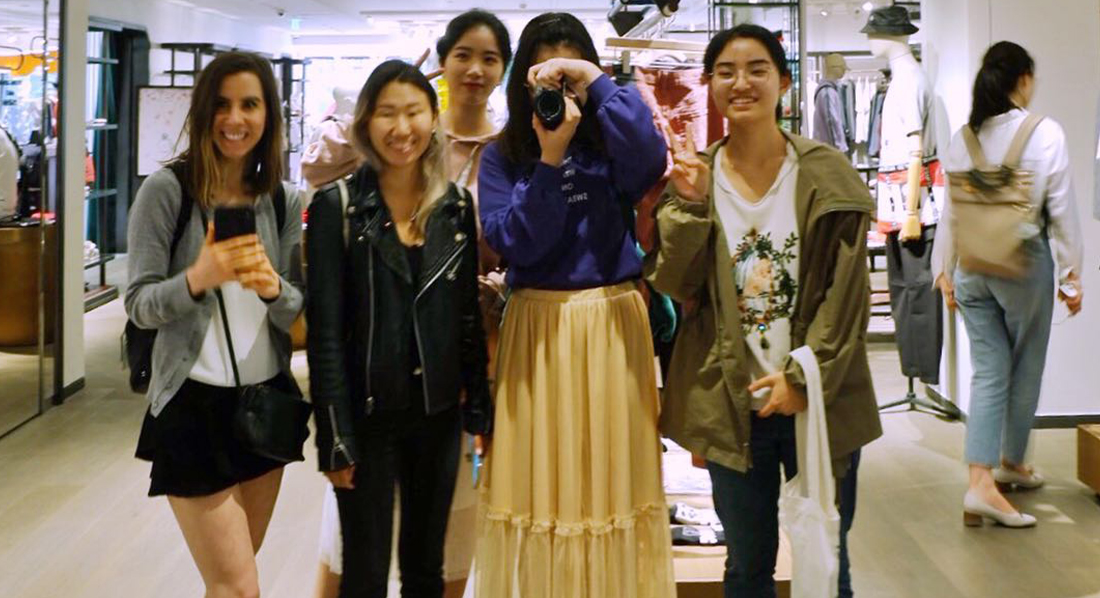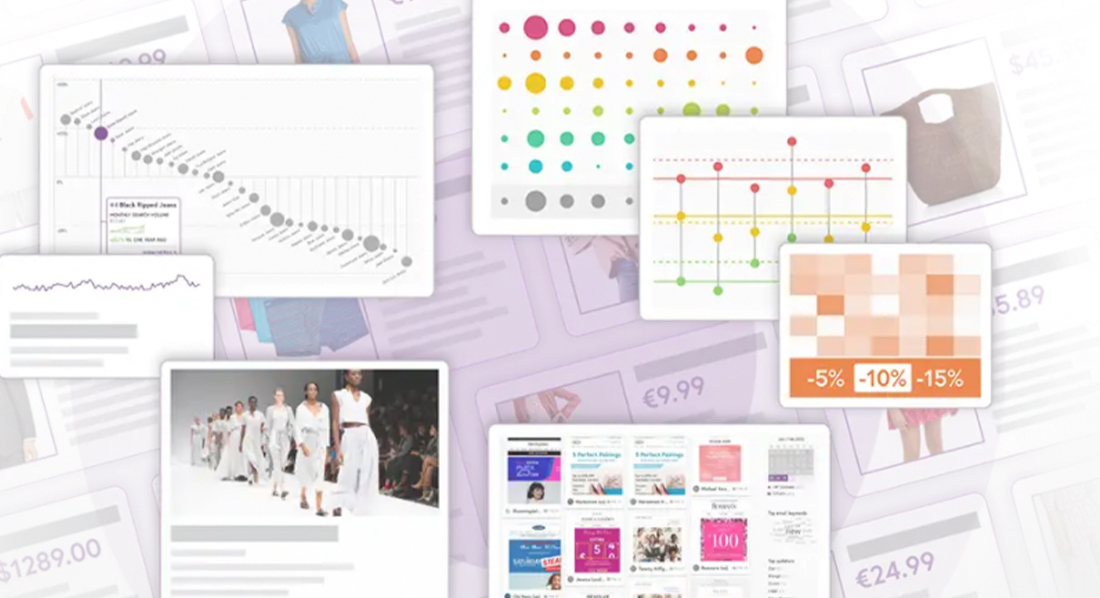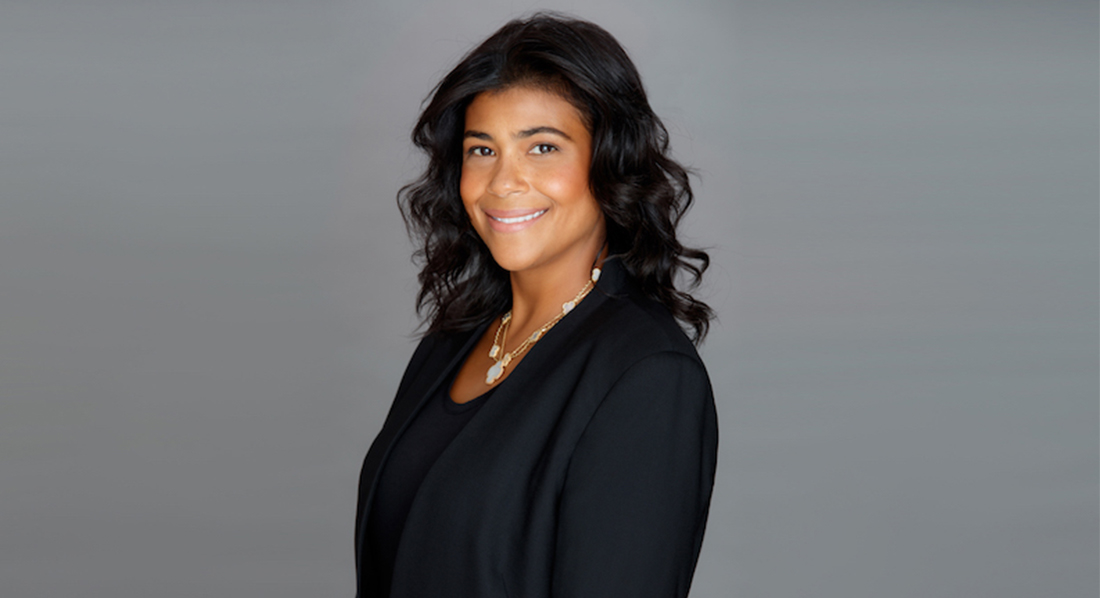 I love relationships with people, I like math. I liked the idea of creating a business plan and setting up sales projections.
Estefania Garcia-Correa
International Trade and Marketing for the Fashion Industries '15, Business Development Manager, Vilebrequin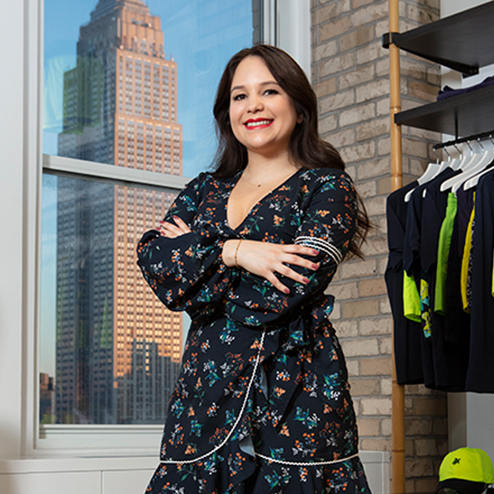 Outside the Classroom
Students have interned abroad through Global Experiences as well as at the U.S. Department of Commerce, Marubeni, Louis Vuitton, Donna Karan, Prada, Dior, European Textile Trading Corp., Brooks Brothers, ANN Inc., Perry Ellis, Lacoste, and Chanel.
In addition to coursework that prepares you for a management role, you'll benefit from extensive networking and career development opportunities through the program's close ties to its alumni. Our graduates have founded their own enterprises and worked at Ralph Lauren Corporation, L'Oréal, Eileen Fisher, Tiffany & Co., Nicole Miller, U.S. Customs and Border Protection, U.S. Council for International Business, Iconix Brand Group, Li & Fung, Rebecca Taylor, Diane von Furstenberg, Theory, Samsung, and Coleman Research Group. Their roles include management positions in international trade and global fashion companies, in areas such as global sourcing, global marketing, international licensing, environmental and human rights compliance, corporate social responsibility, and customs. They also work in import and export businesses, teach, and engage in research.
Beyond Graduation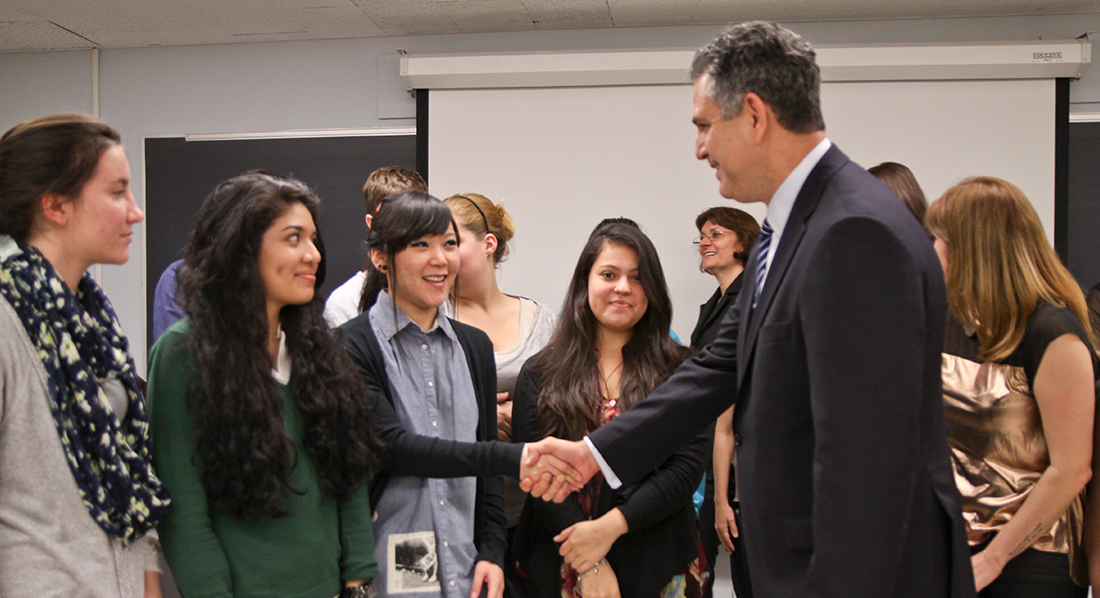 Learn From the Best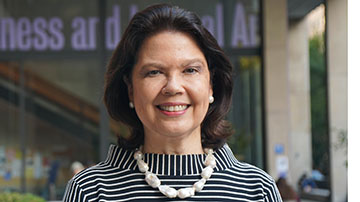 Pomeranz is an associate professor and chair of the International Trade and Marketing for the Fashion Industries Department. She was an international banker for 20 years at the Australia and New Zealand Banking Group Ltd., Hong Kong and Shanghai Banking Group Ltd., and Citibank. Pomeranz was appointed by successive U.S. Secretaries of Commerce as a member of the New York District Export Council, and currently serves as its vice chair. In addition to teaching, she organizes field trips and career development programs for students, founded the Talking Trade @ FIT guest lecture series, and is instrumental in raising funds to enhance student professional development.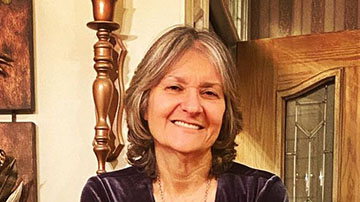 Sonja Chapman is a licensed customhouse broker with over 25 years experience managing international transportation logistics and customs compliance for apparel companies. Chapman has taught at FIT for more than a decade. She teaches courses in international logistics and import/export regulations. In addition, she has coordinated trade show seminars for the ITM department and has been a regular guest speaker at FIT's Executive Education Program. Chapman is also the acting chair of FIT's Home Products Development Department.

Contact Us
International Trade and Marketing
Business and Liberal Arts Center, Room B436