Difference Maker Lecture Series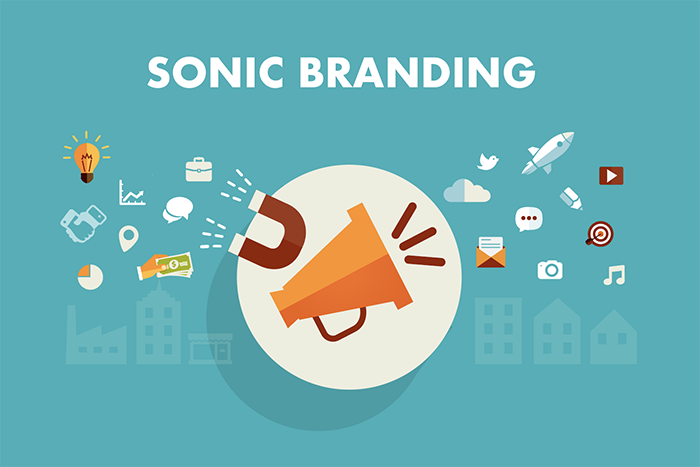 Summer 2020 (Remote Online)
ISB 001: TBA
Time: 6pm to 7:30pm
Tuition: $54 - $60
Online Platform: Webex

Massive advances in voice-enabled technologies are fueling dramatic changes in the way people interact in the digital world. We are clearly in the VoiceFirst Era, Touchpoints such as podcasts, flash briefings, emerging technologies such as speech synthesis, as well as massive emerging devices are creating new marketing opportunities through voice, and the explosion of smart devices, AI, VR, and other voice-centric capabilities are making the consideration of voice, and a voice strategy, a marketing imperative for 2020. Consumers now have so many choices, and they are listening at an unprecedented level.
But Voice is actually a part of a broader, extremely powerful landscape; one that consists of music, voice, sound, and vibration. Sonic Branding is the art and science that surrounds the strategic development and deployment of consistent, authentic sound experience of a brand. Sound heightens all the senses, is easily remembered and can go where visuals cannot. It is proven to elevate brand preference, and shape the perception of a brand. SoundFirst is now brand imperative and significantly defines and sets the foundations for all aural communications, including voice.
---
We will discuss:
What sonic branding is
The methodologies used to develop a sonic strategy, integrating voice branding into the equation
Untapped landscape for utilizing intentional audio for not only a greater ROI, but also a far more immersive, emotionally connecting brand communication
Through case studies and work examples from global brands, you'll be empowered with a clear understanding of the value of sonic branding, and future impact on all sound offerings. And you will leave this session with key takeaways that any brand, or designer, at any level, can implement immediately for a better sound and voice experience.
Speaker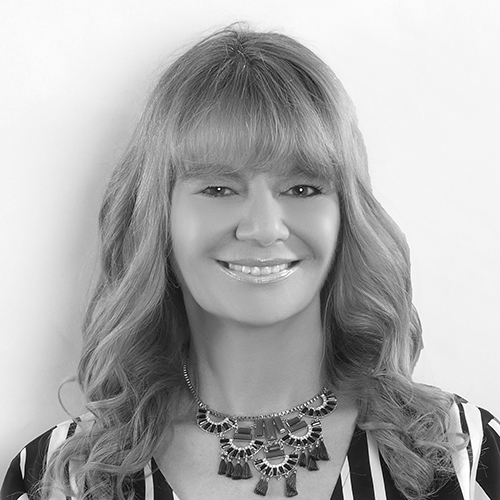 Audrey Arbeeny
Owner and Executive Producer, Audiobrain
As Owner and Emmy™ Award-Winning Executive Producer/ Creative Director for Audiobrain, a globally recognized sonic branding boutique dedicated to the intentional development of music and sound. With over 20 years of experience, she is recognized throughout the world as a pioneer in sonic branding. Audiobrain has consistently stayed leaders in this field through innovation, research, education, advanced technological skills, and forward- thinking initiatives for some of the world's largest brands.
Click to visit Prof. Arbeeny's Audiobrain company website
Moderators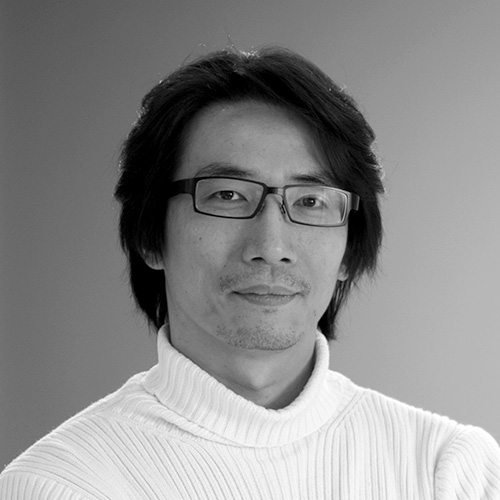 C.J. Yeh
Founder / Creative Director, Cynda Media Lab; and Curriculum Chair, Creative Technology & Design, FIT
C.J. Yeh is a world-renowned expert in branding and experience design. Yeh has published eight books to date, several of which have been adopted by universities in Taiwan as textbooks. His work has been exhibited at some of the most famous museums in the world including MAXXI Museum (Rome), the Museum of Contemporary Art (Taipei), and New Museum (New York). Yeh has won multiple teaching awards including the FIT President's Award for Faculty Excellence, the SUNY Chancellor's Award for Excellence in Teaching, and the Adobe Educators' Choice Awards.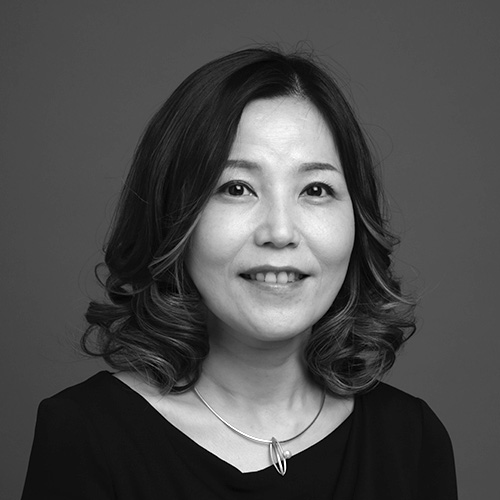 Christie Shin
Partner & Design Director, Cynda Media Lab; and Faculty and Coordinator, Creative Technology & Design, FIT
Christie Shin has more than 25 years of professional experience as an educator, creative consultant, and design director specializing in branding, typography, UX/UI design, and product design. Shin is one of the most award-winning designers receiving over 30 international design awards since 2012. Currently, Shin is an associate professor at FIT, where she was awarded the 2017 FIT Faculty Excellence Award.