Graduate Applicants
Ready to start the next chapter of your career? FIT's graduate programs are designed to challenge you and provide the knowledge, skills, industry insights, and connections you need to succeed.
Once you have chosen the program that aligns with your professional goals, you're ready to begin the application process. Submitting an application to the School of Graduate Studies requires research and preparation. Please thoroughly review the information provided below. If you have questions, our admissions staff is ready to help.
Take the Next Step
Our specialized master's degree programs offer dynamic learning opportunities that will stay with you for a lifetime.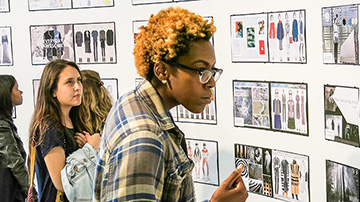 Explore our programs in design, fashion, art, and business. See how a graduate degree from FIT can propel your career.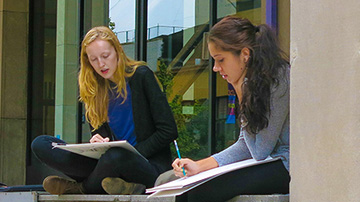 Be sure to check the requirements for your chosen program. Several graduate programs call for industry-specific work experience or professional training in order to apply.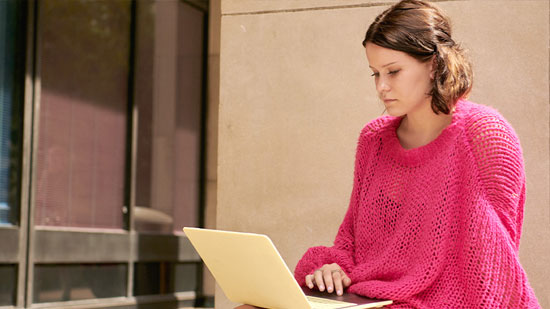 Each graduate program hosts its own program-specific information sessions where you can learn about curriculum, what we are looking for in an applicant, and why you should apply.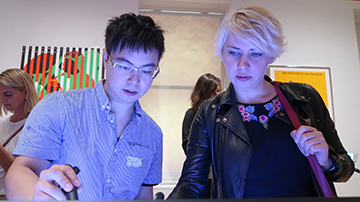 Applicants from around the world are welcome to join the FIT community. Before applying, ensure that the requirements and language proficiency standards are met.
Find Out More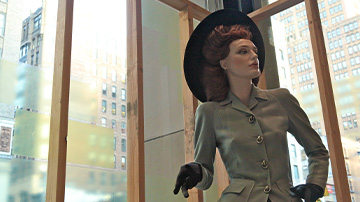 Portfolio Requirements
Not all programs require portfolios. For those that do, please closely review the requirements for compiling and submitting your portfolio.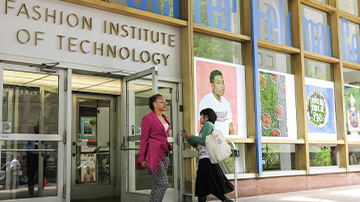 Tuition and Fees
As part of the State University of New York system, FIT offers programs that are rigorous and affordable.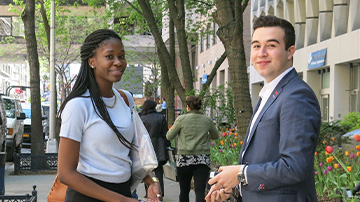 Frequently Asked Questions
Find out everything you need to know about the graduate admissions process.
Contact Us
Graduate Admissions
Feldman Center, 1st Floor Lobby, C139