Textile Development and Marketing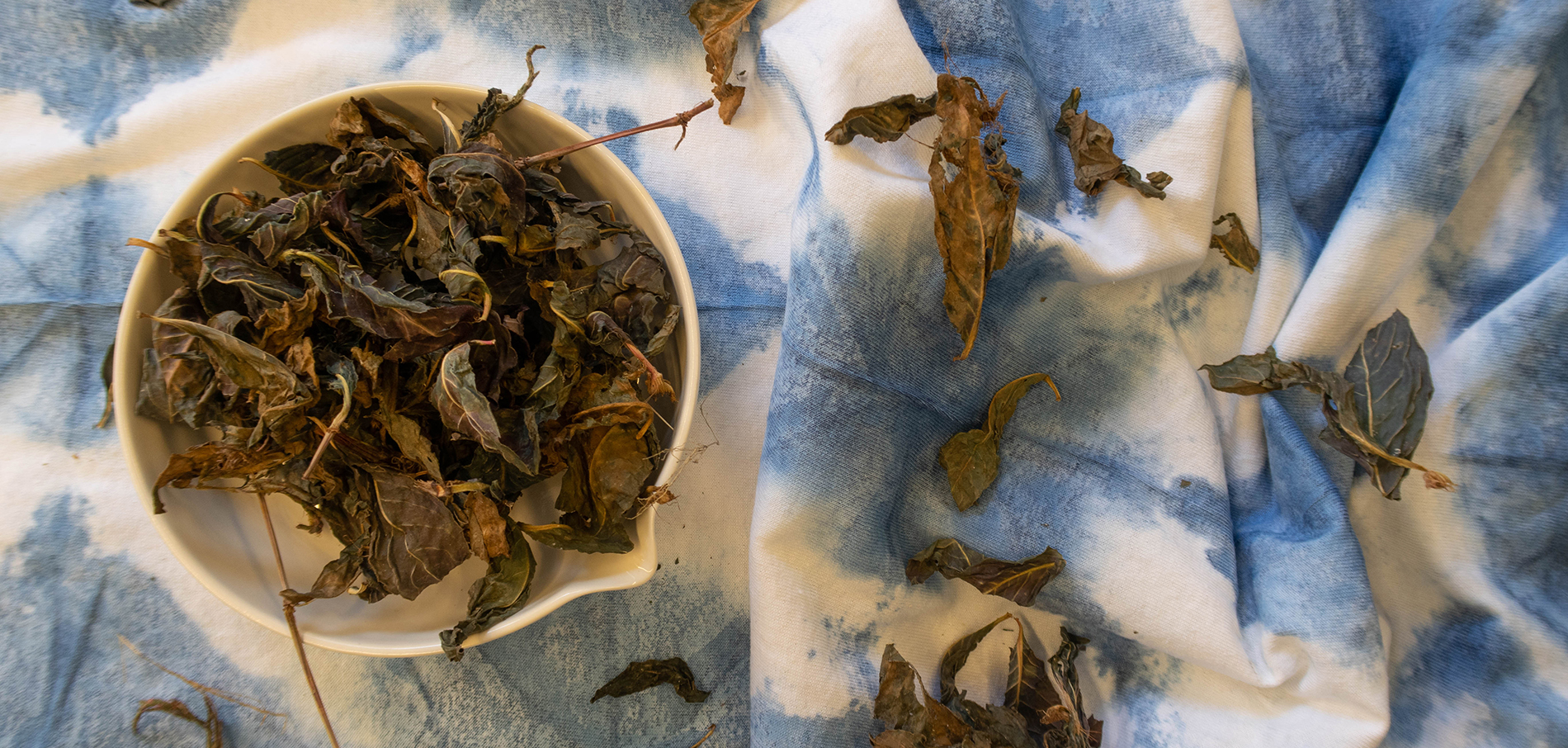 Information for Applicants
The color, print, and form of a design may catch your eye, but it's the fabric that makes the product work. Textiles are the language and the heart of fashion and allied industries. Would you like to be a part of a $2 trillion global industry? In New York City alone, there are currently over 180,000 jobs related to textiles.
The Textile Development and Marketing (TDM) program takes you from fiber to finished product, through all aspects of the industry, from knitting and weaving to dyeing and finishing to performance textiles. You'll explore critical issues like sustainability biodesign and analyze textiles in our state-of-the-art lab.
Our Work
Industry practices like research, development, quality assurance, and marketing take place in our classrooms — and our grads' global careers.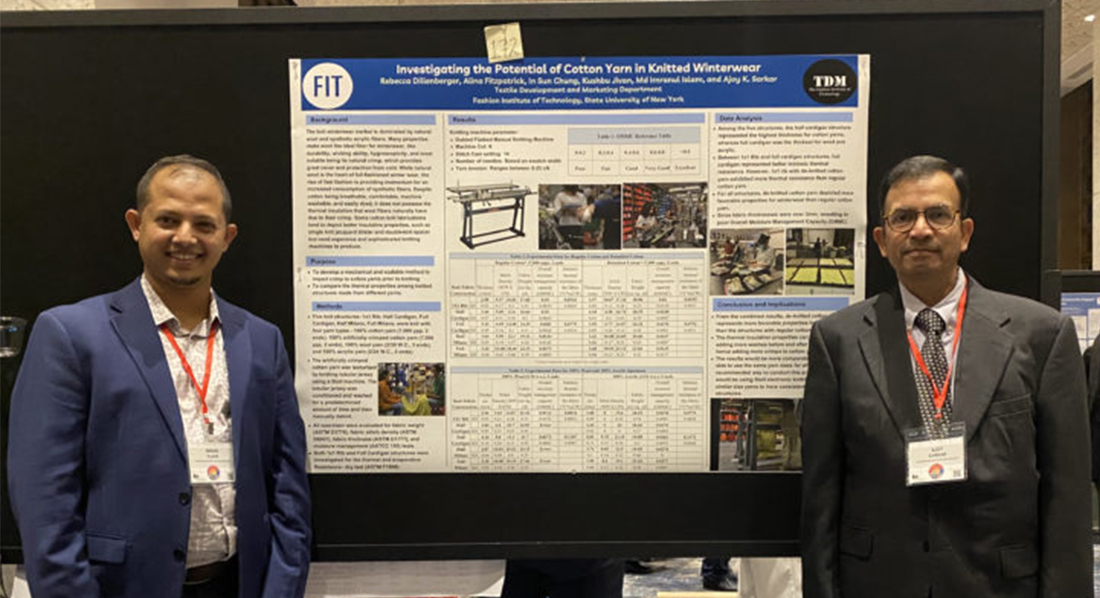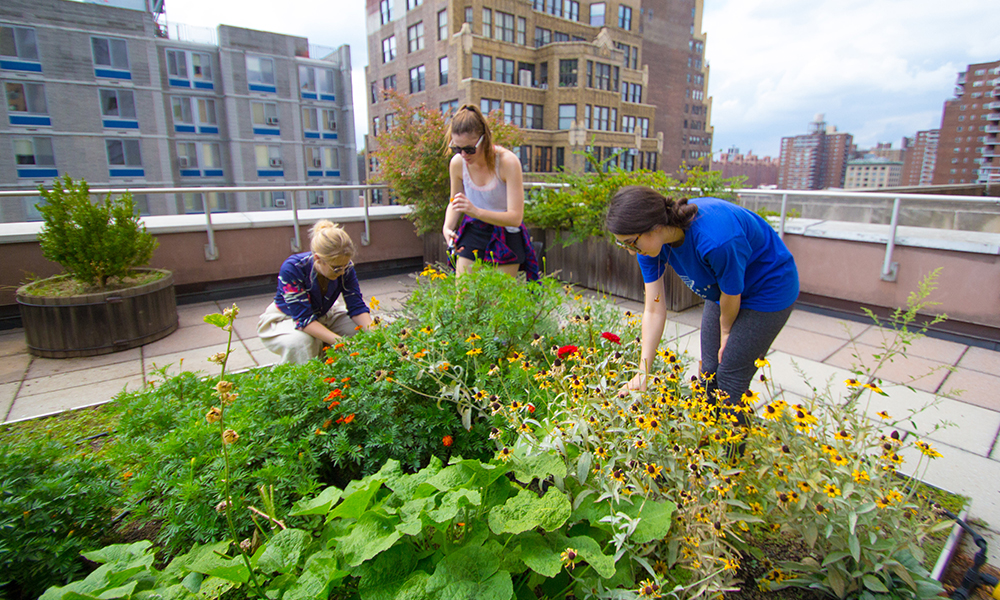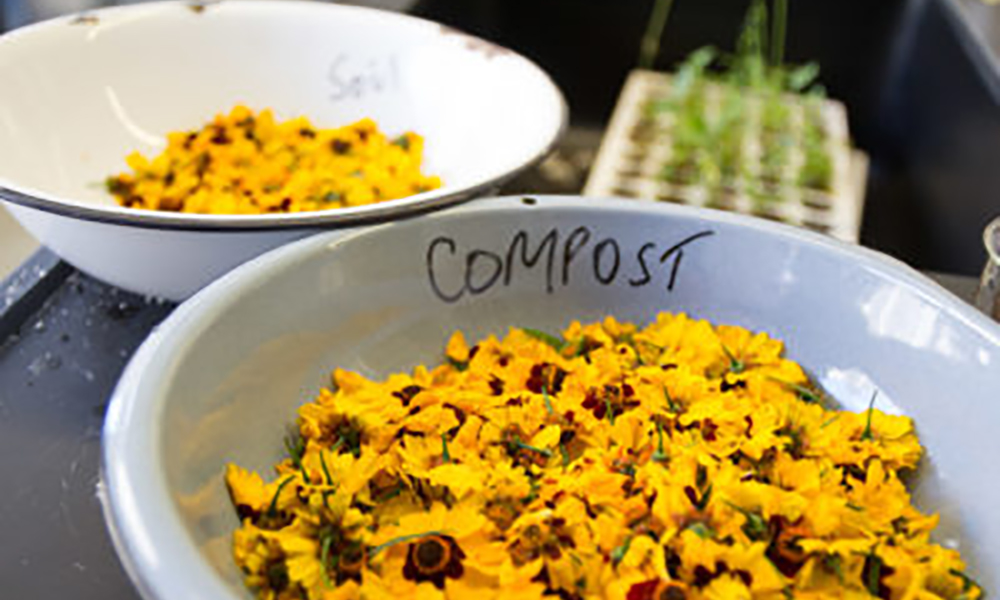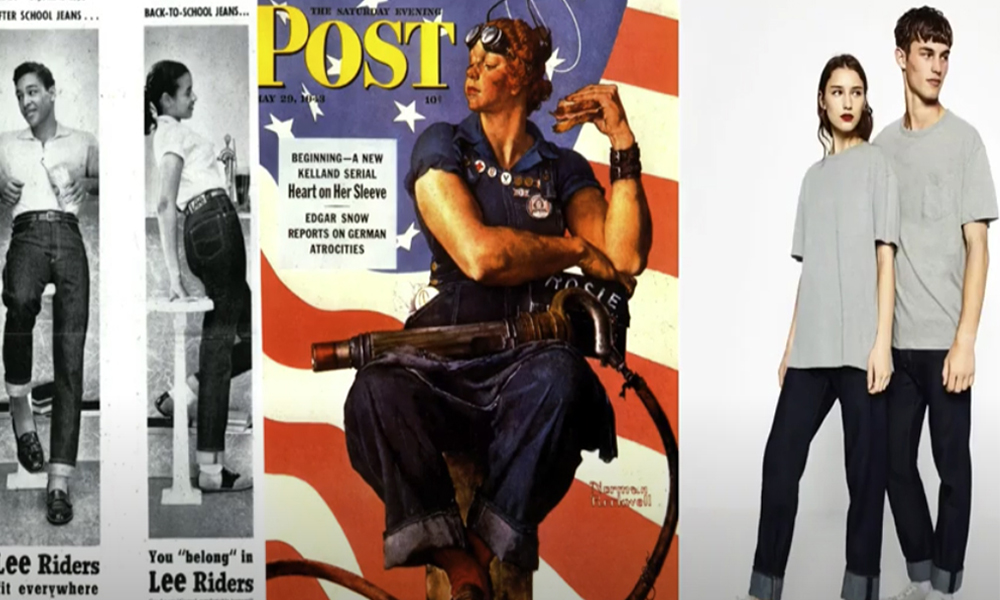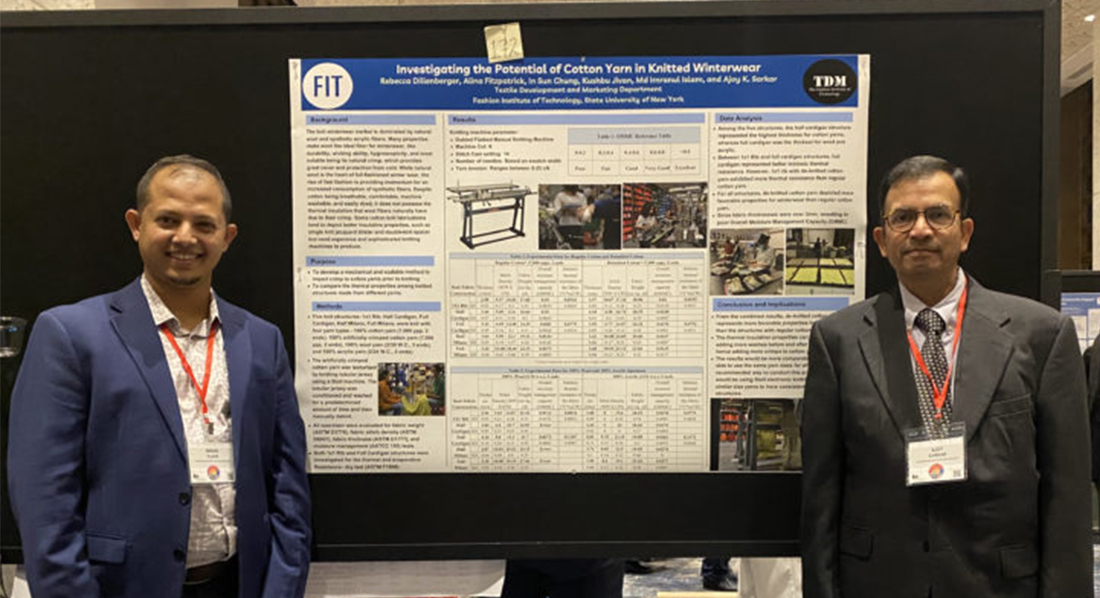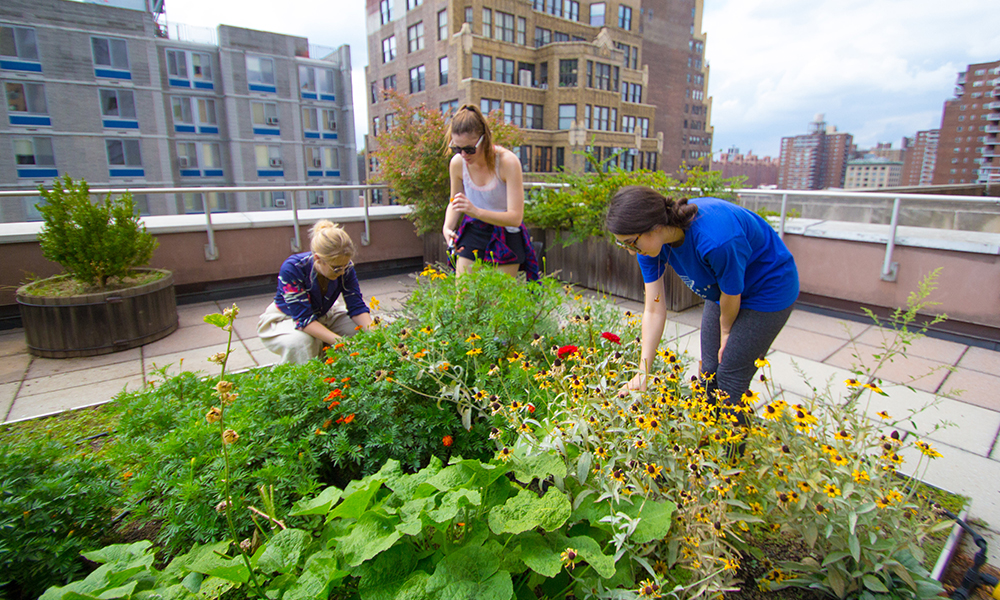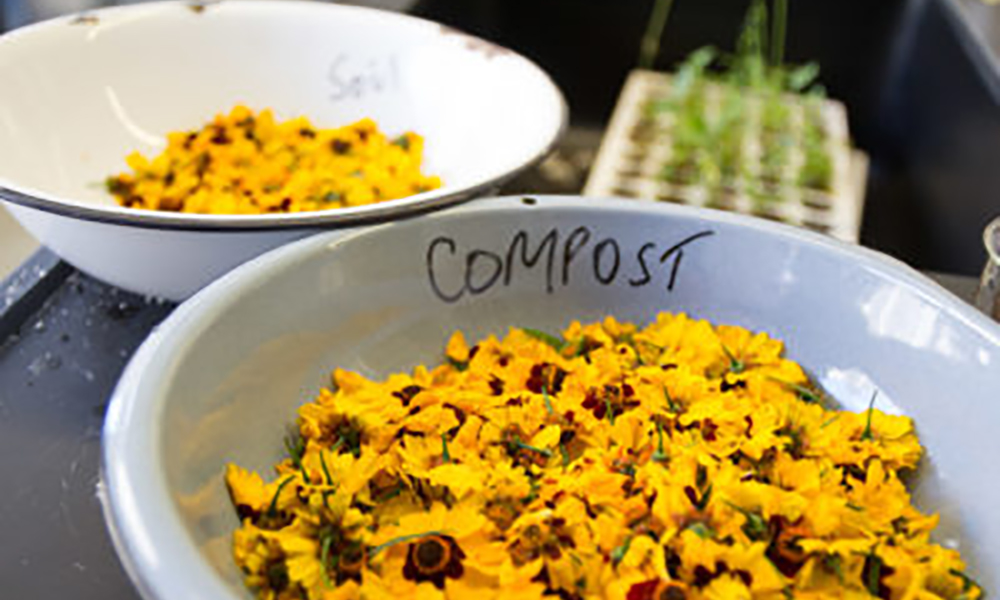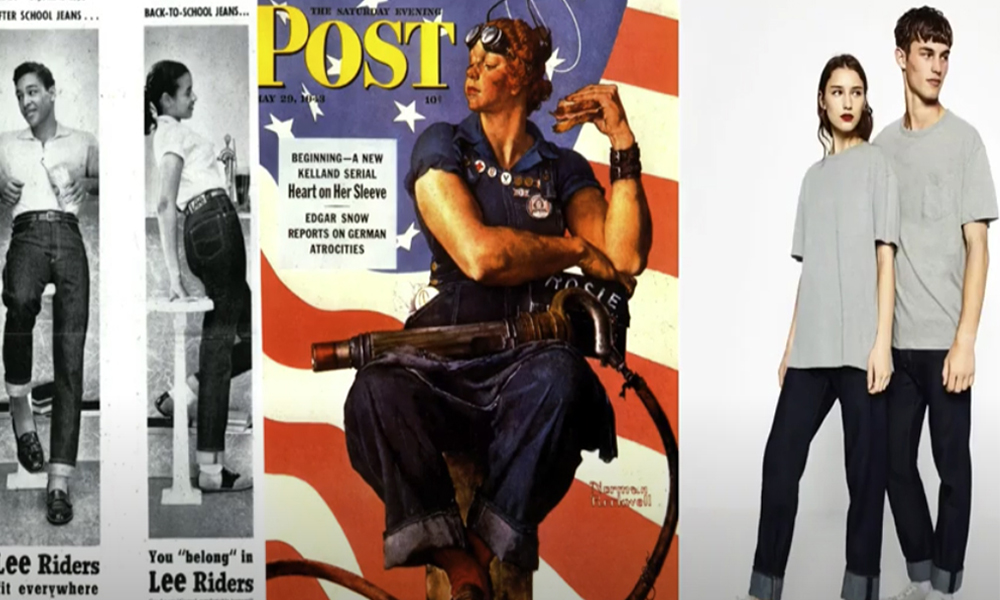 Learn From the Best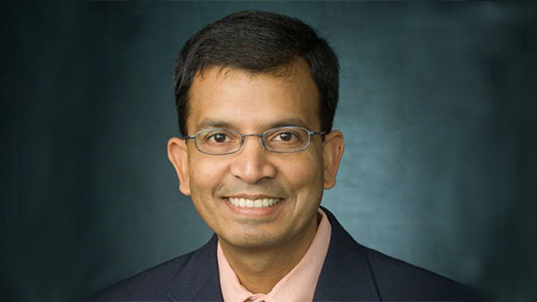 Ajoy Sarkar
Sarkar is a professor in the Textile Development and Marketing Department. He holds undergraduate degrees in chemistry and textile chemistry from the University of Mumbai and MS and PhD degrees in textile sciences from the University of Georgia. Sarkar is the author or co-author of over 45 publications.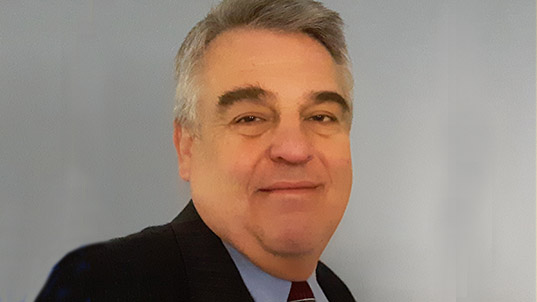 Sean Cormier
Cormier is an expert in the production of textiles. He is an associate professor and chair of Textile Development and Marketing.
TDM News
Denim Project
This annual project is a unique opportunity for students to work together to develop, design, manufacture, and market a product line. Documentary created by LAIA CABRERA & CO. Film and Multimedia Productions