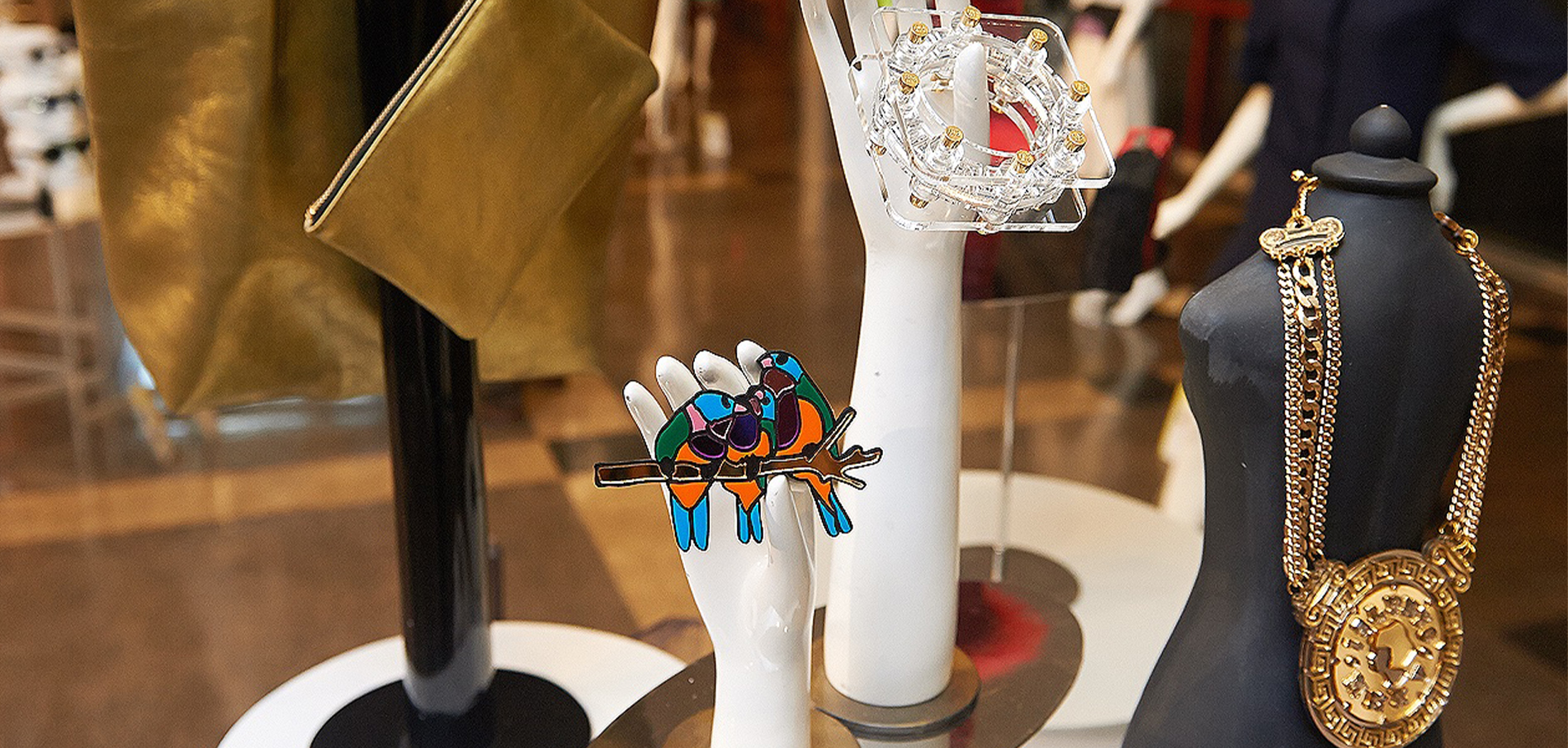 Information for Applicants
If you're a leader and innovator with a head for business and a passion for design, fashion, or any other rapidly changing creative industry or field, the Entrepreneurship program will prepare you to identify opportunities and turn them into profitable ventures. Whether you want to start your own business, bring fresh vision to an established company, or ultimately do both, this program provides the skills, knowledge, and mindset you need.
You'll hone your business skills, be mentored by business leaders, and understand the demands of today's market. You'll graduate as part of a dynamic new workforce that's as savvy on the creative side as it is sophisticated in business. Then forge your own path: Join an executive training program at a leading company, manage a top designer's creative operation, launch your own enterprise. The options are unlimited.
Program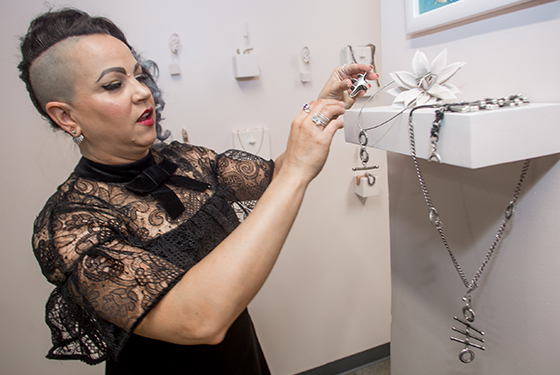 Entrepreneurship for the Fashion and Design Industries BS
This program is centered on creativity and innovation, and addresses the real-world demands of today's market. Because most business concepts go through many iterations before they succeed, you'll develop the entrepreneurial skills and vision needed to create, test, and evolve new business models and creative ideas. The program concludes with a capstone project in which you develop a full entrepreneurial business plan for critique by renowned members of the entrepreneurship and venture capital communities.
You are eligible to apply if you have earned an AAS from FIT or other institution, but you may need to take several prerequisites. Learn more about eligibility for this program.
Degree Details
Outside the Classroom
Graduates join startups and established companies in an array of creative industries, develop and bring to market innovative products and/or services, or launch their own businesses. They also work on disruptive products or business models within a corporate setting, developing new business areas for existing companies, freelancing for top brands, and helping to revitalize established businesses by bringing a new mindset, new products, and innovative ideas with a competitive advantage to the table.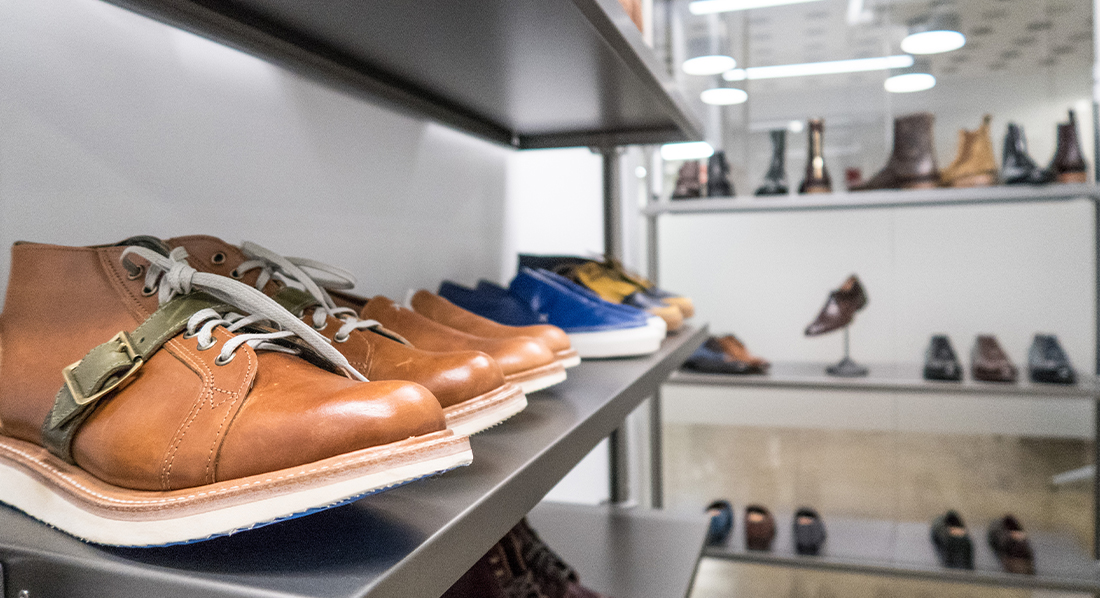 Learn From the Best
Our faculty members are leaders in their fields, with a unique combination of practical experience and academic training. Meet more
Entrepreneurship faculty
.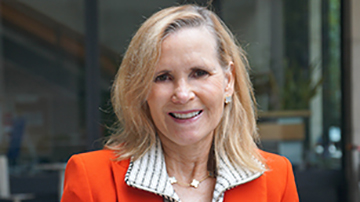 Renee Leibler
With 15 years of experience in the technology, creative, and startup spaces, Leibler is a seasoned entrepreneur, business strategist, and consultant. She is a partner at blockchain consultancy Harmonic Chain and the founder and president of NYU Blockchain. Leibler has a BA from Case Western Reserve University and an MBA from NYU Stern School of Business.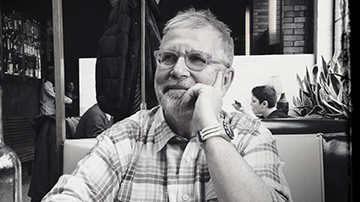 Henry Welt
Welt is the co-founder of the Hudson Valley startup accelerator Ossining Innovates!, the first inclusive entrepreneurship accelerator in New York State. He served as the first chair of FIT's entrepreneurship program and continues to teach in the program. Having received his JD from Columbia Law School, Welt considers himself to be a business lawyer. He regularly advises startups and business enterprises. Earlier in his career, he served as CEO of Van Cleef & Arpels.

Contact Us
Entrepreneurship
Business and Liberal Arts Center, Room B451
William Reinisch
Associate Chair
Myrna Maier
Administrative Secretary
Susana Alfaia
Department Coordinator