Undergraduate Student Information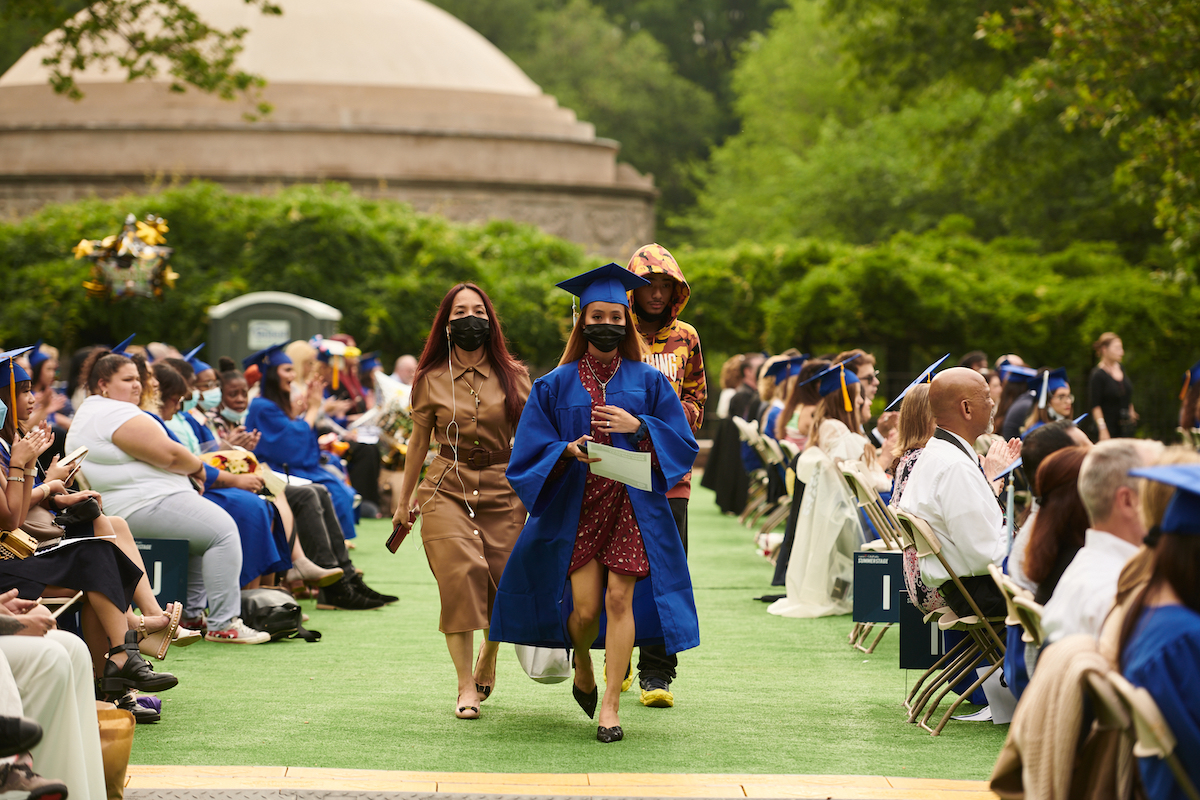 2023 Commencement Ceremonies
Prepare for Graduation
Use this checklist to ensure you've completed all necessary tasks prior to graduation and your ceremony.
Ceremony Information
Check this page for day-of details for the 2023 commencement ceremonies on May 24 and 25.
Venue Information
Commencement will take place at Central Park's Rumsey Playfield. Here's everything you need to know about the venue and how to get there.

Further details will be posted as they become available. This page last updated: January 20, 2023.
Need Help?
If you have questions about commencement, please contact [email protected].