Precollege Programs
Calling all aspiring artists, driven designers, and budding business people! Are you looking for a challenge as you chart your journey through school and into higher education? Look no further.
FIT's Precollege programs will teach you hands-on skills while helping you do the things you love. Become a better-prepared student. Experience a dynamic and diverse college that ranks among the best in the world. Make new friends. Explore new interests and deepen your skill set. Get a taste of FIT with our Precollege programs.
Your Options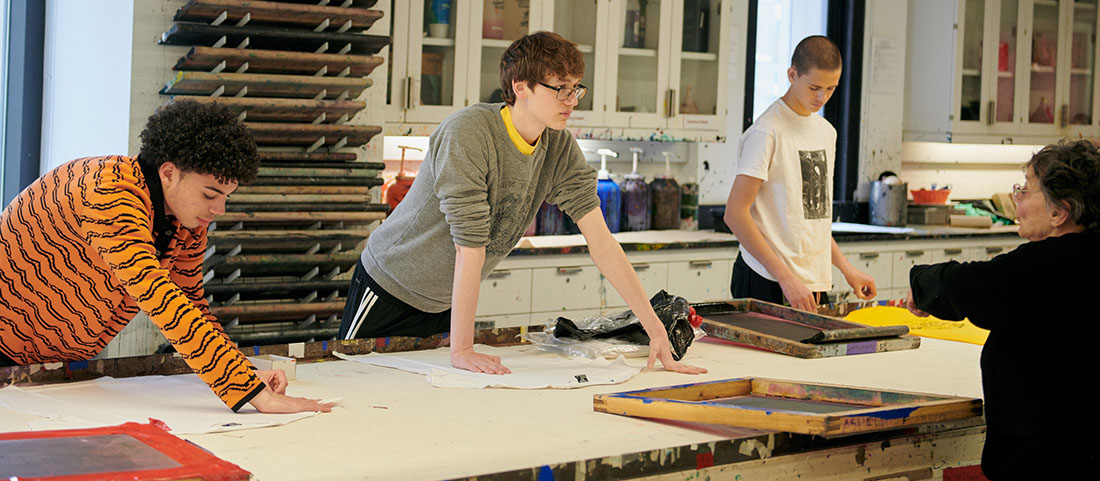 High School Meets Higher Ed
Whether you're looking for a short intro or a long-term course, discover FIT's extensive offerings for high school students.
Check out our high school programs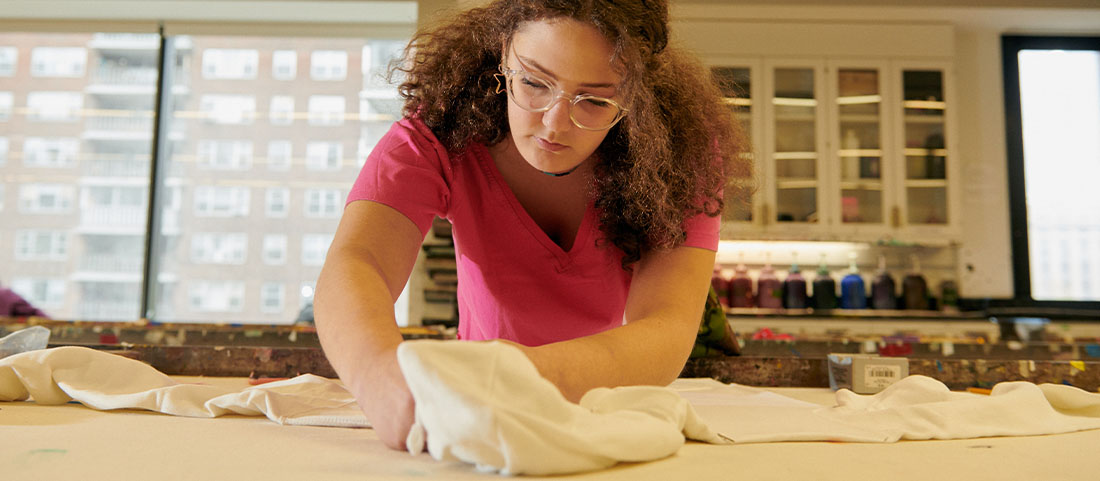 Start in the Middle (School)
Middle school is a perfect time to begin discovering what interests you. Get an early start on your creative career journey at FIT.
Get started with a middle school program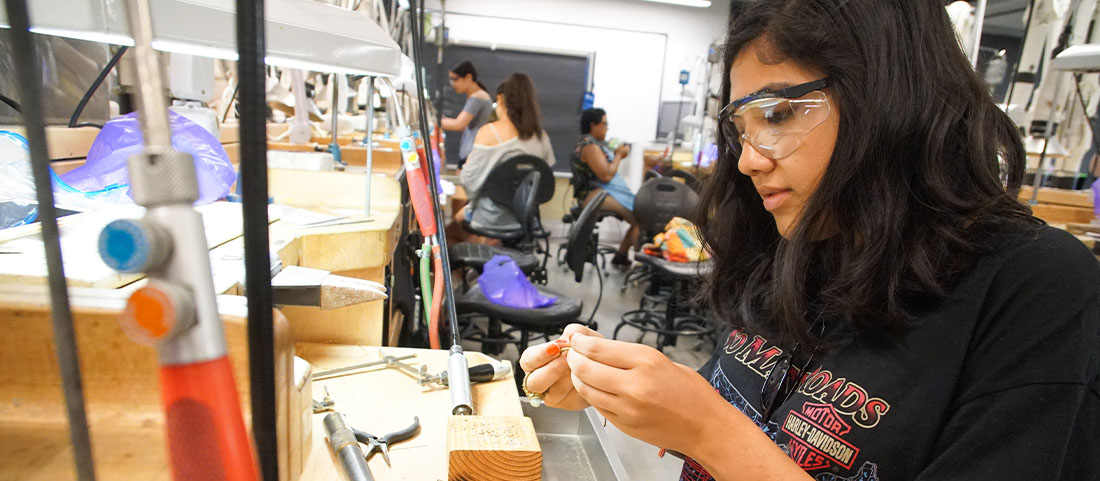 Start Your Journey
FIT's Precollege programs provide fun and engaging experiential learning opportunities. Learn from global leaders right here in New York City.
Select your classes and register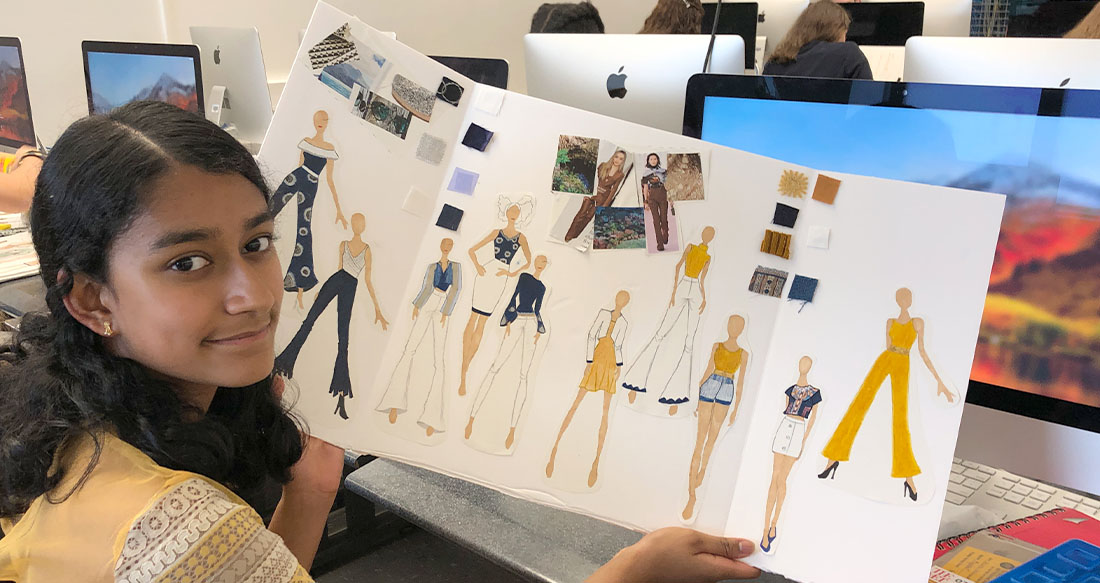 Start Discovering
Take a group of curious and driven middle- and high schoolers. Mix them with creative and engaging courses that will help them succeed at the next level. The result? FIT's Precollege program.
Precollege introduces students in grades 6–12 to the industries FIT serves, its majors, and the college experience. You can study with FIT faculty, alumni, and guest instructors from industry.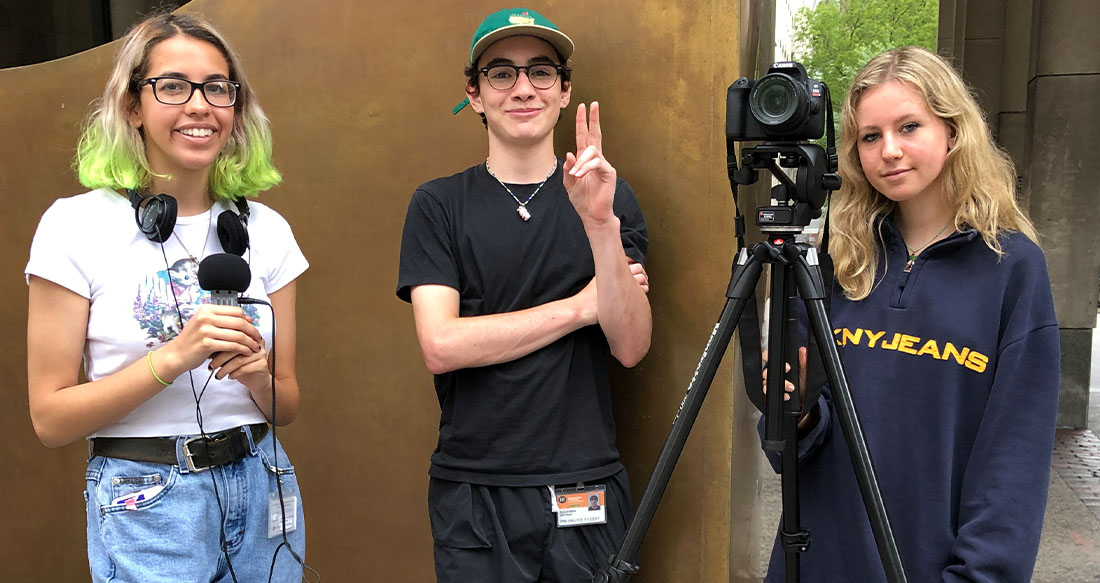 Why Precollege?
Precollege offers a number of benefits. Here are some of the most popular reasons tweens and teens book a course!
Test the Waters: Considering studying fine arts or textiles or international trade—or other topics—but aren't quite sure? Dip your toe in and try it out before college, when you'll need to commit to a major.
It's a Deal

: FIT's Precollege Programs offer unique academic programs and social activity for a great value.

Advance Your Portfolio

: You'll get a chance to create and strengthen your portfolio as you start applying to schools.

Put It on the Application

: Many colleges look for extracurricular activities and unique experiences. Add FIT's Precollege courses to your list.

Make New Friends

: Meeting new people is a big part of the college experience. But why wait? Get to know like-minded students from all over the world!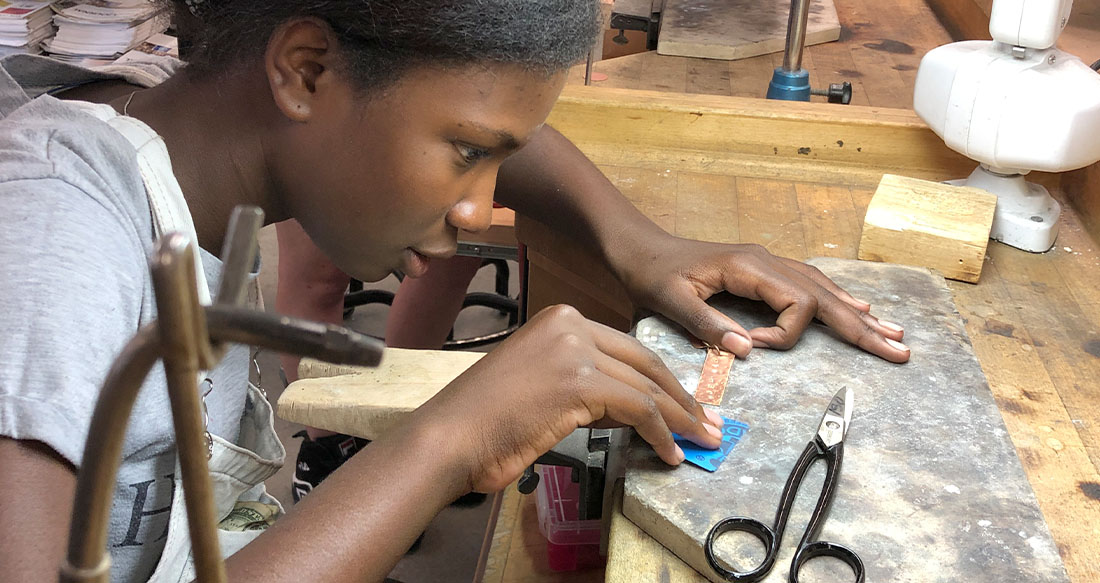 What Options Work For You?
Choose from a dynamic selection of workshops, courses, and other programs that provides students with personal and professional development and prepares for the college admissions process.
4-Day Workshops

: These fun workshops introduce you to the unique and creative topics we specialize in at FIT. These courses are a great way to sample a discipline, develop a hobby or interest, or focus on a specific niche within an industry.

10-Day Classes: Our high school courses, modeled after Freshmen 101 classes, run throughout the fall, spring, and summer semesters. Introductory content immerses students into majors of their choice while helping them develop portfolio pieces and well-informed college essays.
Find the format that works for you!
Email us if you need guidance in choosing a course.
Learn More About Precollege
Now you know about all of the Precollege course offerings. But what about the rest? Find out what you need to know if you're attending or if you want to partner with FIT.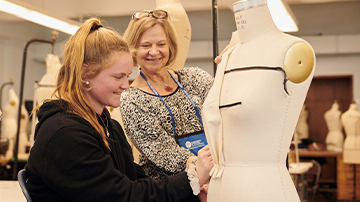 We welcome students of all backgrounds and identities, and we are pleased to provide financial support to qualified students who would not otherwise enroll in our programs.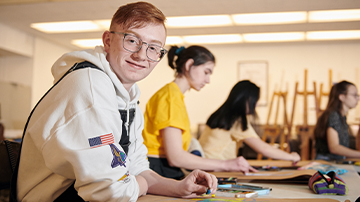 What will orientation look like? What supplies will you need? Find out what you'll need to know on day one—and throughout your course of study.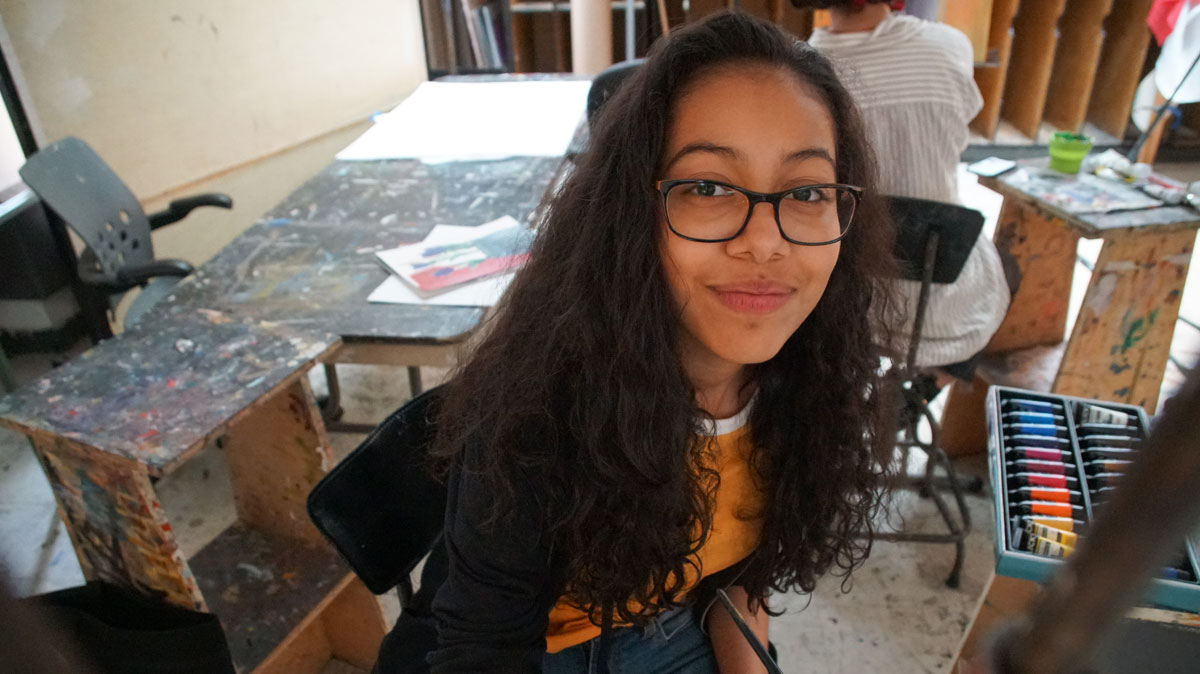 Learn about how the Center's Career Exploration Programs can help BIPOC youth
explore professions in the creative industries.
Contact Us
Precollege Programs
Conference Center, Lower Level, SR10