The Social Justice Center and Precollege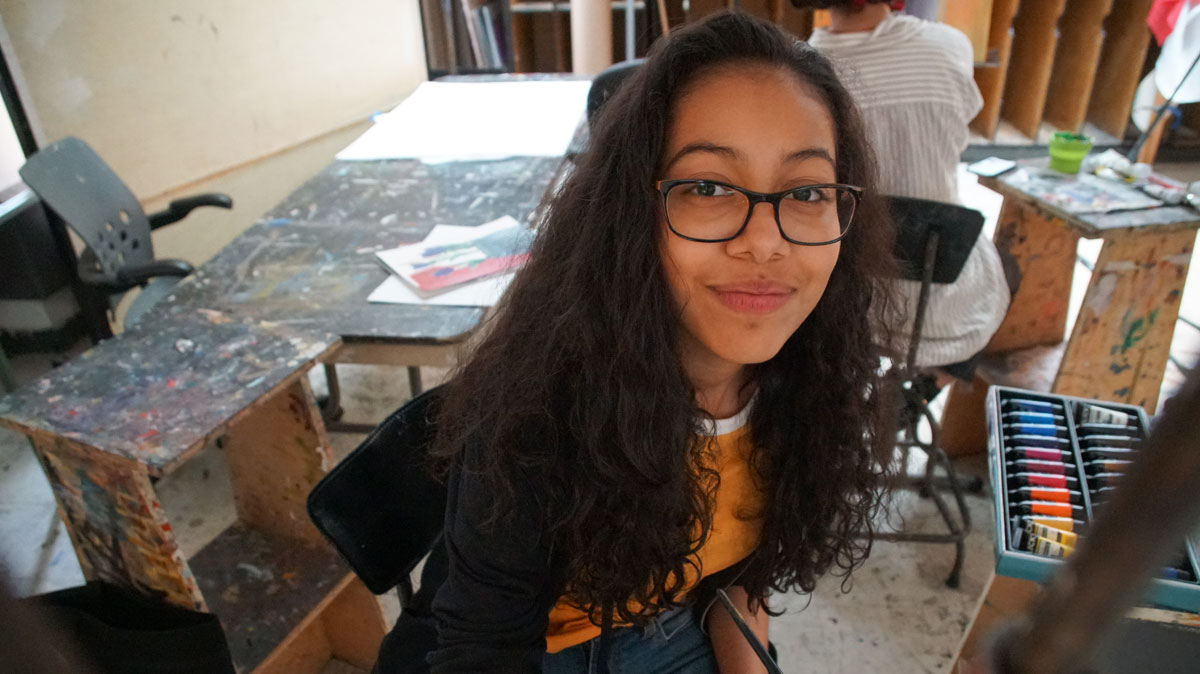 The Social Justice Center (SJC) at FIT is the first-of-its-kind effort in higher education, established to alleviate the systemic problems faced by BIPOC (Black, Indigenous, and people of color) youth, college students, and working professionals that prevent entry into an educational and career pipeline that results in professional success in the fashion and creative industries.
FIT's Precollege program is expanding its offerings to provide middle and high school students in the BIPOC community with information about and orientation to the creative professions and preparation for college entry. The SJC will nurture precollege development and create pathways for success.
Scholarships
Social Justice Center Scholarships for Precollege Students
Support specifically for BIPOC students interested courses at FIT to help learn more about the institution's offerings and to prepare for college.