Support the Social Justice Center at FIT
The Social Justice Center at FIT provides opportunities for individuals, corporations, and foundations to play a pivotal role through funding and other support of the vital work of the center. Below are some of the key funding and support initiatives. Our approach is collaborative, developing partnerships that match the goals and objectives of our funders while furthering the mission and enhancing the impact of the SJC.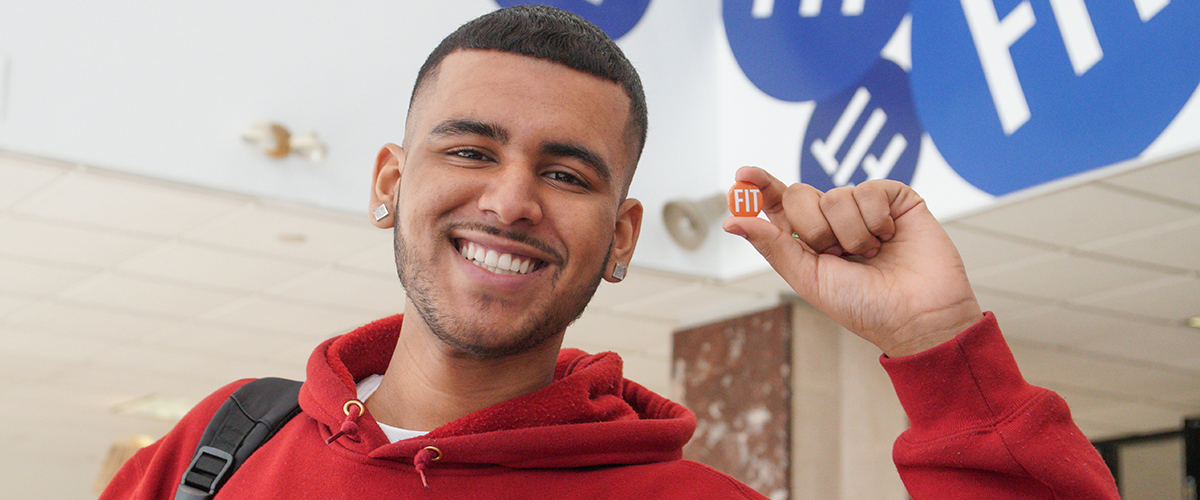 Founders Circle
Originally established by our founding partners, PVH, Capri, and Tapestry, the Founders Circle is reserved for companies or individuals committing to a donation to the SJC of $1 million or more. These supporters enjoy special benefits, including marketing, PR and content development strategies, naming opportunities, unique employee engagement initiatives, and thought leadership programming.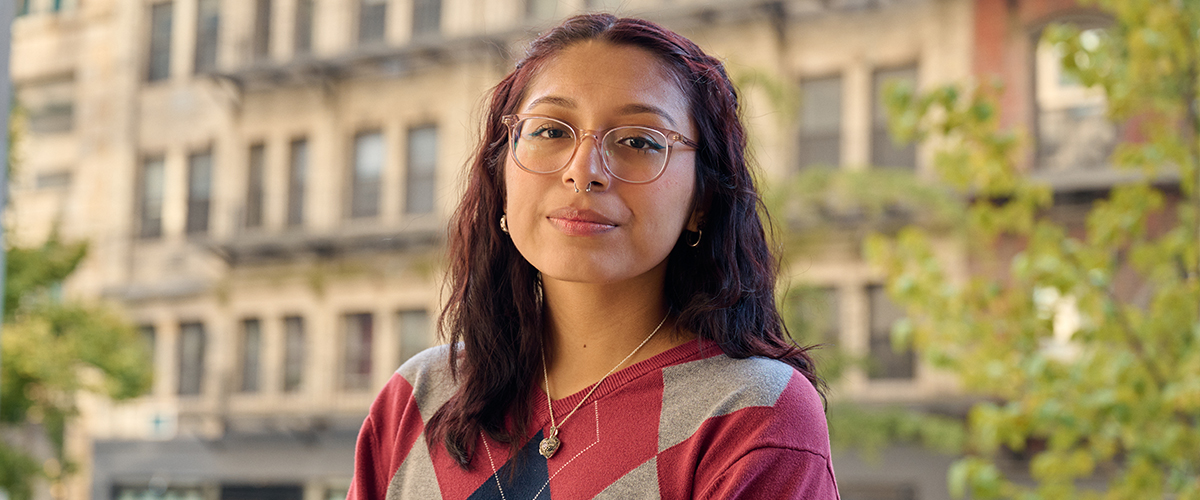 Precollege Programs: Scholarships and Funding
Precollege Programs introduce students in grades 6-12 to the industries FIT serves. Students take classes related to FIT's majors and study with FIT faculty and guest instructors from industry while getting a taste of the college experience. Precollege Programs scholarships for middle and high school students begin at $1,000 per student. Larger partnerships supporting the SJC precollege program are available, including a named opportunity at the $500,000 level.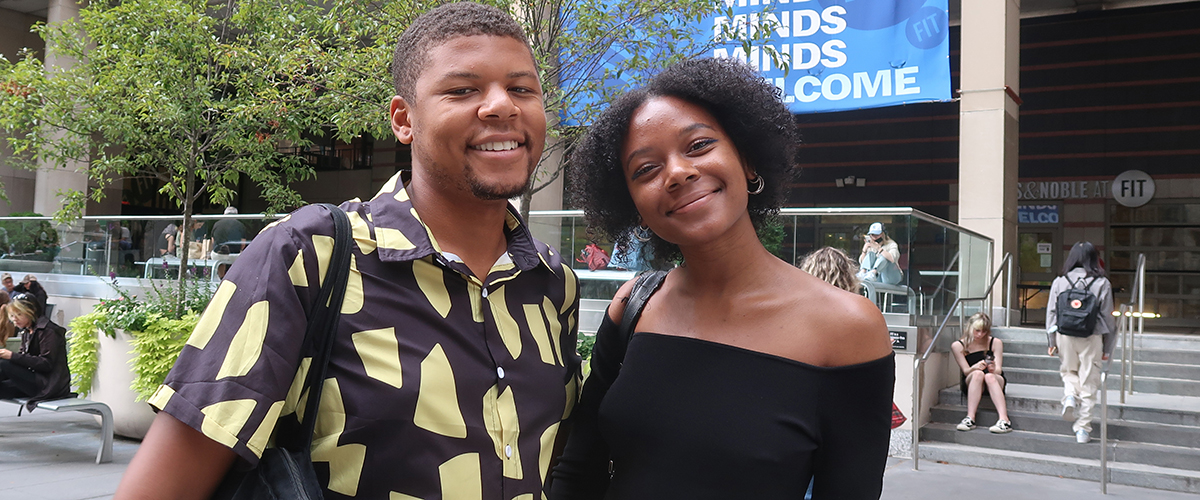 Student Scholarships: FIT Social Justice Fellows and Scholars
Scholarship opportunities range from investments of $5,000 to $25,000 per student annually, providing the financial support needed to ensure degree completion. The FIT Social Justice Fellows program provides eligible students with a four-year scholarship at $25,000 annually, along with mentorship, an internship, and a paid apprenticeship upon graduation. The FIT Social Justice Scholars program provides scholarships from $5,000 to $15,000 annually, as well as mentorship and special SJC programming engagement.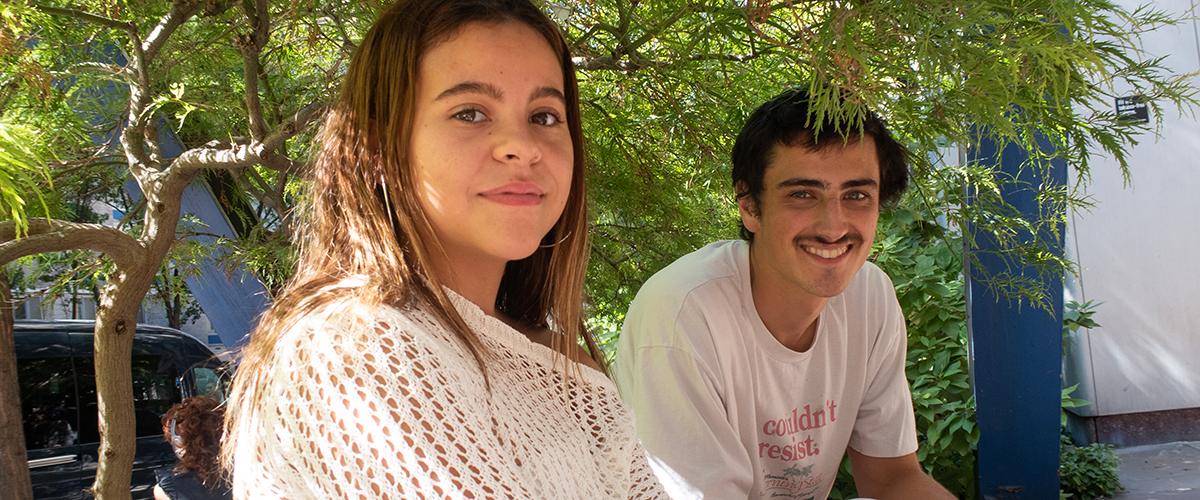 Executive Education for BIPOC Employees
Industry partners have an opportunity to invest in their employees by supporting FIT's continuing education and development programs specific to the SJC. Companies can work with FIT's School of Graduate Studies to develop certificate programs and credentials in areas such as social impact marketing and diversity and inclusion management. Specialized training can be developed in specific areas relevant to the current cultural conversation, such as size diversity in fashion and color cosmetics. Sponsorship of employees includes tuition costs, which range from $2,500 to $5,000.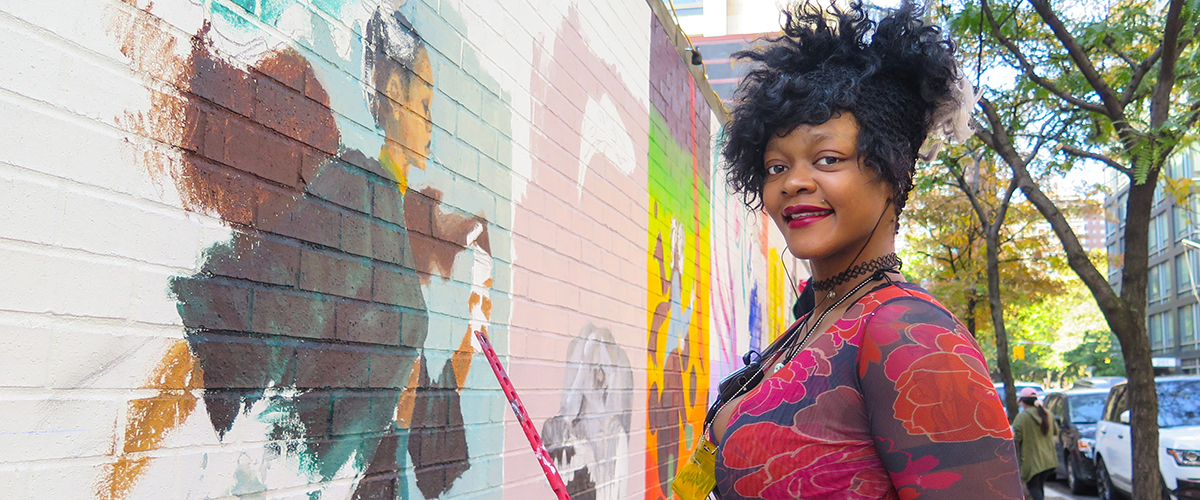 On-campus Education: Symposiums, Salons and Speaker Series
The SJC offers ongoing programming for students, alumni, industry leaders, and the public to provide additional insight and dialogue on key topics in social justice, diversity and inclusion, and BIPOC leadership. These activities are hosted in various venues on campus and are also streamed to reach both national and international audiences. Sponsorship opportunities are available for these initiatives, ranging from $25,000 for a salon or speaker series to $150,000 for a symposium or summit.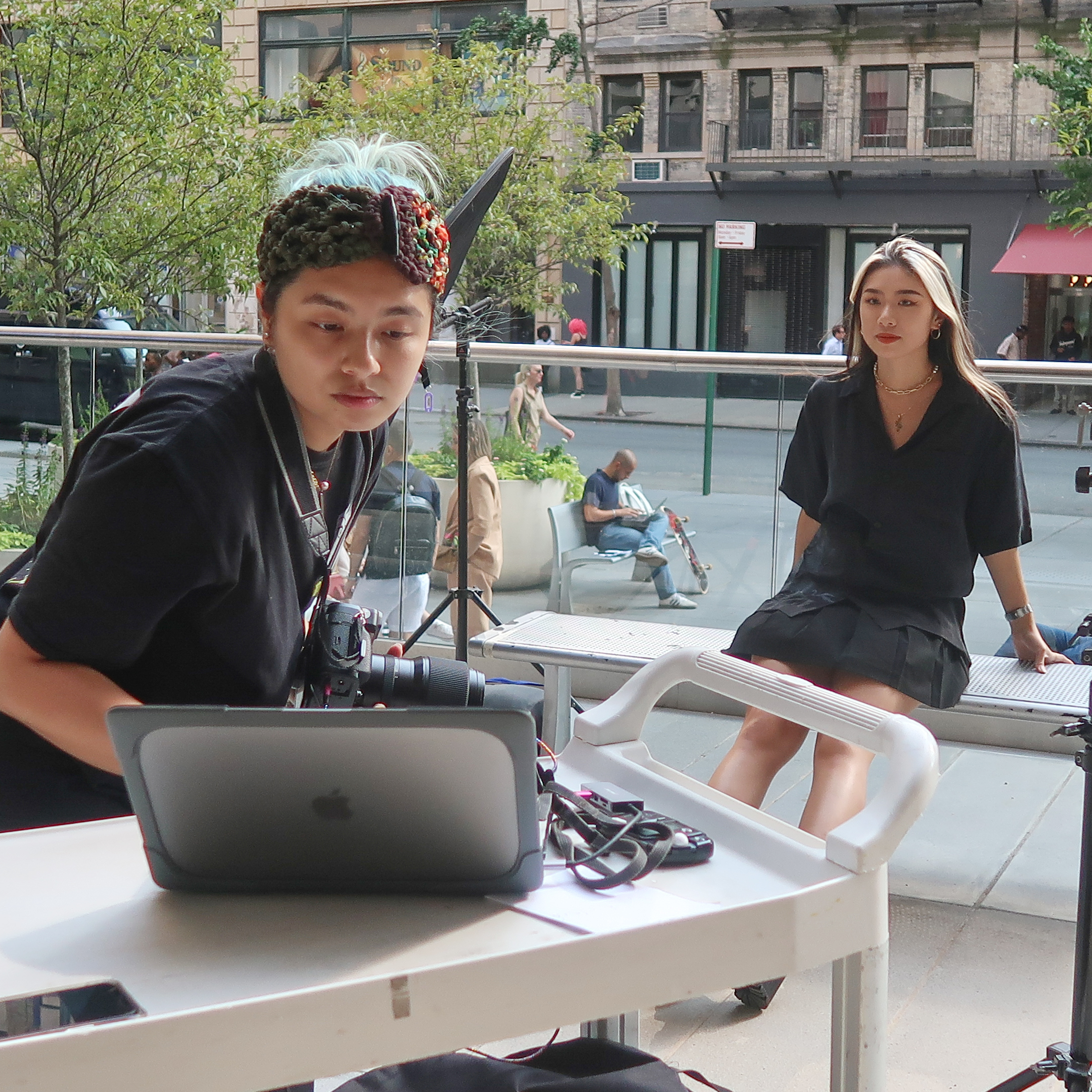 Contact Us
For more information on the Social Justice Center and how you can be involved, please contact:
Philips McCarty
Vice President for Advancement and Executive Director of the FIT Foundation
[email protected]
(212) 217-4109
Nicole Finigan Ndzibah
Executive Director of the Social Justice Center at FIT
[email protected]