Faculty and Administrators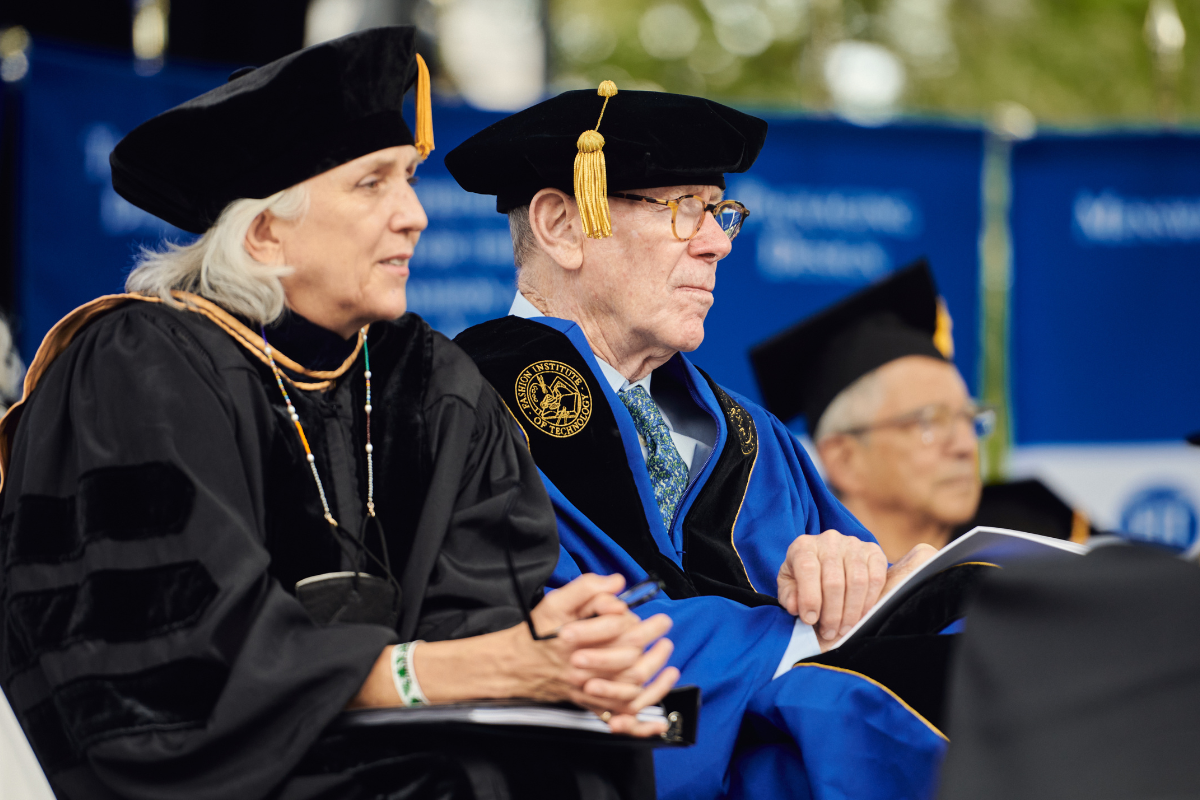 2023 Commencement
Undergraduate Commencement Ceremonies
Details for administrators and faculty who will attend and provide support at the celebrations at Central Park on Wednesday and Thursday, May 24 and 25.
Further details will be posted when available. This page last updated: March 10, 2023.
Need Help?
If you have questions about commencement, please contact [email protected].