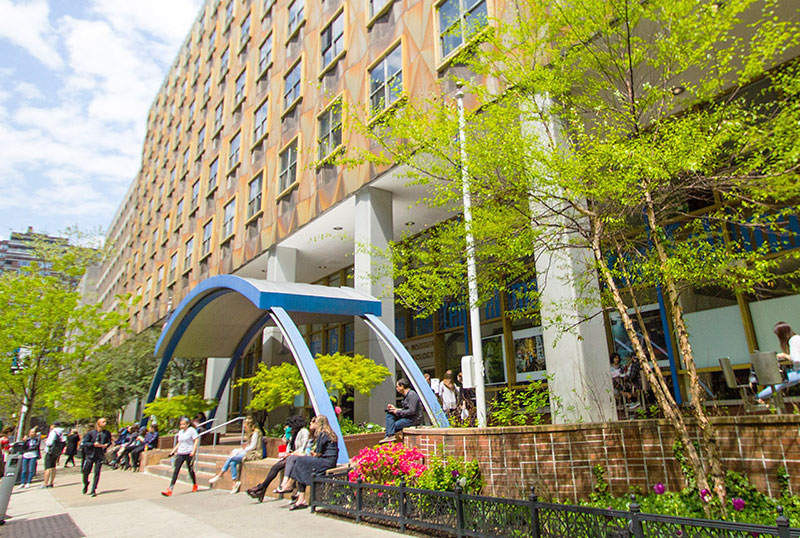 With name recognition around the world, the Fashion Institute of Technology is a premier college of art and design, business and technology of the State University of New York providing extraordinary career education to over 10,000 students on its Chelsea campus in Manhattan.
FIT is a tobacco-free campus, dedicated to supporting a respectful, healthy, and comfortable living and learning environment for our community, and to supporting positive environmental change.
The Office of Human Resources provides services in support of FIT's diverse workforce. This site includes job listings and employment information for those looking to join us, as well as a range of resources for current employees.
More Information