PrintFX
FIT's premier digital output center makes your ideas become reality!
» COVID-Related Service Changes
PrintFX Services
Choose a category to learn more.
PrintFX Full Service
Laser prints, portfolio quality inkjet sheets and posters, budget posters, fabric prints, specialty media, large format B&W draft quality copies, bookbinding, button pins, and Riso prints.
FabLab Full Service
3D printing, laser cutting, vinyl cutting, and vacuum forming.
Self Service
3D printing, softproofing, trimming.
Self Help
Videos and tutorials, guidance for most PrintFX/Fablab services.
Services for FIT Offices and Departments
Professional in-house graphic design: logos, promotional materials, campaign posters, special projects, signs, etc.
Alumni Services
For details and approval of services, contact PrintFX at (212) 217-5470.
Contact Us
PrintFX and FabLab
Pomerantz Center, Room D529A

Summer 2022
May 31–August 4, Monday–Thursday, 9 am–4 pm
August 8–August 18, Monday–Thursday, 11am–4pm
*Closed Monday 7/25 & Tuesday 7/26
*Closed weekends

Fall 2022
Regular hours resume August 22
Monday–Friday, 9 am–5pm
*Closed weekends
MakerMinds Events Series: Spring 2022
FIT Library and ITDP / PrintFX & FabLab collaborate in presenting MakerMinds event series, with emphasis on emerging and innovative technologies that are often blended with traditional crafts and techniques. We invite you to join us in these informative, hands on, and fun sessions.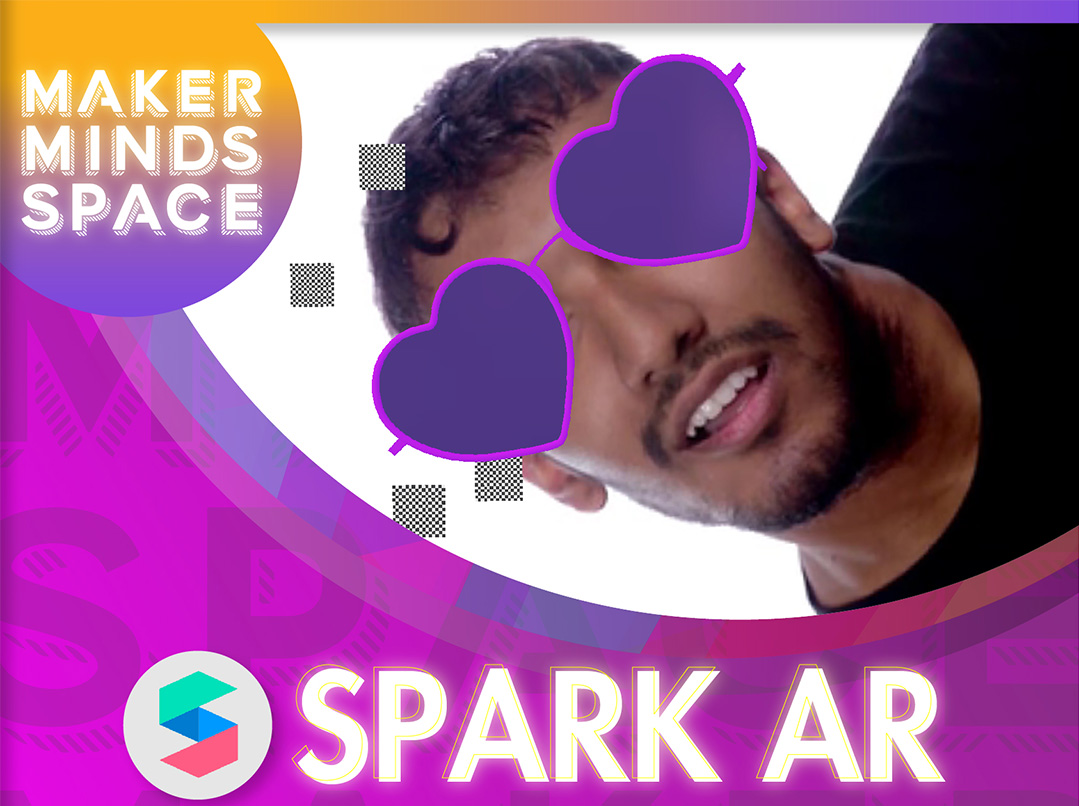 Thursday, March 10th, 1pm-2pm
Room D524, Faculty Research space (FRS), Pomerantz Center
Make your own augmented reality Instagram filters! Learn how to use Instagram's AR software, "Spark AR"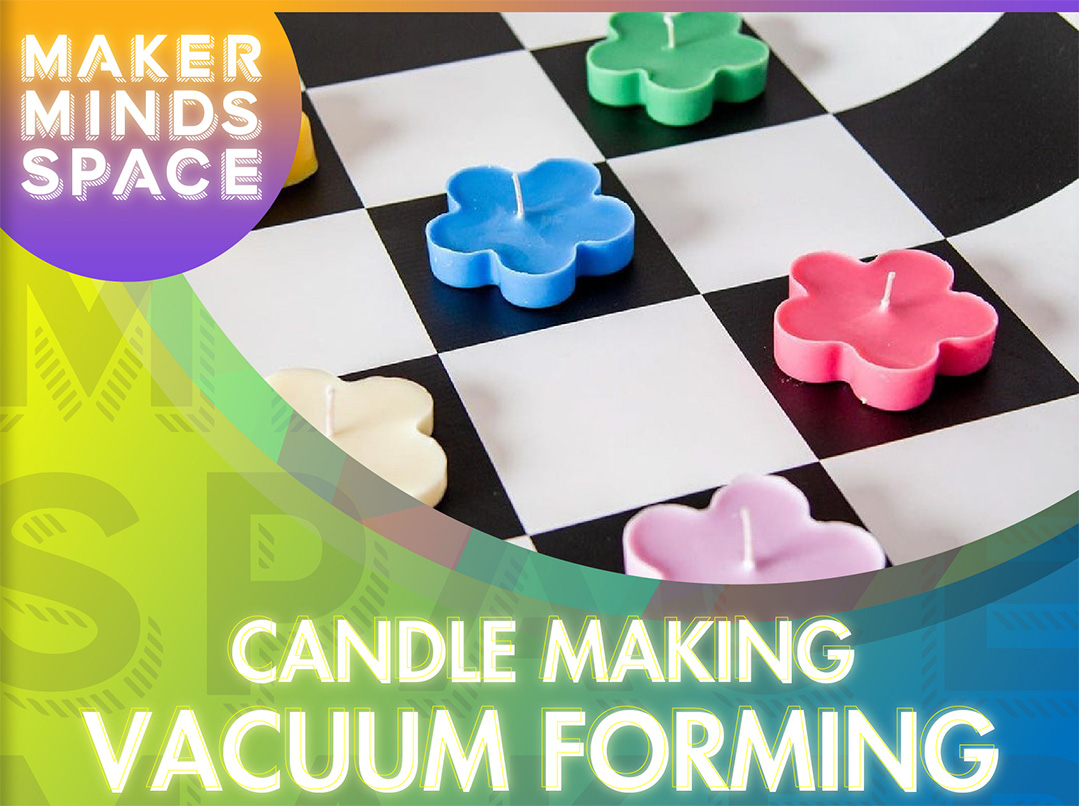 Thursday, March 17th, 1pm-2pm
Room D524, Faculty Research space (FRS), Pomerantz Center
Learn to use the Makyu Vacuum Former to make molds for candles, soap, chocolate and more in a matter of minutes! Walk-ins welcome!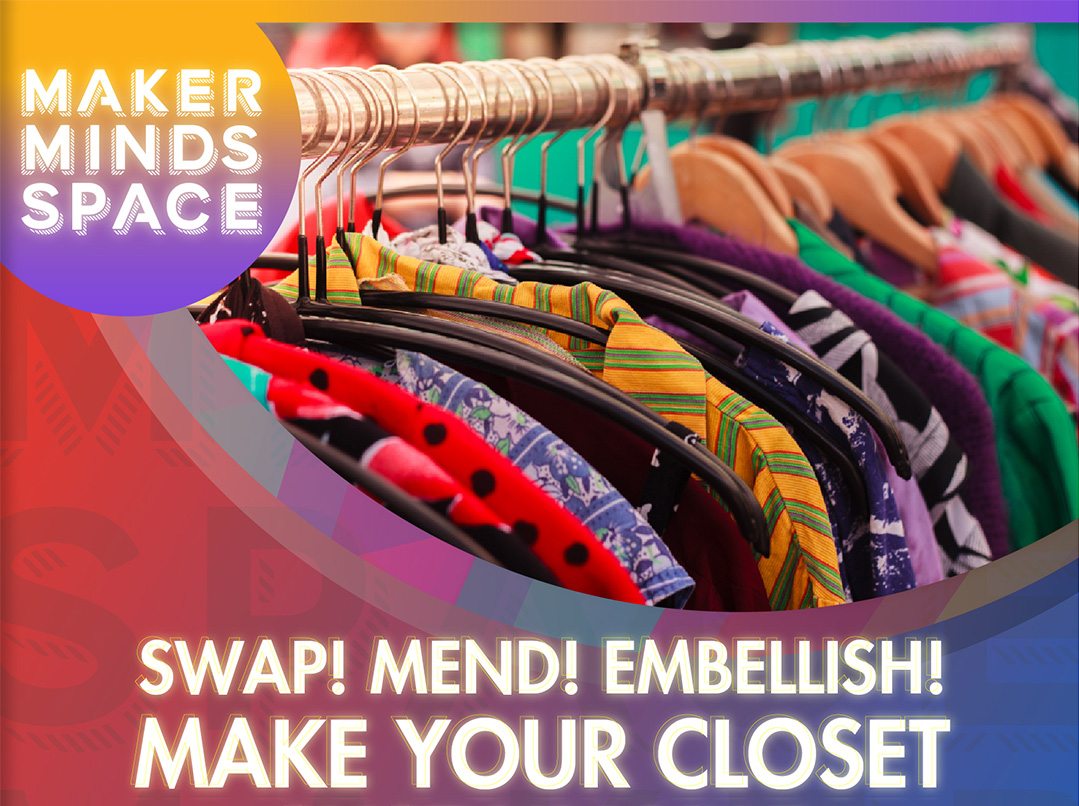 Tuesday, April 5th, 12pm-2pm
MakerMinds Space, Library, 6th floor
Have nothing to wear? Join our clothing swap and mending skill-share! Bring at least one item of clean clothing to swap or mend.
Let us know if you have skills to share or things you would like to learn by filling out a form - this will help us plan a fun, meaningful event for everyone!