Events Management and Facilities Rental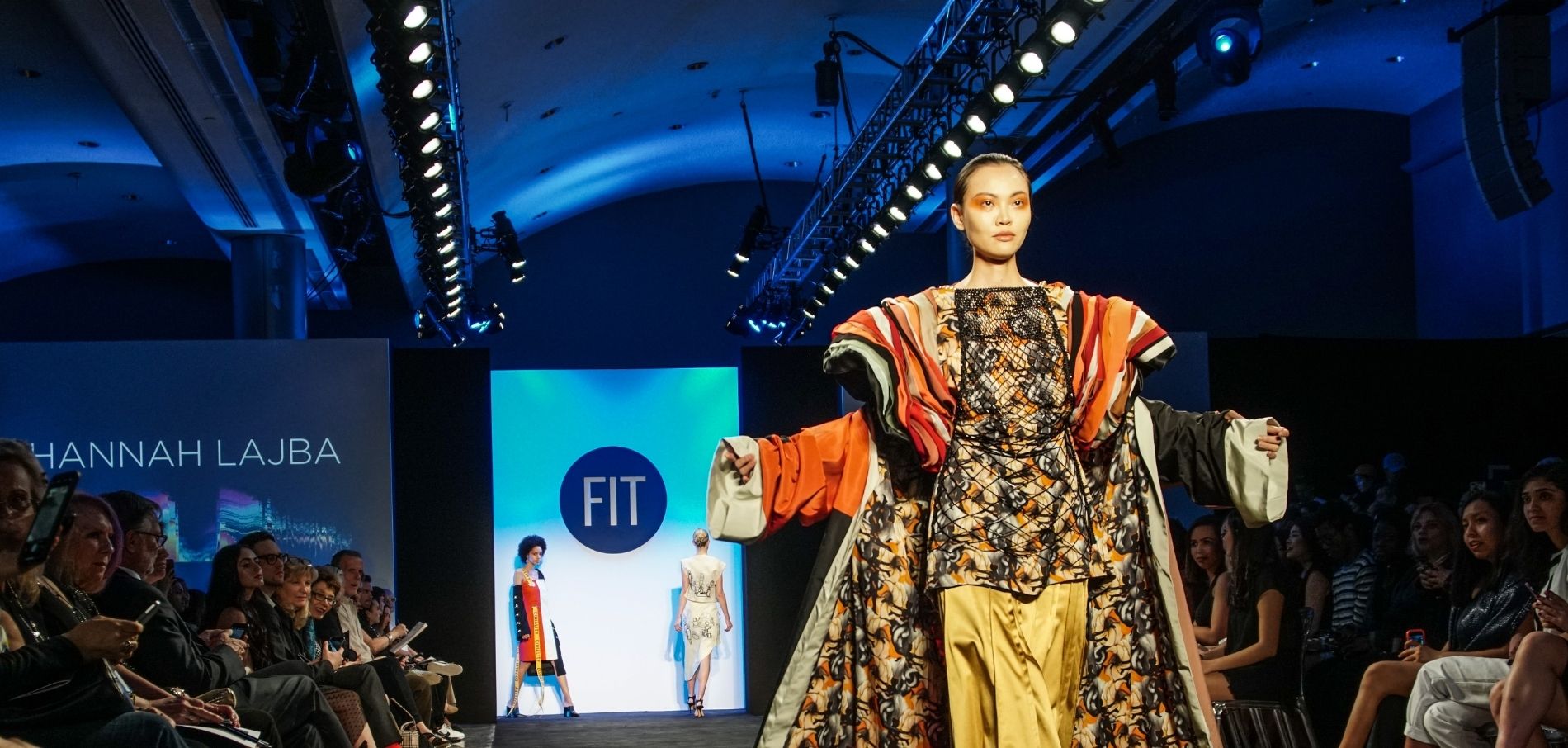 The FIT campus, with its vibrant Manhattan location and range of facilities, may be the perfect site for your next event.
We host many companies and community organizations each year for corporate, nonprofit, and cultural events, including conferences, meetings, seminars, trade shows, and receptions. We offer a convenient location near rail, subway, and bus lines, and our professional staff is ready to assist in making your event a success.
The Office of Events Management and Facilities Rental is responsible for the overall coordination of your event. The Events Management team will assist in coordinating your setup, media services, lighting, maintenance, and security. FIT will ensure that all necessary permits are obtained and all systems are operating in accordance with fire and other codes. We strive to provide the best support in all aspects of this process, and we look forward to working with you to produce a successful event for your organization and your attendees.
If you're interested in holding an event at FIT, please visit the Events Management and Facilities Rental website.