Bring Your Creativity to Life with After Effects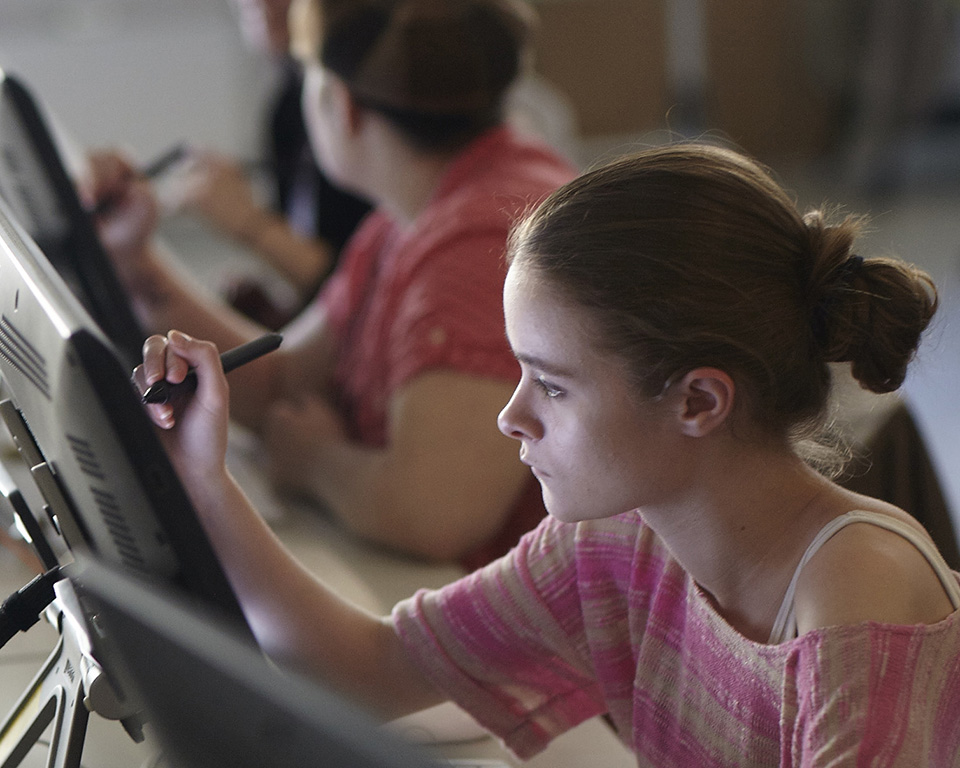 Summer 2020 Dates
MGR 001-55A/B: TBA

Spring 2020 Dates
MGR 001-55C/D: Cancelled
Time: Every Tuesday and Thursday, 7pm to 9pm
Tuition: $1,200
Location: TBA
This 6-week certificate program will teach you how to create impressive 2D motion graphics using Adobe After Effects. Through hands-on exercises, you will learn the fundamental animation techniques and skills while focusing on the principles and concepts behind effective storytelling. You will finish this program with a showreel to impress future clients or employers.
FIT's Motion Graphics Level I certificate program is tailored for creative professionals such as graphic designers who are looking to advance their career in the exciting field of motion graphics. To enroll in this program, proficiency in Adobe Photoshop and Adobe Illustrator is required.
---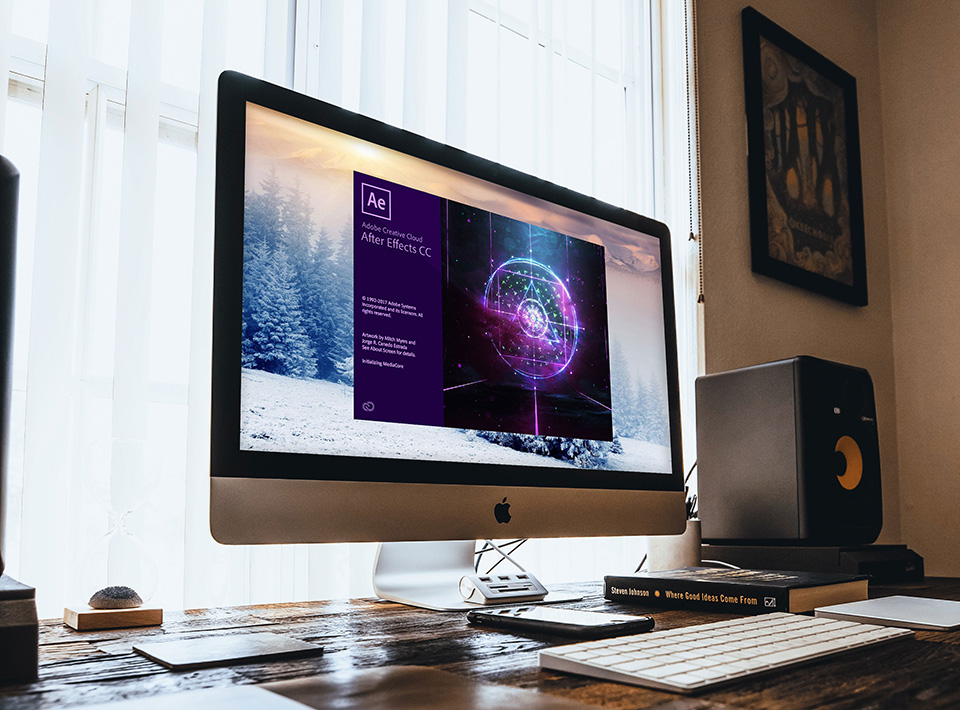 What You Will Learn
Understand the professional time-based design workflow

Synthesize and apply the principles of motion graphics

Create effective storyboard and animatics to communicate your design vision

Apply your design skills to 2D animation projects using Adobe After Effects

Produce high quality motion graphics such as title sequence
Why FIT?
Classes taught by top industry experts

Earn a certificate from FIT, a world-renowned design school

Curriculum is designed to help you prepare a high quality portfolio showreel

Curriculum Designed by FIT's

Creative Technology & Design (CT&D)

subject area which is a leader in digital design education

Advanced pedagogy balancing practical knowledge and creative principles

Opportunity to apply to enter

Digital Design Job and Internship Fair
Meet Our Faculty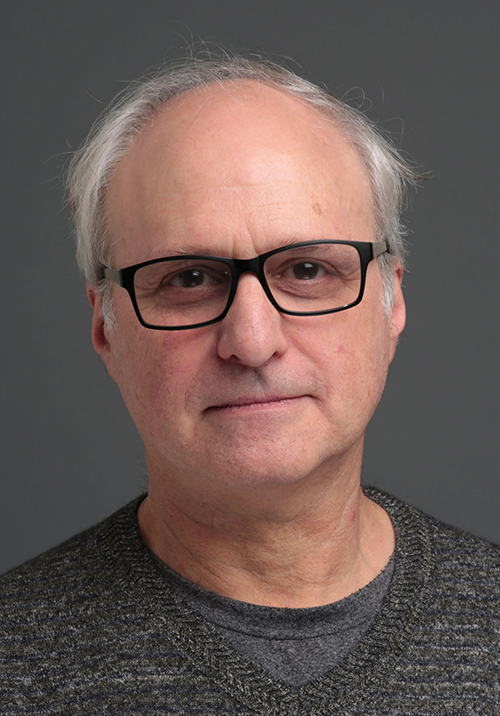 Rob Kahn
Robert Kahn is a motion graphics artist who provides video editing and graphic design for the advertising, finance, and arts industries. His clients have included: Saatchi & Saatchi, General Electric, Merrill Lynch, Hill and Knowlton, Ernst & Young, Alden HD and o2kl as well as the American Dance Legacy Institute.
---
Center for Continuing and Professional Studies (CCPS)
FIT's CCPS offers credit and non-credit courses in fashion, business, design, computer technology, and marketing, as well as a range of certificate programs to help you enter and advance in the fashion and related industries. With short seminars, multi-session courses, and flexible schedules, you can learn at a time and pace you can manage and afford.
Creative Technology & Design (CT&D)
The CT&D program area was founded with a mission to elevate students' understanding of advanced design concepts as well as their command of cutting-edge technology, CT&D at FIT provides a flexible curriculum and an empowering transdisciplinary learning environment. Our pedagogical goal is to nurture the next generation of creative technologists who will design digital products, platforms, and creative solutions that improve people's lives.
CT&D Advisory Board
C.J. Yeh, Program Director, Founder / Creative Director, Cynda Media Lab
Christie Shin, Program Coordinator, Partner / Design Director, Cynda Media Lab
Paul Kim, Vice President of Strategy, North America HQ at Samsung Electronics
Allison Ceraso, President and Chief Experience Officer, Havas Health Plus
Marcin Ramocki, Chairman, MFA in Media Arts, New Jersey City University
Akiko Rokube, Creative Director, PwC Experience Center
Jennifer Bruno, Director of Product, Fusion Media Group
Ben Morejon, Creative Director, Anomaly
Emily Frost, Manager of Brand Creative, Faherty Brand