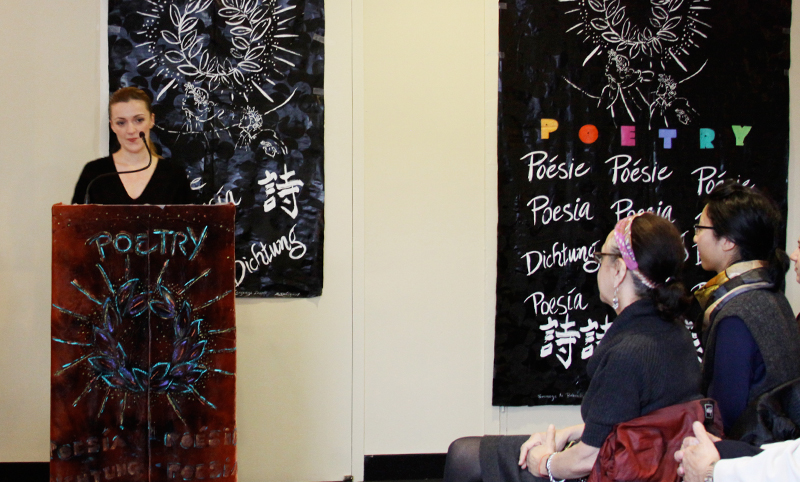 Information for Credit, Non-Degree Students
Credit courses at FIT are the perfect way to enhance your resume, upgrade and update your job skills, progress toward completing a degree, or get the credentials you need to give your career a boost. Employers consider credit certificates a valuable asset, adding to a job candidate's marketability. Our classes combine the academic rigor of credit-based study with hands-on practical skills and creative discovery. Whether amping up your business acumen, diving deep into design, tapping into today's technology, or learning through liberal arts, credit study can help you take your career and personal journey to the next level.
To register for credit courses, simply request a FIT username and password, then register online.
You can register for courses that have no major restriction code or that have a restriction code of 7000, 7945, or 9000.
The Class Search and registrar's class schedules are updated often and are the most accurate source of information.
Credit Courses Available