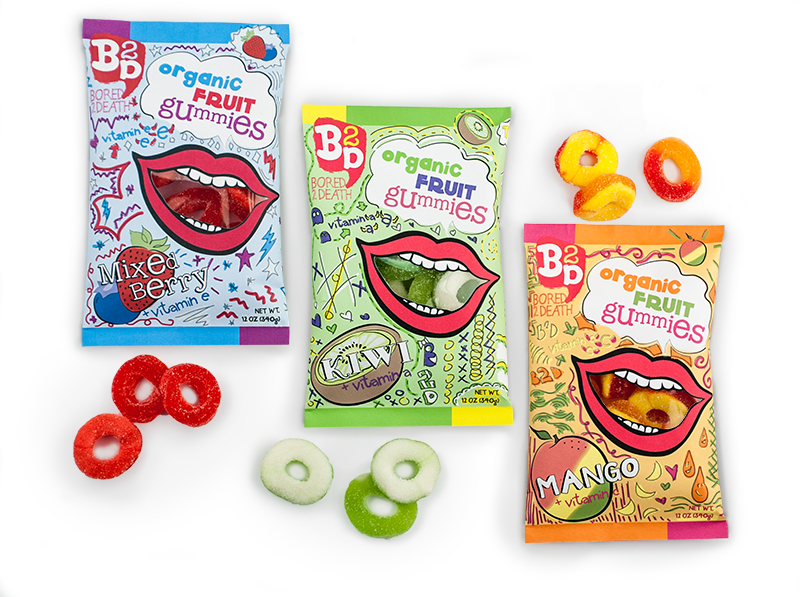 FIT offers a Bachelor of Fine Arts (BFA) program in Packaging Design. See eligibility requirements before you apply.
To keep you competitive in the global marketplace, the curriculum includes:
branding
design strategy
consumer characteristics and buying patterns
sustainability
technology and materials
three-dimensional design
point-of-purchase and retail solutions
e-commerce
A required internship gives you real-world experience at a major design firm or manufacturer—and offers the possibility of full-time employment after graduation.
At the Industry Portfolio Review, you will display your creativity to leading executives, many of whom are FIT alumni.
You'll have opportunities to network with industry leaders, attend national and international trade shows, and collaborate with fellow students in the Packaging Design Club.