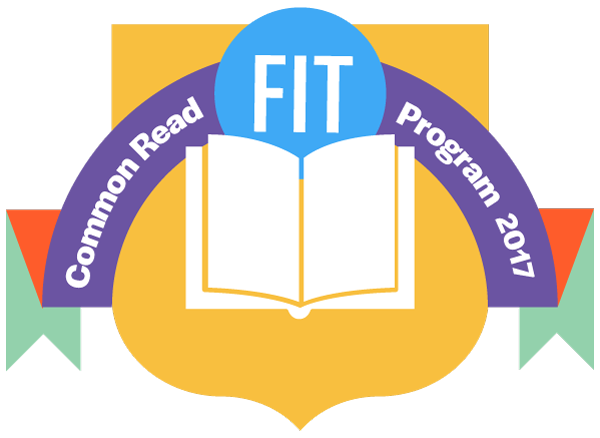 So You've Been Publicly Shamed
This nonfiction book is about online shaming and its historical antecedents, and focuses on the recent re-emergence of public shaming as an online phenomenon, particularly on Twitter.
Author Talk
About the Author
Jon Ronson is a Welsh journalist, author, documentary filmmaker, and radio personality whose works include the best-seller The Men Who Stare at Goats, The Psychopath Test, Frank: The True Story that Inspired the Movie, and So You've Been Publicly Shamed.
Ronson regularly contributes to The Guardian, BBC Radio 4, his series Jon Ronson On…, This American Life, GQ, The New York Times Book Review, and The Daily Show with Jon Stewart. He has appeared at TED discussing So You've Been Publicly Shamed and The Psychopath Test.
Resources
• Jon Ronson speaking about So You've Been Publicly Shamed
• NPR Book Review for So You've Been Publicly Shamed
• Slate Book Review for So You've Been Publicly Shamed
• Jon Ronson speaking about So You've Been Publicly Shamed on CBC's Q
2017-18 Common Read Selection Committee
Dr. Shadia Sachedina, Associate Vice President for Student Success and Dean of Students (Co-chair)
Dr. Patrick Knisley, Dean for the School of Liberal Arts (Co-chair)
Naomi Schwer Bricker, Librarian, Gladys Marcus Library
Delphine Horvath, Assistant Professor, Cosmetics and Fragrance Marketing
Tardis Johnson, Associate Dean for Student Academic Support, Academic Advisement
Stephanie Kao, Associate Coordinator, Enrollment Management and Student Success
Dr. Amy Lemmon, Professor and Chairperson, English and Communication Studies
Carmita Sanchez-Fong, Professor and Chairperson, Interior Design
Dr. Kevin Visconti, Assistant Professor, English and Communication Studies
Catlin Wojtkowski, Counselor, Department of Student Life