Intro to Rhino & Grasshopper 3D Design Certificate
Learn 3D and Parametric Design!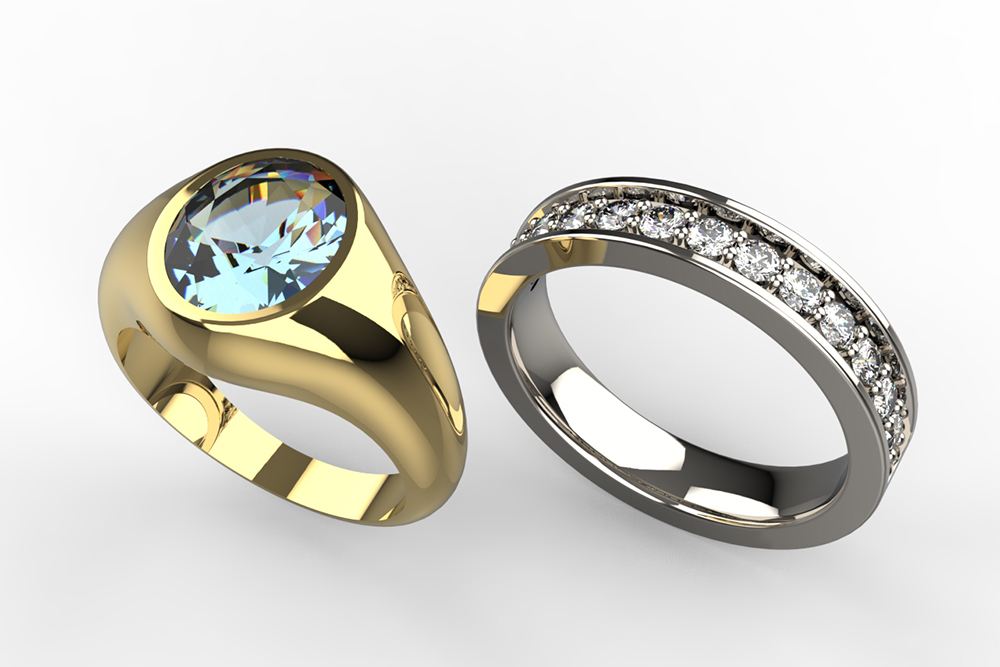 Rhino is the foremost application used in jewelry and all other design industries for the creation of three-dimensional models for prototyping, digital fabrication, mechanical drawings, and visualization. This is an introduction to Rhino and covers most of Rhino's functionality. Students will learn user interface, command access, editing curves, surfaces, and solids for jewelry design. This course also covers Grasshopper's functional understanding, concepts, and parametric design. Grasshopper enables automated production and discovering new forms, shapes, and patterns.
Course is open for all design professionals not limited to jewelry.
Requirements
*If you think you are eligible for the 10% Alumni Discount, please complete the Alumni Verification Form prior to registration in order to receive your discount code.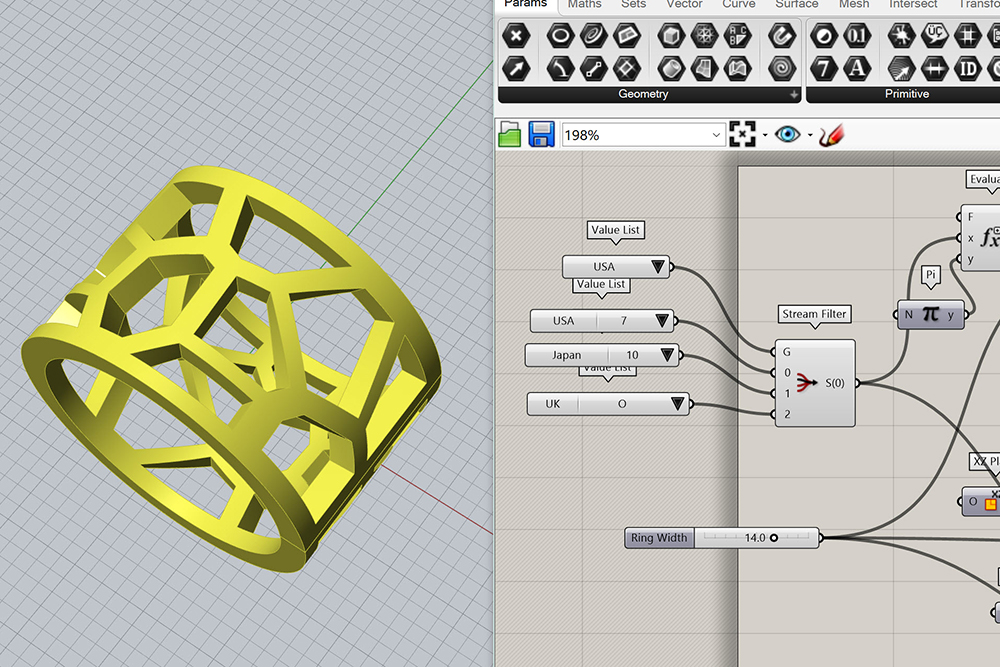 Learn How To
Do 2D drafting and 3D modeling with precision
Interpret 2D sketch / drawing to 3D models
Create, analyze, and edit curves, surfaces and polysurfaces
Develop strategies, problem solving skills, and shortcut techniques
Create .stl files for 3D printing
Understand jewelry construction and apply your design idea to build 3D models
Gain overall understanding of parametric design
Understand data structure and data types
Why FIT?
Classes taught by top industry experts
The focus is to help you prepare for the growing demand of 3D designers
Certificate helps you prepare a collection for your portfolio
Earn a certificate from FIT/SUNY, a world renowned college of art and design, business and technology
Meet Your Instructors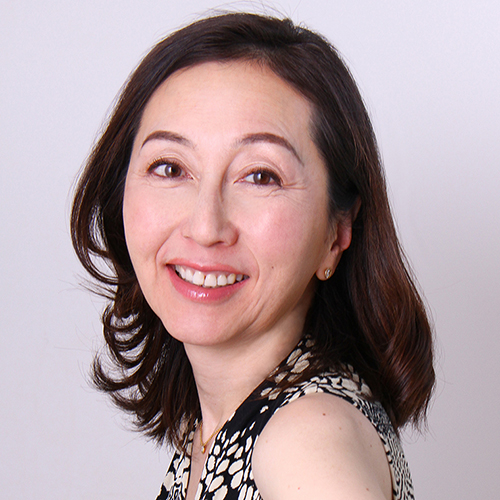 Akiyo Matsuoka, Faculty, Jewelry Design, FIT
Akiyo Matsuoka is a faculty member in the Jewelry Design department of FIT and teaches 3D modeling for jewelry and accessories designs. Her fine jewelry collection has been sold to specialty stores internationally, including Neiman Marcus, Nordstrom, Takashimaya NY, Lane Crawford Hong Kong, Wako Tokyo. She is an Authorized Rhino Trainer and adviser for design professionals.
Current and past clients include Harry Winston, Coach, Tiffany & Co., Ralph Lauren, Movado Group, Macy's Parade and Entertainment Group, West Elm (William Sonoma group), US Air Force, and Apple.
Publication: "The Essential Guide to Digital Jewelry Design: Freeform and computational design in Rhino and Grasshopper" (2021).
Center for Continuing and Professional Studies (CCPS)
FIT's CCPS offers credit and noncredit certificates and courses in fashion, business, design, technology, and marketing, to help you enter into or advance your career in the fashion and related industries. With short programs and flexible schedules, you can learn at a time and pace you can manage and afford.