The Startup Marketing Plan Certificate
Develop your startup lifestyle marketing & branding plan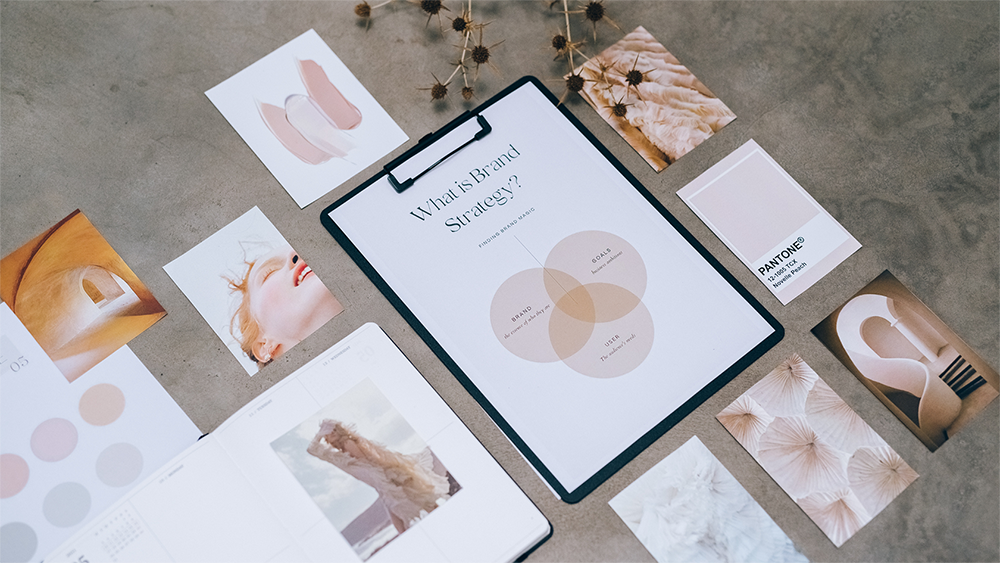 Dates TBD
PBM 001
Time: Every Monday and Wednesday, 6:10pm to 8:50pm EDT
Tuition: $1,600*
Online Platform: Blackboard - Remote
This certificate is an accelerated interactive course that provides lectures, discussions, examinations of case studies, one-on-one mentorship, brand development workshops, and projects. You will learn how to market and brand a startup—develop your own brand identity and plan top strategies. In this program you will gain new insights, knowledge and skills you can apply to your brand. You will explore and understand the fundamentals of marketing and branding—the importance of brand identity, crafting your brand story, brand development for maximum growth, brand communication, and go-to-market strategy.
This certificate is ideal for entrepreneurs that want to strengthen or launch their own brand, professionals interested in brand development and strategy, and individuals that want to increase their fundamental knowledge of the brand development process. This certificate will essentially provide you with one-on-one mentorship to develop your plan.
Requirements:
Post-It notes
Sharpie
High-speed internet connection
Laptop or desktop computer that is capable of running the latest browser
Built-in or external webcam and speakers
*If you think you are eligible for the 10% Alumni Discount, please complete the Alumni Verification Form prior to registration in order to receive your discount code.
Note: This certificate was previously titled Personal Branding and Marketing.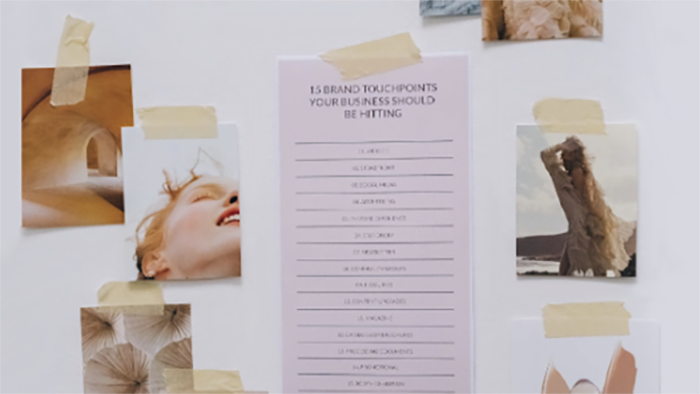 Learn How To
Understand your brand position that differentiate you from your competition
Craft your brand story with a designer's mindset
Develop your brand visual identity
Learn to create engaging and relevant brand communication
Discover how to leverage your position for brand extensions
Analyze and learn how to conduct influencer campaigns
Plan a go-to-market strategy
Why FIT?
One-on-one mentorship to develop your plan
Essentials of marketing strategy
You will learn and create an initial lifestyle marketing and branding plan, which will enable you to continue the development of your brand
Classes taught by top industry experts
Earn a certificate from FIT/SUNY, a world renowned college of art and design, business and technology
Meet Your Instructor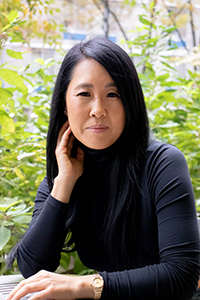 Christina Lee
Principal, thebrandingteam and Adjunct, Fashion Business Management, FIT
Christina Lee has over 20 years of lifestyle branding and multicultural marketing experience; specializing in brand strategy, development and management for talents and brands in fashion, sports, and entertainment. Her expertise is extending brands through strategic and creative development. Christina is currently the principal of thebrandingteam and an Adjunct at FIT.
Email Instructor
Past Guest Speakers
Keesha Johnson, Founder TYPE K Consulting
Clients: Def Jam Recordings, Alicia Keys, Vitamin Water, 50 Cent, Sports Illustrated, Sean Diddy Combs
Patricia McNamee, PR & Experiential Events Consultant
Clients: NYFW, Jet Aviation, Sundance Film Festival, Saks Fifth Avenue, Christies, Rolls Royce
Outline
Brand Overview | Defining the brand
Brand Story | Crafting the identity
Visual Identity | Building your Brand Style Guide
Marketing Strategy | Create a plan for growth
Brand Awareness | Communication strategy
Brand Development | Understanding and position your brand for partnerships
Influencer Marketing | Create an Influencer Brand Activation Campaign
Peer Workshare & Consultation
Center for Continuing and Professional Studies (CCPS)
FIT's CCPS offers credit and noncredit certificates and courses in fashion, business, design, technology, and marketing, to help you enter into or advance your career in the fashion and related industries. With short programs and flexible schedules, you can learn at a time and pace you can manage and afford.