Degree Details
Break through the noise. In our Advertising and Marketing Communications (AMC) program, you will learn to create integrated marketing communications plans that work.
Get hands-on experience through an internship at a leading advertising or PR agency, media company, or fashion firm. Students have interned at BBDO, Deutsch, ABC, Calvin Klein, and Gucci, among many others. FIT also offers AMC students study abroad programs in Rome, Florence, Paris, London, and Mexico, and four-week internships in London and Shanghai are also available. Participate in national competitions sponsored by industry and trade organizations.
FIT offers an Associate in Applied Science (AAS) and a Bachelor of Science (BS) in Advertising and Marketing Communications. See eligibility requirements before you apply.
The AMC curriculum offers a broad-based introduction to advertising, direct marketing, journalism, public relations, and media buying. You'll write print ads and press releases. You'll direct and produce television and radio commercials in a professional digital video studio. You'll create media plans. You'll develop advertising and public relations plans to address real-world problems.
A recommended internship provides industry experience. You'll also develop an advertising and marketing communications campaign and present it to leaders in the field.
What You'll Learn
Create an integrated advertising and marketing communications campaign and present it to industry leaders
Develop media plans targeted to specific audience groups
Produce and develop audio and video content in a professional studio
Write public relations plans based on real-world problems
Develop and apply digital integrated marketing strategies to management of brands
Use data analytics to create actionable marketing decisions
Leverage social media platforms to reach and connect with targeted segments
Gain industry experience through an internship
A Global Perspective
Enhance your skills in global communications in study abroad programs in Rome, Florence, Paris, London, and Mexico. Four-week internships are available in London and Shanghai.
Learn From the Best
FIT faculty are proven practitioners and their industry experience informs their teaching. Meet more AMC faculty.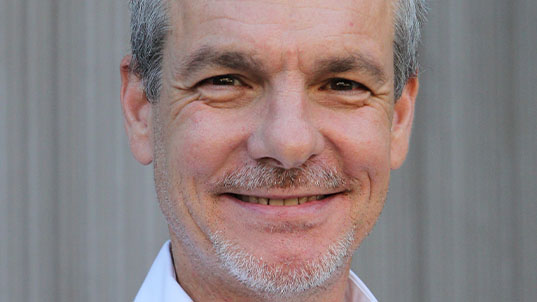 Learn how Advertising and Marketing Communications professor, Jean Marc Rejaud, has been selected to train the members of the Association of National Advertisers (ANA) on shopper marketing.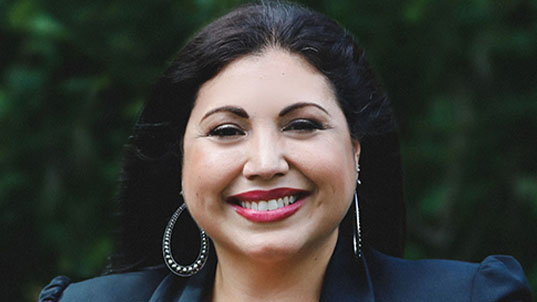 Elena Romero, Advertising and Marketing Communications, covers the stories of Latinas at home, in business, in politics, and in entertainment as a TV correspondent for the monthly magazine show LATiNAS on CUNY TV.
By the Numbers
At FIT, you're set up to succeed.
Contact Us
If you have questions about this program, please reach out.
Advertising and Marketing Communications
Jay and Patty Baker School of Business and Technology
Business and Liberal Arts Center, Room B403
(212) 217-4470