Financial Aid
Apply for Aid
Interested in attending FIT? Excellent! FIT is committed to providing a superior education at an affordable cost, and we are committed to helping you find ways to pay for it.
Begin by learning about your financial aid options. We strongly encourage you to apply for federal and state (New York State residents) aid by the priority deadlines. And we will do our best to help you find and access the various kinds of support available to you, including scholarships, federal loans, grants, and work-study opportunities.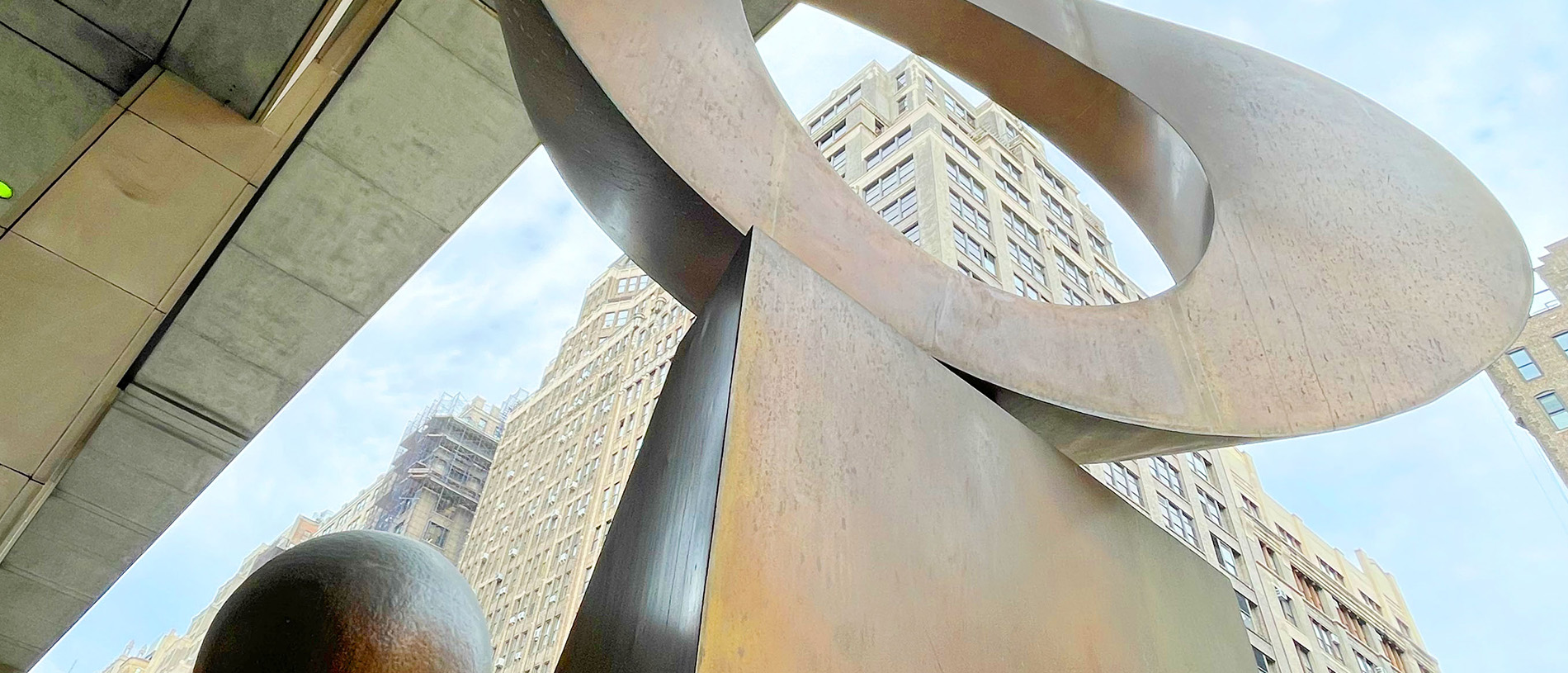 Types of Aid
Federal financial aid resources include Pell Grants, Supplemental Educational Opportunity Grants (FSEOG), Stafford student loans, Parent Plus loans, and college work-study.
In addition to federal financial aid, New York State residents may be eligible for a Tuition Assistance Program (TAP) grant or an Excelsior Scholarship. There is also the Senator José Peralta New York State DREAM Act award and the Educational Opportunity Program (EOP) for eligible New York State residents.
More About Financial Aid Literacy
Eligibility
If you are enrolled in a degree program and are a U.S. citizen or eligible non-citizen, you may qualify for federal financial aid. To determine your eligibility for need-based federal financial aid, FIT requires the online submission of the Free Application for Federal Student Aid (FAFSA).
Deadlines
When it comes to financial aid, timing is everything. The FAFSA is available online starting on October 1. For priority consideration, FIT encourages you to file the FAFSA by January 15 for the fall semester and by November 1 for the spring semester. If you are already an FIT student, note that you must file the FAFSA annually to be considered for need-based federal aid.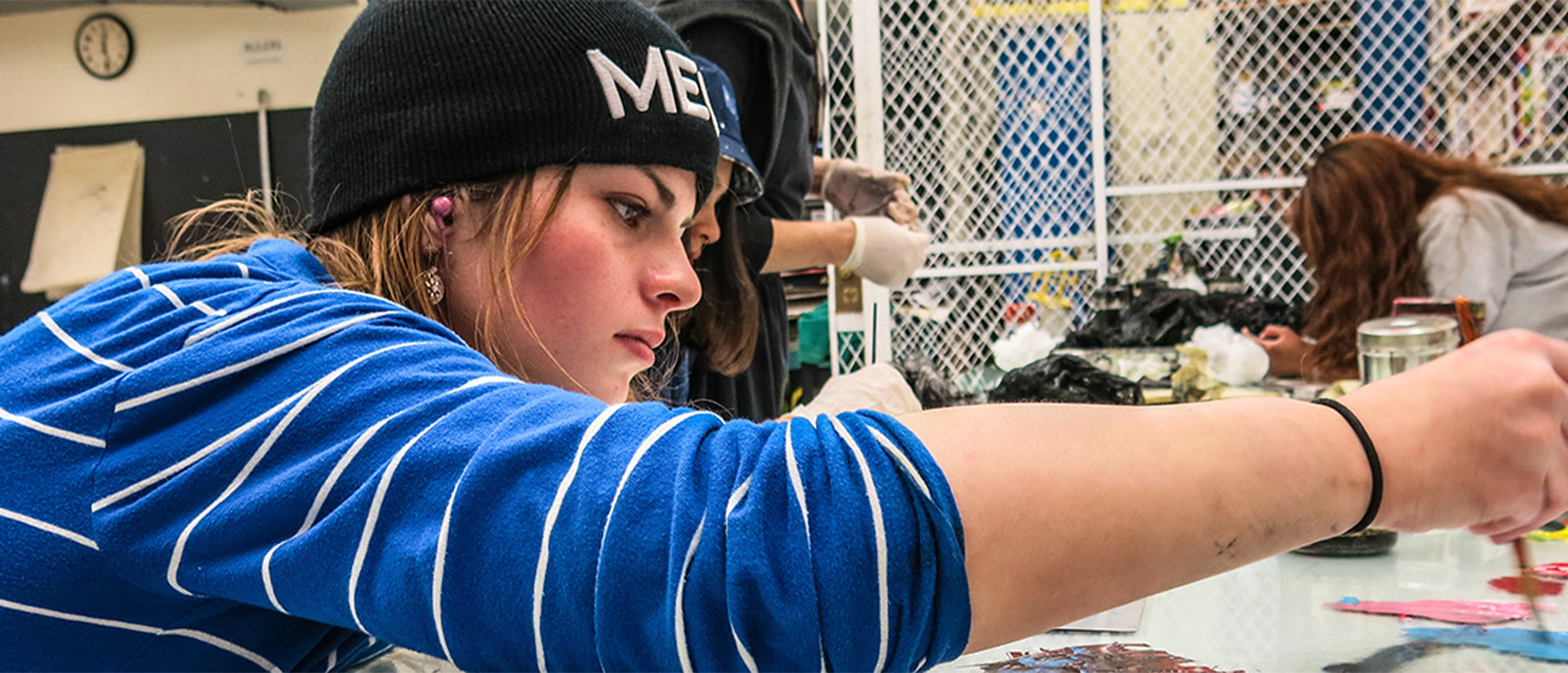 State Grants and Other Assistance
Tuition Assistance Program (TAP) grants are available to legal residents of New York State who meet a certain income tax threshold. Undocumented students residing in New York State may be eligible for state-administered grants and scholarships through the Senator José Peralta New York State DREAM Act. Students may also qualify for the SUNY Educational Opportunity Program (EOP), which provides financial aid and support services to financially and academically disadvantaged students.
Scholarships
As you apply for financial aid, investigate external scholarship options as well. We can connect you to applications for FIT-related funding, diversity scholarships, opportunities for New York State residents, and more.
ECMC Solutions
We've teamed up with ECMC Solutions to answer all of your student loan repayment questions. Solutions is a service of the nonprofit organization ECMC and is dedicated to helping students manage educational loans. Their resources are available to you free of charge. You can email or webchat with a Solutions Student Loan Repayment Advisor through the ECMC website. You may also call them at (877) 331-3262. In addition, ECMC will provide Financial Aid Basics for college and life. You will have access to information to help you manage your money.
banking basics
budgeting
consumer credit and protection
consumer credit reports and scores
managing your records
preventing identity theft
FAFSA for Spring 2023
FAFSA Priority Deadline for Spring 2023 Applicants is November 1, 2022
This deadline is for priority consideration; you may still apply and be eligible for some programs after the deadline.
Complete the 2022–23 FAFSA for spring 2023 using your 2020 tax information. Both student and a parent will need an FSA ID to apply.
You will also need to complete the 2023–24 FAFSA for fall 2023, using your 2021 tax information
COVID-19 Scam Targeting Students
A warning from the Federal Trade Commission (FTC) has been issued regarding a current email scam that is being sent to students advertising how to receive the economic stimulus check. These phishing emails have misleading subject lines such as "Memo from The Financial Aid (COVID-19 Relief Fund)" and ask students personal information. Do not answer email asking for your login information or follow a link that will download malware.

The Senator José Peralta New York State DREAM Act
The Senator José Peralta New York State Dream Act gives undocumented and other students access to the Excelsior Scholarship, the Tuition Assistance Program, as well as other state administered scholarships that were not previously available to them. Please visit the HESC New York State DREAM Act website to view the eligibility requirements and apply.
Contact Us
Financial Aid Services
Dubinsky Student Center, room A121A
(212) 217-3560
(212) 217-3561 fax
FIT will be closed for Martin Luther King, Jr. Day on Monday, January 16, 2023 and President's Day on Monday, February 20, 2023.