Library Technology Resources
You will find PC and Mac computers, student printers, copy machines, scanners and other technology resources available for you to use in the Library. Explore our pages for more information.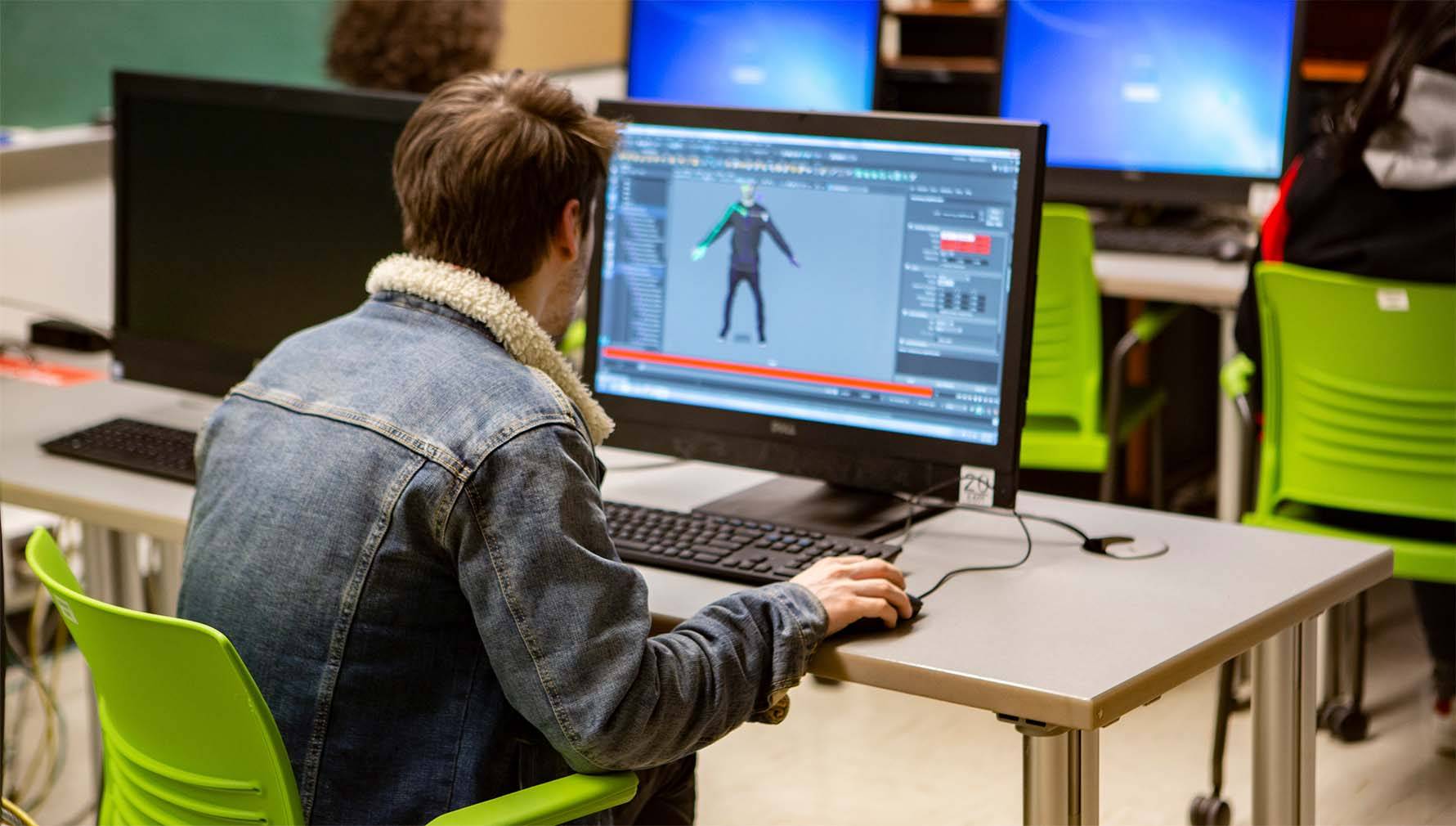 Computer Labs in the Library, printing, copying and more
Library Computer Labs are located on the 4th, 5th, and 6th floors
For technical issues please submit an IT ticket at TechHelp.fitnyc.edu or call (212) 217-HELP (4357).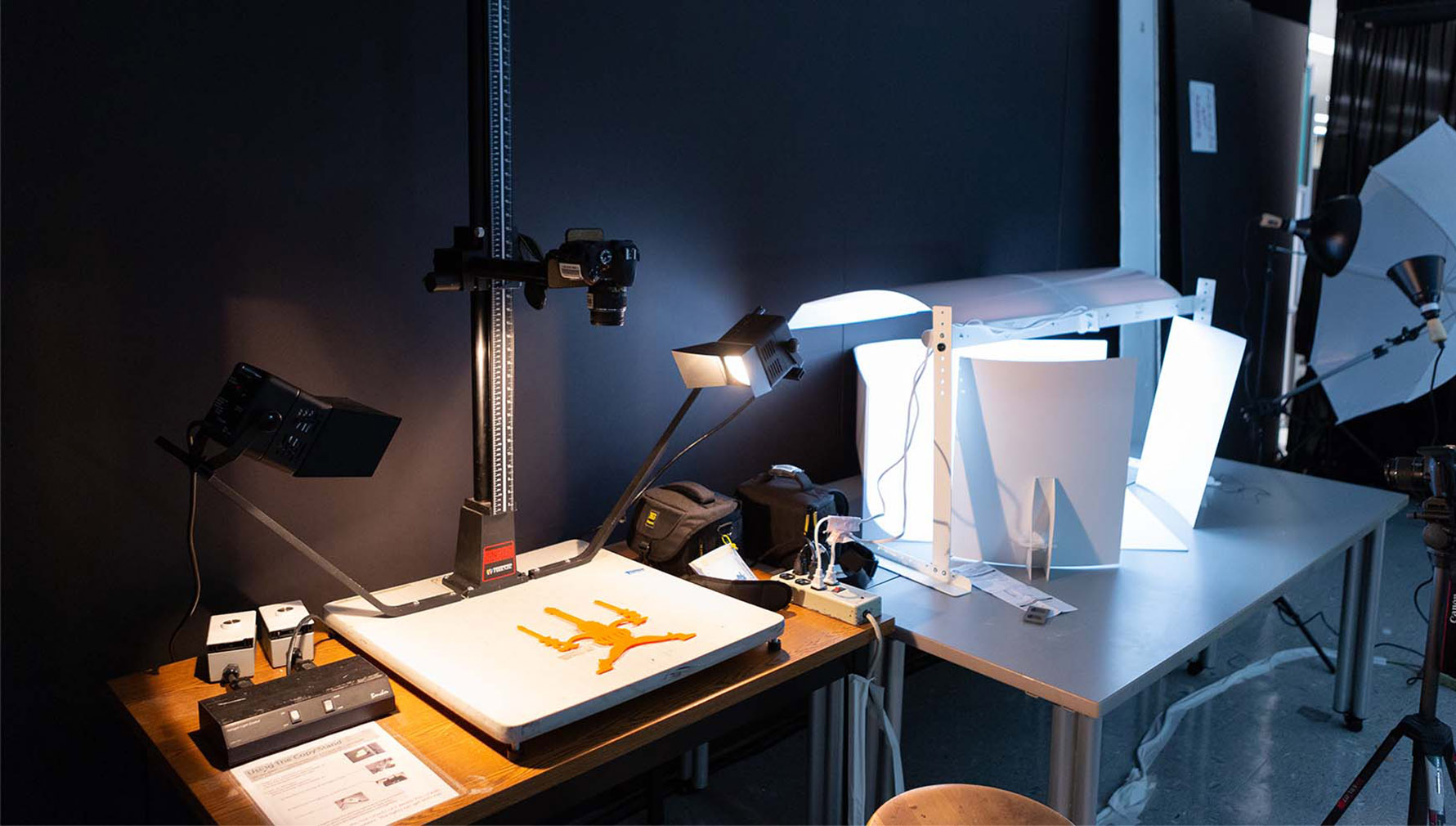 MakerMinds
E620, Goodman Center, 6th fl.
The MakerMinds Space provides an open area for artwork enlargement and projection, documentation of artwork by photography, and is available to all students at FIT on a first-come-first-use basis, it is a self-service lab. MakerMinds Events is a series of DIY tech workshops held in the adjacent open area.
Related Information: