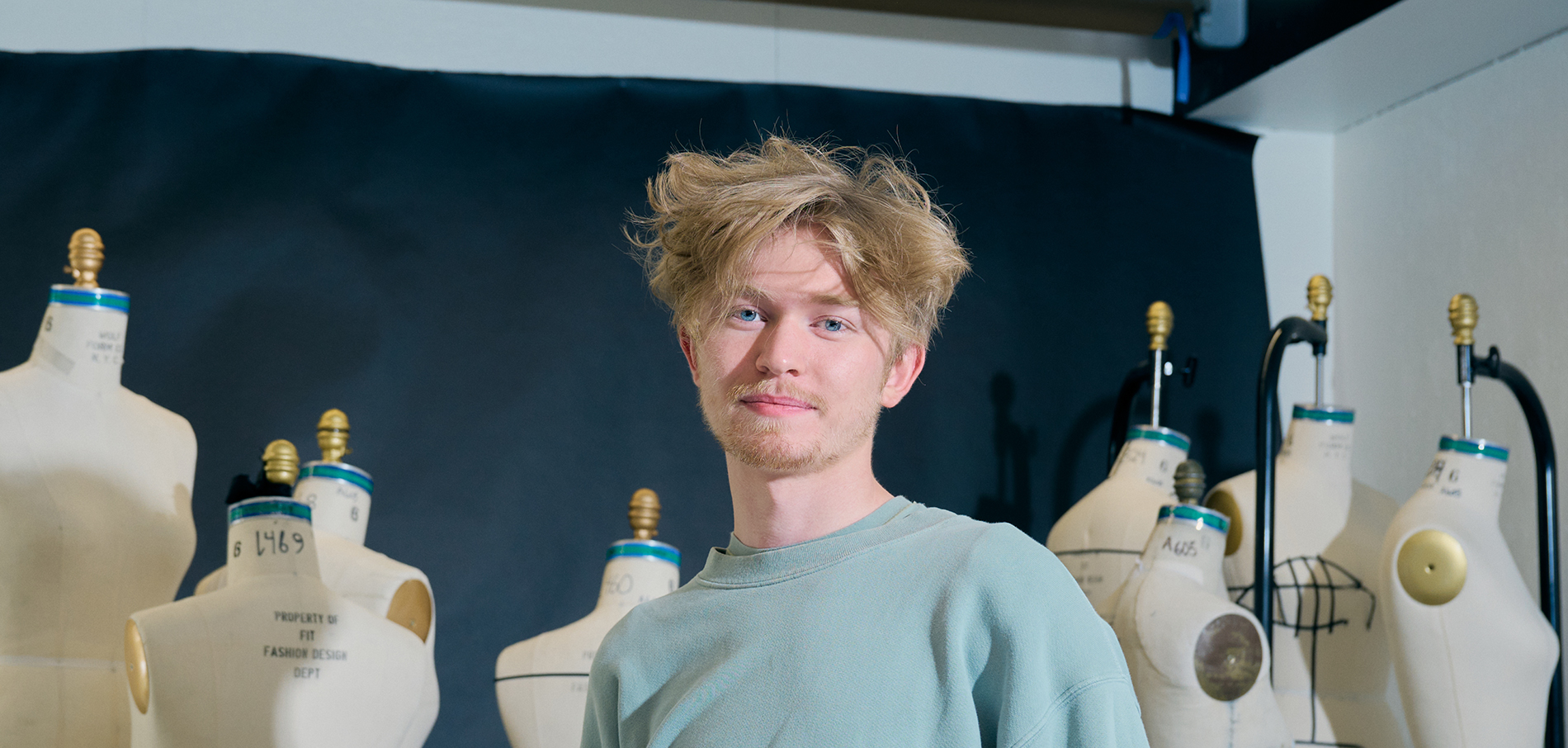 Academics
You're ready for an intellectual challenge. An education that crosses boundaries between the arts and sciences, commerce, communications, technology, and more. You want an experience that will sharpen your skills and expand your mind. You're in the right place.
FIT educates the design, fashion, business, and technology leaders of tomorrow. Our influential faculty, creative student body, and world-renowned degree programs prepare students at all levels — undergraduate, graduate, continuing education, and even precollege — to join a global workforce that demands problem solvers and original thinkers.
Pick Your Passion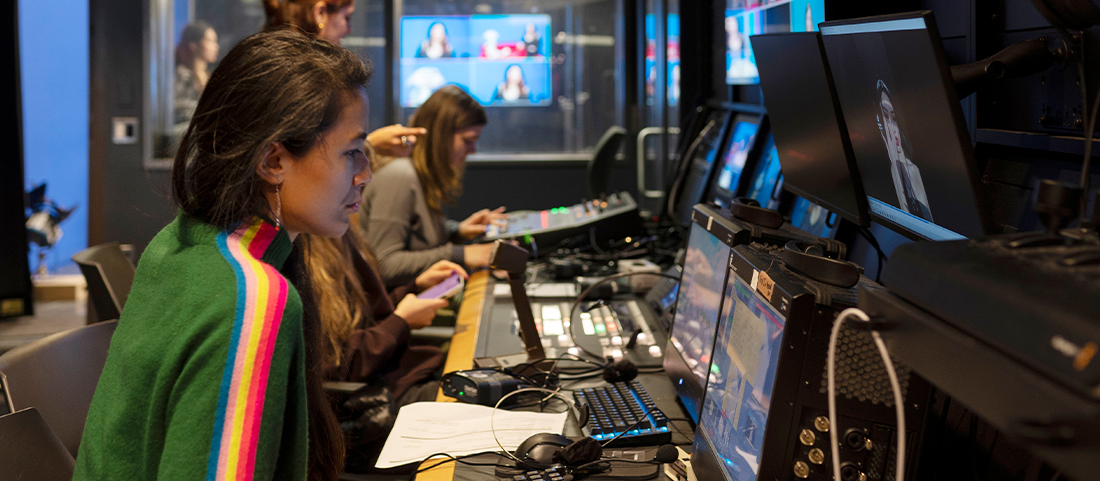 Discover Your Path
FIT's prestigious undergraduate programs lead to AAS, BFA, or BS degrees. We call our unique system "2+2," because your path to a bachelor's earns you a two-year associate's degree along the way. Explore our programs and find out how 2+2 adds up.
Explore Undergraduate Academics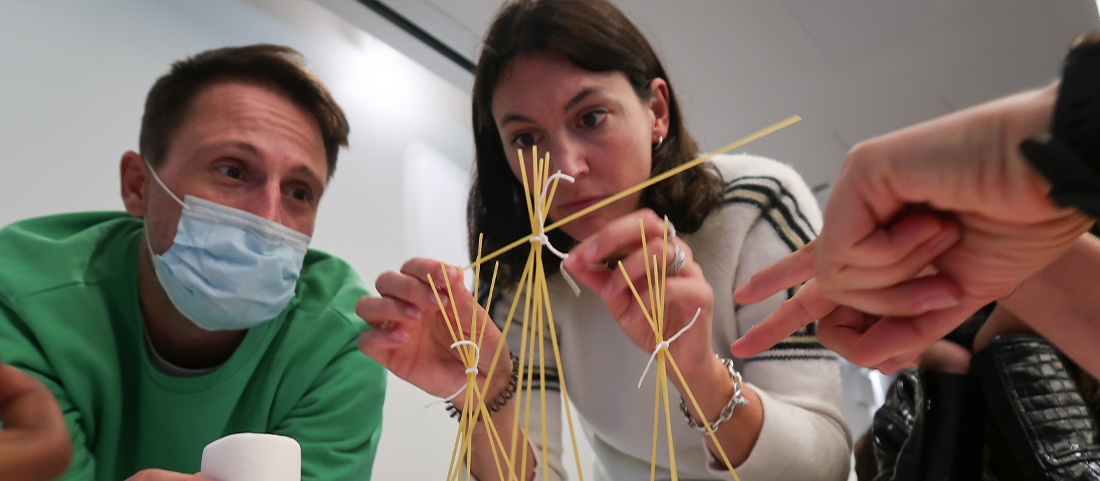 Elevate yourself
Find a passionate community of creative minds, innovative thinkers, and industry insiders. Proven professionals and talented peers alike will foster critical thinking, intellectual growth, and business acumen. Our programs will prepare you to make an impact in your chosen field.
Explore Graduate Studies Programs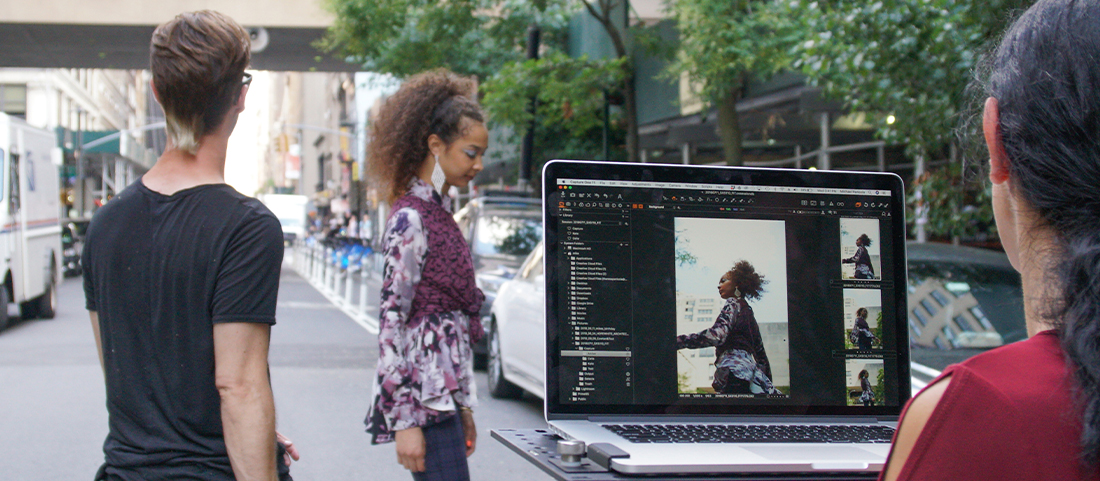 Never Stop Learning
Want to upgrade your skills or explore a new field? Conveniently scheduled credit and noncredit courses in a range of areas can help you advance your career or start a new one. It's a creative education for the real world.
Explore Continuing Education
Creative Programs for Creative People
FIT's courses, facilities, and learning experiences are designed to provide practical skills, insights, and inspiration—at every stage.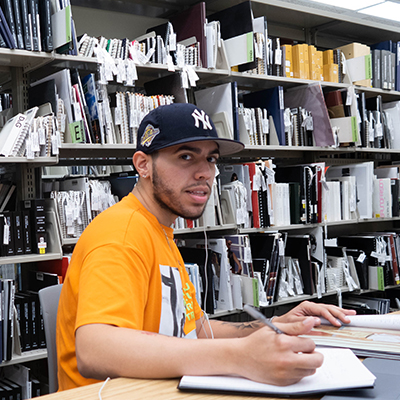 Gladys Marcus Library
FIT's specialized programs require uncommon resources, and the Gladys Marcus Library offers plenty of materials to delight the eye and feed the brain. Information, inspiration, and ideas are at your fingertips. Whatever you want to explore, we'll help you find it.
Check Out the Library
Find Out More
Everything you need to know about the academic calendar, how to sign up for classes, and more.
FIT's four schools and Center for Continuing and Professional Studies offer a wide range of programs that prepare students to excel in an array of creative fields.
Get started on your application, learn about costs and financial aid, or see how you can visit campus or get more information.