Finance and Administration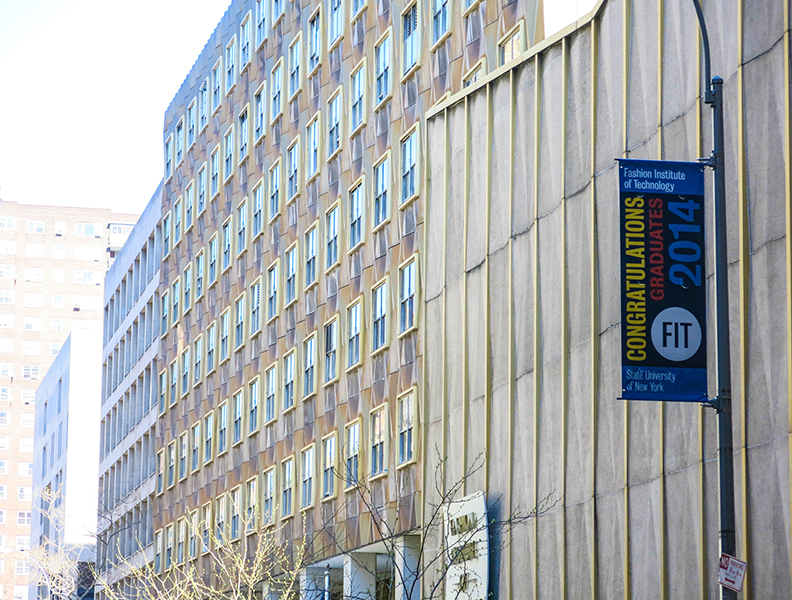 The Finance and Administration Division manages the college's budget and operations. The vice president for Finance and Administration serves as the chief financial officer of the institution and its fundraising arm, the FIT Foundation. The division administers the college's annual budget and undertakes long-term financial planning in support of FIT's strategic plan.
The division oversees the maintenance of the college's physical plant, including renovation, expansion, and security of all campus buildings and facilities. It manages the consultant services of the college's security and buildings and grounds personnel.
Other departments that report to the division include: