FIT Alert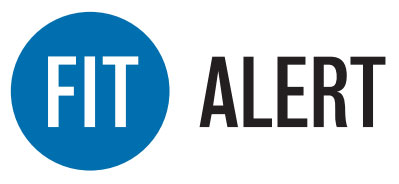 FIT has a system called FIT Alert for sending out emergency communications to employees and students. Communications may include alerts about extreme weather, fire or flood conditions, violence on campus, or public health emergencies. Alerts can come in the form of emails, text messages, and/or phone calls.
All students and employees are automatically added to the system using student records data, and alerts will be sent to the channels that are populated with that information. Students and employees are encouraged to log into MyFIT to review their information in the alert system to ensure contact details are correct. You will also be able to add and/or select additional communication channels. While parents, spouses, and other family members cannot enroll in the program, students and employees may add that contact information to their accounts.
The system updates weekly. When individuals are no longer employed and students are no longer enrolled at the college, they will be automatically removed from the system.
Questions about FIT Alert? You may find your answer on our frequently asked questions page.
Employees and Students: To access FIT Alert, log in to MyFIT and click on FIT Alert in the navigation.
Click here to view detailed instructions for updating your information.