Elevate Your Career to a New Dimension in 12 Weeks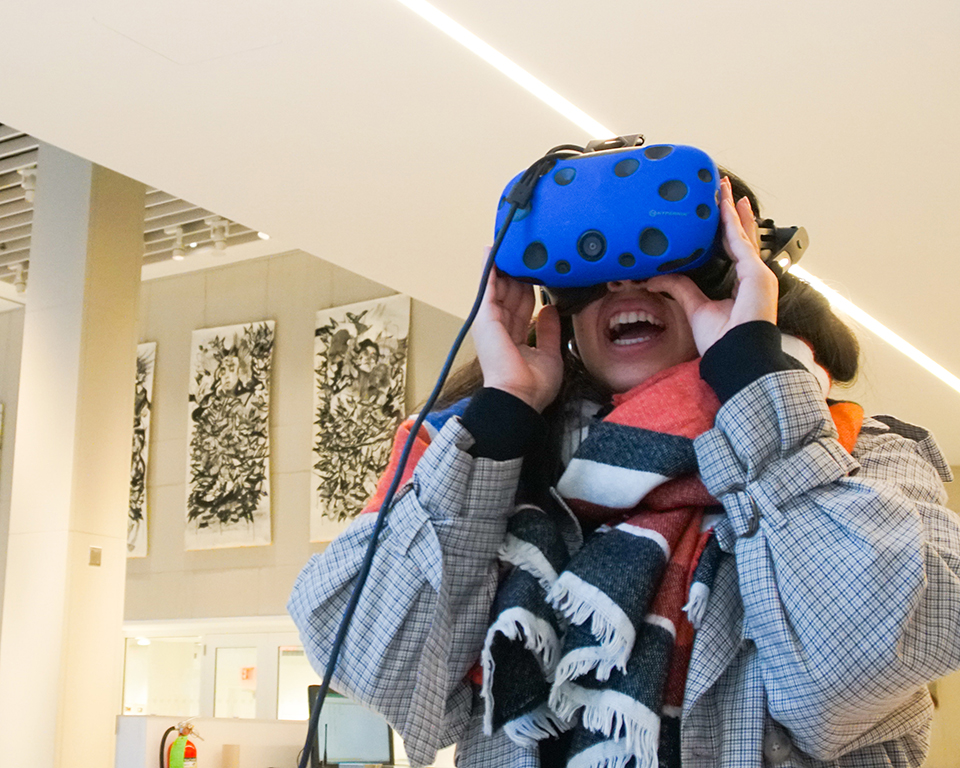 Summer 2020 Dates
UXR 001 55A/B: TBA

Spring 2020 Dates
UXR 001 55A/B: Cancelled
Time: Every Tuesday, 6:30pm to 9:30pm
Tuition: $1,800
Location: TBA
The rapid development in virtual reality (VR) and augmented reality (AR) technologies, commonly referred to as XR, has fundamentally changed the media, gaming and engineering industry in recent years.
FIT's Unity XR Certificate program is a 12-week training course designed for creative professionals who have little or no previous experience in XR but are interested in how to bring their ideas onto these new platforms. This program is a comprehensive introduction to developing XR applications using Unity and the C# programming language. Students will create 4 Native virtual reality applications that will be deployed to mobile devices and Oculus Quest headsets. The class will include hands-on demos of XR devices such as the Microsoft Hololens, Magic Leap and Lenovo Mirage.
To enroll in this program, a basic understanding of computer programming in Java or JavaScript concepts is preferred. You are also required to bring a laptop running either a PC or Mac system to the class. A budget laptop such as Chromebook is not qualified for the software needed for this course. To check if your laptop supports the minimum requirements, please visit this link: https://docs.unity3d.com/Manual/system-requirements.html
---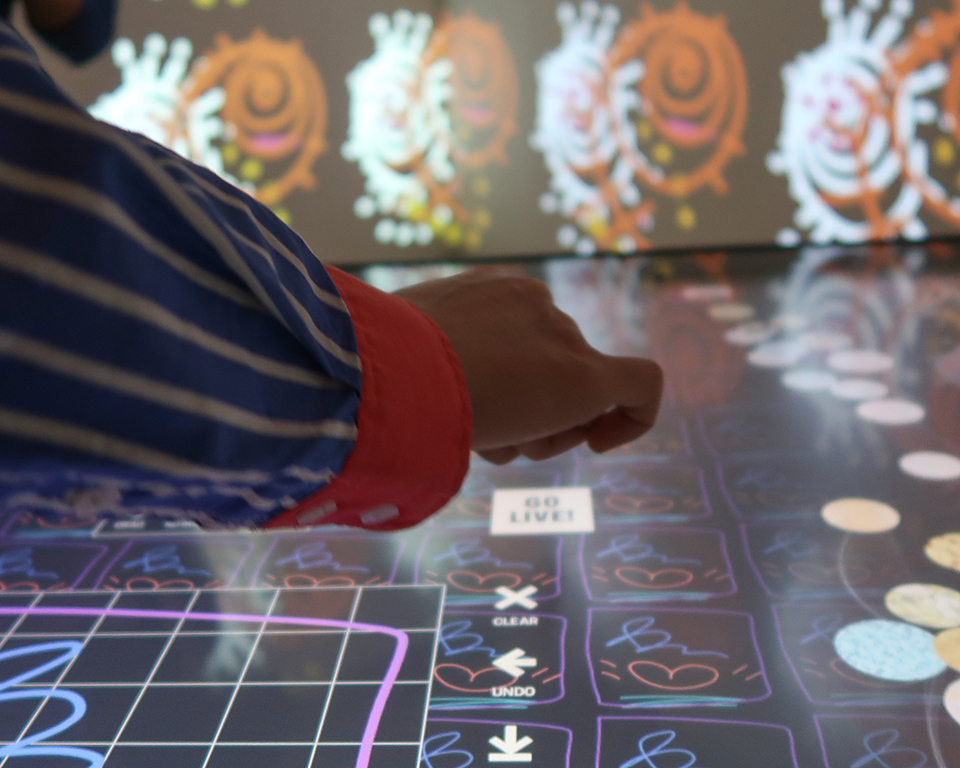 What You Will Learn
VR/AR industry overview and case studies

User Experience for VR and Development Environments

Introduction to Creating Full Virtual Environments in Unity

Computer programing basics using the C# language

Create an interactive VR game with A-Frame

Creating an Augmented Reality Art Gallery with Unity and Vuforia
Why FIT?
Classes taught by top industry experts

Earn a certificate from FIT, a world-renowned design school

Curriculum is designed to help you prepare a high-quality portfolio showreel

Curriculum Designed by FIT's

Creative Technology & Design (CT&D)

subject area which is a leader in digital design education

Advanced pedagogy balancing practical knowledge and creative principles

Opportunity to apply to enter

Digital Design Job and Internship Fair
Meet Our Faculty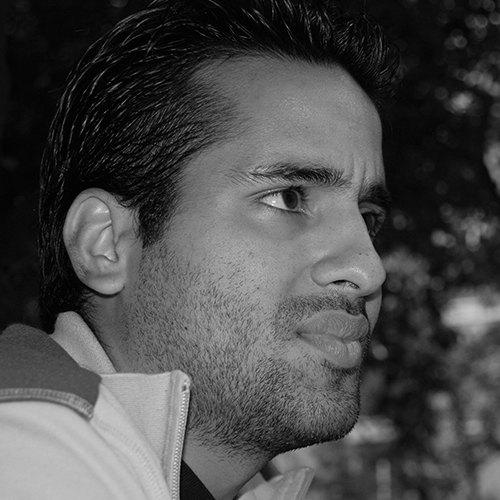 Michael Posso
Michael is a front-end engineer specialized in developing global, accessible and performant websites sites for large corporations using open source content management systems. As an early adopter of Virtual Reality, Michael began experimenting with WebVR in early 2016 creating accessible immersive experiences for the open web. His commitment to education and the community drove him to create the Latino Web Developers Meetup and teach online courses on platforms such as Platzi and Udemy. Michael is co-founder and CTO of FluentXR, a company that creates immersive language learning web applications for ELS students. Currently, Michael works as a Manager of Digital Development at AECOM Technology Corporation.
---
Center for Continuing and Professional Studies (CCPS)
FIT's CCPS offers credit and non-credit courses in fashion, business, design, computer technology, and marketing, as well as a range of certificate programs to help you enter and advance in the fashion and related industries. With short seminars, multi-session courses, and flexible schedules, you can learn at a time and pace you can manage and afford.
Creative Technology & Design (CT&D)
The CT&D program area was founded with a mission to elevate students' understanding of advanced design concepts as well as their command of cutting-edge technology, CT&D at FIT provides a flexible curriculum and an empowering transdisciplinary learning environment. Our pedagogical goal is to nurture the next generation of creative technologists who will design digital products, platforms, and creative solutions that improve people's lives.
CT&D Advisory Board
C.J. Yeh, Program Director, Founder / Creative Director, Cynda Media Lab
Christie Shin, Program Coordinator, Partner / Design Director, Cynda Media Lab
Paul Kim, Vice President of Strategy, North America HQ at Samsung Electronics
Allison Ceraso, President and Chief Experience Officer, Havas Health Plus
Marcin Ramocki, Chairman, MFA in Media Arts, New Jersey City University
Akiko Rokube, Creative Director, PwC Experience Center
Jennifer Bruno, Director of Product, Fusion Media Group
Ben Morejon, Creative Director, Anomaly
Emily Frost, Manager of Brand Creative, Faherty Brand