Guest Post: Phillips Percy, ITM Student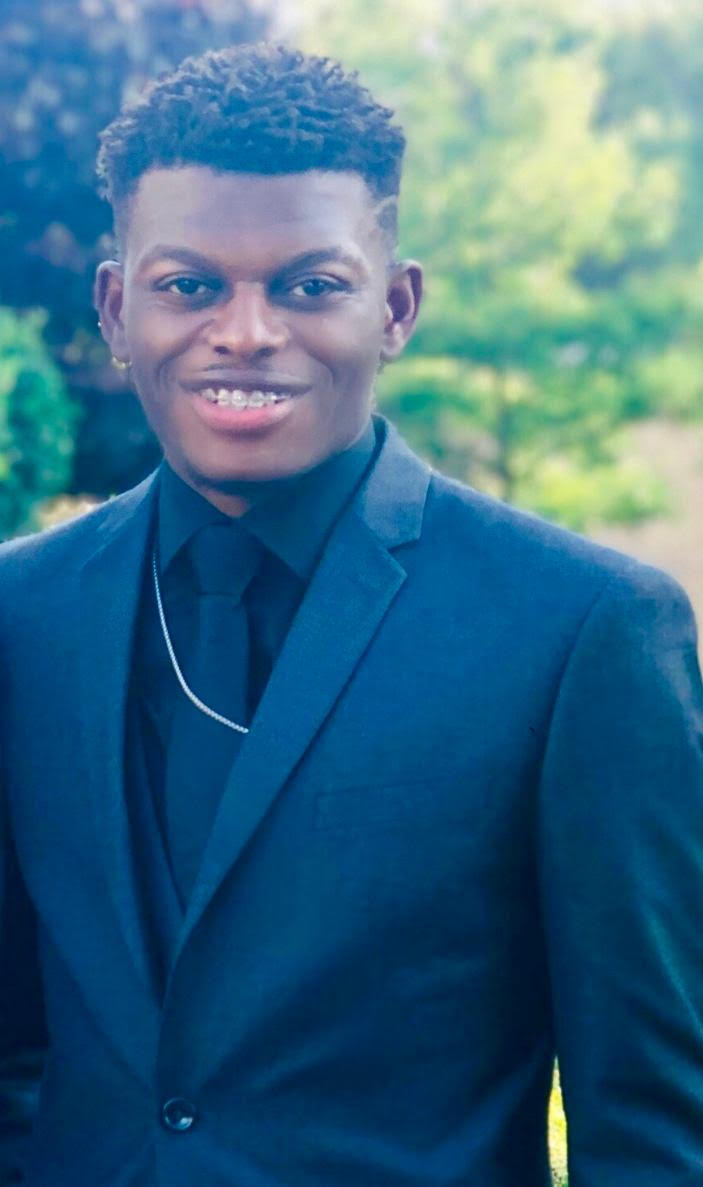 I am the current Student Government Association Chief of Staff, International Trade and Marketing major with a minor in Economics was born in Brooklyn, NY raised in Miami, FL by Haitian immigrant parents. From camping in Gainesville, FL to take long swims in the Gulf of Mexico during visits to Tampa or just a weekly dip in Miami waters I have been one with the outdoors since I was a child, so being able to participate in the previous FIT Leadership Weekend was a bliss.
Fun. Fact: I was my high school's mascot (a knight) we were known as the North Miami Beach Chargers. As a freshman I began a lead role on the morning news station and continued until graduation, I also held student leadership positions throughout my tenure as a high school student and at my previous high school institutions. After my first year of college in Chicago, I worked with J. Cole's manager at the time, then taking a break off school became cabin crew for two major airlines one domestic another international. While traveling the world and working in the music industry for a short period of time I was working with a non-profit college access program that helped me figure out my collegiate life after my extended breaks from studying, PeerForward. Working with PeerForward allowed me to realize I was able to ask for help when needed which has allowed me to graduate from Bronx Community College and have a seamless transfer into FIT.
I look forward to continuing my studies via a graduate program while working full time as an analyst or training to gain an administrative role in the trade tech/fashion industry to later earn my PhD to teach at a collegiate level.