2021 World Trade Week Scholarship Announced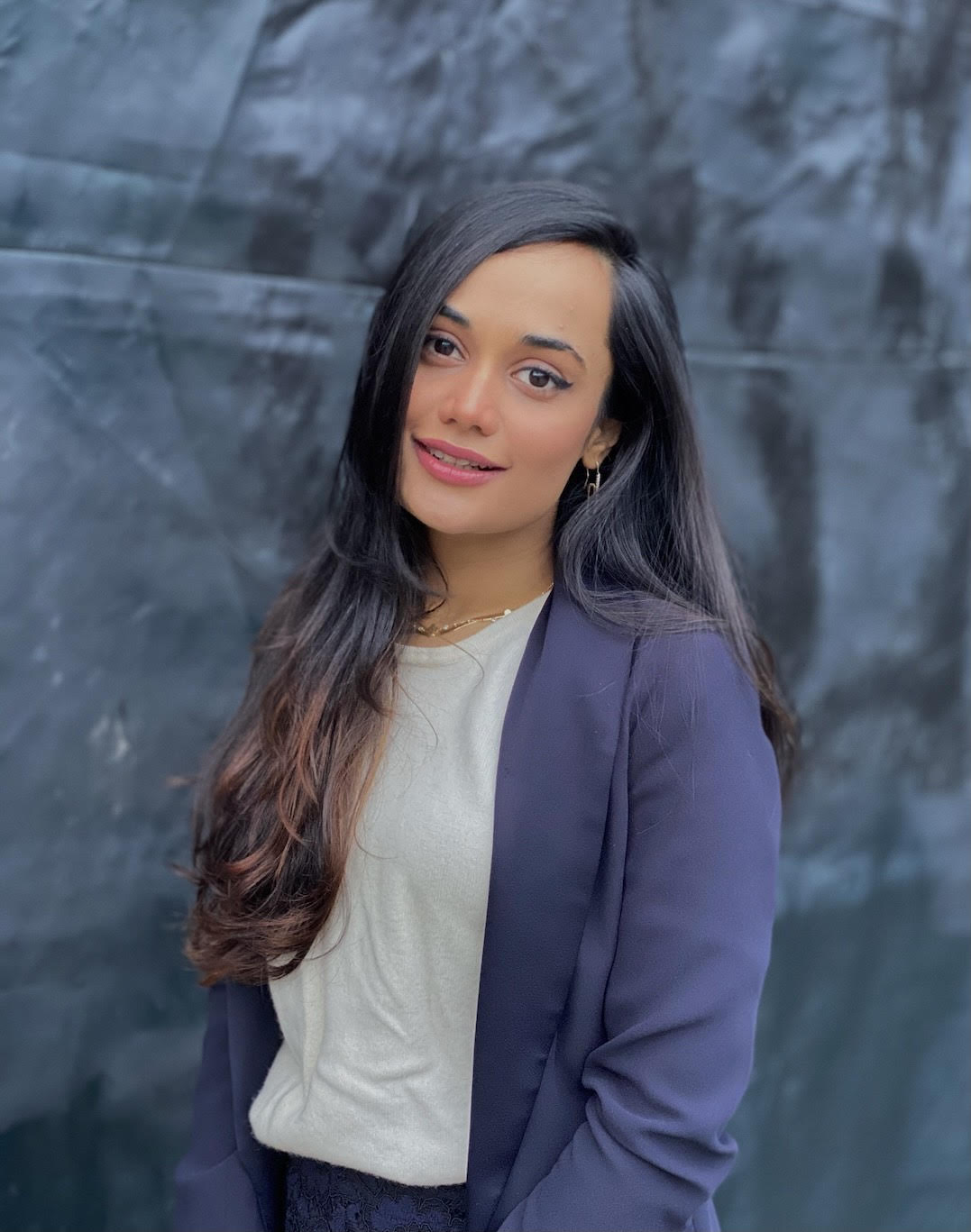 Aashi Kanoongo was selected by Peter Bengston, International Trade Resources Specialist of The New York Public Library, and New York District Export Council World Trade Week Steering Committee Member, as the seventh recipient of the World Trade Week Scholarship funded by the New York District Export Council (NYDEC) to nurture the next generation of international traders.
Kanoongo is currently the Director of Communications of FIT's Student Government Association, Vice President for Cultural Events of FIT's Indian Cultural Society, and member of the International Trade Student Association. In these roles, she created a leadership award to recognize student's sustainability initiatives, contributed to planning intra-school collaborative, diversity, and inclusion events, and established a podcast/photo series, 'South Asia is not a Monolith' to broaden awareness of this region. Kanoongo further volunteered to serve in the Communications Team of the US Fashion Industry Association annual conference in 2020 and was Venue Assistant for renowned designer, Bibhu Mohapatra, at New York Fashion Week.
In addition to her academic activities, Kanoongo is a Business Partnerships Intern at Wolf and Badger, where she Identifies new partnerships as well as supports onboarding and retention of brands, and assists with internal strategy projects. Prior to that, Aashi was Business Development Intern at WOW Payments – ARGUS Merchant Services and Business Strategy Intern and Consultant at World of Mayu, where she negotiated commercials across fashion, innovation, and related verticals, initiated collaboration proposals for product placement on luxury/ bridge platforms, researched and advised on international market expansion strategies, and led its North American arm. Earlier in her career, Kanoongo was involved in a research and development project with the Textile Ministry of India.
Kanoongo articulated how this scholarship would support her efforts to prepare herself for a larger role in international trade. She sees herself as someone in compliance and supply chain who can persuasively influence the formulation and promotion of good labor regulations as a means to achieve business profitability.