There's a whole industry devoted to designing and creating stylish, functional clothes for men — but there's only one specialized degree program in the country that prepares you for it: FIT's Menswear program.
The exciting menswear design field demands vision and creativity as well as formidable hands-on technical skills. Faculty with extensive industry experience will teach you not just how to design and construct garments but how to analyze the market and assemble a balanced lifestyle collection that targets your specific customer. Envision it — and get to work creating the looks all men will be wearing tomorrow.
Our Work
After immersing themselves in the process of creating menswear, our students generate groundbreaking collections that are market-ready, creative, and curated.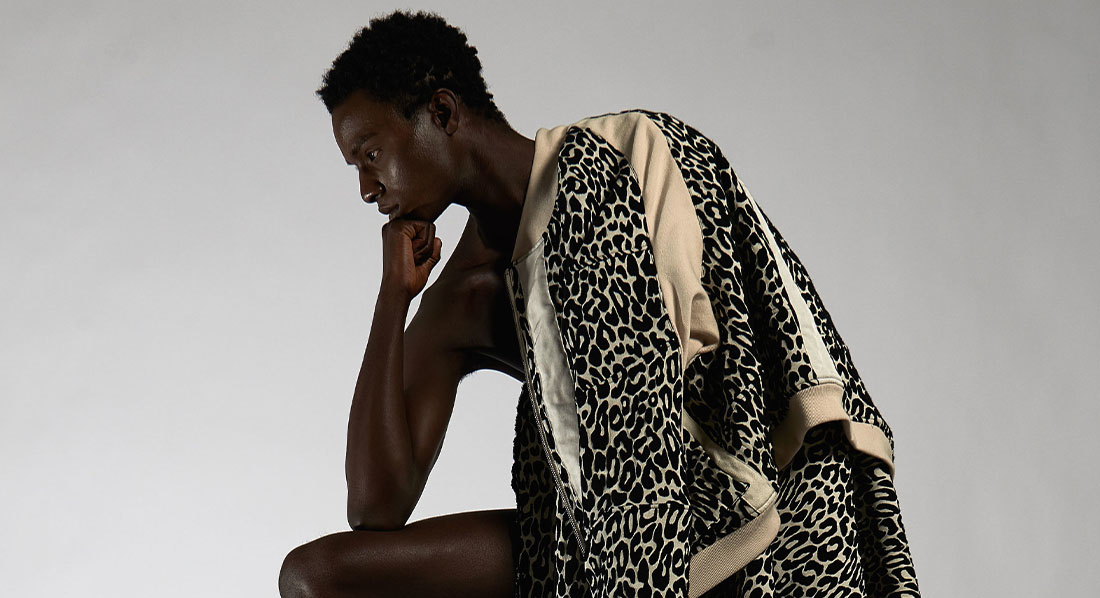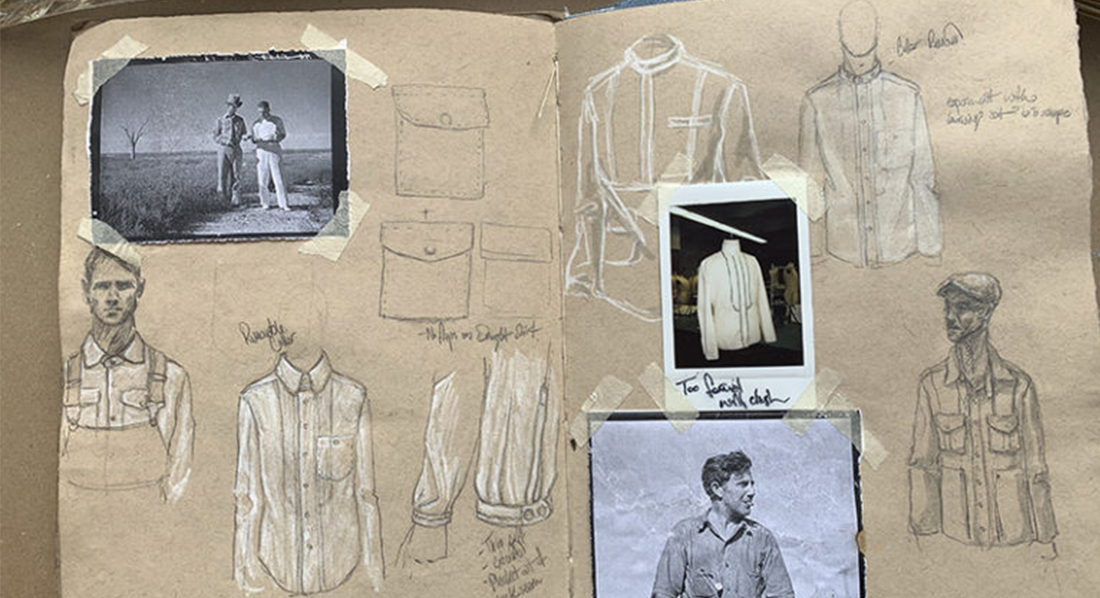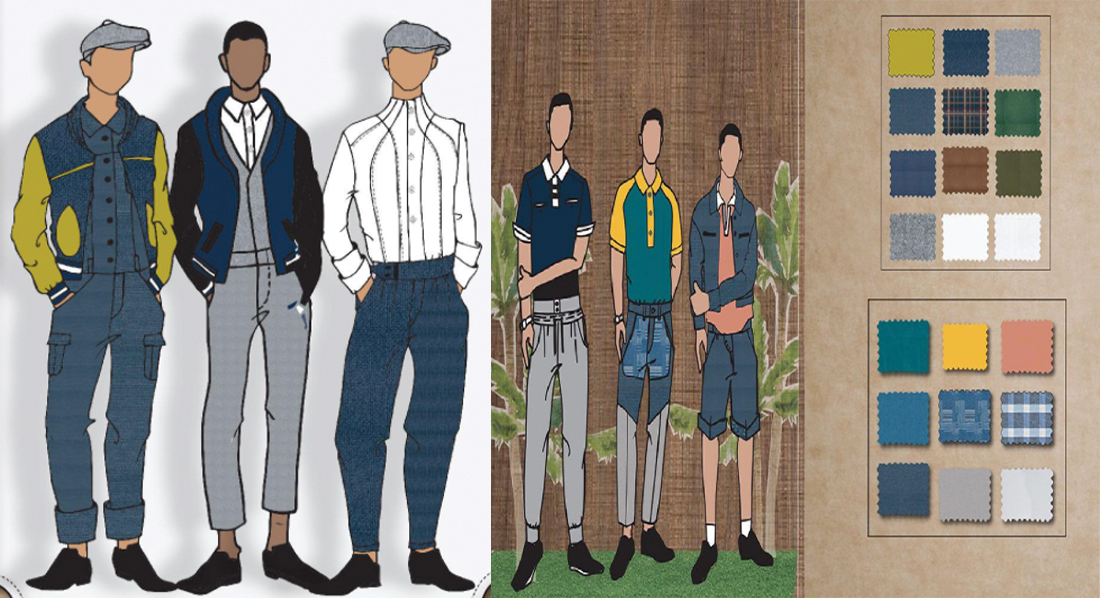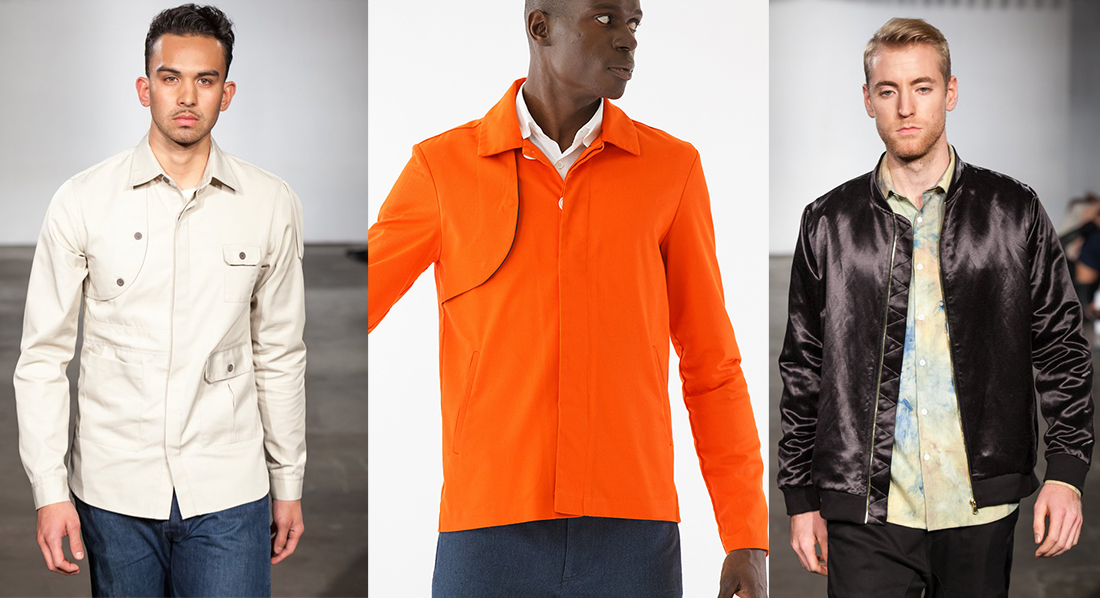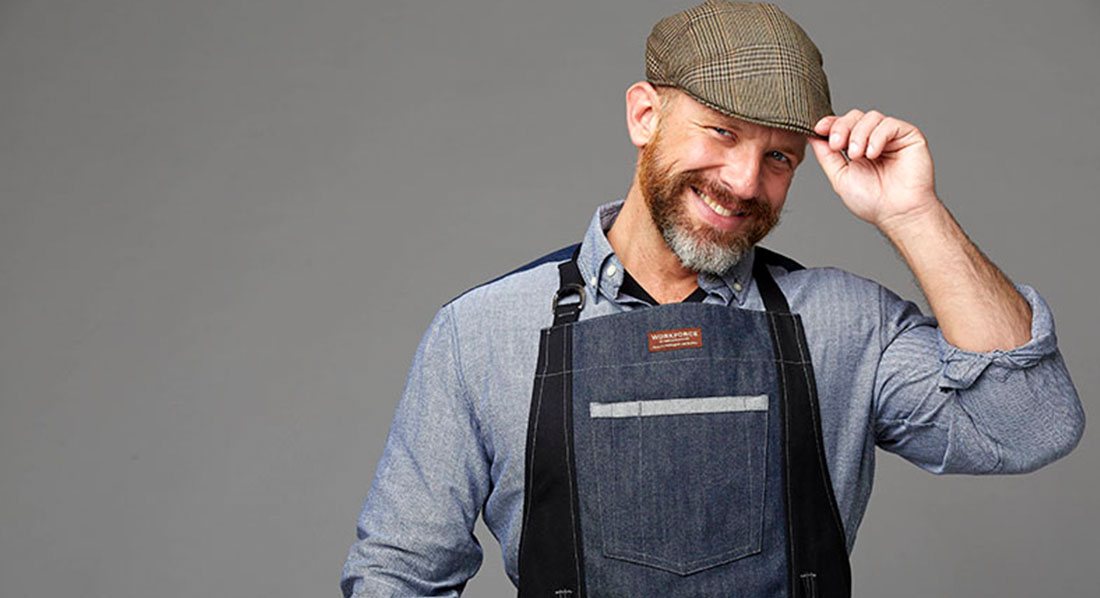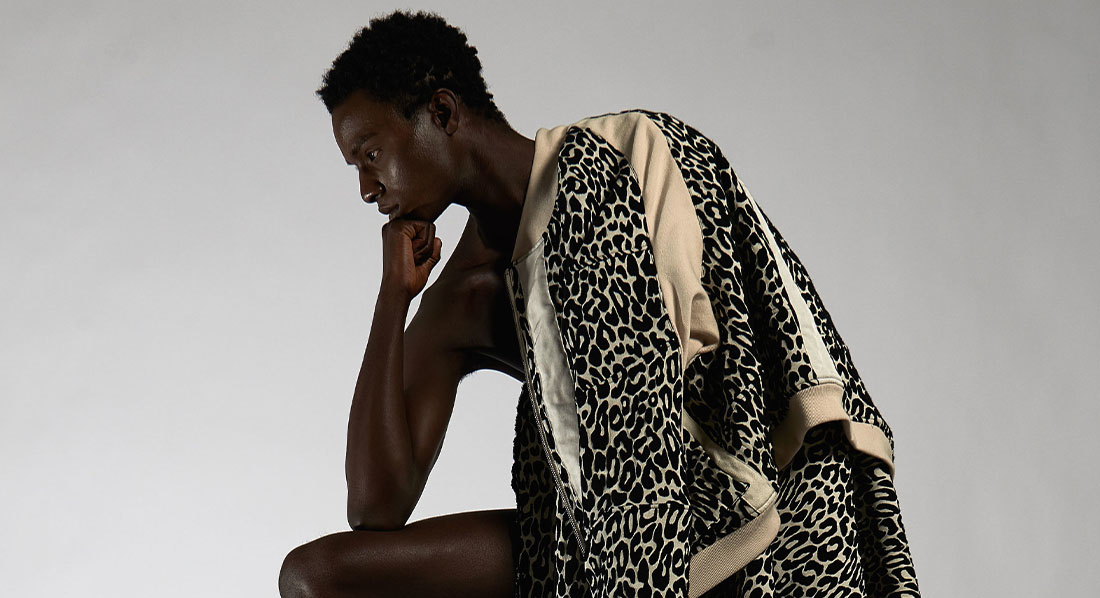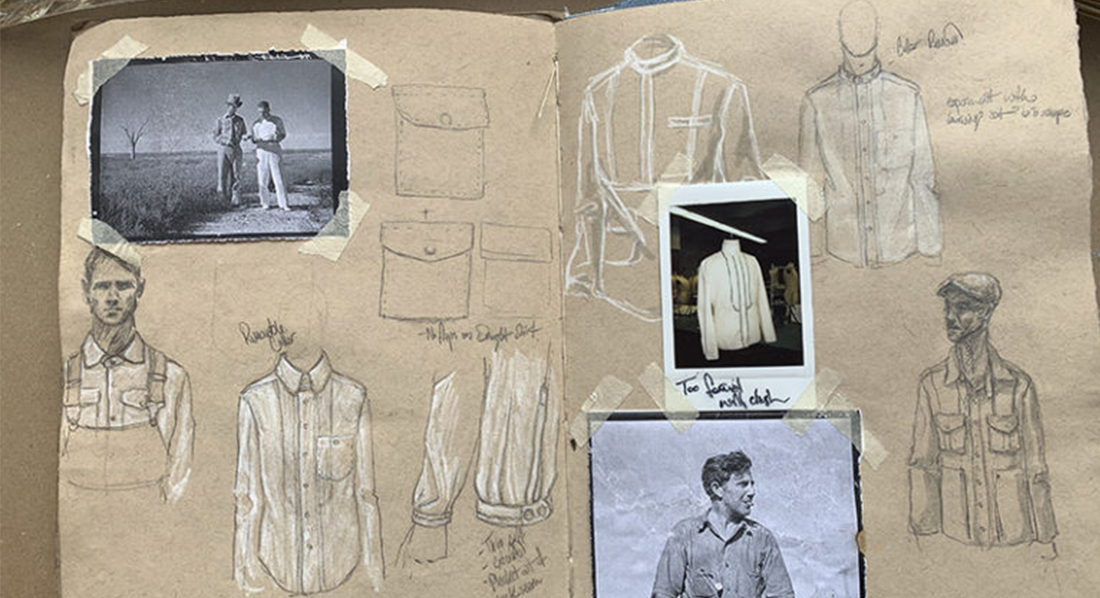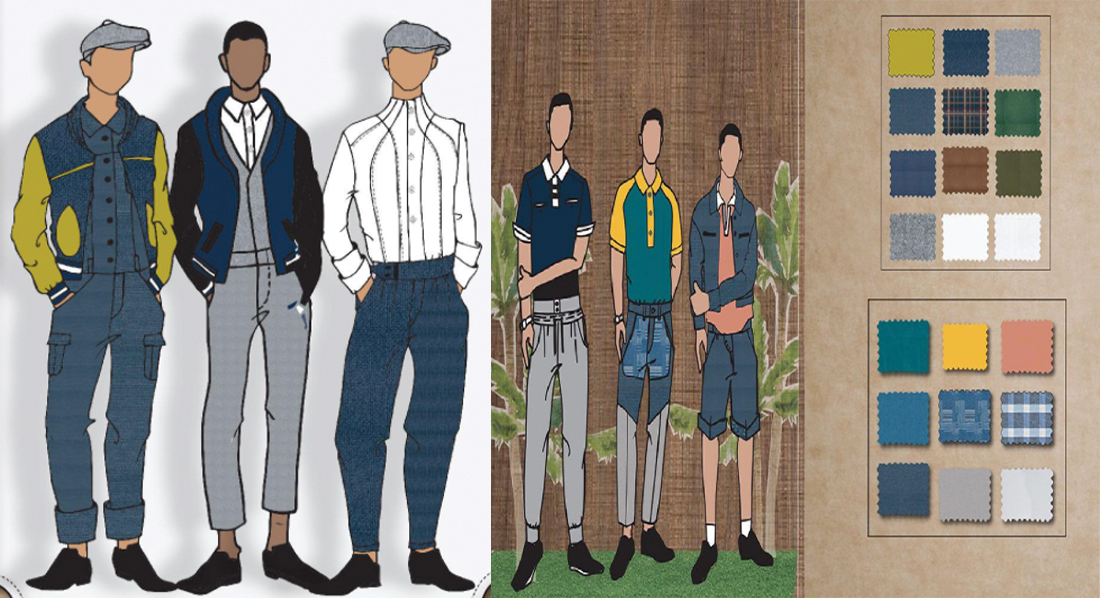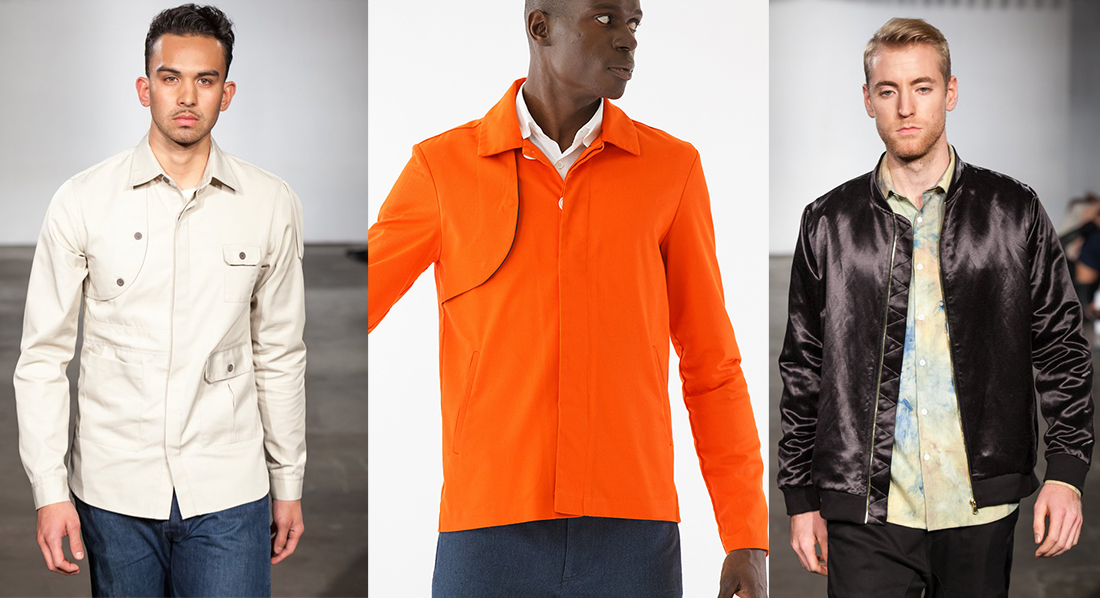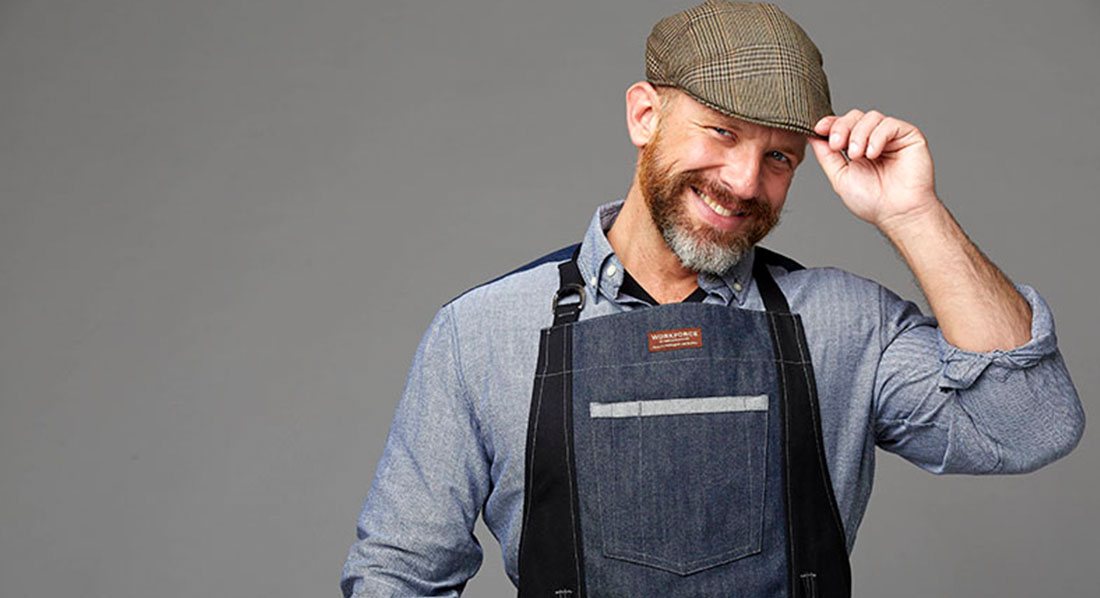 See More
Learn From the Best
You engage with successful menswear professionals who serve as faculty, guest lecturers, mentors, and critics, and provide in-depth exposure to every aspect of this exciting industry. Meet more Menswear faculty.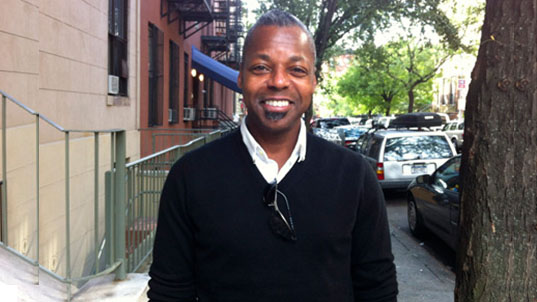 Mark-Evan Blackman
Blackman has been instrumental in the development of the Menswear curriculum and internship program at FIT. He regularly travels to abroad to study menswear at international companies, designers' showrooms and trade shows. Prior to joining FIT, Blackman was a designer for brands such as Joan Vass, Lacoste, Evan Picone and Perry Ellis. He also created and sold his own designs at Barneys New York, Bloomingdale's, and Saks Fifth Avenue, as well as hundreds of specialty stores throughout the U.S.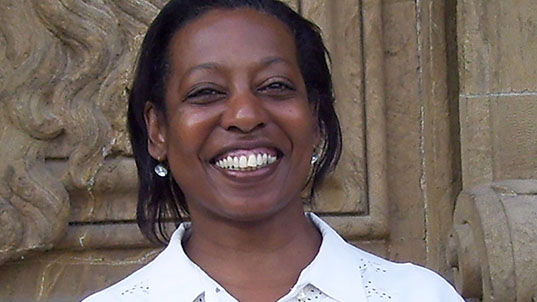 Mary M. Wilson
Wilson is an assistant professor in Menswear and Fashion Design Art at FIT. She received her BFA from Parsons School of Design at the New School. Prior to joining the faculty at FIT in 2000, she worked for over 25 years as a designer, design director, and merchandiser for menswear and children's wear in the fashion industry. Professor Wilson has worked and traveled for domestic and international manufacturers, focusing on merchandising, designing, and creating presentation boards and digital tech packs for both branded and private label sportswear and outerwear production.