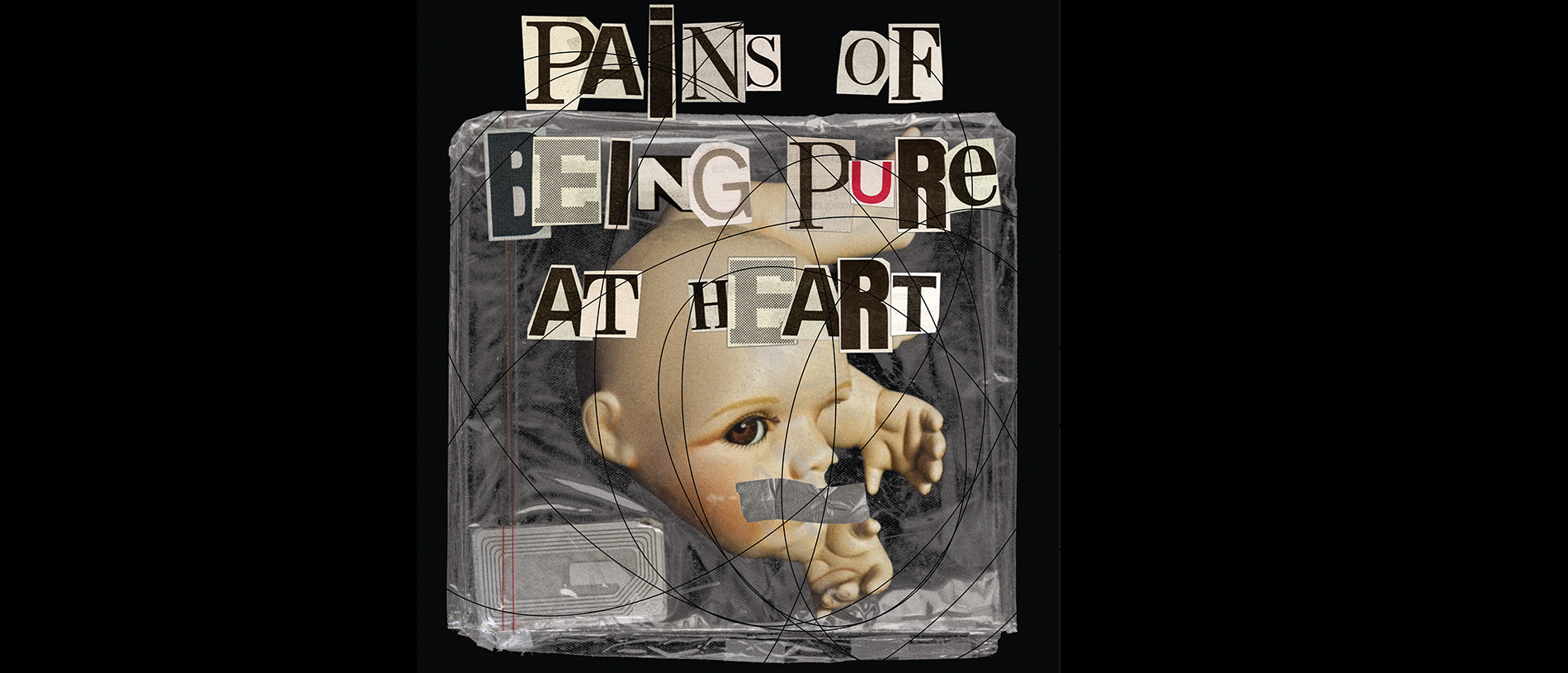 Information for Applicants
Find your voice. Play with type. Explore media.
This program demands depth, challenges thinking, and expands your ability to communicate on diverse platforms. It approaches design from the multidisciplinary perspective of the arts and humanities, allowing you to identify and respond to social and cultural issues. Design a better world.
Our Work
We translate complex information into compelling visual messages.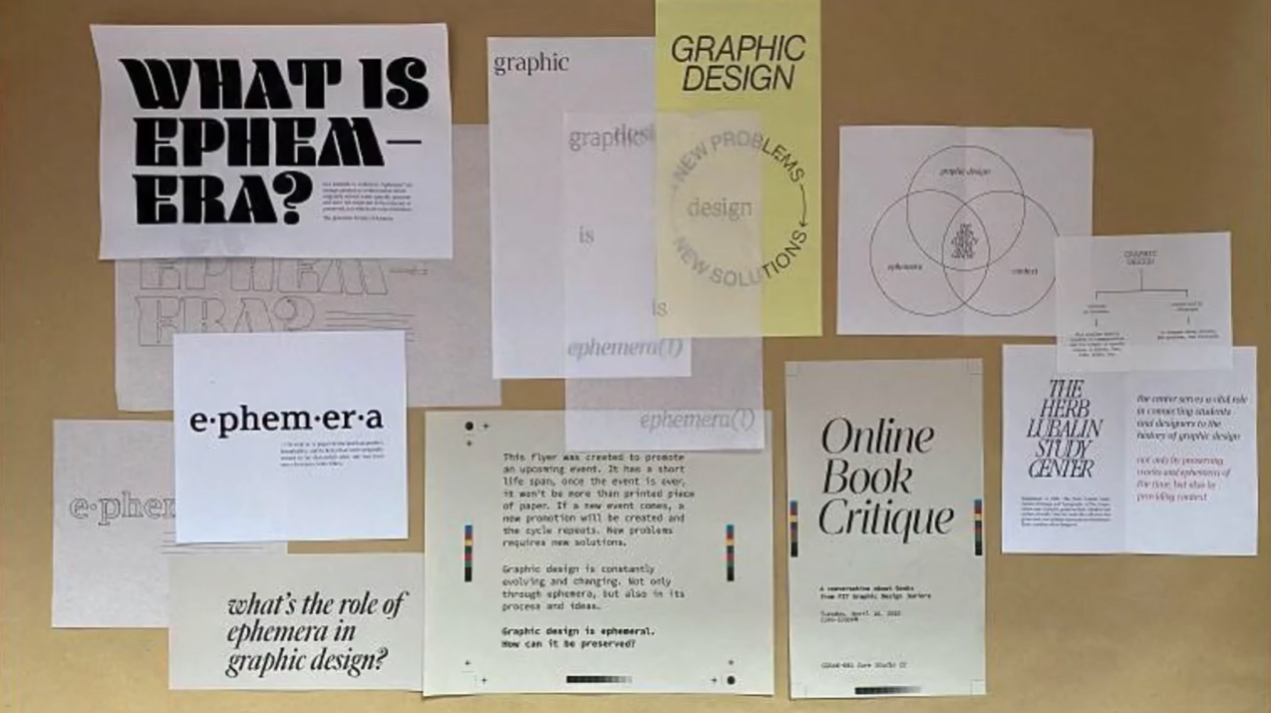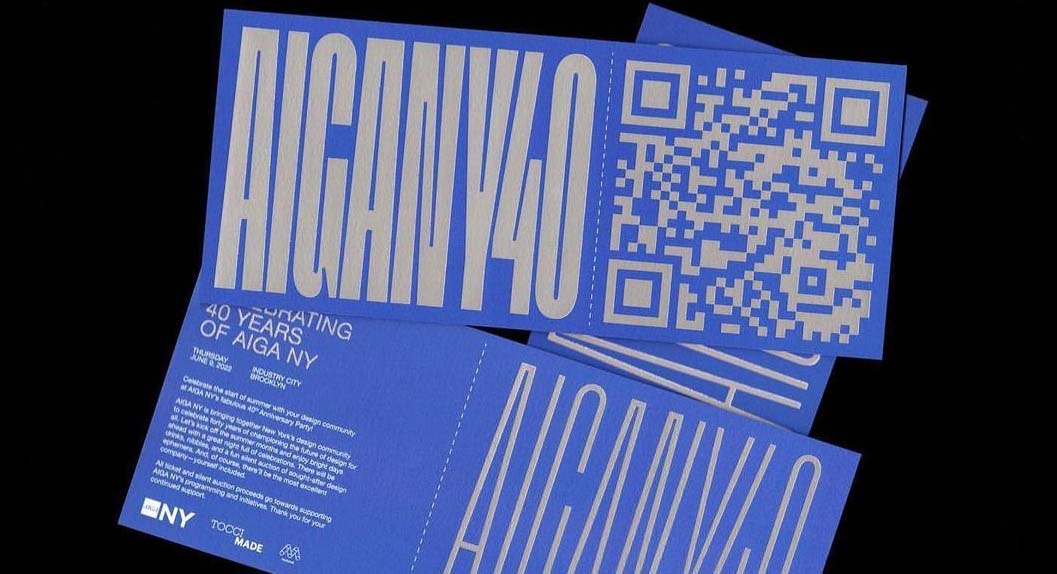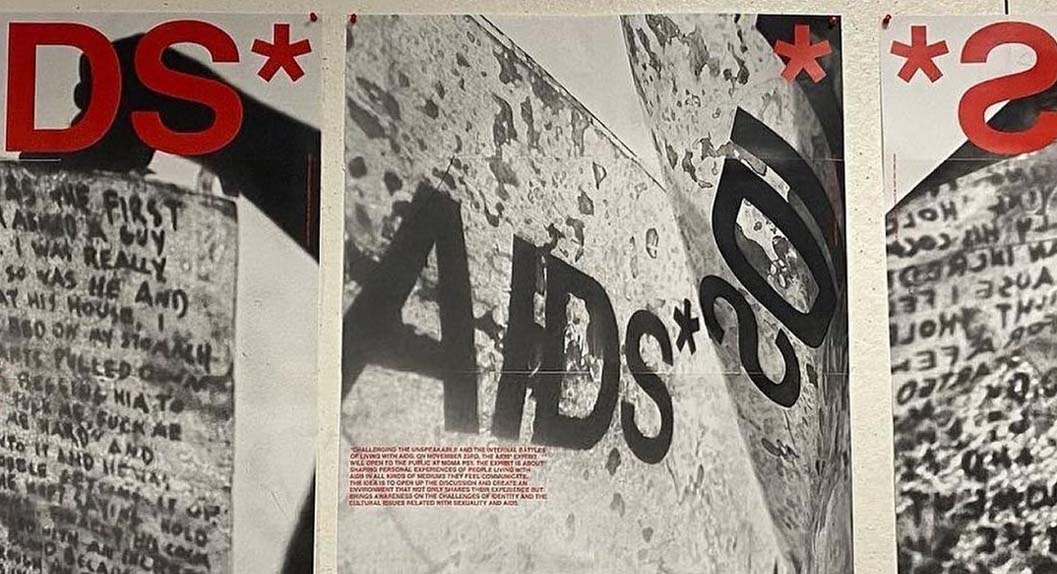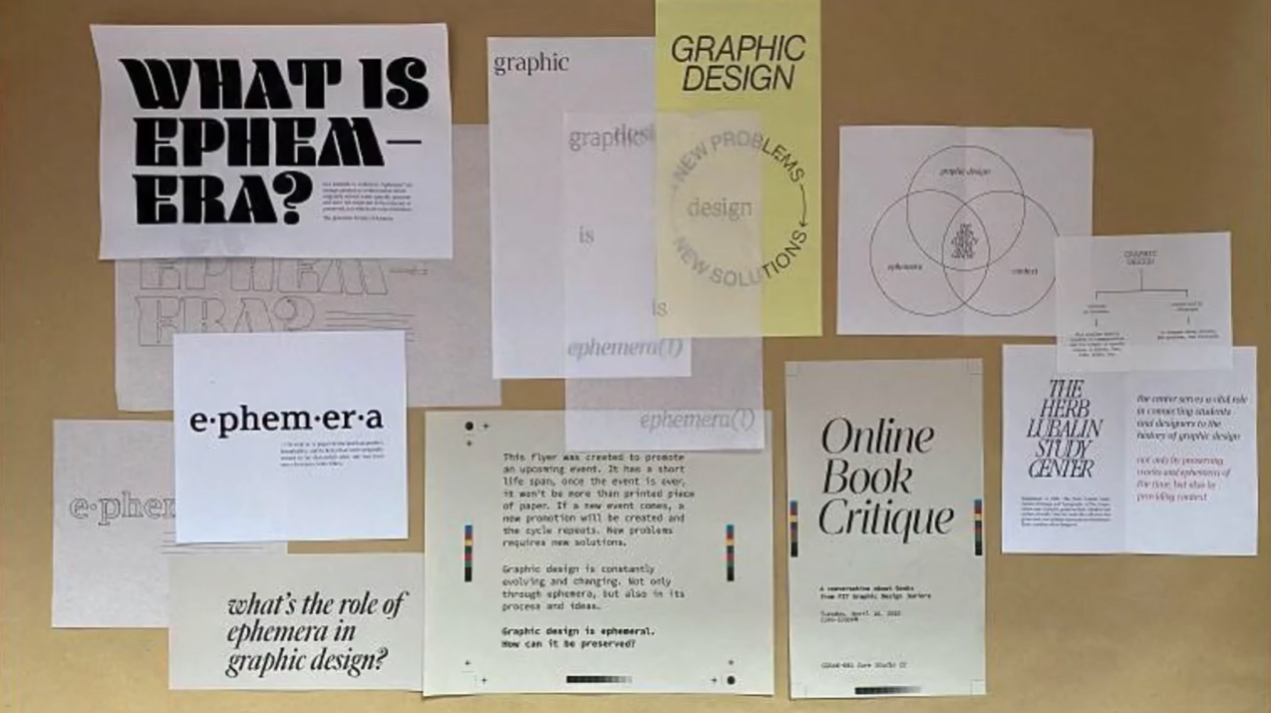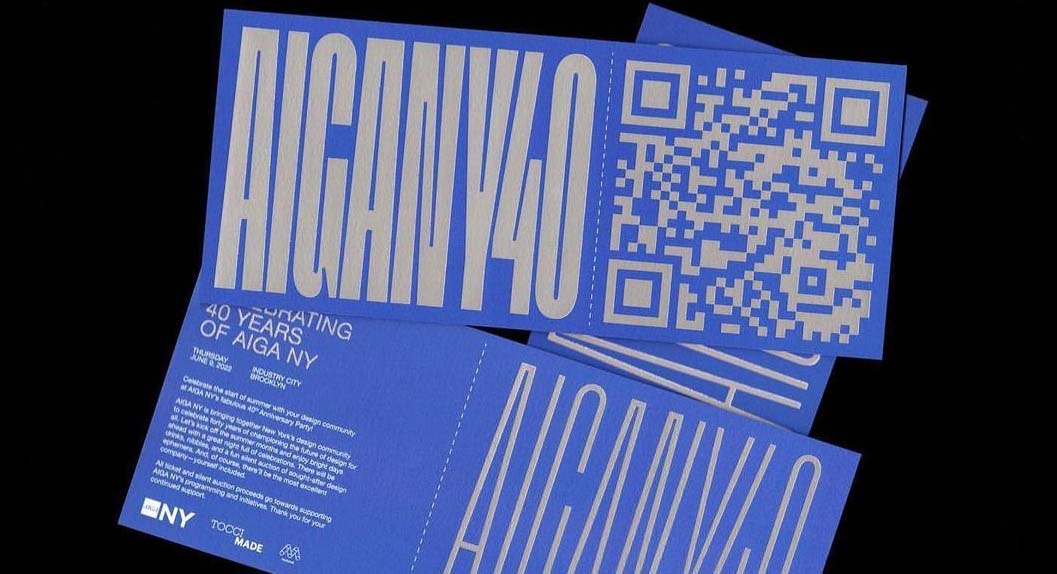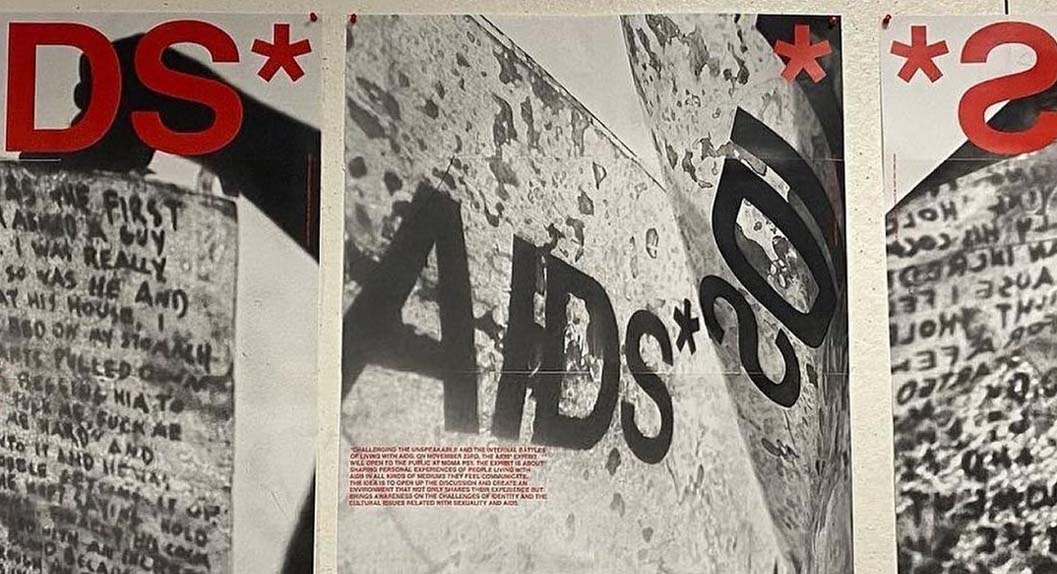 See More
Learn from the Best
Our faculty are practicing professional designers and educators. Our classes provide you with the ability to develop conceptually, typographically, and creatively while designing on diverse platforms. Meet more
Graphic Design faculty
.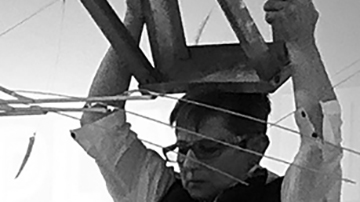 Graff specializes in design for performing artists and presenting organizations. In her personal work, she builds/exhibits sculptural book forms and immerses herself in the creation of large scale interdisciplinary work. Her career in design, pedagogy, and interdisciplinary performance has melded into years of formative and collaborative projects. She holds an MFA in Graphic Design from Vermont College of Fine Arts.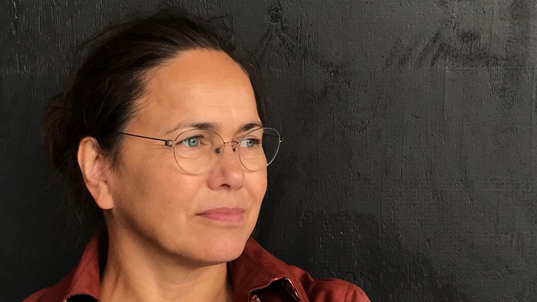 Anja Troost
After graduating from ArtEz, in 1995 (Arnhem, the Netherlands), Troost founded In Beeld with theater photographer Deen van Meer. Together, or separately, they have worked for many clients in the cultural sector and for smaller businesses. She has been a professor of arts for 15 years at MKstart and Artemis Styling Academy, both in Amsterdam and at Central College, Leiden. She received her BFA in Education in 2013 from the Amsterdam University of the Arts.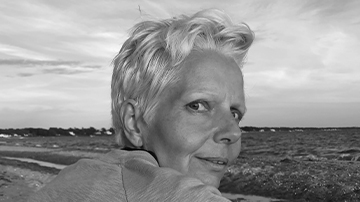 Frederun Scholz
Dr. Scholz has taught graphic design at FIT for more than 20 years. An associate professor in the Department of Communication Design Pathways, she studied graphic design at Empire State, Museum Studies at FIT, and holds a PhD in design history and material culture from Bard Graduate Center.
check out Graphic Design News and Events