Students work on cutting-edge equipment in facilities modeled on those in the industry and gain an indispensable background in manufacturing as well as experience they can use to enter the job market or pursue an advanced degree.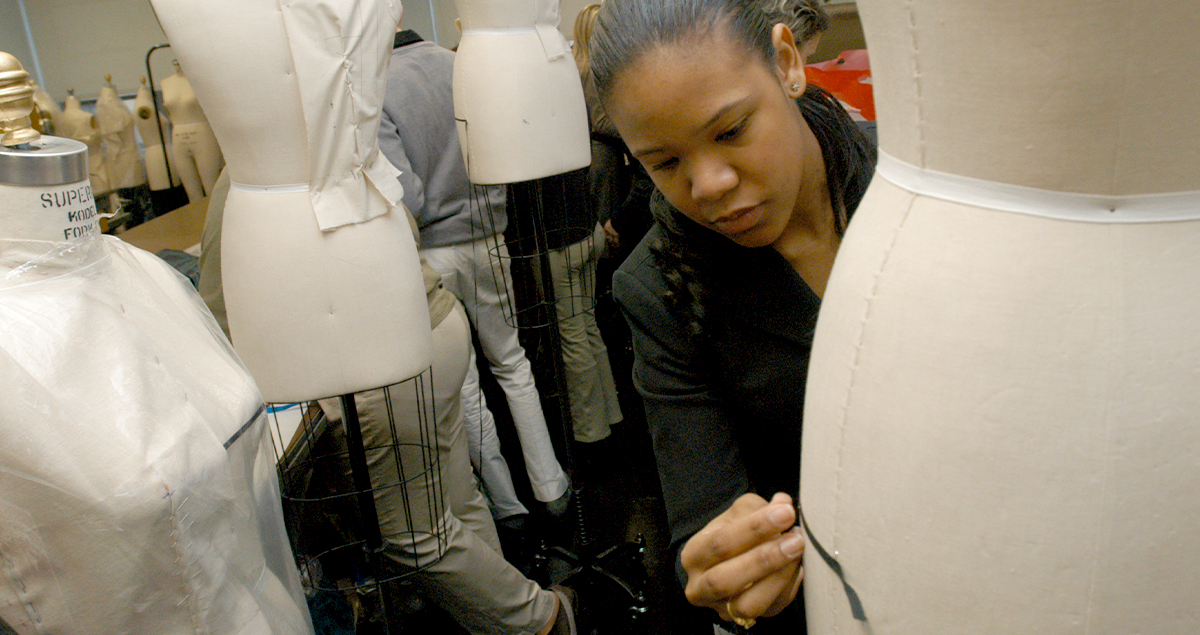 Associate in Applied Science (AAS) Degree
The two-year AAS curriculum familiarizes you with specific computer applications, including computer-aided design and manufacturing, and provides a solid foundation in business principles, technological training, and production techniques.
Bachelor of Science (BS) Degree
When they complete the AAS, most students choose to apply to the two-year BS program, where the curriculum concentrates on the intricacies of the sewn-products manufacturing process, quality control, and managing the supply chain. The department's strong connections to the industry help students land internships at leading companies. Many internships result in full-time job offers after graduation.
Learn From the Best
Our faculty come from diverse and specialized educational and professional experience related to production management.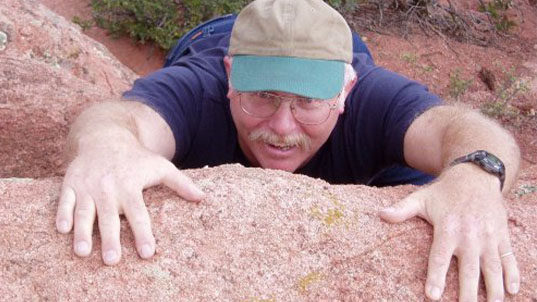 Kahn is an assistant adjunct professor of Production Management with more than 50 years' expertise in factory production and efficiency, industrial marketing, sustainability, and business organization and technology in fashion and sewn products. He has taught for more than 40 years at FIT and Parsons and has consulted for fashion companies large and small around the world. Kahn holds an associate's degree in management engineering technology; a BS in production management from FIT; and an MA in organizational management from the University of Phoenix.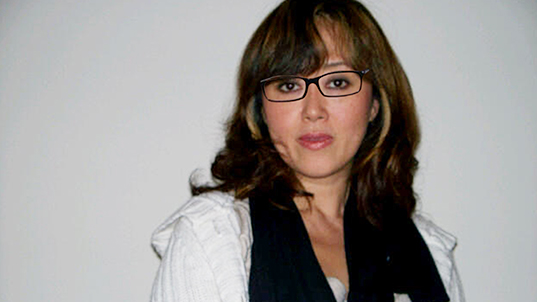 Regina Yoo
Yoo is an assistant professor of Production Management. She received an MPS in industrial and labor relations at Cornell University; a BFA in fashion, apparel design, and accessories at Parsons School of Design; and a Certificate of Security Exchange, Stocks and Bonds from the New York Institute of Finance.
Contact Us
If you have questions about this program, please reach out.
Production Management: Fashion and Related Industries
Jay and Patty Baker School of Business and Technology
Business and Liberal Arts Center, Room B403
(212) 217-4770