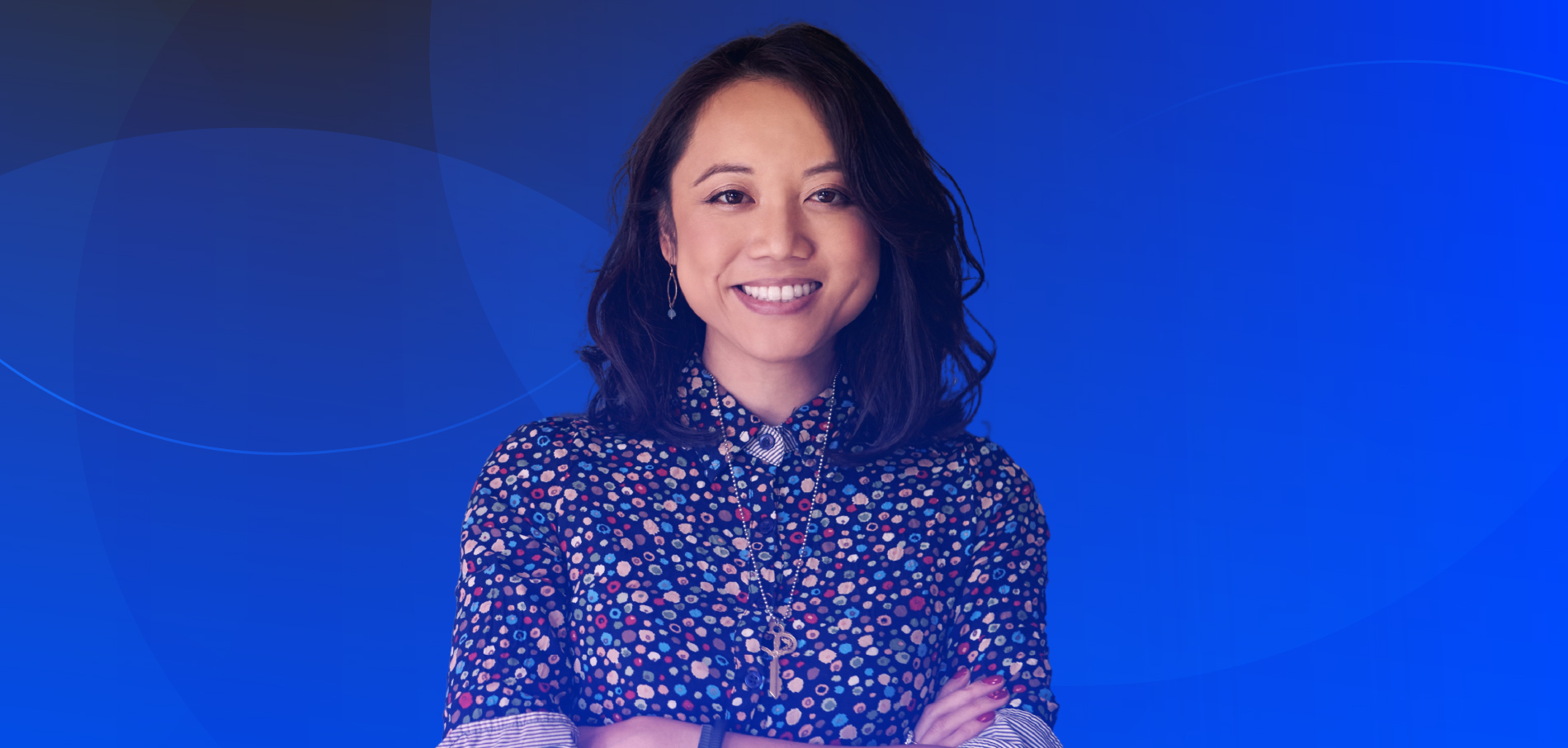 Achieve greater personal, professional, and business success—while advancing your knowledge. Executive Education at FIT, offered through the School of Graduate Studies, enables you to:
Be exposed to the latest thought leadership
Network with top industry experts
Keep your skills current
Connect with other professionals
With more than 75 years as a leader in industry-driven business and design education, FIT brings unparalleled expertise to training and development for individuals, managers, directors, senior executives, companies, and alumni.
Executive Education at FIT offers graduate-level innovative design and strategic business solutions driven by creativity that address today's and tomorrow's challenges and opportunities and that will upend the status quo, create personal and professional opportunity, and have a lasting and sustainable global impact. Be engaged and develop expertise in:
In-depth analysis of current issues
Creative problem-solving
Critical strategic thinking
Ignite your resourcefulness while making a measurable difference by enrolling in one of our nondegree course, multi-session programs or attend an advanced seminar. You'll leave ready to take on new challenges and make your mark—in your profession, in your company, and on the world.
Spring 2023 Course Offerings
Credit Courses
Certificate and Digital Badge Programs
Luxury and Lifestyle Brand Strategy Master Certificate
Building a Social Impact Program for Your Organization
Contact Us
Executive Education, School of Graduate Studies
Goodman Resource Center, Room E315
Office Hours

Monday through Friday, 9:30 am–5:30 pm