Center for Continuing and Professional Studies
A truly creative economy changes and grows. Just like you.
Certificates and Courses Offered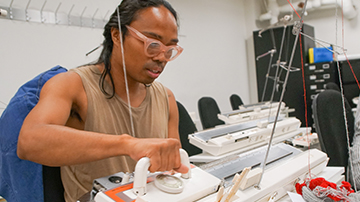 Credit Study
We offer a wide range of credit courses that can enhance your knowledge, earn you a certificate, or be applied toward a future degree.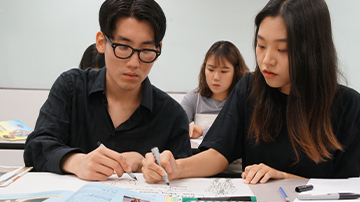 Noncredit Study
Take a single course, earn a micro-credential, certificate, or a digital badge. You choose how you want to study to gain credentials and elevate your skills.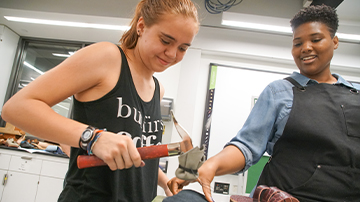 Precollege
Middle and high school students can nurture their creativity, get a sneak peek at college life, and start creating a college-ready portfolio.
Why Choose CCPS?
Here's why CCPS tops the list for so many working professionals and lifelong learners.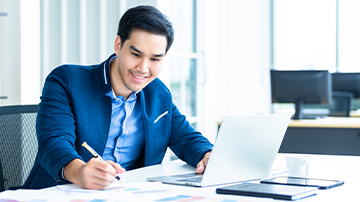 Undeniable Return on Investment
With our affordable cost, you'll reap the rewards once you find that new job or advance in your career.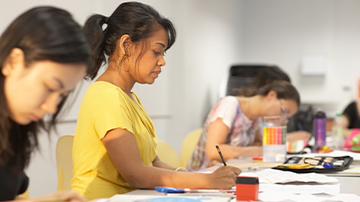 Flexible and Fast
You're sure to find a convenient course that fits your busy schedule. You may even be able to finish a noncredit certificate in six to 10 weeks and have a digital badge to show for it.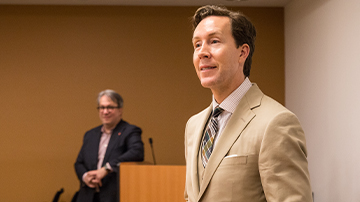 Teachers at the Top of Their Game
Our faculty have established distinguished careers in and around New York City. They offer insider expertise and industry connections.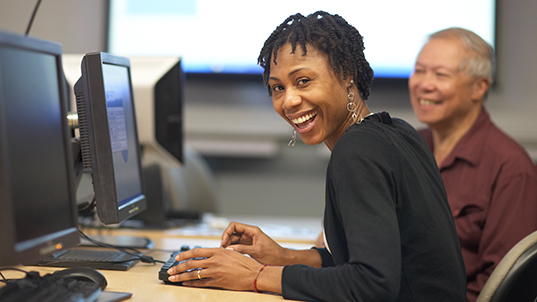 Pick up the skill you need, when you need it.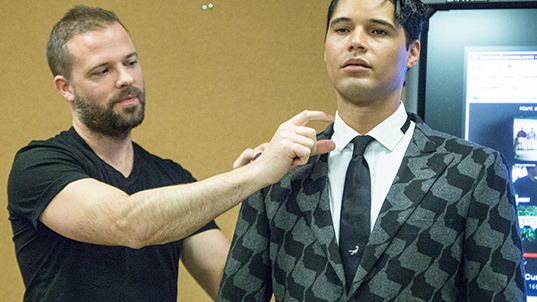 Where CCPS Delivers
Close skill gaps quickly with a single class.
Learn from faculty who work in the field they teach.
Gain access to advanced technology, like Browzwear, CLO 3D, and Unity XR.
How Our Students Pivot
Our programs attract insatiable learners who immediately put their newfound knowledge to use.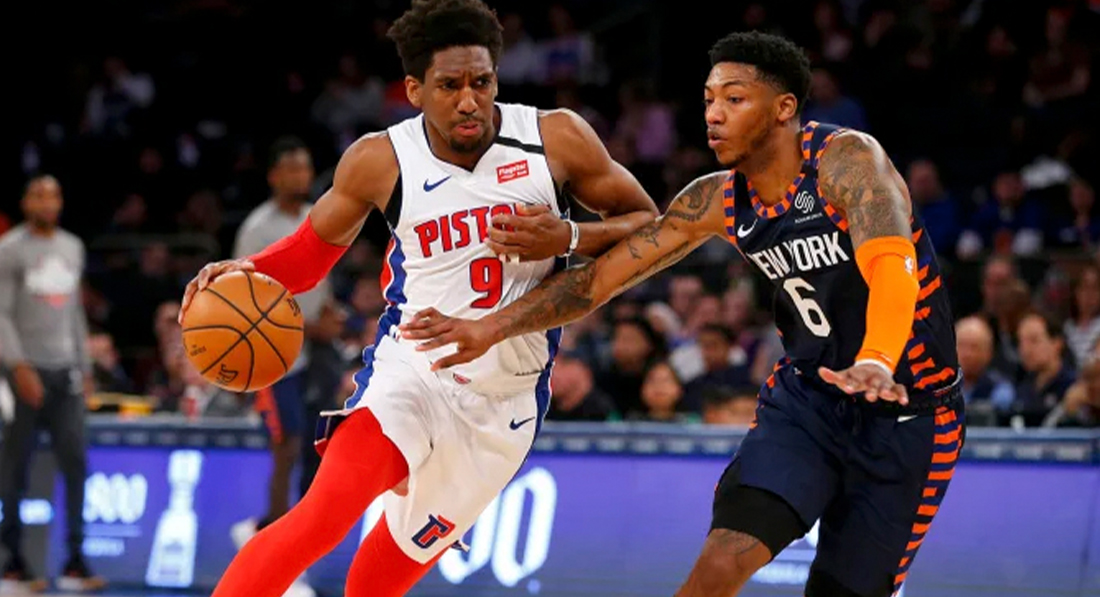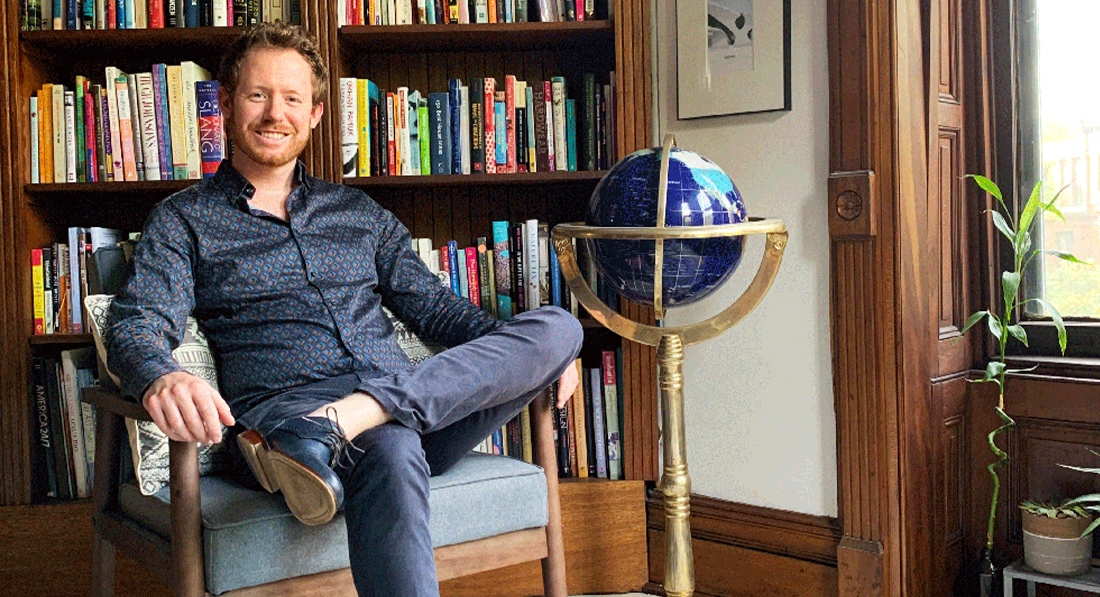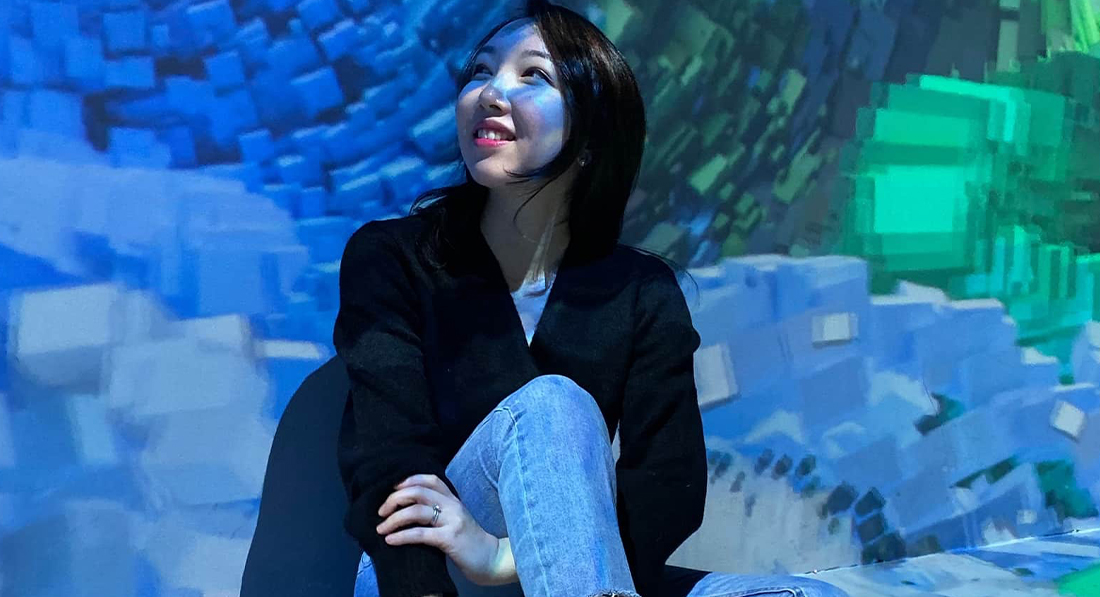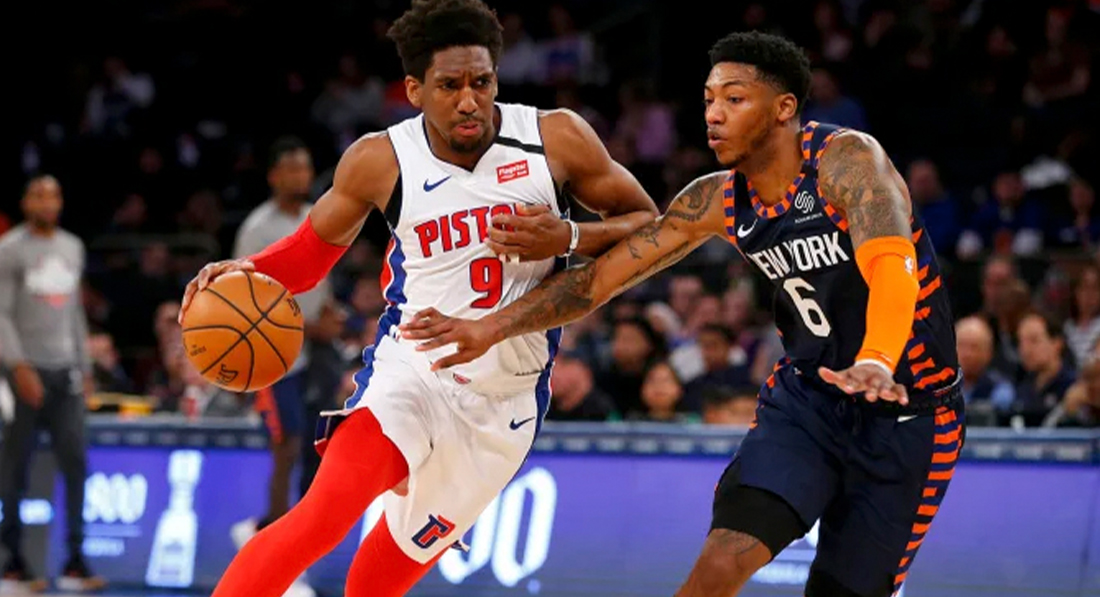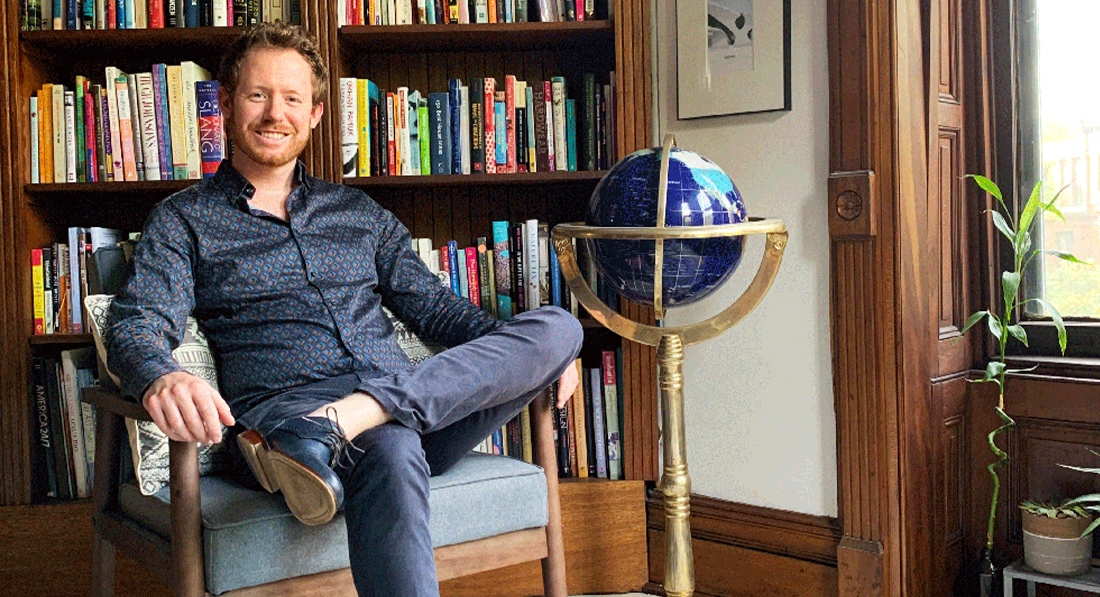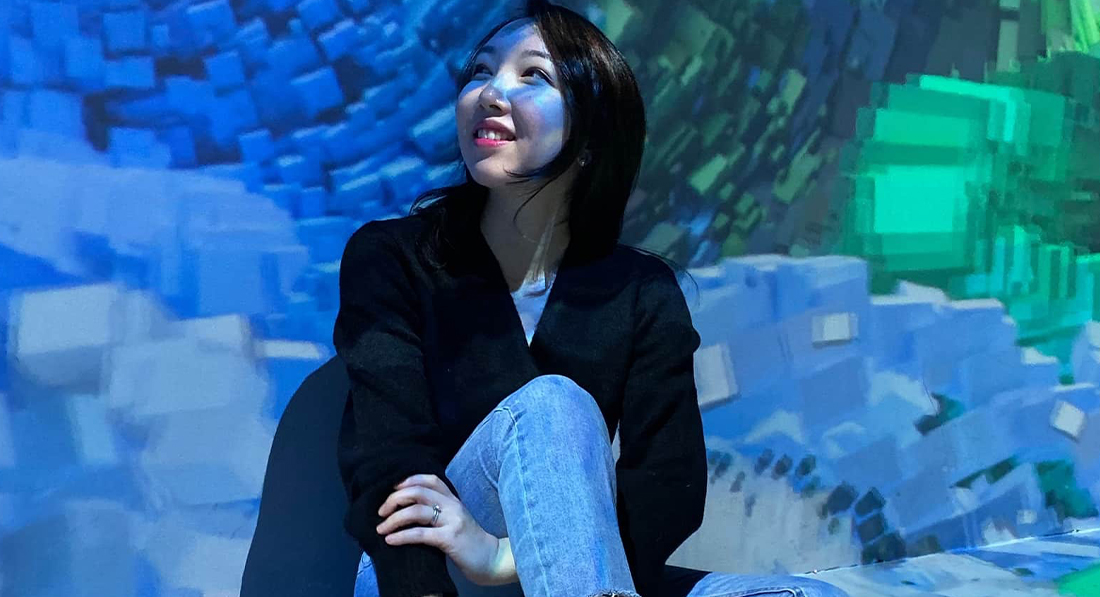 Contact Us
Center for Continuing and Professional Studies
Conference Center, Lower Level, Room GHC-21
Jacqueline M. Jenkins
Interim Executive Director