School of Art and Design
We nurture the artistic visionaries, inspired makers, and creative rebels of tomorrow. If you're seeking a dynamic, world-renowned education in art and design, you've come to the right place.
Here, you'll find rigorous, innovative programs that evolve with industry. You'll apply keen creative insight to hands-on training. And you'll master the tools to thrive in the high-tech global marketplace. Invest your passion and imagination in a lifetime of professional success.
Make an Impact
The School of Art and Design empowers you to use your imagination, learn exciting new skills, and create artworks and products that can change the world.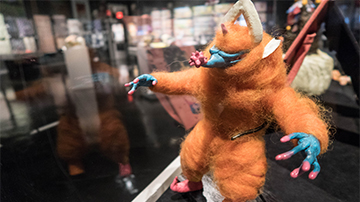 Majors
Choose from our 17 world-class creative majors in fashion, art, and design.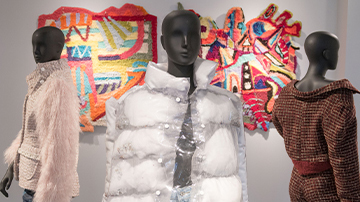 Art and Design Gallery
FIT's Art and Design Gallery presents exhibitions by students, faculty, and distinguished alumni, as well as invited guest artists.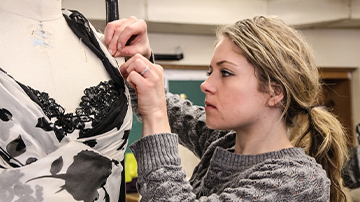 Current Student Resources
If you're already an Art and Design student, find links to our Academic Advisement Center, lab information, and more.
Thinking Outside the Box
Art and Design students and faculty—together and independently—turn concepts into products with lasting impact.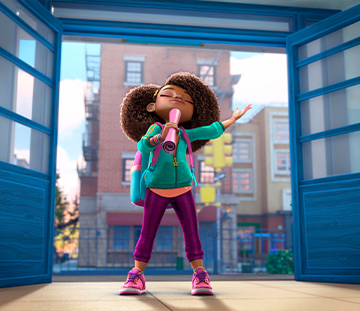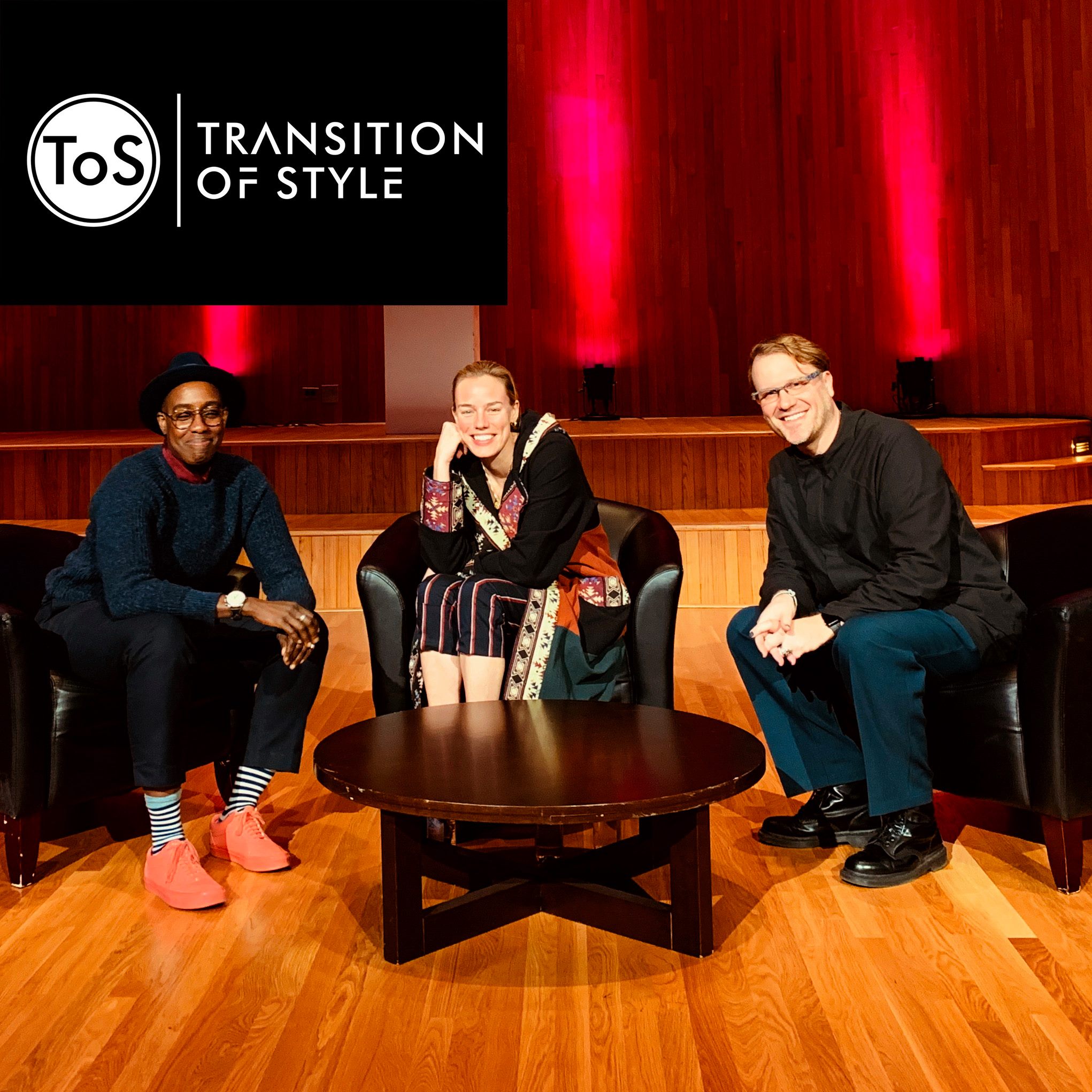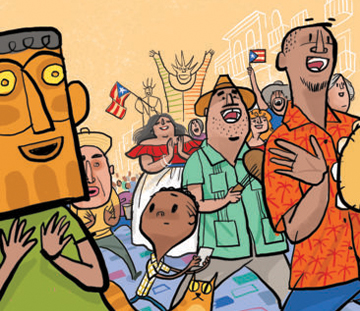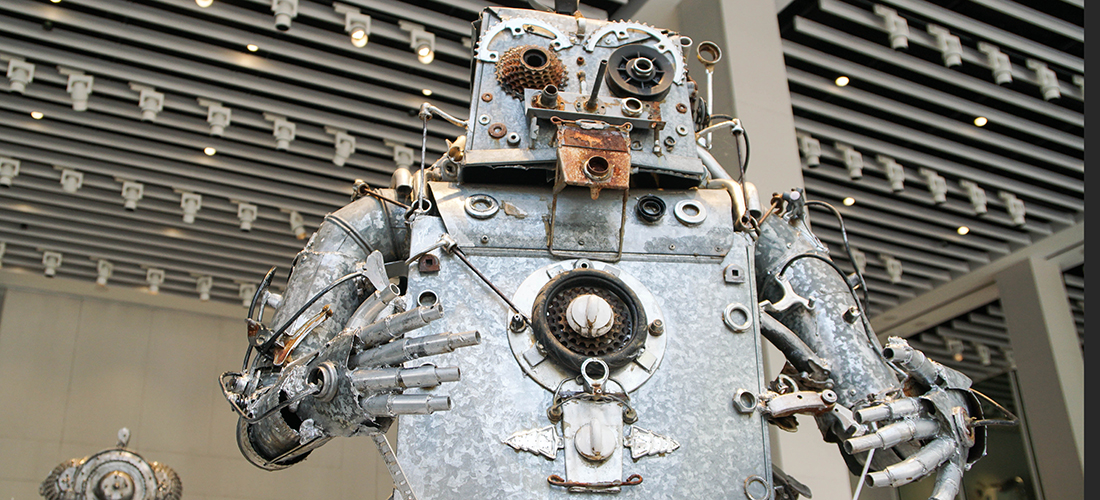 If You Dream It, You Can Create It
How can you capture and reflect the world in a meaningful, unique way? How can you cut through all the clutter? How can you visually persuade, promote, and inform? How can you create beautiful things that enhance our lives?
If you ask yourself questions like this, you'll be in good company in FIT's School of Art and Design.
Our majors and minors capture all corners of the artistic imagination. Here, you'll be surrounded by creative, socially responsible, and culturally aware students. No matter the course or subject, you'll be challenged to create new and valuable ideas through exploration, collaboration, and experimentation.
Our innovative curriculum—developed by design and business leaders—sets the pace for industry trends. Taught by studio-savvy, successful designers and artists, you will hone your abilities and sharpen your design sense, forging a path to success. FIT's real-world education in the arts and design will catapult you from the classroom to a fulfilling career.
Where the School of Art and Design Delivers
Contact Us
School of Art and Design
Pomerantz Center, Room D350
Mondays–Fridays, 9 am–5 pm