The heart of the program is a unique four-semester thesis process that gives you the time to explore, refine, and realize your idea.
Idea
Play
Focus
Edit
Conclude
Each student comes to the program with an idea ready to be developed.


Explore the possibilities of your idea with freedom, openness, and intent. Work with faculty mentors to devise your own rules to investigate it, taking it in unexpected directions.
With an industry partner specially selected for your project, sharpen and clarify your idea, create initial prototypes, and define your market.
Based on the best ideas, strongest samples, and happy accidents from previous thesis phases, develop, design, and prototype your collection.
Present a collection of at least 12 looks along with a paper explaining your thesis process. Work will be shown to investors, industry, and other important audiences through an exhibition, a publication, and a presentation.
The FIT MFA Fashion Design's unique thesis process



MFA FASHION DESIGN LABS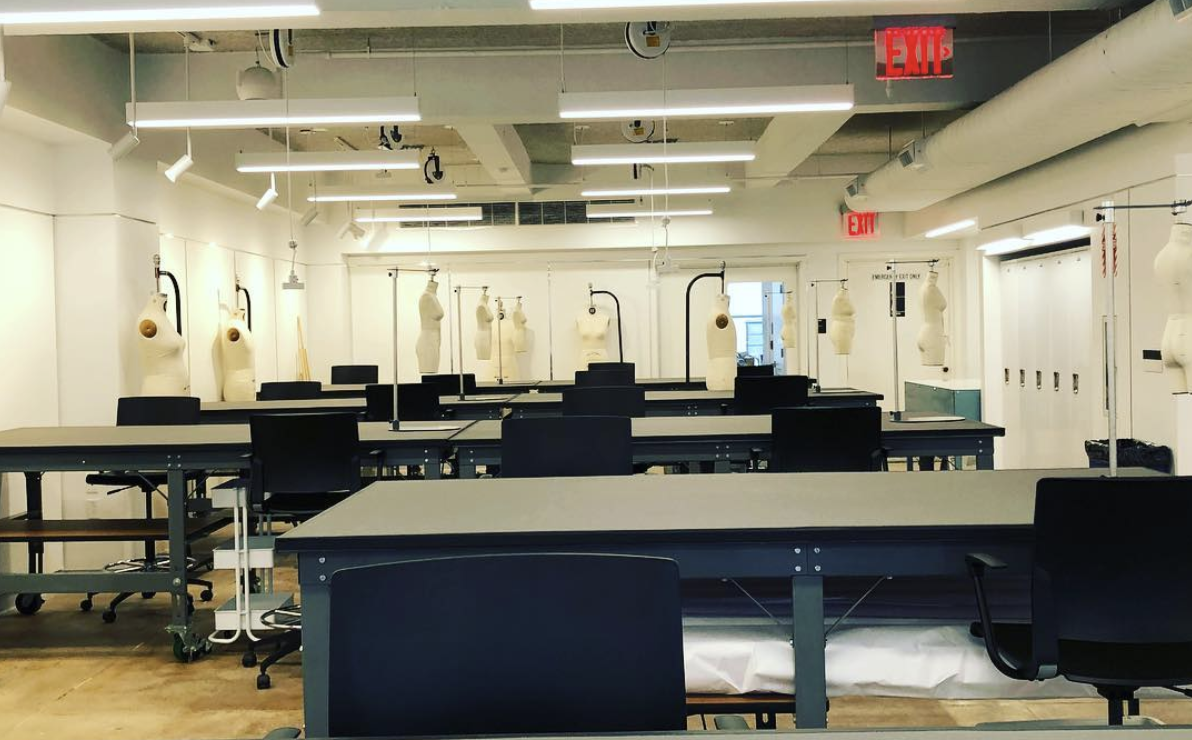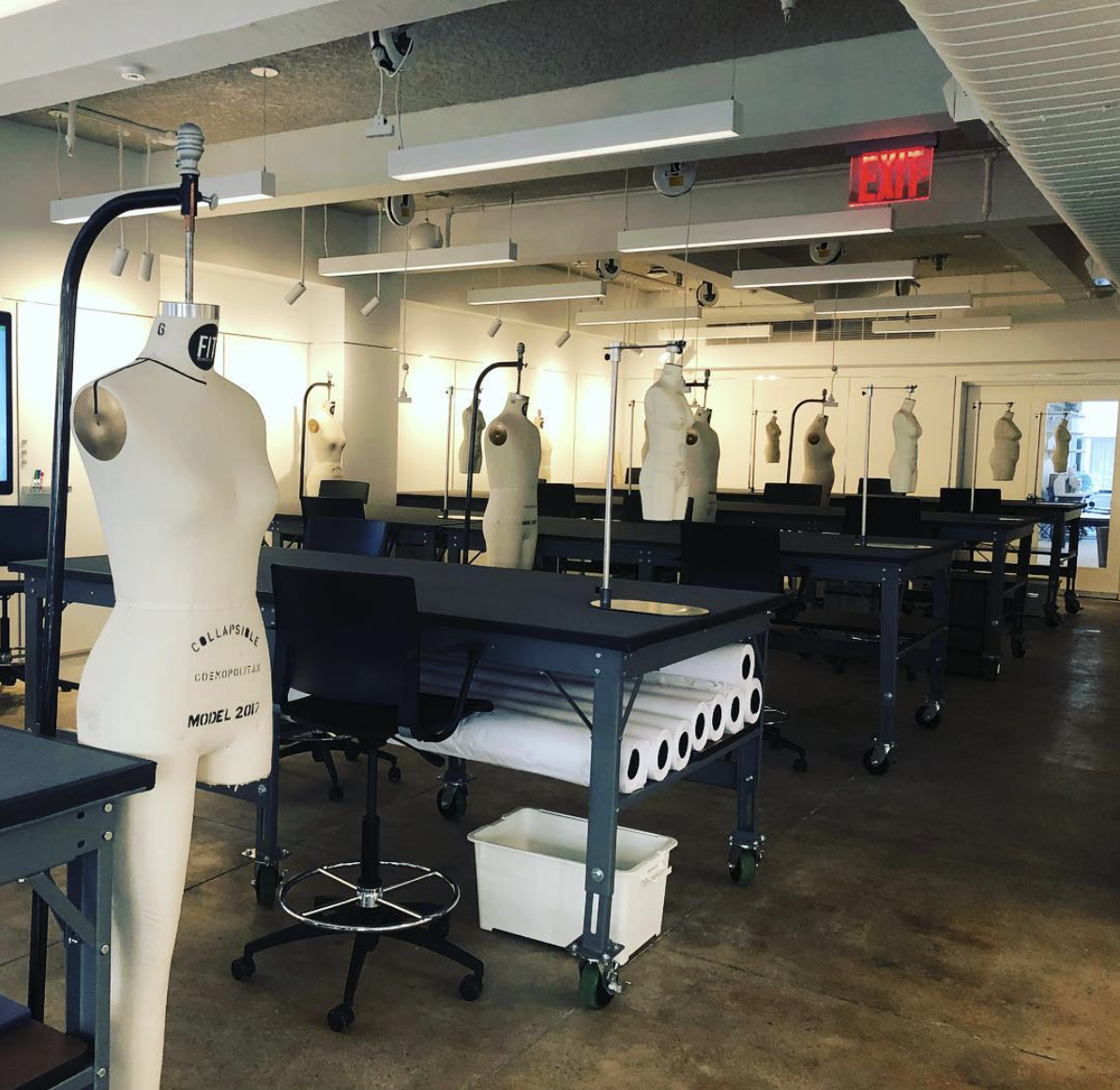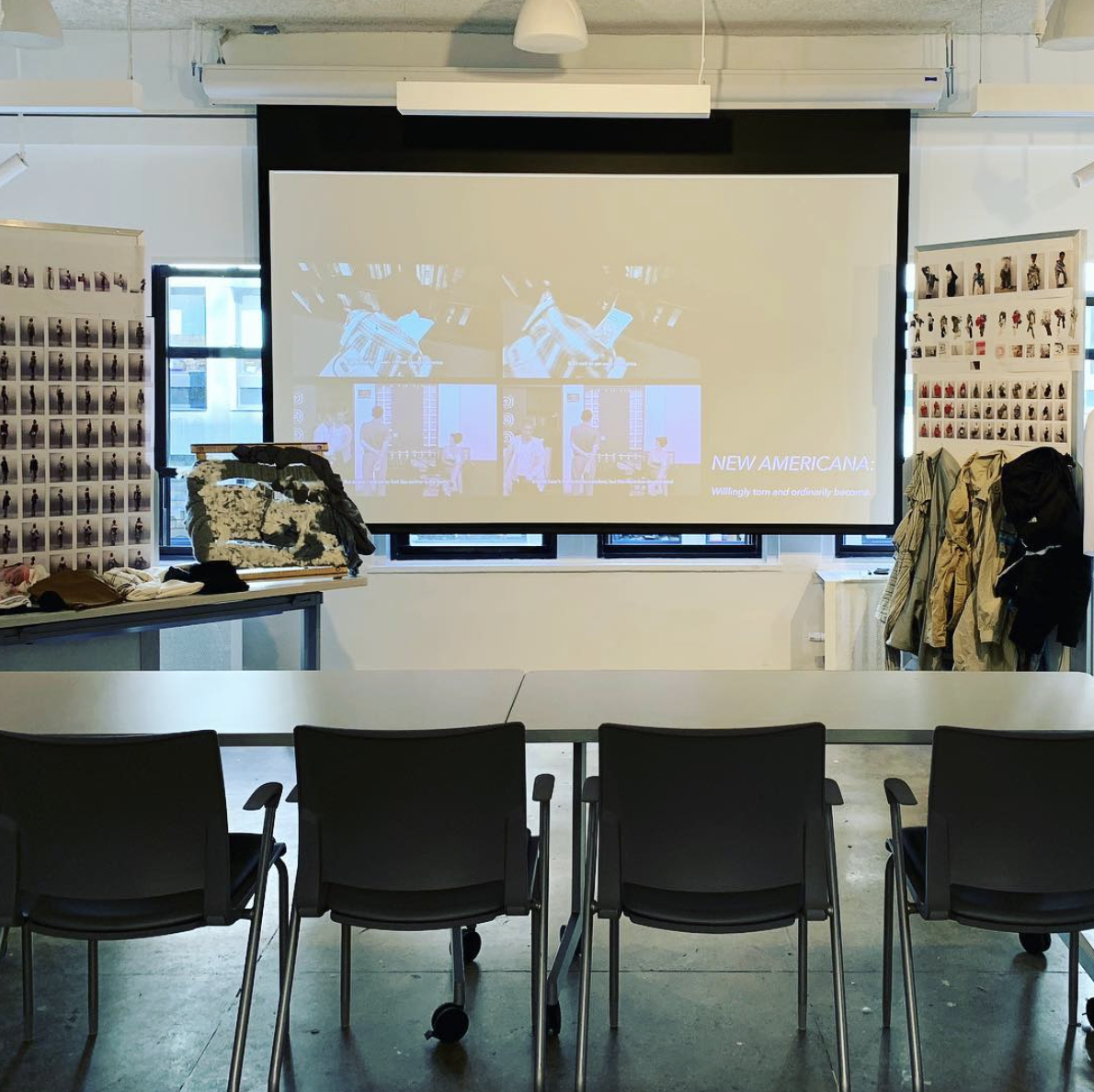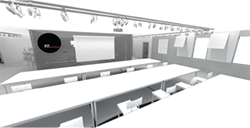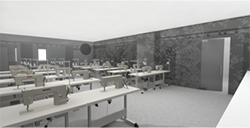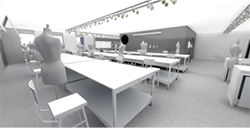 Artwork by: Pedro Motta