Counseling
If you are struggling with personal or academic challenges, the FIT Counseling Center is here to support you.
Helping You Thrive at FIT
Find academic resources, support groups, and special events and activities.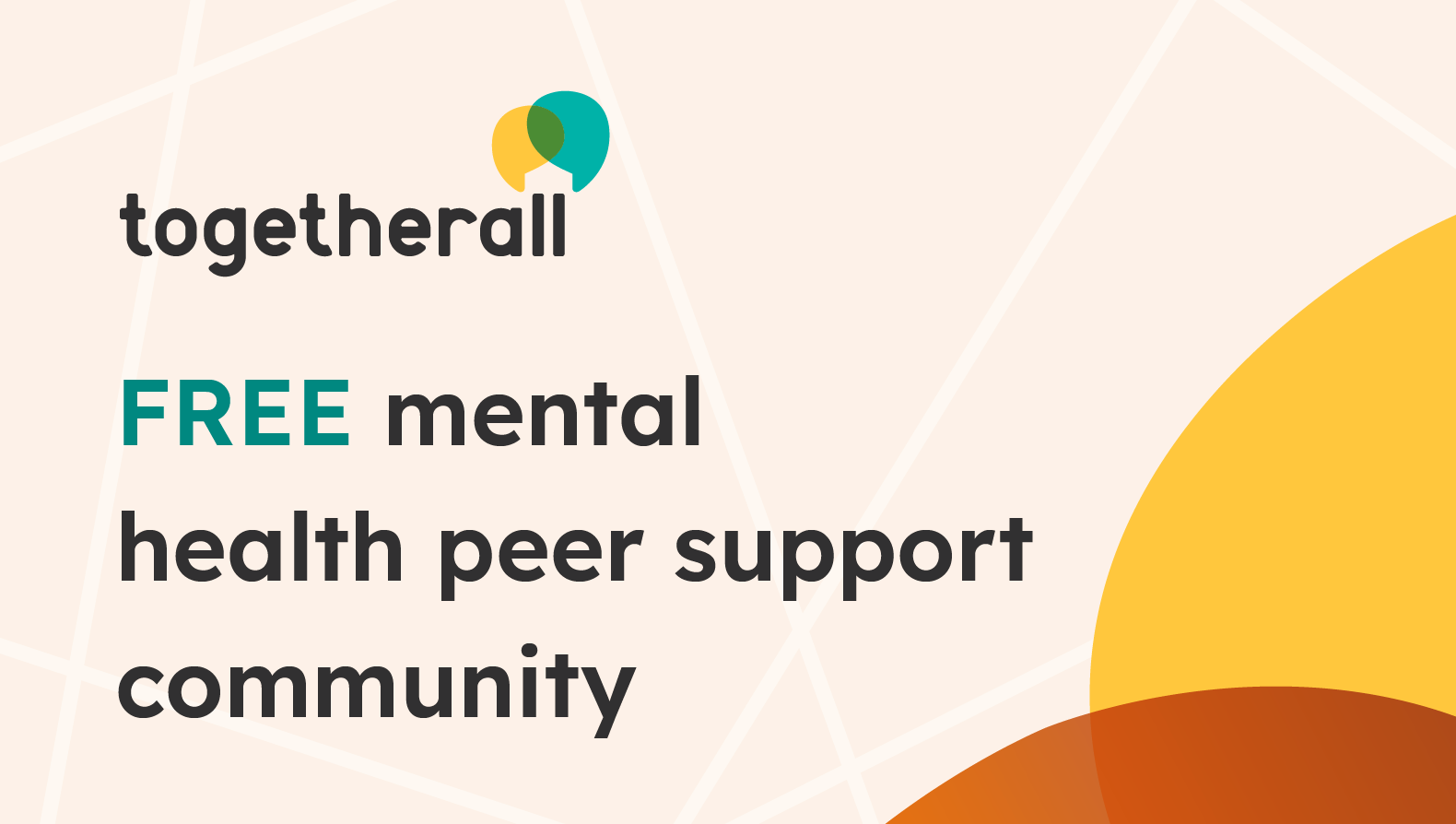 Peer Support: Togetherall
Togetherall is a safe, online community to share feelings anonymously and get support to improve mental health and wellbeing.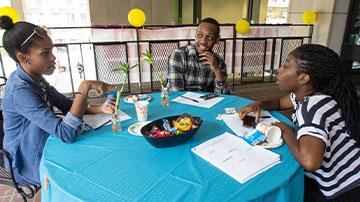 Groups and Activities
Looking for others with shared experiences who will listen and offer their perspective? Read about our support groups.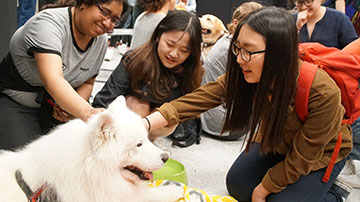 Student Resources
Mental health resources are available to students, including Calm, an online app focused to promote sleep, relaxation, and meditation.
Using the Counseling Center
Any registered, degree-seeking FIT student is eligible for counseling services. Find out how to set up a confidential meeting.
Before you book an appointment or come in, please read these FAQs.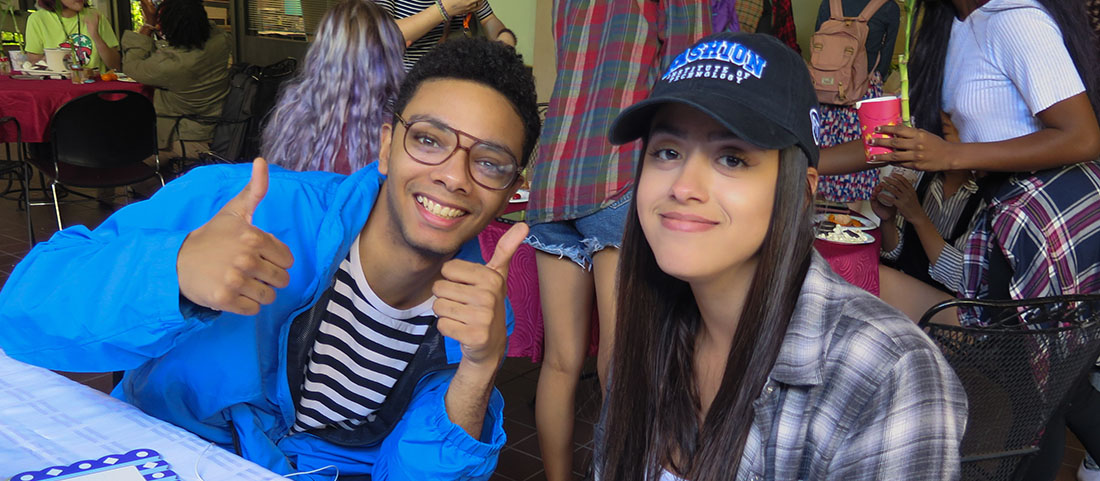 Providing Support for All Students
The confidential services at the Counseling Center are free to all registered and degree-seeking students. We offer 30-minute mental health assessments, typically within 10 days of your initial request for treatment. Students in crisis will be given a same-day risk assessment to determine how best to proceed.
Following your initial assessment, you may receive additional sessions on a case-by-case basis. After that, we may refer you to a support group at FIT or individual psychotherapy with an outside provider.
We encourage you to reach out to us when concerns are emerging. Problems left untreated or unresolved can become much larger and affect your personal and academic well-being.
In an emergency, call one of these numbers: