Feel like you need somewhere to talk?
Togetherall is a free online community, a safe place to support your mental health 24/7.
As part of our ongoing commitment to promote and develop student wellbeing, we are happy to let you know that we have engaged in a partnership with Togetherall, an online virtual peer-to-peer community for students to share and improve mental health and wellbeing. We are so pleased to be able to offer this amazing resource to you.
What is Togetherall?
A community where members are anonymous to each other, they can share how they are feeling and support each other
Access 24 hours a day, 365 days a year
Clinically managed with trained professionals available 24/7 to keep the community safe
Self-assessments and recommended resources
Creative tools to help express how you're feeling
Wide range of self-guided courses to do at your own pace
FIT students can access free online mental health support with Togetherall, any time, any day
Whether you're struggling to cope, feeling low, or just need a place to talk, Togetherall can help you to explore your feelings in a safe supportive environment.
Togetherall is available 24/7 and monitored by trained clinicians. A safe place online to get things off your chest, have conversations, express yourself creatively and learn how to manage your mental health.
Within the Togetherall platform members are anonymous, so no one will know you're using it unless you tell them. Most members report feeling better and more able to cope as a result of using the service and because it's available 24/7, nearly 70% use Togetherall outside of normal office hours.
Learn More About Togetherall
These videos can help you get to know all about the Togetherall peer support network.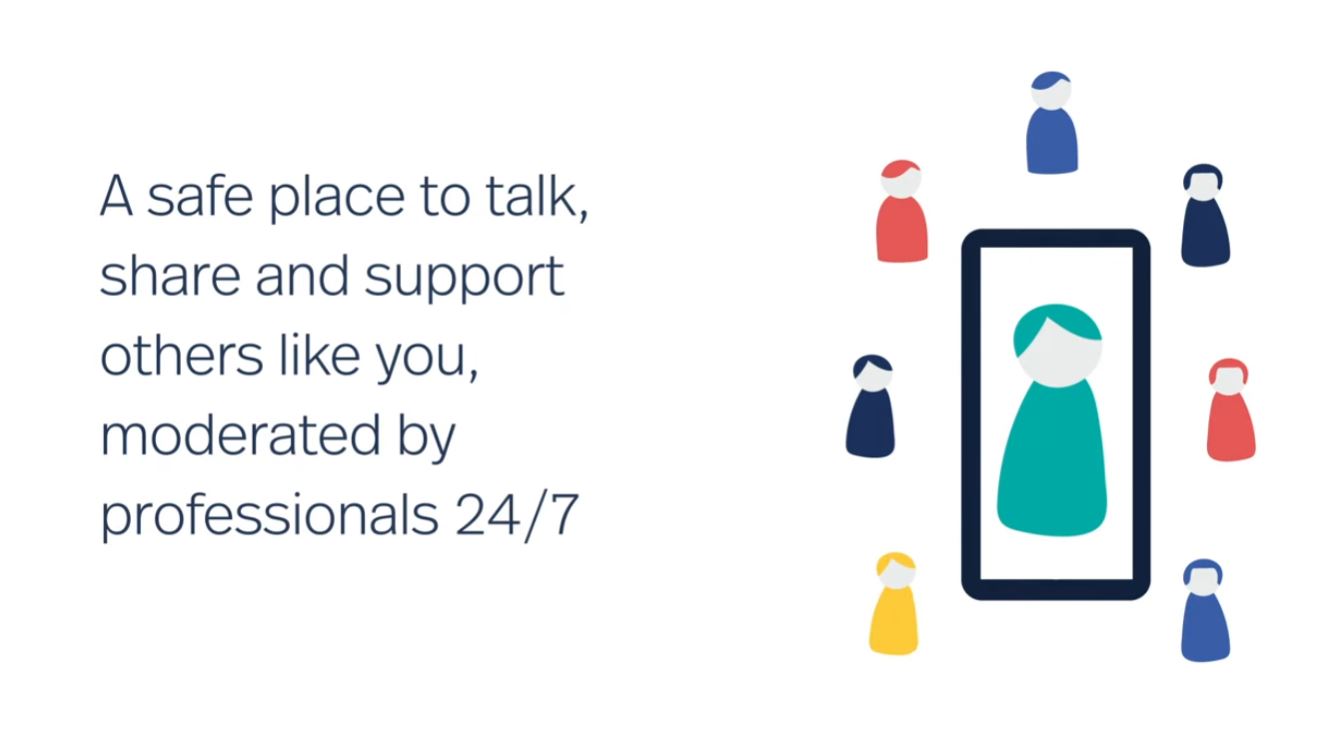 A Quick Look at Togetherall
Overview of the service and platform functionality.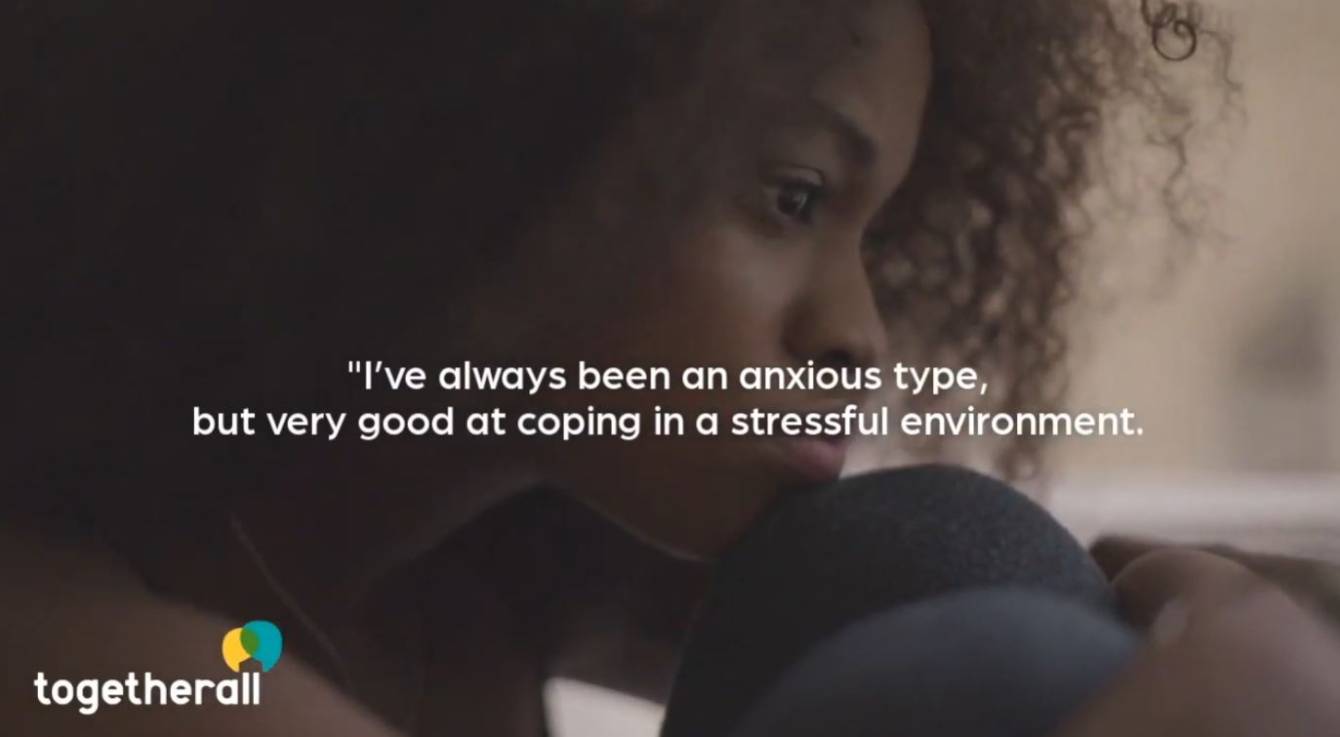 Togetherall Member Story
A Togetherall member describes how peer support helped her.