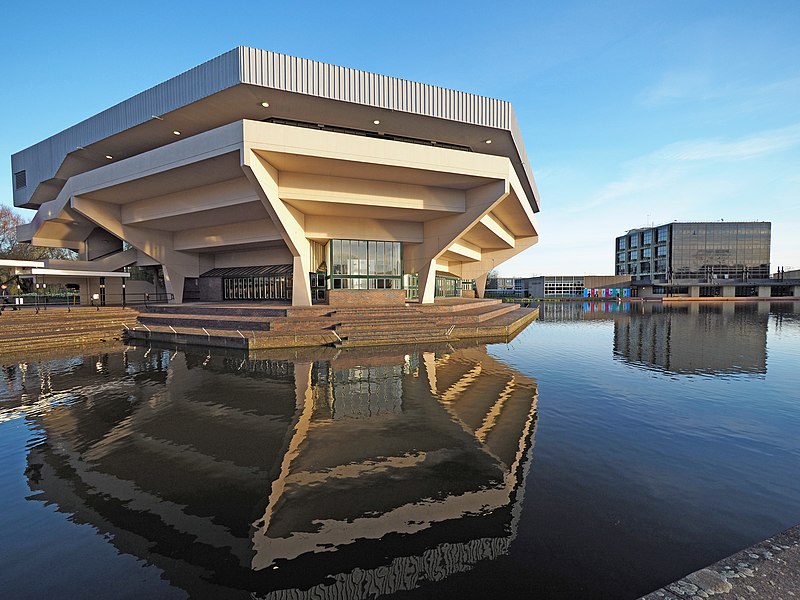 The University of York (UY) is a research university with a strong reputation across the globe. Its founding values of excellence, equality and opportunity are as true today as they were when it opened its doors in 1963. Since then, the university has grown to an enrollment of over 18,000 students from over 150 countries. In 2020, UY was ranked in the Top 40 in the world for Arts and Humanities and in the top 100 for Social Sciences. York is a cathedral city with Roman origins in North Yorkshire, England. Students at UY enjoy a green and open campus close to a historic and cosmopolitan city.
Deadline
Approvals on an ongoing basis until 15-Feb*: Fall
*Early applicants receive preference.
Eligibility
Minimum GPA 3.0

Matriculation in a Bachelor's degree program

Art History and Museum Professions students must obtain academic advisement and approval of the department chair/advisor. AHMP students may participate in their 7th semester.
Course Information
A full-time semester credit load at UY consists of 60 UK credits, the equivalent to 15 credits at FIT. Major and liberal arts credit is available. As this is an exchange program, major and/or liberal arts courses may also be taken online at FIT at no additional expense.
Academic Calendar
Term Dates can be viewed on the UY website. Students are generally expected to arrive the weekend before orientation begins.
Accommodations
Students are responsible for making their own accommodation arrangements for the duration of their stay. Students may apply to live in campus accommodation (guaranteed if early) or search for private sector accommodation with UY's Accommodation Services.
Study Visa
US citizens do not need to apply for a visa in advance of arrival. Upon entering the UK with proper documentation, US citizens are granted short-term study clearance by the border officer. All non-US citizens must carefully review UK visa requirements as they may need to apply in advance for a short-term study visa. Supporting documentation will be provided after admission.
Health & Wellness
Health Insurance
FIT requires all students to be covered in the U.S. and internationally for the duration of their study abroad program. Two types of coverage are required:
1. FIT requires students to be covered abroad for the duration of their program. This policy is mandatory, therefore students cannot waive it.
Coverage abroad: UHC Study Abroad Insurance


*Students will be enrolled and account will be billed before start of program. More detailed information about coverage and claims processes will be provided post-approval.
2. FIT requires students to be covered in the U.S. for the duration of their program. Students may waive the Haylor insurance using the standard waiver process if they already have a U.S. based insurance policy with equal or better coverage.
Wellness & Support
UY is committed to working together as a whole university to promote student well-being. Students can access a range of support servcies via the student home area of their website.
The Equality and Diversity Office is a center for advice, guidance and good practice for the staff and student community.
Program Budget
See: UY Financial Budget Sheet
This sheet may be shared with Financial Aid Services so that a careful review of your program costs may be completed by a financial aid counselor.
Scholarships
Application, Instructions & Preparations
See: How to apply