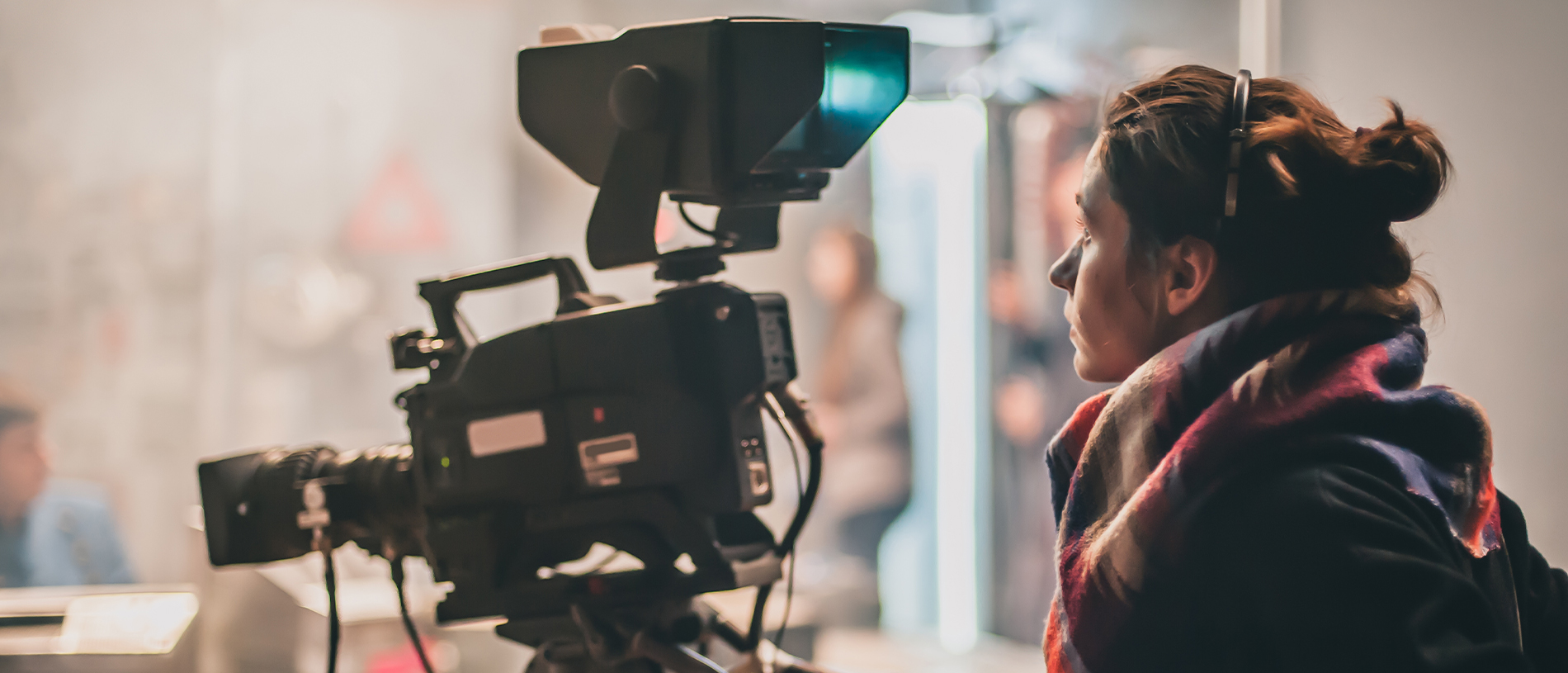 Film, Media, and Performing Arts
Film, media, and the performing arts consist of a wide spectrum of communication theories and practices that confront how we think and feel individually and as a society. You can use them to make a statement. You can use them to express yourself. You can use them however you want.
Our Work
Through their own exciting work, our faculty members stay at the top of their fields.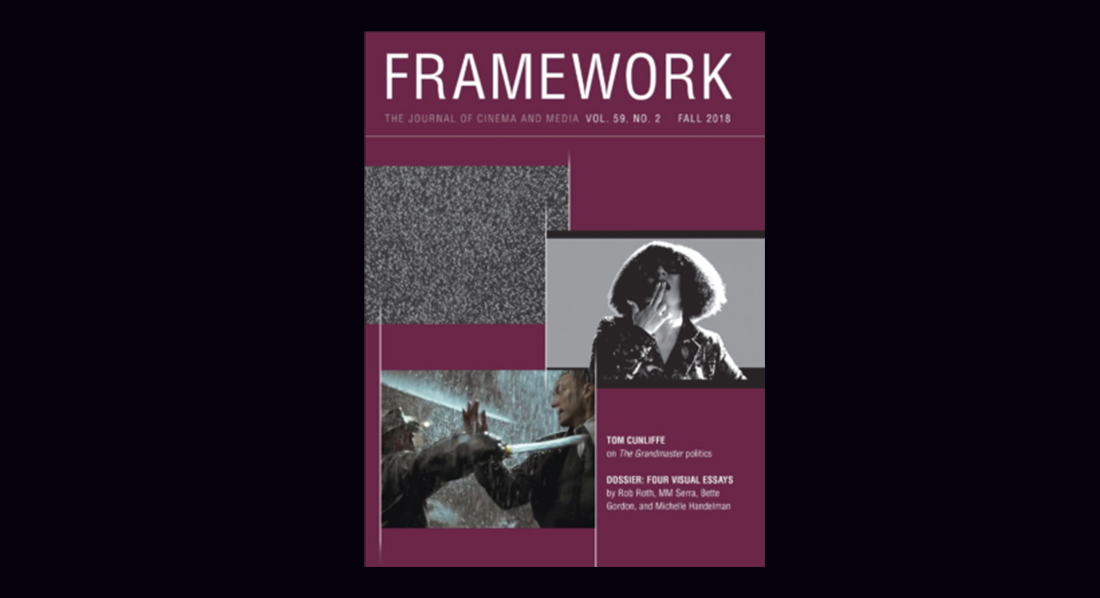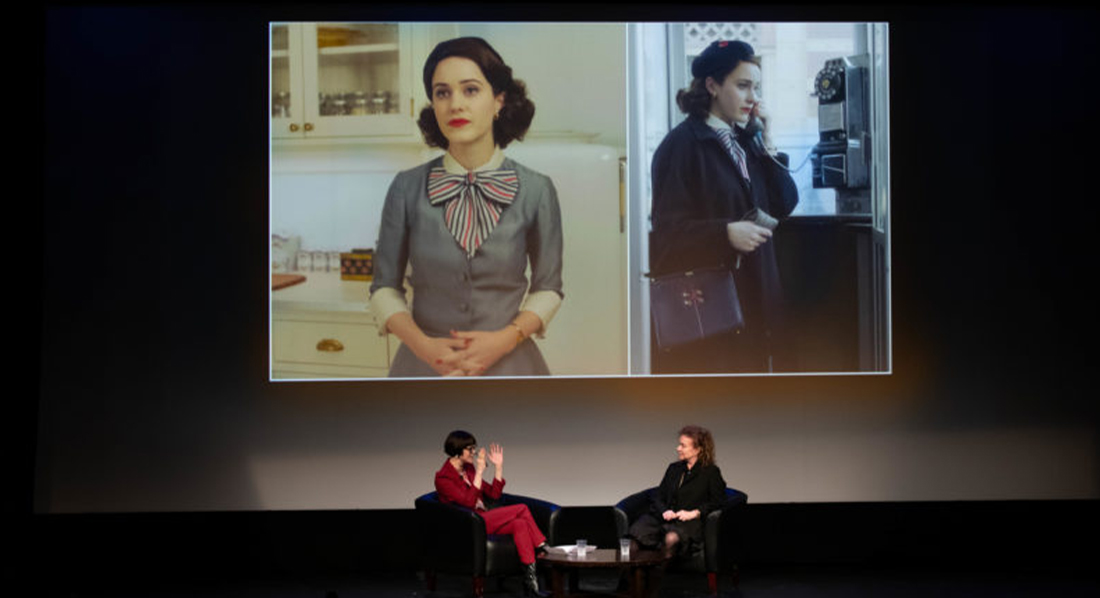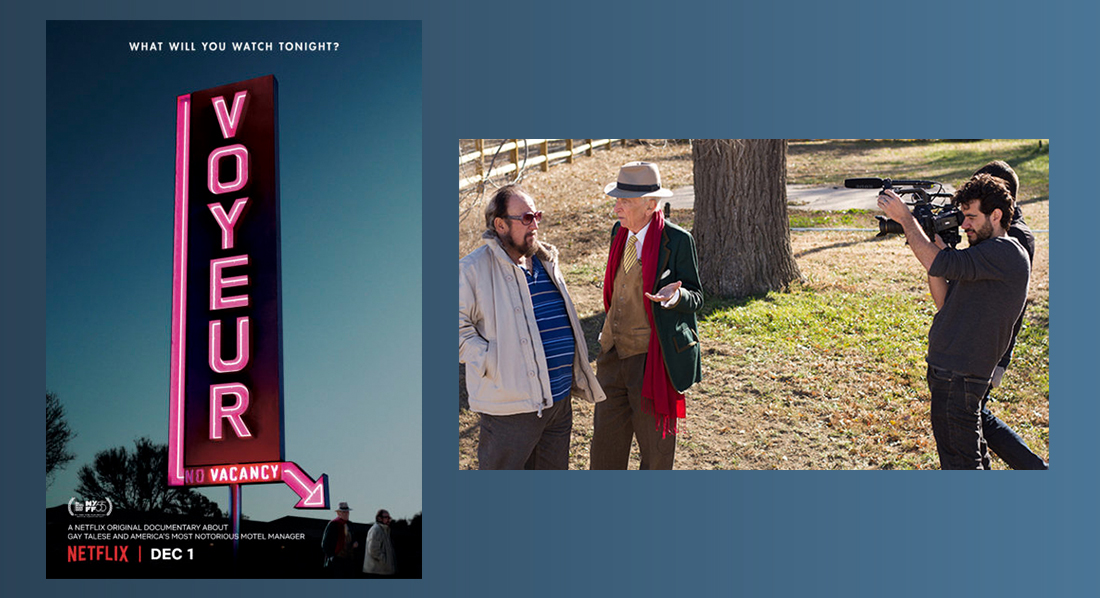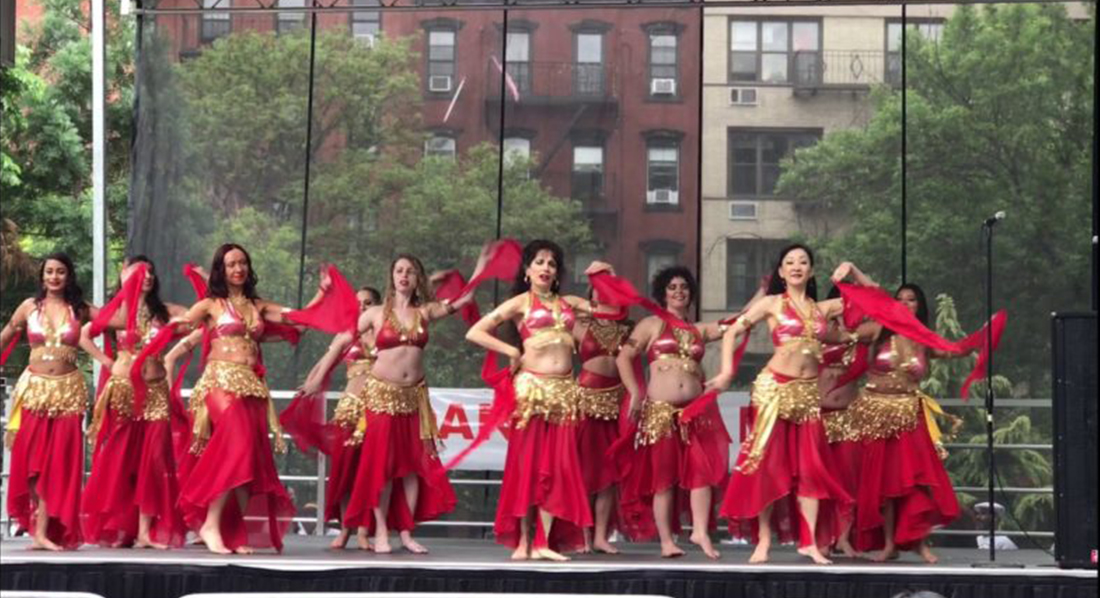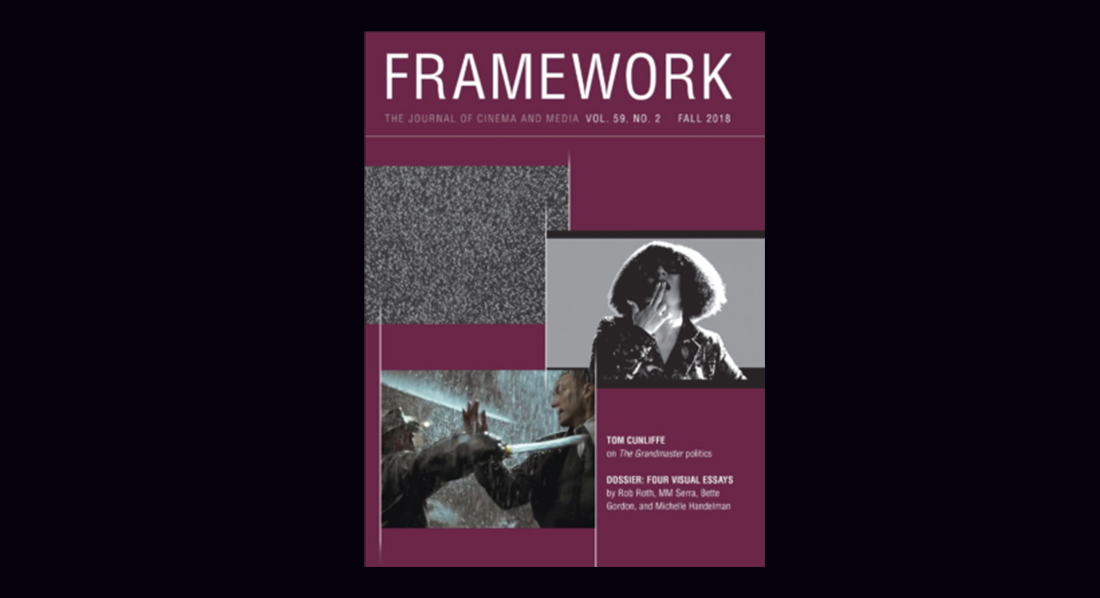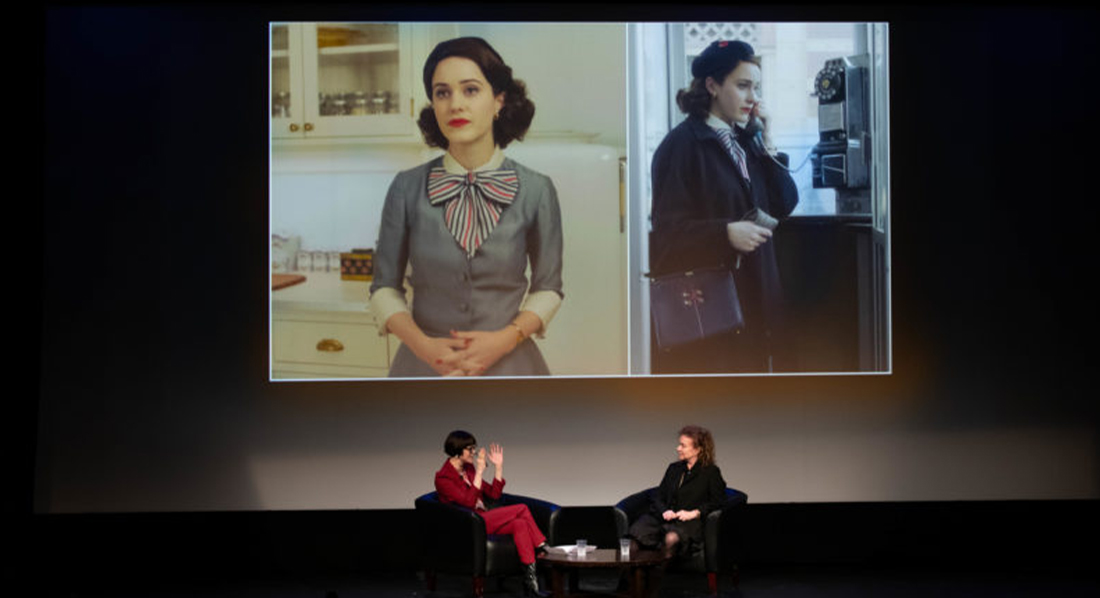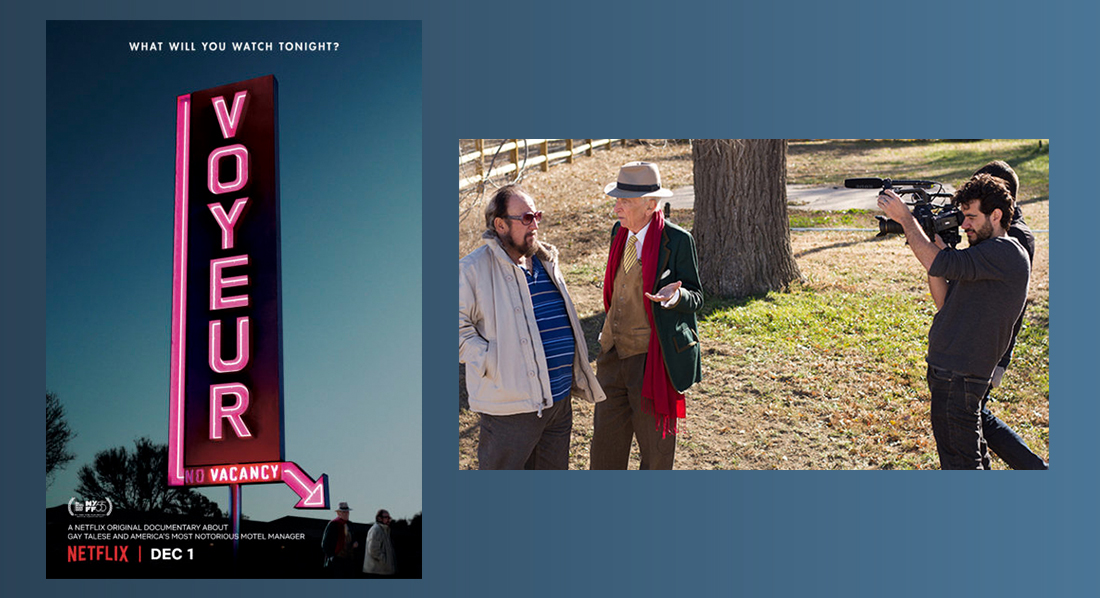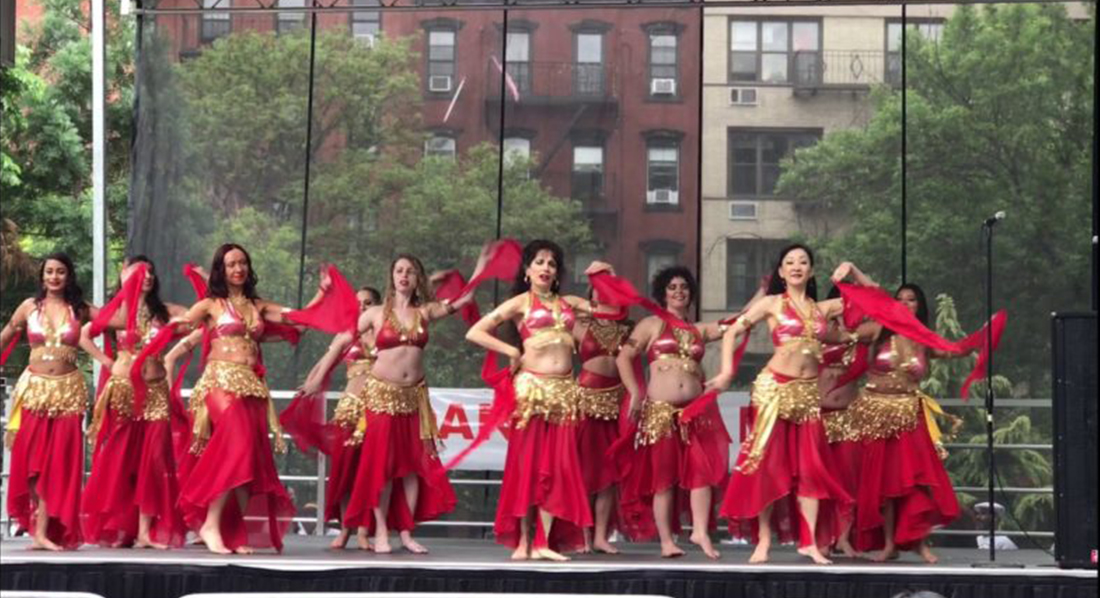 Outside the Classroom
Understanding the concepts and tactics behind visual media will strengthen your ability to communicate. Even if you don't pursue a film career, you'll be able to share your ideas visually with future employers and clients.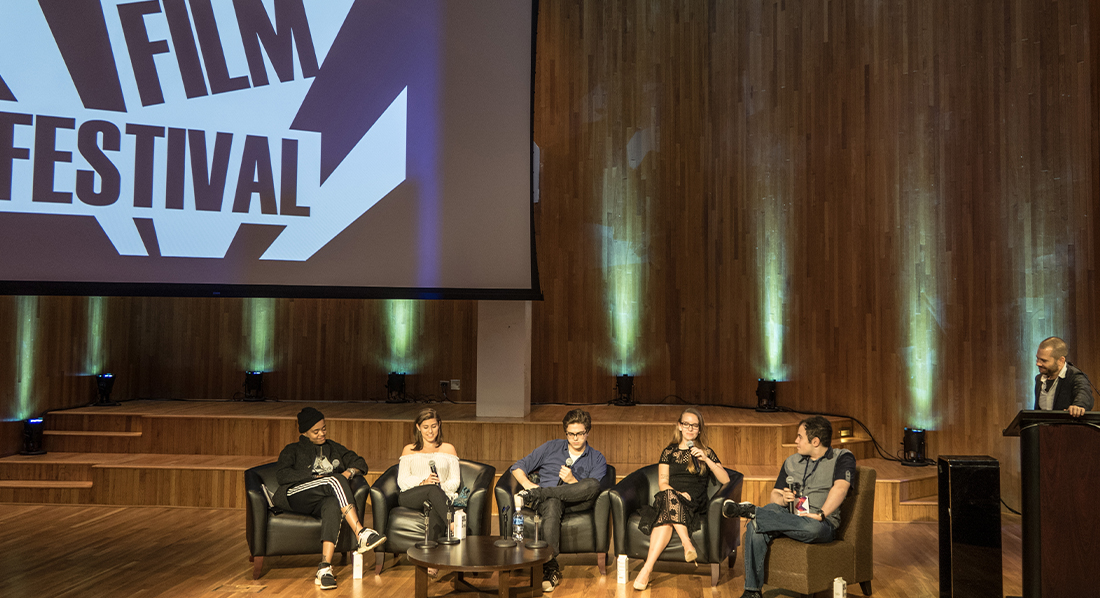 Contact Us
Film, Media, and Performing Arts
David Dubinsky Student Center, Room AX13
Drean Hostie
Administrative Coordinator