Degree Details
The Master of Arts in Exhibition and Experience Design is a full-time, 39-credit program completed in 16 months. Most coursework is studio based and is combined with projects that are conducted directly with patron museums, design firms, and trade venues.
In the Master of Arts program in Exhibition and Experience Design, you will learn to create environmental experiences that inform, entertain, and inspire.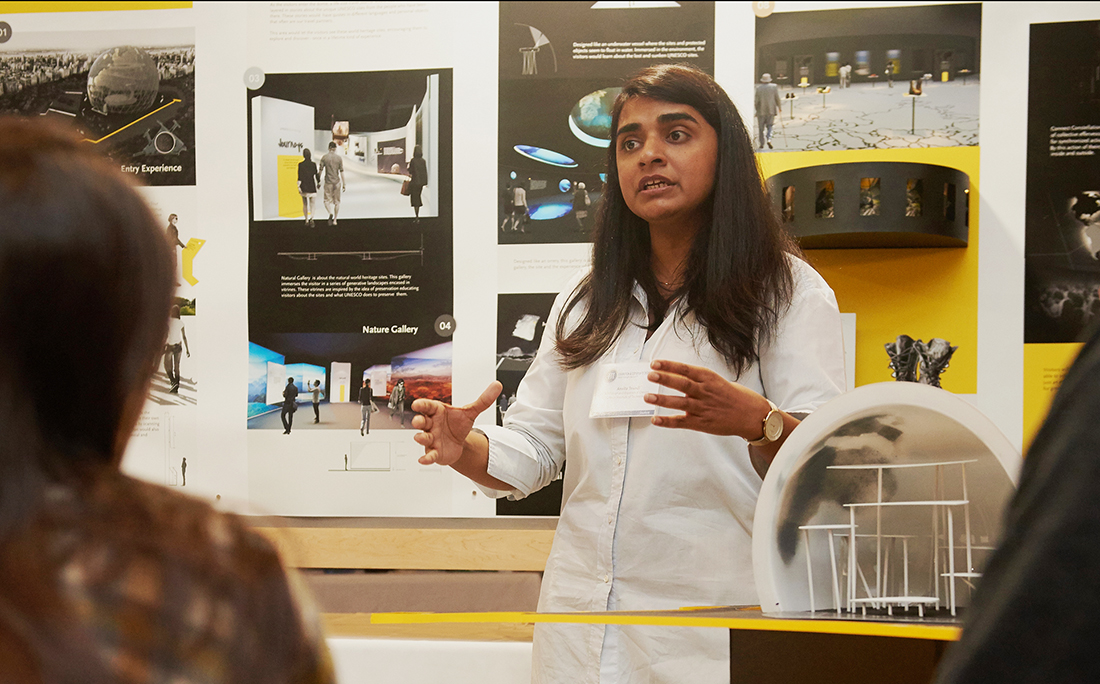 In this program, you will learn:
exhibition and experience design planning
presentation
concept development
audience research
theory
evaluation methods
experiential graphic design
lighting and model making for museums, retail, corporate, nonprofit, and public interior and exterior venues.
You will also learn how to incorporate interactive and audiovisual elements into small- and large-scale designs. You will also participate in a variety of master classes and workshops in emerging technologies and integration, prototyping methods, project management, entrepreneurship, international business development, and professional practices in the exhibition and experiential design industry.
You may elect to intern at an approved exhibition venue, such as design firms, design and production facilities, retail sites, or museums. Past internship sites include Derse, American Museum of Natural History, Group Delphi, kate spade, Skolnick Architecture & Design Partnership, Local Projects, ESI Design, and Liberty Science Center.
The two-part degree requirement is research-based. You must conceive and prove in writing an original, theory-based argument. This applied research must then be executed via practical design. Both the written thesis and the capstone project are critiqued by industry leaders.
The ideal candidate has an undergraduate degree in a related discipline, proficiency in a range of design software, and experience in designing environments. Applicants should demonstrate a passion for learning and a determination to enter this multidimensional profession.
Learn From the Best
Our faculty members include exhibition experience designers, content developers, experiential graphic and lighting designers, emerging technologists and design theorists — all with current industry expertise.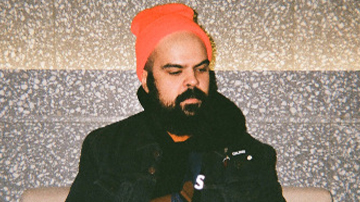 Motta is a multidisciplinary designer, with a background in architecture and MA in Exhibition Design from FIT. He joined Coach in 2014 as a 3D designer, helping to reshape the brand's image through window displays, pop-ups, and store design. In 2020, he joined Kate Spade as Senior Manager and Head of Window Displays. He is also the founder of the design studio Snacks World Wide.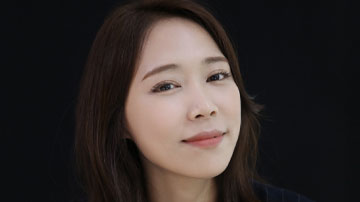 Kang is the Lead Designer for Verizon in-house design team and the design instructor at New York School of Interior Design. Eileen holds a Master's degree in Exhibition and Experience Design and an AAS degree in Interior Design from Fashion Institute of Technology. She also received a Bachelor of Science degree in Economics from Chung-Ang University in Korea.
Contact Us
If you have questions about this program, please reach out.
Exhibition and Experience Design
School of Graduate Studies
Goodman Center, Room E315
(212) 217-4300
Christina Lyons, Chair