Bring Your Creativity to Life with After Effects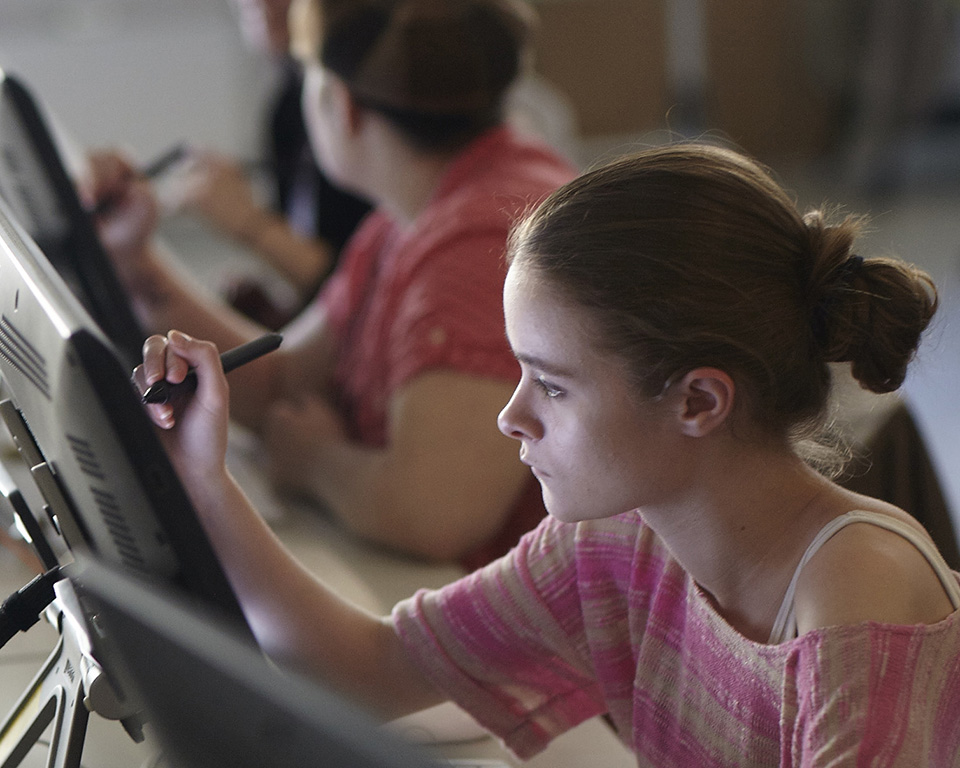 Learn how to create impressive 2D motion graphics using Adobe After Effects. Through hands-on exercises, you will learn the fundamental animation techniques and skills while focusing on the principles and concepts behind effective storytelling. You will finish this program with a showreel to impress future clients or employers.
This certificate is tailored for creative professionals such as graphic designers who are looking to advance their career in the exciting field of motion graphics. To enroll in this program, proficiency in Adobe Photoshop and Adobe Illustrator is required.
Requirements
*If you think you are eligible for the 10% Alumni Discount, please complete the Alumni Verification Form prior to registration in order to receive your discount code.
Note: This certificate was previously numbered MGR 001.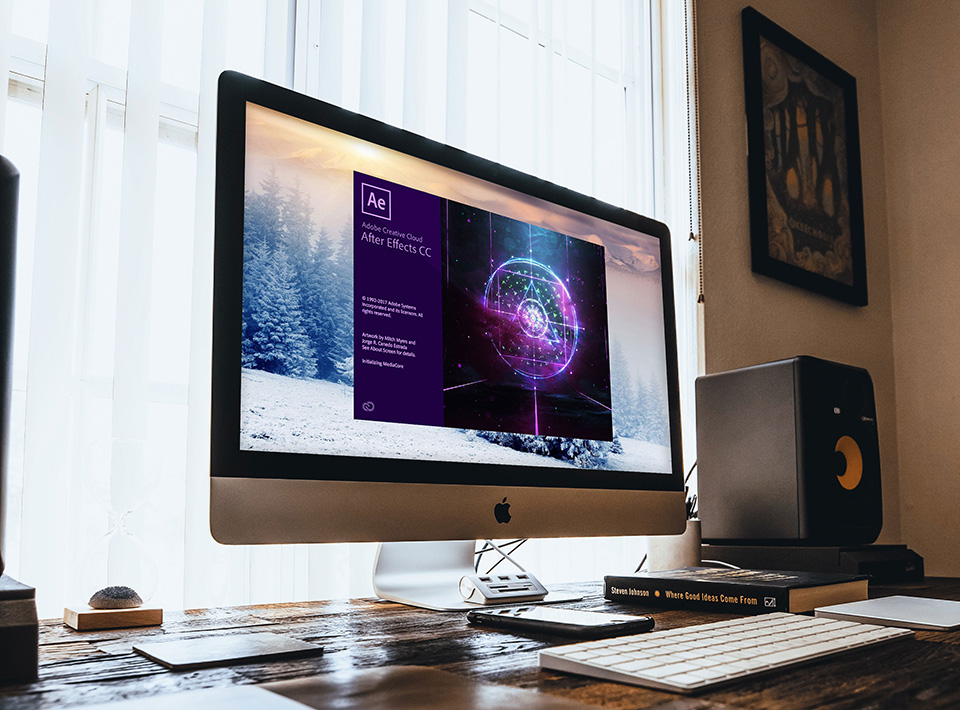 Learn How To
Understand the professional time-based design workflow
Synthesize and apply the principles of motion graphics
Create effective storyboard and animatics to communicate your design vision
Apply your design skills to 2D animation projects using Adobe After Effects
Produce high quality motion graphics such as title sequence
Why FIT?
Classes taught by top industry experts
Advanced pedagogy balancing practical knowledge and creative principles
Earn a certificate from FIT, a world-renowned design school
Curriculum is designed to help you prepare a high quality portfolio showreel
Curriculum Designed by FIT's Creative Technology & Design (CT&D) subject area which is a leader in digital design education
Earn a certificate from FIT, a world-renowned design school
Meet Your Instructors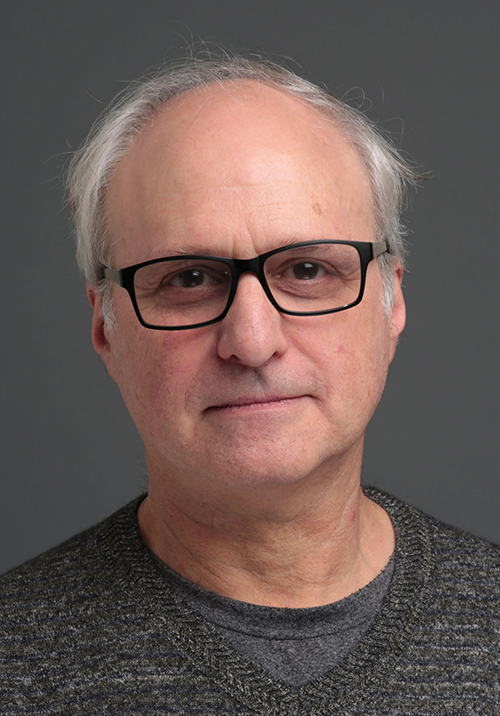 Rob Kahn
Robert Kahn is a motion graphics artist who provides video editing and graphic design for the advertising, finance, and arts industries. His clients have included: Saatchi & Saatchi, General Electric, Merrill Lynch, Hill and Knowlton, Ernst & Young, Alden HD and o2kl as well as the American Dance Legacy Institute.
Outline
Program Introduction
Motion Graphic Overview
Applying Animation Principles for Motion Graphics
Practical Organization for Projects and Teams
Level 1 Animation
Creation in After Effect
Project Construction
Intermediate Techniques
Learn Through Course Projects

Center for Continuing and Professional Studies (CCPS)
FIT's CCPS offers credit and noncredit certificates and courses in fashion, business, design, technology, and marketing, to help you enter into or advance your career in the fashion and related industries. With short programs and flexible schedules, you can learn at a time and pace you can manage and afford.