International Business Practices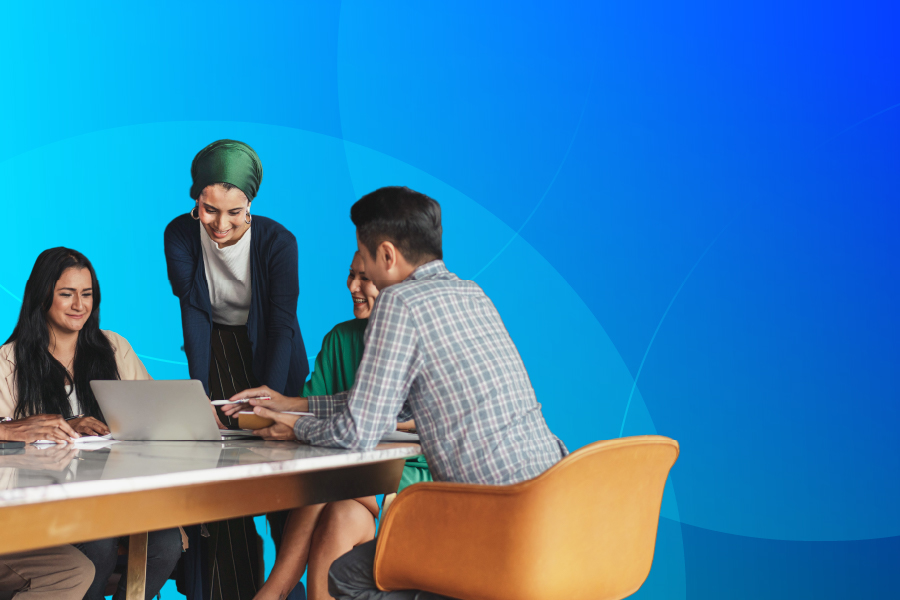 All students attending class on the FIT campus must show proof of vaccination against COVID-19. For more information, see: Immunization Requirements.

Students are encouraged to register early, as classes may fill up or be canceled due to low registration.

Spring
February 2 – March 16
CF 660
International Business Practices
1.5 credits
In state $722.00 Out of state $1,475.00
This is an advanced graduate-level course on global trade and international business, with a special focus on the issues faced by international cosmetics and fragrance companies. A strong emphasis is placed on developing those competencies expected from mid-level and senior managers in global companies: knowledge of major international markets and international management practices, ability to summarize and present the results of business analyses and research, and ability to work productively and creatively as the member of an international team.
This course is for industry professionals and anyone who wants to understand how to bridge the cultural barriers that may exist when conducting international business and global trade. Business case studies will be examined and students will be exposed to models of cultural differences.
CRN
Section
Day
Time
Location
20320
59A
R
5:10 PM–8:25 PM
TBA
Meet Your Instructor
Mark Polson
Mark Polson has more than 30 years of experience solving strategic business issues at The Estée Lauder Companies, most recently serving as Vice President, Fast to Action and Design Thinking. Professor Polson is an Adjunct Professor who has taught in the program for 17 years, and is a member of the CFMM master program's very first class that graduated in 2002.
Graduate Credit Course Details
Nondegree students may take up to six credits in graduate classes that may be used in preparation for advanced study or for personal and/or professional development. Students who wish to take graduate-level classes as a nondegree student must submit an application for nondegree study and evidence of a baccalaureate degree. An unofficial copy of a college bachelor's degree transcript is acceptable. Some courses may require departmental approval to enroll.
PLEASE NOTE: Students who have taken classes as a non-degree student at FIT are not guaranteed admission to a graduate program. Nondegree students who wish to matriculate into a graduate program must submit a complete graduate application for degree study and go through the application process.
How to Register
We encourage you to register at least two weeks before the semester begins. Enter the specific course code and CRN# to ensure you are signing up for the right course section. You will also fill out a non-degree application form and provide requested information and documentation.
Important Links
Contact Us
Marilyn Barton, Executive Education Office
[email protected] or (212) 217-4300
Monday through Friday, 9:30 am - 5:30 pm