Innovations in the Development of the Beauty Industry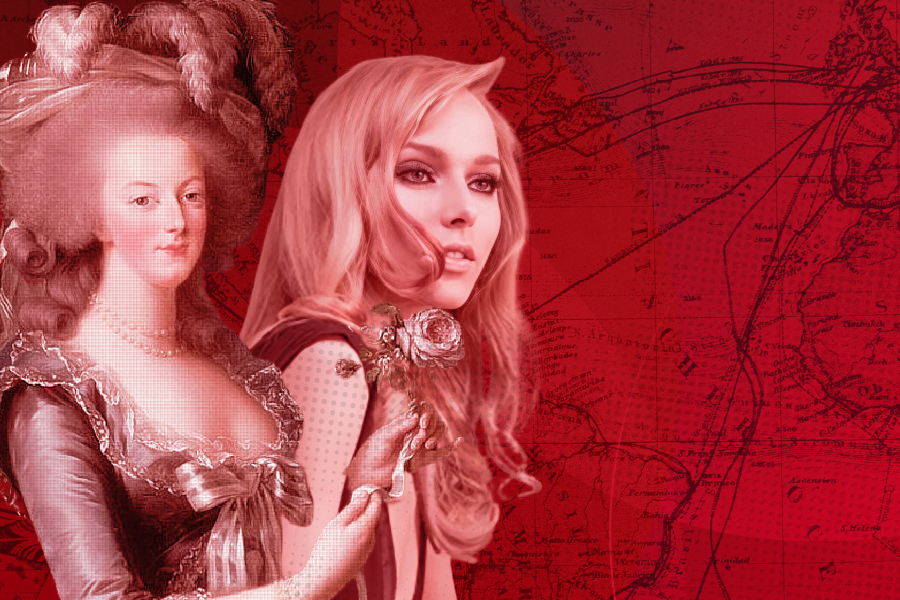 All students attending class on the FIT campus must show proof of vaccination against COVID-19. For more information, see: Immunization Requirements.

Students are encouraged to register early, as classes may fill up or be canceled due to low registration.

Spring
March 23 – May 11
CF 505
Innovations in the Development of the Beauty Industry
1.5 credits
In state $722.00 Out of state $1,475.00
Students will be given the historical, sociological and socio-economic perspectives of the development of the beauty industry from ancient times through the present day, with emphasis on the 20th century. Particular attention will be given to events that evolved beauty culture, the adaptation of beauty products and ornamentation through different cultures, product and market innovations that changed beauty habits and rituals, and the contributions of other design arts to the packaging, merchandising and product development of the beauty industry. Individual companies that shaped the modern industry and innovators in the beauty and fragrance industry will be profiled.
This course is for those who are entering or new to the beauty industry at any level, or for those who are interested in considering a career in the beauty industry.
CRN
Section
Day
Time
Location
20301
59A
R
5:10 PM–8:25 PM
TBA
Meet Your Instructor
Ildiko Juhasz
Ildiko Juhasz is a seasoned beauty executive and current adjunct professor, who has developed a unique storytelling ability with a demonstrated track record of capturing consumer hearts and loyalty across fragrance, skincare, and color cosmetics categories. Currently Vice President of Global Communications at InterParfums Inc, Ildiko is responsible for leading a global team to develop region-specific storytelling and key launch materials for press and influencers, creators and KOLs for a portfolio of prestige and luxury fragrance brands.
Graduate Credit Course Details
Nondegree students may take up to six credits in graduate classes that may be used in preparation for advanced study or for personal and/or professional development. Students who wish to take graduate-level classes as a nondegree student must submit an application for nondegree study and evidence of a baccalaureate degree. An unofficial copy of a college bachelor's degree transcript is acceptable. Some courses may require departmental approval to enroll.
PLEASE NOTE: Students who have taken classes as a non-degree student at FIT are not guaranteed admission to a graduate program. Nondegree students who wish to matriculate into a graduate program must submit a complete graduate application for degree study and go through the application process.
How to Register
We encourage you to register at least two weeks before the start of the semester. Enter the specific course code and CRN# to ensure you are signing up for the right course section. You will also fill out a non-degree application form and provide requested information and documentation.
Important Links
Contact Us
Marilyn Barton, Executive Education Office
[email protected] or (212) 217-4300
Monday through Friday, 9:30 am - 5:30 pm