Honor societies provide academic and professional recognition to student members and help establish a professional and social network contacts for their members. FIT students are welcome and encouraged to get involved in one of the honor societies on our campus.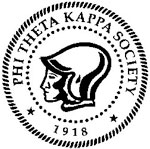 Phi Theta Kappa
Phi Theta Kappa is the oldest, largest, and most prestigious honor society serving community colleges world-wide.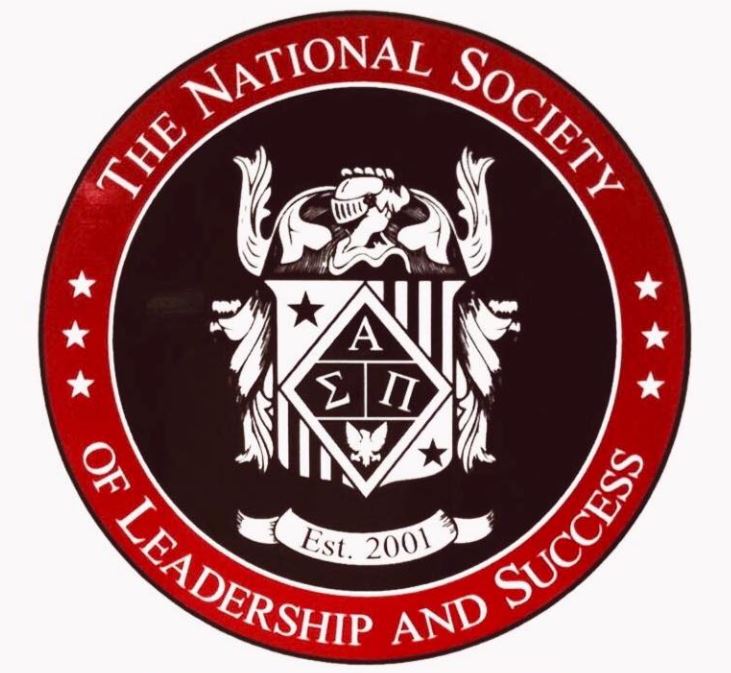 National Society of Leadership and Success
The National Society of Leadership and Success is the largest leadership honor society in the United States, with more than 700 chapters.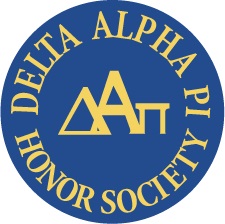 Delta Alpha Pi
Delta Alpha Pi provides students with disabilities with the opportunity to develop leadership and advocacy skills—and change the negative stereotyping associated with disability.